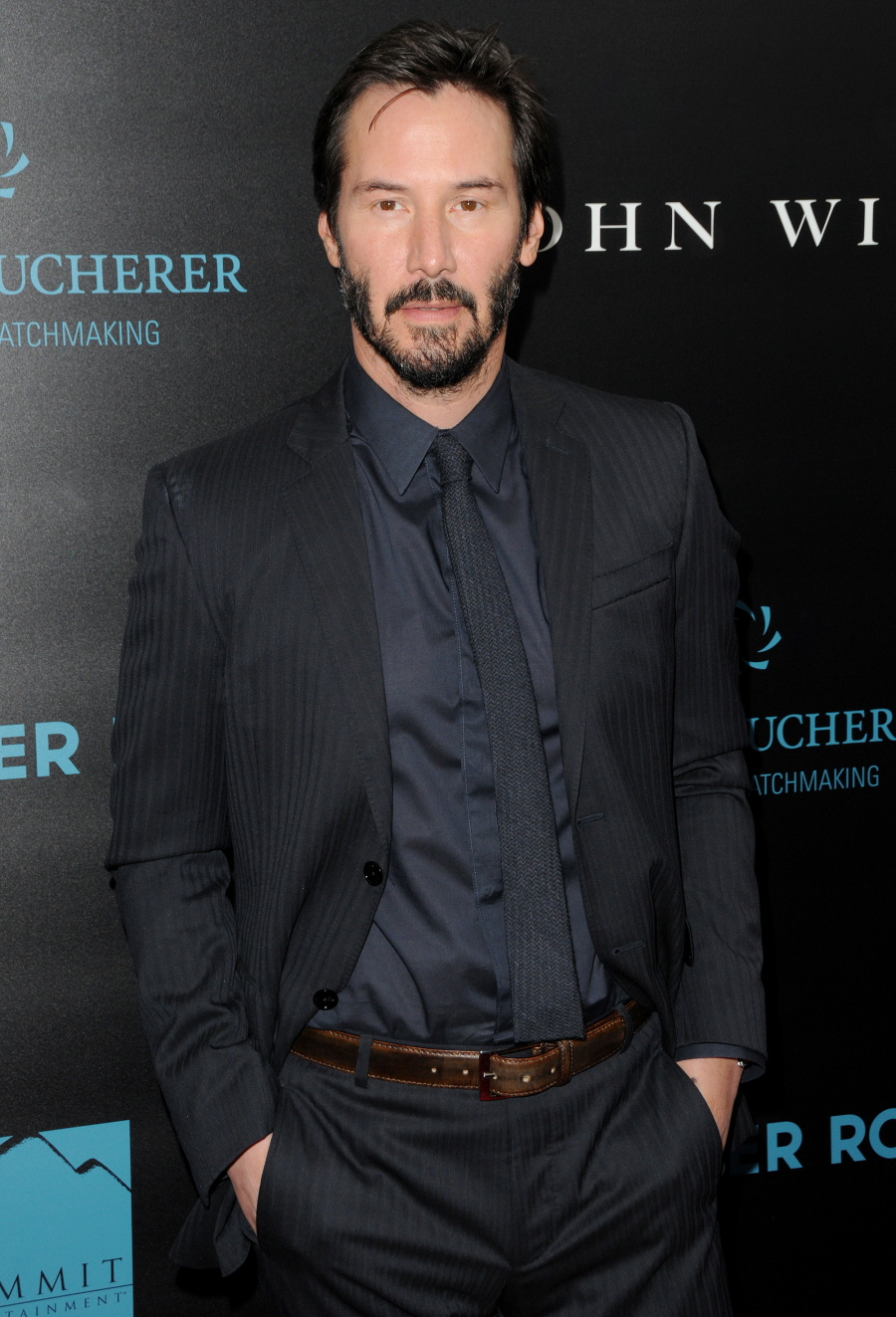 I would never say that Keanu Reeves is average. I would say that he's a 50-year-old vampire who manages to be both humble and cool. He's a low-key guy and he always has been. But if you saw Keanu Reeves walking down the street or standing in line outside a party, you would recognize him. You would notice him. You would say, "OMG, I love you, Keanu!" So how is it that Keanu Reeves literally waited outside in the rain for 20 minutes, patiently trying to get into a wrap party for HIS film, and no one noticed that it was Keanu?
Keanu Reeves was more like his chill character from "Bill & Ted's Excellent Adventure" than any pampered movie star Friday when he waited patiently in the rain for 20 minutes to get into his own wrap party for "Daughter of God."

Chauffeur Ronny Sunshine — once known as the "Mad Limo Czar" for driving bands including The Beatles, he claims — was also on the scene outside Chelsea lounge the Leonora.

"Keanu was really patiently waiting," the driver told us. "I don't think he said anything to the bouncer, like, 'I'm Keanu.' No one recognized him."

Sunshine added: "Keanu looks very ordinary. It was raining, but he just waited for his two friends to come. He didn't act like he had money. I just thought he was a rock 'n' roller."

The club's owner Noel Ashman told us: "I didn't know he was kept waiting, and he didn't say anything to me."

He added, "He's a very relaxed person."

Once inside, Reeves even announced from the DJ booth he'd found another guest's credit card on the ground and wanted to return it. Totally excellent!
How rare is this? In an era of childish tantrums, diva demands and ego run amok, there's Keanu Reeves, just chilling out and waiting patiently. That's probably why he's a vampire – he never gets stressed out. He never gets angry. He's just quiet and cool.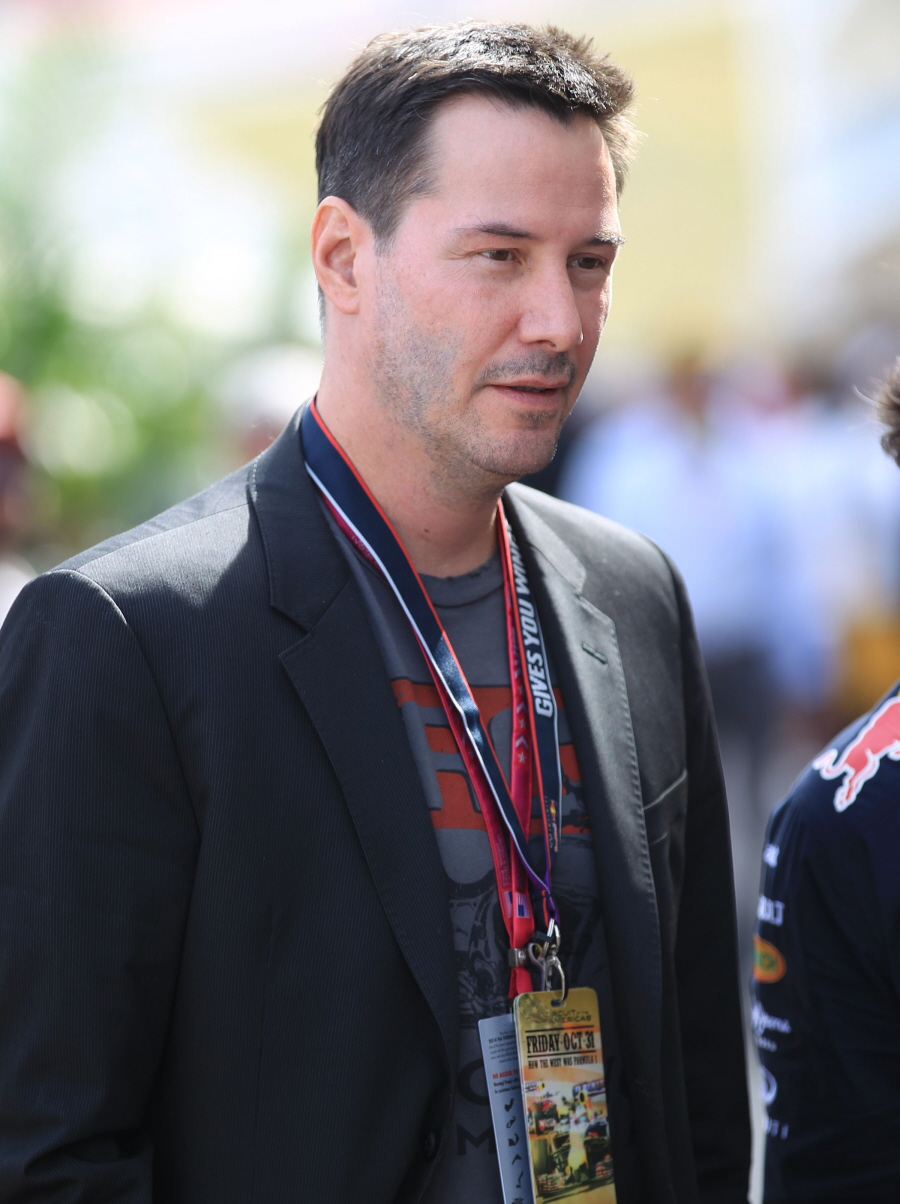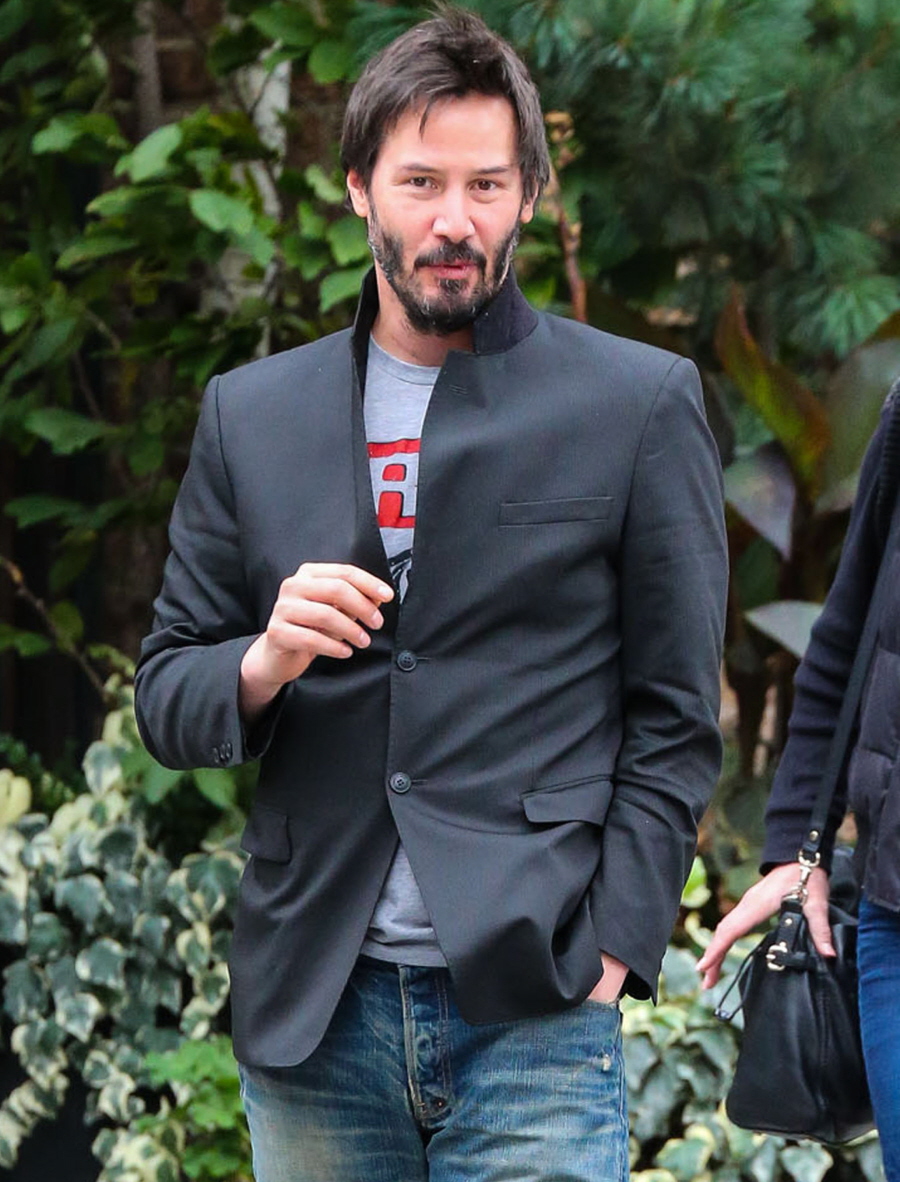 Photos courtesy of WENN, Fame/Flynet.