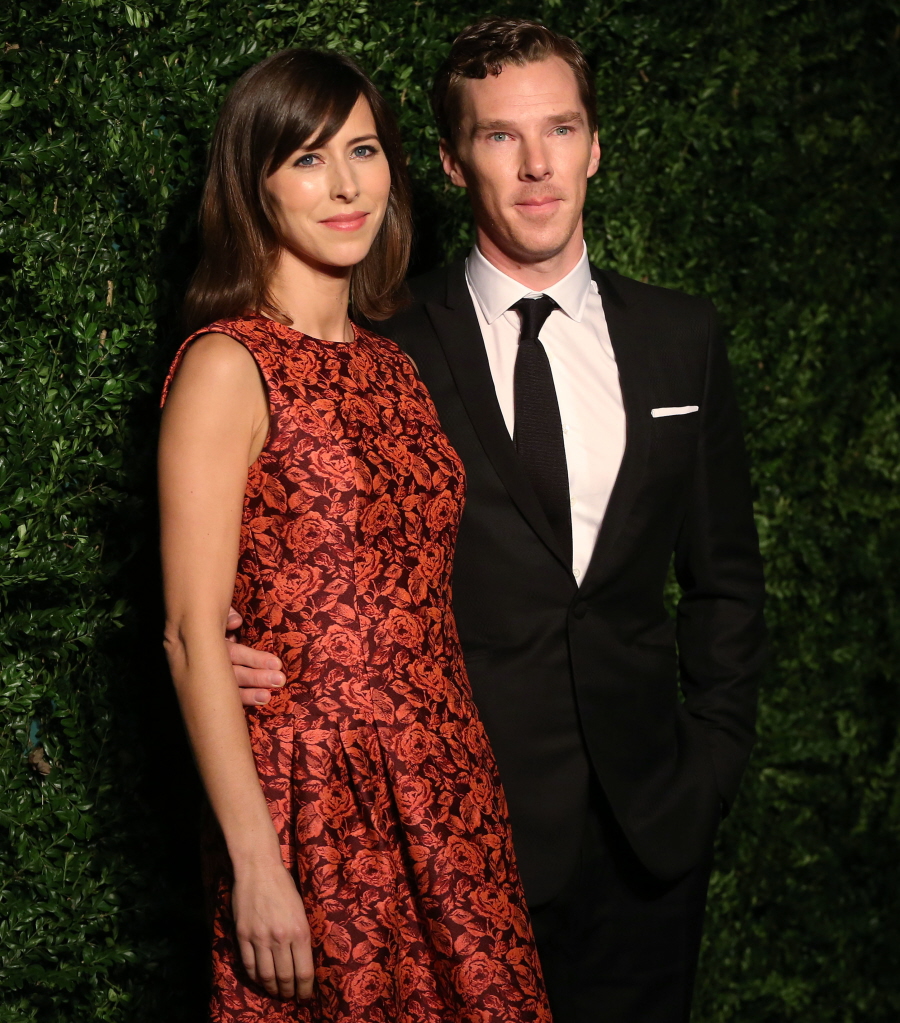 This is just a little story about Benedict Cumberbatch but I'm sure it will easily break 300-plus comments. Last week was good for Bendy, helped along by Harvey Weinstein's careful tutelage. Bendy got nominated for SAG and Golden Globe Best Actor awards for The Imitation Game, and TIG got nominated for Best Drama and Best Ensemble. Plus, Keira Knightley picked up supporting noms as well. Not only that, but Bendy also got some high-profile nominations for his work on Sherlock. Remember, he won the Emmy for Sherlock just a few months ago, so he's a serious contender for his TV work as well as his film work. The Year of Bendy!
But Bendy isn't getting any younger. He's 38 years old and while that means he still has 20-plus years of major leading-man roles to come (he's a man, after all), he has gotten to the point where he can no longer play the "boyish" roles, the upstart, the protégé, the younger guy to the more seasoned whatever. Once again, that's no big deal if you're a dude in the industry. But even dudes feel the need to take care of themselves. Apparently, Benedict likes to pamper himself with some nice face cream.
Benedict Cumberbatch is only 38 but he's doing all that he can to ensure his age doesn't show. The handsome Sherlock star is a devotee of the Frankincense Intense face cream from Neal's Yard – and it's not cheap either, costing £55 for a small 50g pot.

'Benedict buys the cream on a regular basis,' reveals my beauty insider. 'It's quite refreshing that someone as famous as he is actually comes into the shop to buy it himself. 'He says he uses the cream all the time and I'm not really surprised because he goes through it quickly.'
Is this really a big deal? No. I wish more men would take an interest in skincare and grooming and such. I've been using nightcream since my late 20s and I find my cheap stuff to be a Godsend. Bendy's stuff – Neal's Yard – is all-organic and it really is expensive. My little pot of Oil of Olay costs like $11 and it lasts me two months. It sounds like Bendy is slathering organic lotion all over his otter pelt. I wonder if Sophie got him hooked on it? I doubt it. It seems more like Benedict realized at some point that he needed to take better care of his skin – probably around the time when he had all of those rashes and scars from his Frankenstein makeup – and he decided to spend a little money to keep his face somewhat youthful looking.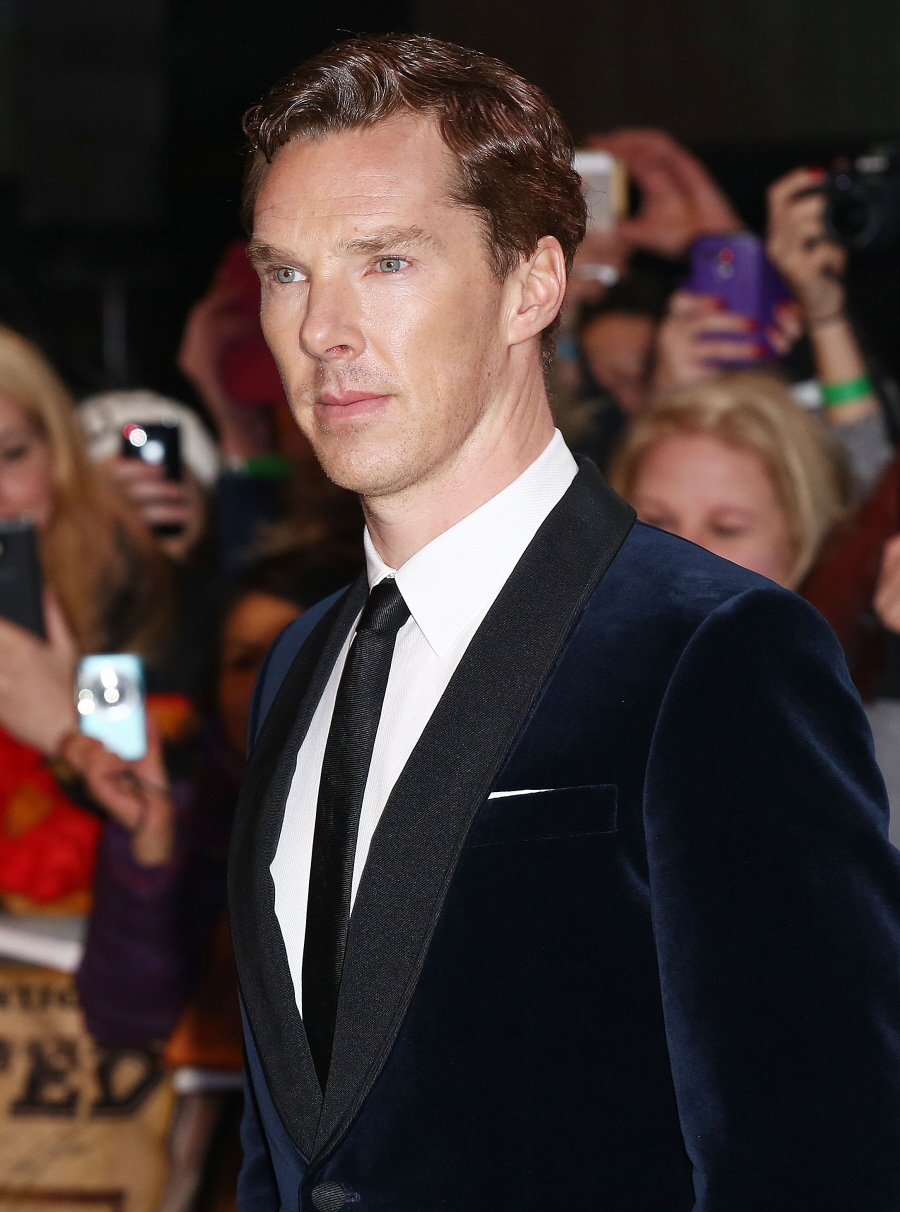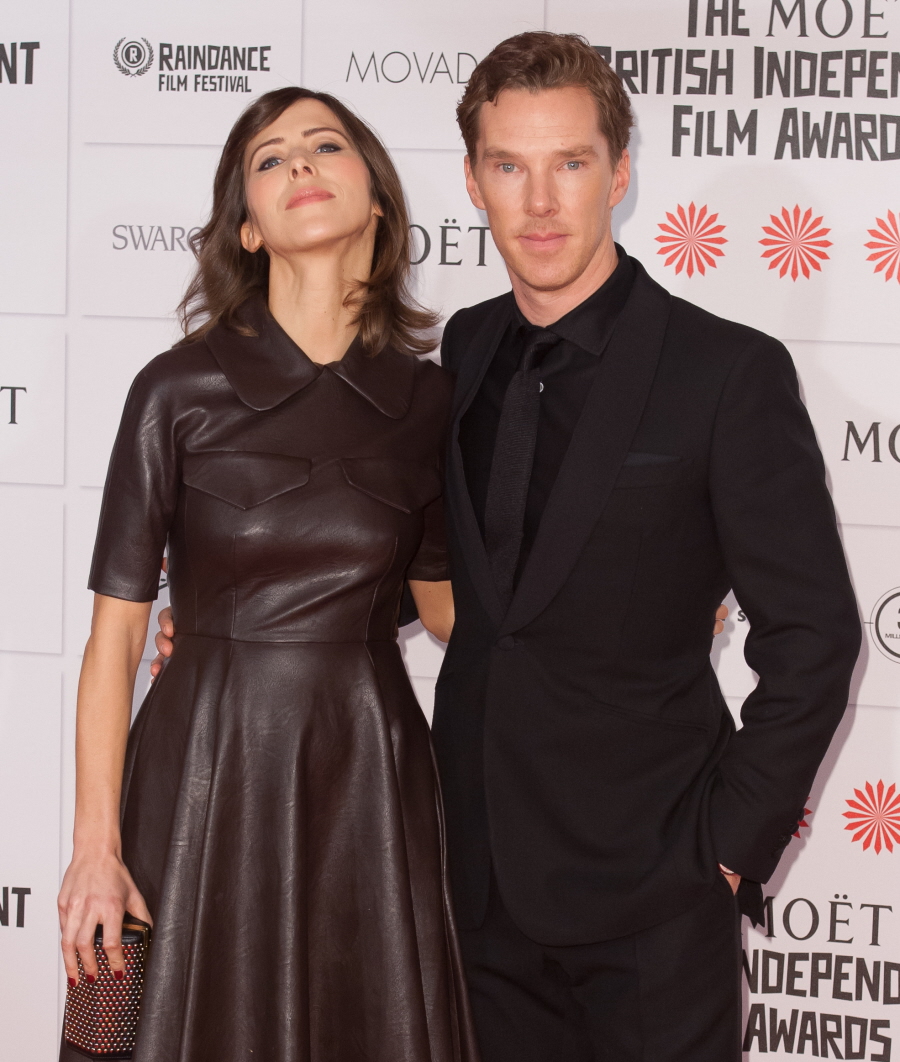 Photos courtesy of WENN.