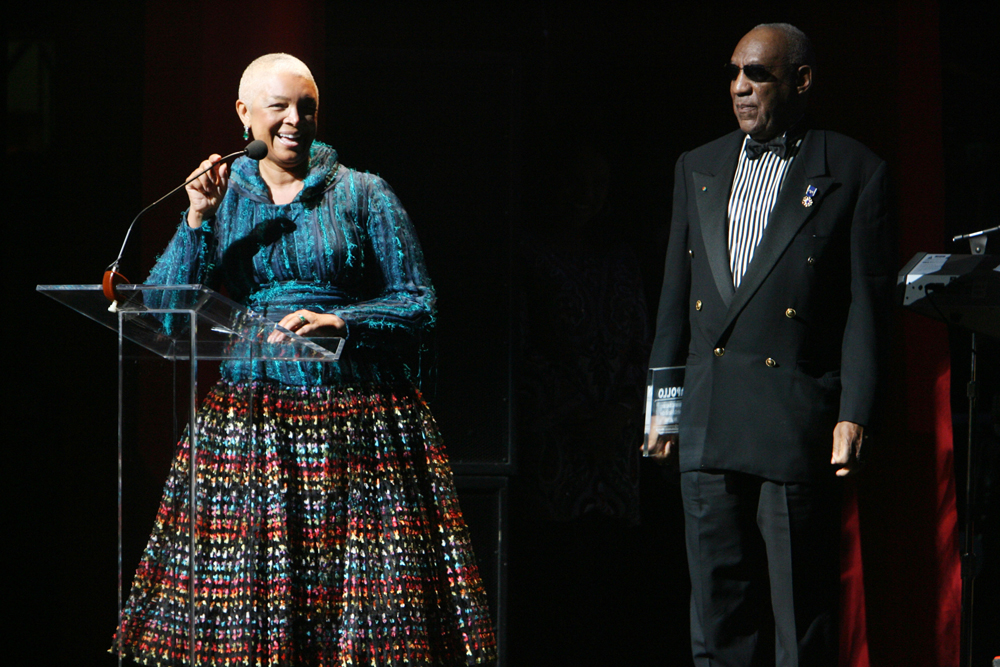 In mid-October, Hannibal Buress reminded the world of the Cosby rape allegations. An empire has crumbled in the aftermath, but Camille Cosby remained a silent cheerleader for her husband. She sat by and fondly gazed at Bill as he tried to silence a journalist. Bill praised Camille's "strength of womanhood" as he tried to make the whole scandal about race, not rape. It all rings incredibly false in the face of the whole timeline of accusations.
We don't know what Cosby has put Camille through over the decades. She could be brainwashed, or she could be aware and terrified. There's no way to tell. Camille has chosen to break her silence with a letter to defend her man.
Statement of Camille O. Cosby

I met my husband, Bill Cosby, in 1963, and we were married in 1964. The man I met, and fell in love with, and whom I continue to love, is the man you all knew through his work. He is a kind man, a generous man, a funny man, and a wonderful husband, father and friend. He is the man you thought you knew.

A different man has been portrayed in the media over the last two months. It is the portrait of a man I do not know. It is also a portrait painted by individuals and organizations whom many in the media have given a pass. There appears to be no vetting of my husband's accusers before stories are published or aired. An accusation is published, and immediately goes viral.

We all folowed the story of the article in "Rolling Stone" concerning allegations of rape at the University of Virginia. The story was heart-breaking, but ultimately appears to be proved to be untrue. Many in the media were quick to link that story to stries about my husband — until that story unwound.

None of us will ever want to be in the position of attacking a victim. But the question should be asked — who is the victim?
[From CBS Evening News on Twitter]
I knew someone would use the UVA story like this. Camille pointed a finger towards the poorly researched Rolling Stone article on UVA as a reason why she feels all 30+ women are lying about her husband's wrongdoings. Rolling Stone tried to backtrack, but it was way too late. The damage was done. Their mistake has set back progress for rape victims many years.
Camille sees her husband as the true victim. Because he's hilarious. Because a journalist messed up. Because, in Camille's eyes, all of these women are making stuff up to hurt Bill Cosby, the victim. Big sigh.
Here's another chunk of Cosby news. Beverly Johnson, who wrote a powerful essay about being drugged by Cosby, paid a visit to The View. That's amazing in more ways than one. First, Beverly's not afraid to continue to tell her story. Second, she knew Whoopi Goldberg would say some terrible things. Dealing with Whoopi's "It wasn't rape-rape" mindset is a whole other level of revulsion.
Whoopi lived up to her reputation as a Polanski apologist and a Cosby defender. Beverly elaborated on her experience by saying Cosby's drug hit her "like a moving train." She woke up the next morning, and "I felt such a loss. It was like I lost a family member. I felt such a sense of disappointment. I was devastated. I didn't really know what happened. I was numb." Whoopi couldn't hide her disbelief as she grilled Beverly. Here's a clip from The View.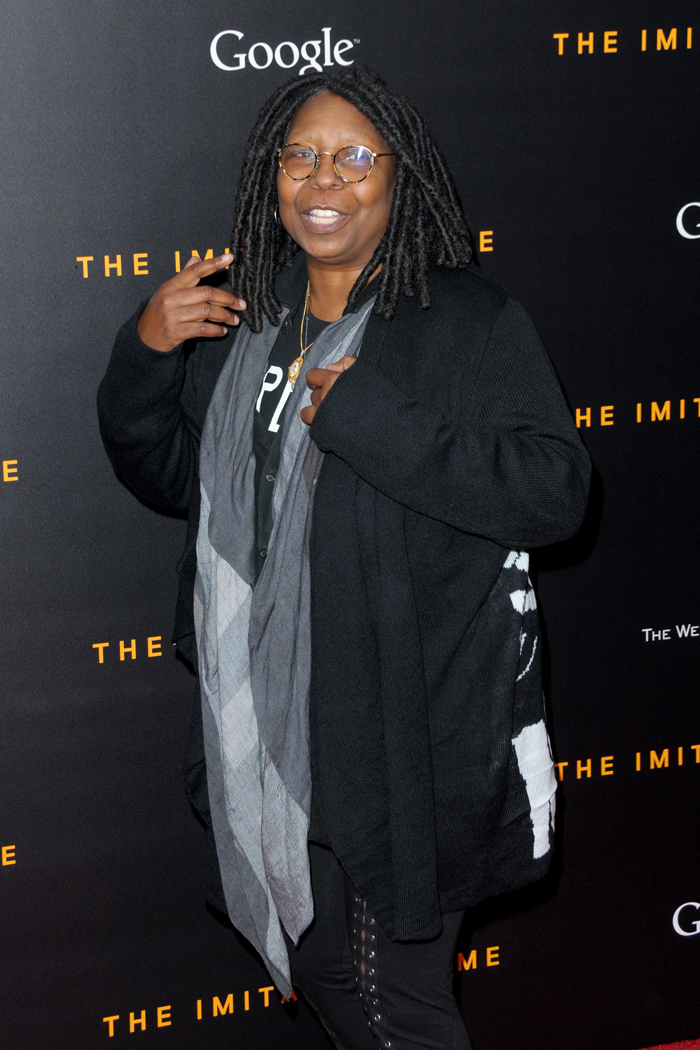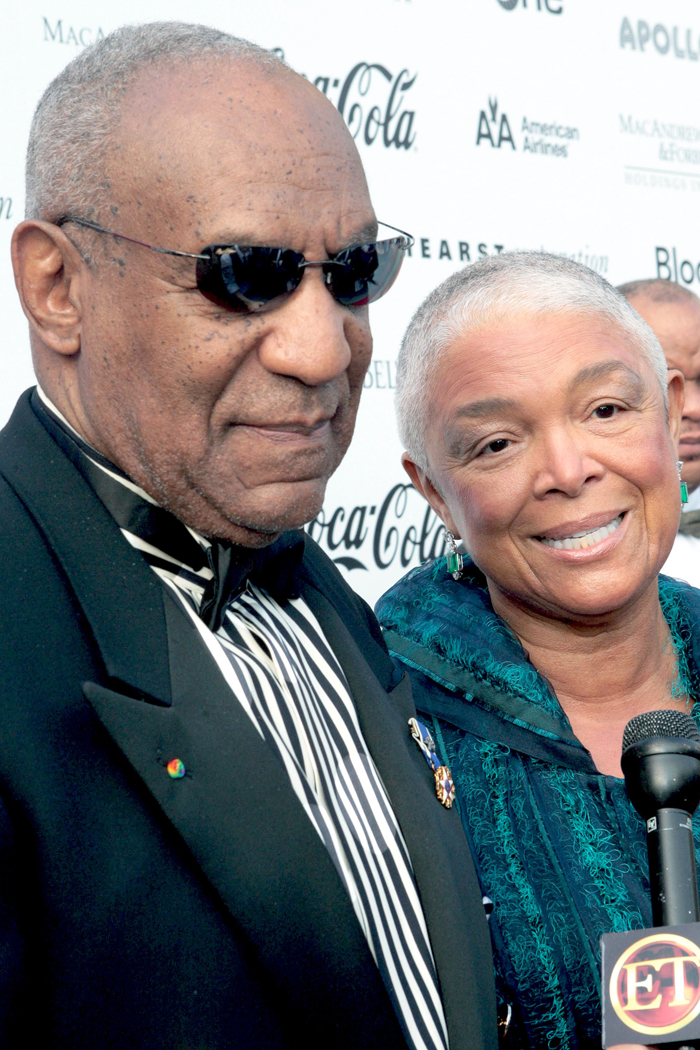 Photos courtesy of WENN