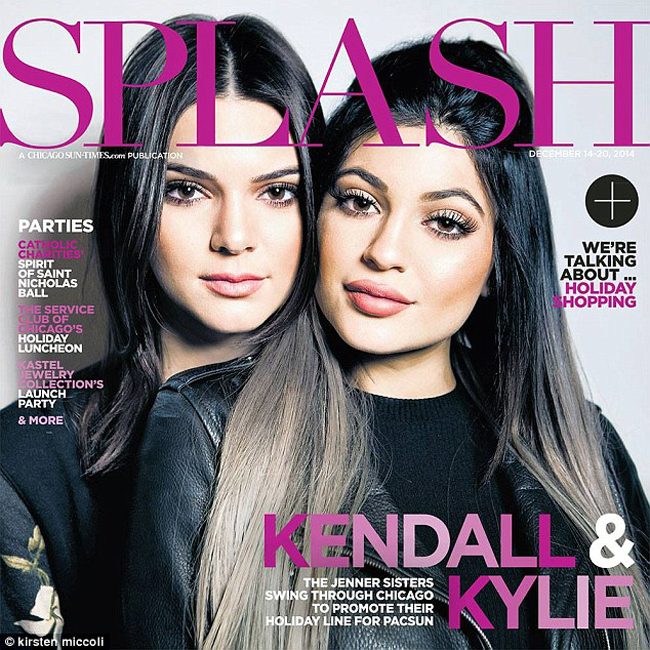 Kendall and Kylie Jenner cover this week's issue of the Chicago Sun-Times Splash magazine. They're promoting their PacSun ambassadorship, and there are several Christmas-season editorial shots you can see here. PacSun's CEO noted, "We were definitely admiring what Kendall and Kylie were becoming." Translation? The sisters' social-media prowess saves the Kardashian day again. The sisters sat down to talk about their thoughts on fame, style, and the overbearing Kris Jenner:
Kylie on fame: "It's something that we've grown up with. It's kind of normal for us — as normal as it can be."

Kylie: "We love doing these meet-and-greets."

Kendall: "You got chased in Miami, didn't you? We were really young, and [Kylie] had to run and escape them. She came to me and was like, 'Kendall, that wasn't normal.'"

Kylie on plastic surgery: "We have an amazing family surrounding us. They taught us so much about growing up in [the spotlight]."

Kylie on style: "My family has a lot to do with my style. I also look on Tumblr a lot [for inspiration]."

Kylie: "My mom is the holiday queen."

Kendall: "She decorates the house for every single holiday, but at this time of year [the decor] is obviously bigger. It's really fun. [The holidays] are the time we spend with family."
[From Splash - Chicago Sun-Times]
These girls never had a chance. I say that a lot, but I mean it. They cannot ever break free of the Kardashian Krap. Shilling for the family has been their only education.
Radar Online has a story about how Kylie is warring with Kris (just like Kendall) over money. Kylie's hair-extensions line sells for $249 per box, and Kris is still in charge of Kylie's money because she's only 17. Radar says the extensions "are selling extremely well, and Kylie feels she should have complete access to the money because it is hers and she deserves it." Next year, Kylie. Next year.
By the way, Kylie is still Instagramming photos of her lips. She doesn't want you to notice. Not at all. That would be boring.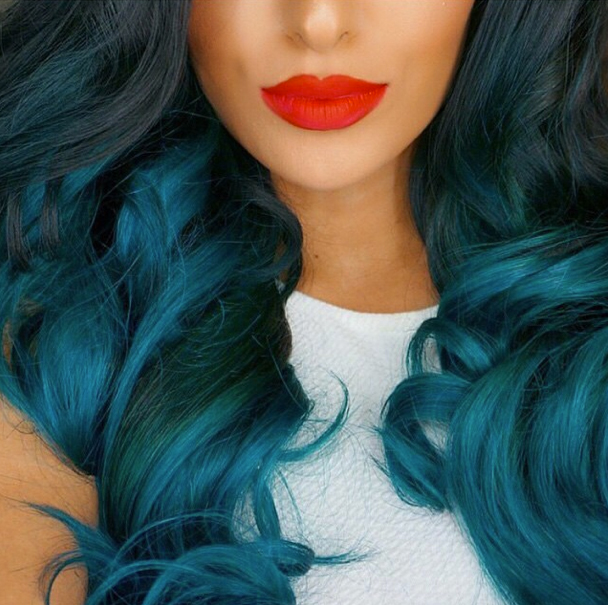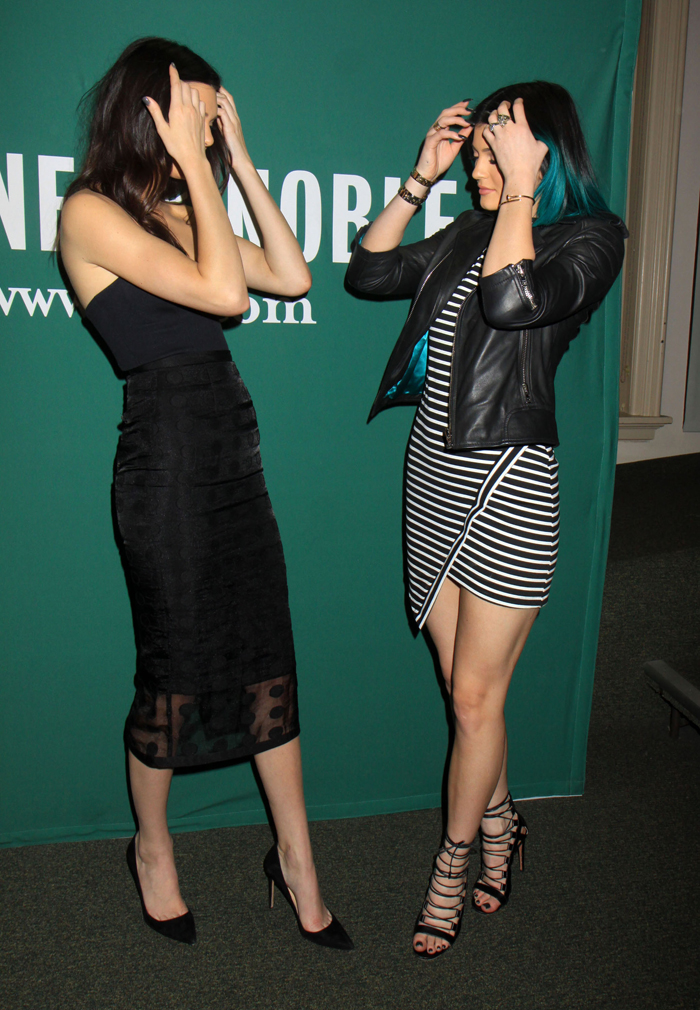 Photos courtesy of Fame/Flynet, WENN & Kylie Jenner on Instagram