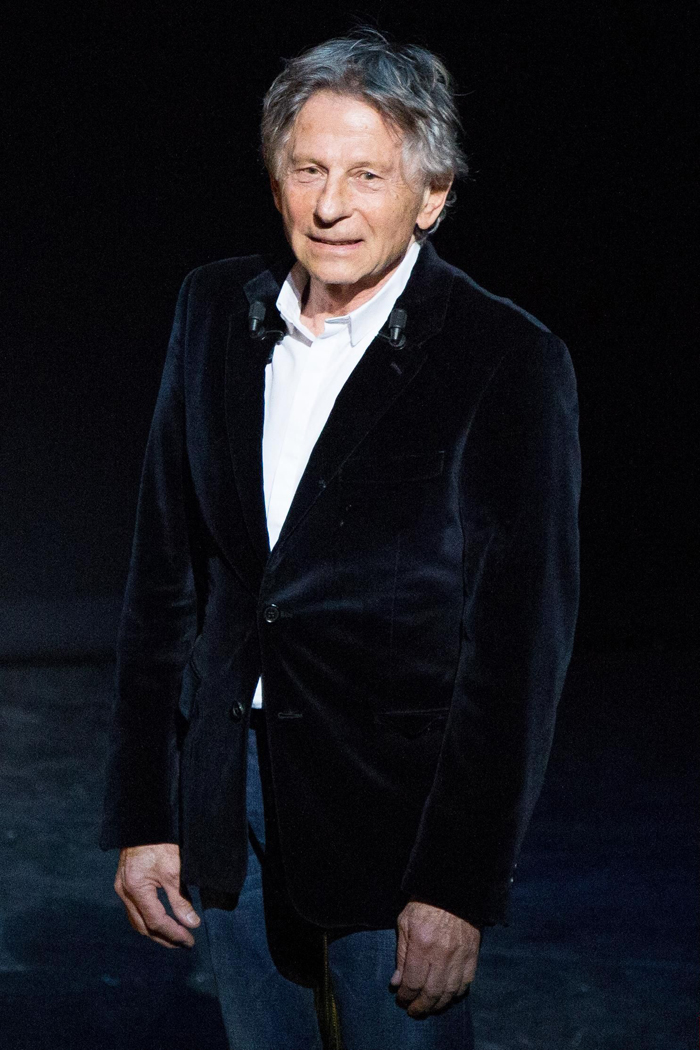 This must be the month in which rich, entitled celebrity dudes seek to delete their criminal pasts with a quick swipe of an eraser. We've only just spoken of how Mark Wahlberg seeks a pardon for his racially motivated assaults of yesteryear. Now Roman Polanski's getting in on the act, which is convenient in a year that's seen the Bill Cosby and Woody Allen scandals take on new life.
Polanski feels he deserves special treatment for a crime that happened decades ago. To recap, Polanski was charged in 1978 for raping Samantha Geimer. He knew she was underage. He drugged her. He did terrible things to her. Then he was surprised to be convicted. He struck a plea deal to accept guilt (for one of five charges). Before sentencing, Polanski hopped on a plane to France. In 2010, the US almost pulled him back to the States, but the Swiss refused to extradite him.
Polanski's been living the high life, but he's very downtrodden. Poor thing. His life won't be complete until he films a movie in Poland, and he wants the US to close his case so he can do so without fear of extradition:
Alan M. Dershowitz is seeking to lead what could be the final effort to end the legal case against the film director Roman Polanski, who fled the United States before final sentencing on a statutory rape charge in 1978. In connection with a Los Angeles County Superior Court filing on Monday, Mr. Dershowitz is asking permission to represent Mr. Polanski in California.

The filing charged prosecutors with providing false information to support a recent attempt to have Mr. Polanski extradited from Poland. It also demanded a hearing aimed at closing his case, based partly on fresh testimony that a Superior Court judge, in 2009, had unethically prejudged issues related to Mr. Polanski's prosecution, and had a secret plan to jail him at least briefly, even while limiting his actual sentence to time served.

In October, the authorities in Poland questioned Mr. Polanski, who had been living in France, but declined to detain him following a request from the United States for his extradition when he was photographed at the opening of the Museum of the History of Polish Jews in Warsaw. In 2010, Swiss officials ultimately ruled against extradition after detaining Mr. Polanski for more than nine months on a similar request.

The request by Mr. Dershowitz to represent Mr. Polanski opened what promises to be a broad legal and public-relations effort to lift the threat of extradition and jail time from Mr. Polanski, now 81. He was first charged with raping a 13-year-old girl, who has since identified herself as Samantha Geimer, in 1977.

Mr. Polanski was imprisoned for psychiatric evaluation under a plea agreement, but he fled before sentencing when he learned that Judge Laurence J. Rittenband, now dead, intended to impose additional jail time. He and his lawyers have since argued that Los Angeles prosecutors and judges repeatedly violated his rights, and that his sentence has been fully served. But officials have insisted that he must return before those claims can be heard.

Mr. Polanski, a Holocaust survivor who was born in Poland, has said he would return there to shoot a film about an Alsatian Jew, Alfred Dreyfus, who in the late 19th century was accused of passing military secrets to Germany. The Dreyfus case, which ended in his exoneration, raised debate about anti-Semitism and prosecutorial misconduct.

But to shoot in Poland, Mr. Polanski and his backers have said, would require assurance by the Polish authorities that he would not be subject to extradition.
[From Hollywood Reporter]
There's a bunch of blah-blah legal talk in the filing, which implies how the original judge was considering reducing Polanski's sentence to "time served," but that didn't happen. Why? Because Polanski skipped out on his punishment. So the original penalty and sentence still applies.
Dershowitz argues that Polanski was "falsely characterized" as a "continuing flight risk," which … I don't see what's so false about that characterization. Polanski got on a plane and left the country. It's really that simple. He didn't feel like serving whatever sentence the judge handed out. He thought he did nothing wrong. He thought he was above the law. But he wants to make a little movie, so we should stop bringing the man down? Bitch, please.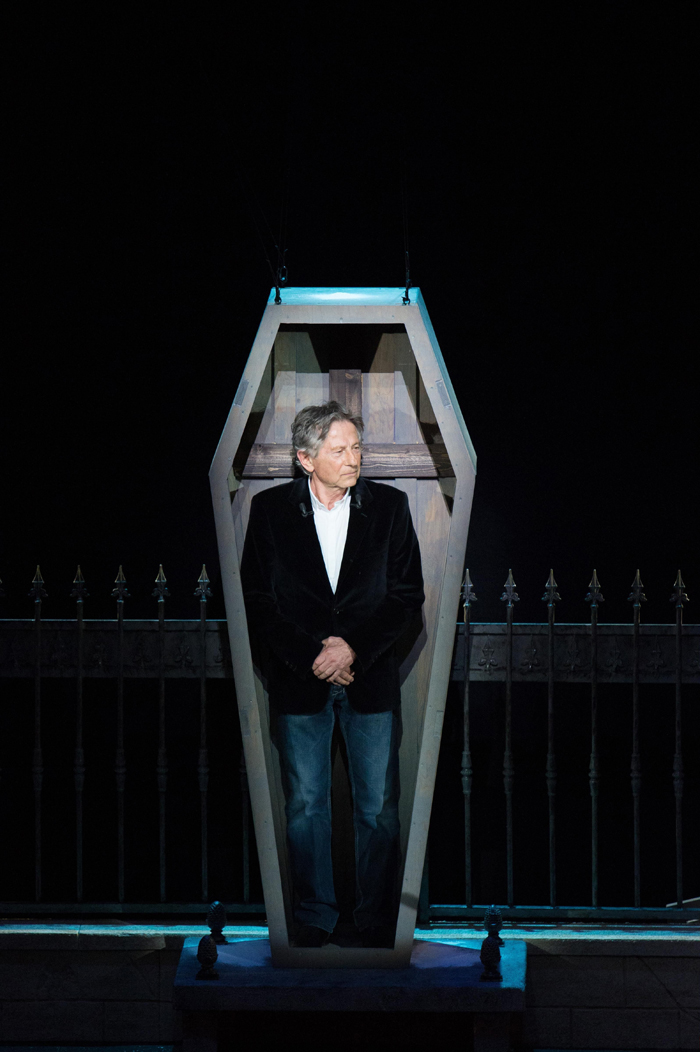 Photos courtesy of WENN