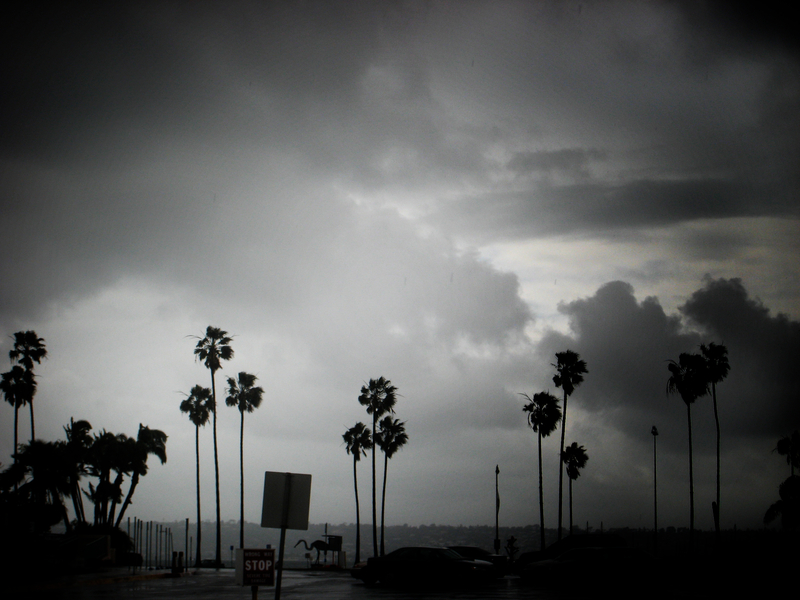 We've been hearing for several months that a Walking Dead spinoff, with characters created by comic founder Robert Kirkman, is coming. The companion show will use a completely different set of characters and will take place during the same zombie apocalypse as shown on the original Walking Dead. The series showrunner will be Dave Erickson, who was an executive producer and writer on Sons of Anarchy from 2008-2011. (When SOA was much better than the last two seasons, so that's promising to me.)
We've also heard casting and character news. The show's main characters are "a male divorced teacher, a female guidance counselor, and her two children, a son and a daughter." New Zealand actor Cliff Curtis (Whale Rider, Missing), 46, plays the lead and the son and daughter roles are played by Frank Dillane (In The Heart of The Sea, Harry Potter & The Half-Blood Prince), 23, and Alycia Debnam-Carey (Into The Storm).
The show is tentatively titled Cobalt, although that may just be the placeholder/project name before a more suitable title is found. Entertainment Weekly reports that it's as-of-yet untitled. The latest news is that it will take place in Los Angeles, which sounds really cool to me. Walking Dead of course is set in Atlanta. Here's more, thanks to Entertainment Weekly.
The Walking Dead's companion project is taking the zombie apocalypse out of Georgia. Sources confirm TV Line's report that the as-yet-untitled pilot is set in Los Angeles.

The scenery shift to the West Coast adds some intriguing setting possibilities: Beaches and the ocean, Hollywood, iconic landmarks, walker celebrities (though the cable show could likely never top Bill Murray in Zombieland), a nearby desert, and a larger metropolis to play with than the original hit's occasional dips into Atlanta.

Just because the setting is Los Angeles doesn't guarantee it will be shot there. AMC, which had no comment, is still casting the pilot written by Robert Kirkman and Dave Erickson
Yeah, Bill Murray was awesome in Zombieland. If you haven't seen that film yet, rent it over the holidays. I'm a die hard Walking Dead fan and I will watch this spin off. I think that with Kirkman involved it will retain the quality of the original show (which has wavered over the years, sure, but they're back on track) and I like that they're mixing it up by making it set on the West Coast. I would love to see Rodeo Drive after the apocalypse. There are so many possibilities for interesting sets and a kind of bleak commentary on celebrity culture and consumerism. That's what zombies are all about, right? They're a metaphor for how we're sleepwalking through life, following the herd, trying to force outsiders to join us in mindlessness. But all zombies aren't irredeemable like on WD. We can wake up and start to recover. See: Warm Bodies.
TVLine reports that the show is rumored to take place in the early days of the zombie outbreak and that filming will begin in early 2015. The original Walking Dead returns February 8.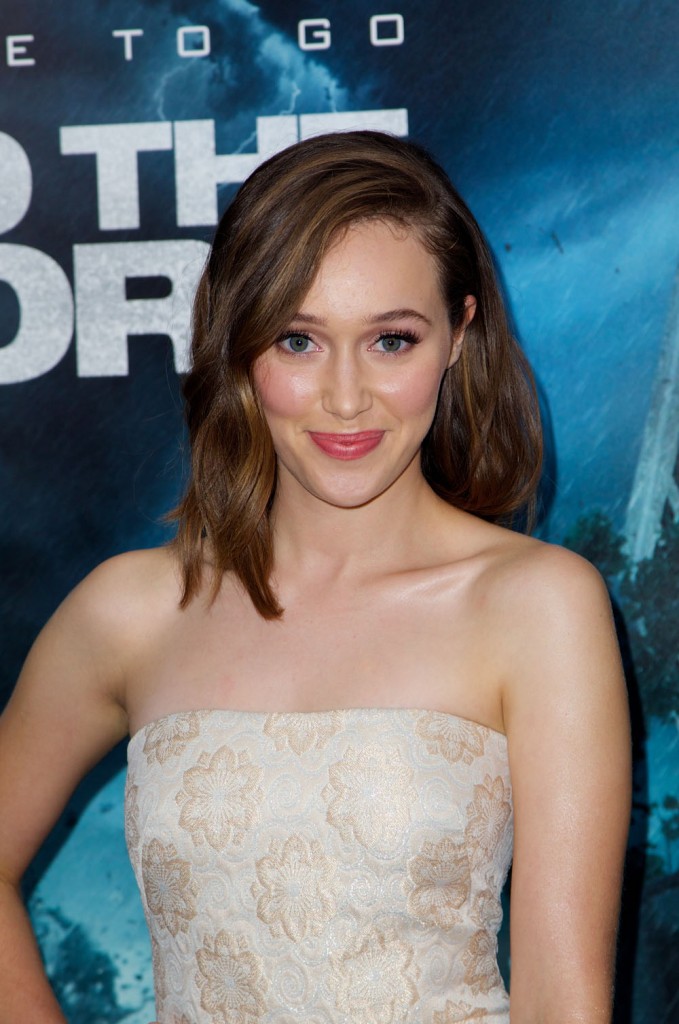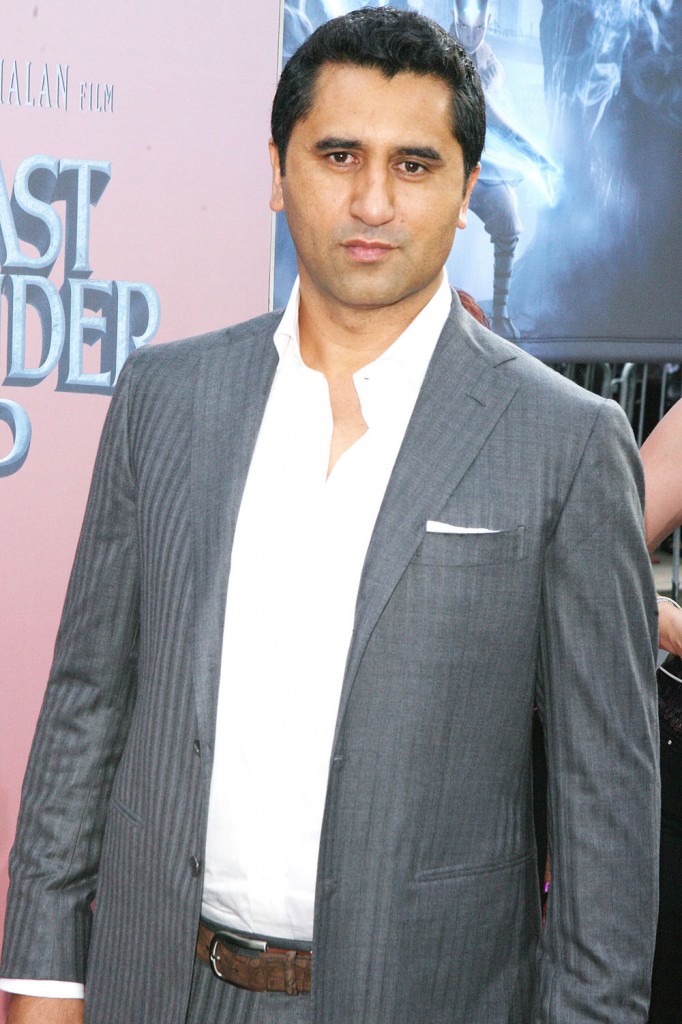 Header photo credit: steffne/Photocase. Other photos credit: WENN.com