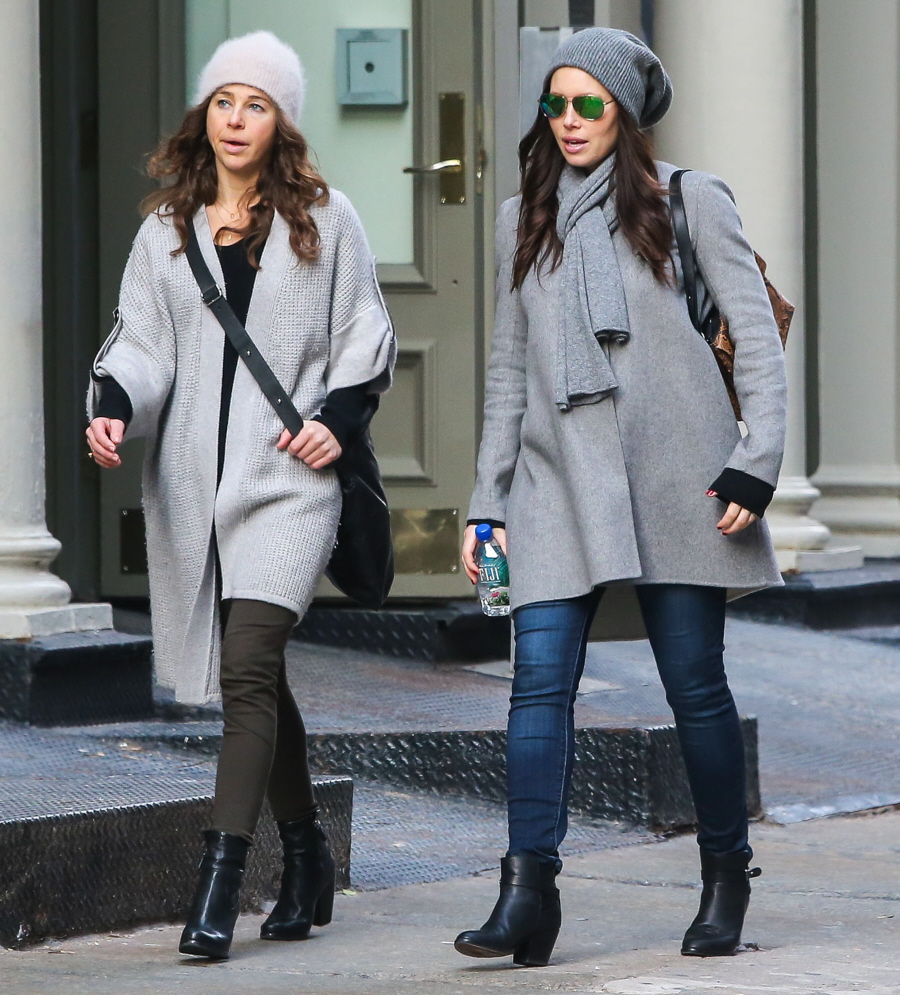 Jessica Biel is pregnant. We established that months ago, but Jessica and Justin Timberlake haven't bothered to officially confirm it. They haven't denied either, so most outlets are just saying Jessica is pregnant without hedging with any "allegedlys". Jessica has also been keeping a pretty low profile for the past few months. She gets photographed occasionally by paparazzi, but those photos are almost exclusives. Not these pics, though. Jessica stepped out in NYC yesterday with a friend. That grey coat is fabulous, and it actually works really well as bump-camouflage (if we were still pretending that there's some question about her pregnancy).
And in case you still had your doubts, Justin's former boy-band-mate Joey Fatone has confirmed the news to In Touch Weekly.
Justin Timberlake has yet to publicly confirm wife Jessica Biel's pregnancy, despite her growing baby bump. But now, his 'NSYNC bandmate confirms exclusively to 'In Touch' that the couple's friends and family have known for months!

"He told me a while ago, and I kept my mouth shut," Joey says in the new issue of 'In Touch.' "But now I can talk about it!"

And though Justin and Jessica have kept mum on the subject, Joey is confident they're more than ready to become parents. "Jessica is awesome, and Justin is a kid at heart," he adds. "[They'll have] fun."
Yep. She's pregnant. I'm thinking that Jessica and Justin might "confirm" it in an Instagram post on Christmas or something like that. Something "unique." As for Joey Fatone letting the cat out of the bag… whatever. I mean, Joey Fatone is the biggest gossip! Why would you tell him any secret?
And in case you want a feel-good moment from the father-to-be, here's the video of Justin crying after he received a gift on stage from his biggest fan: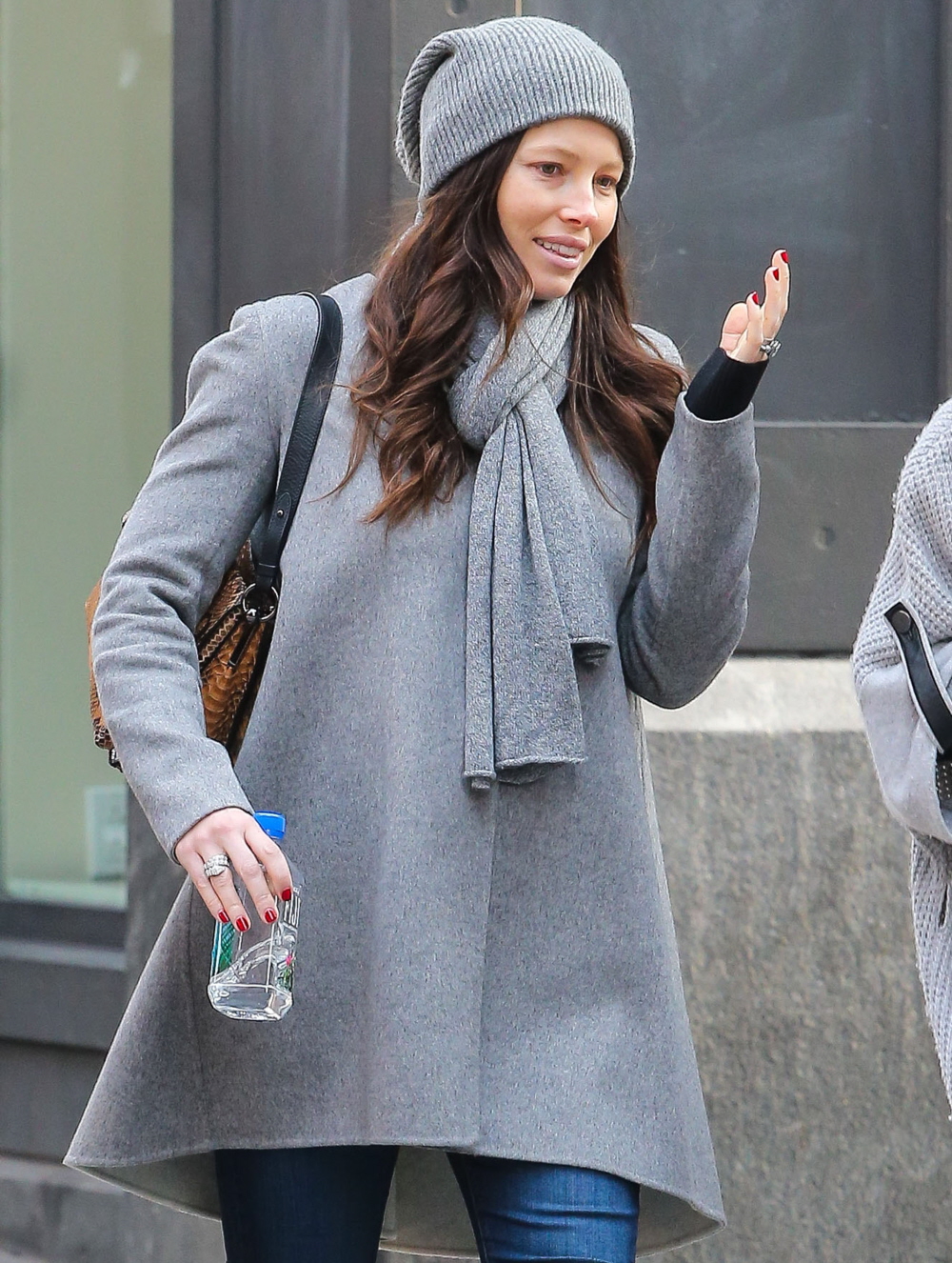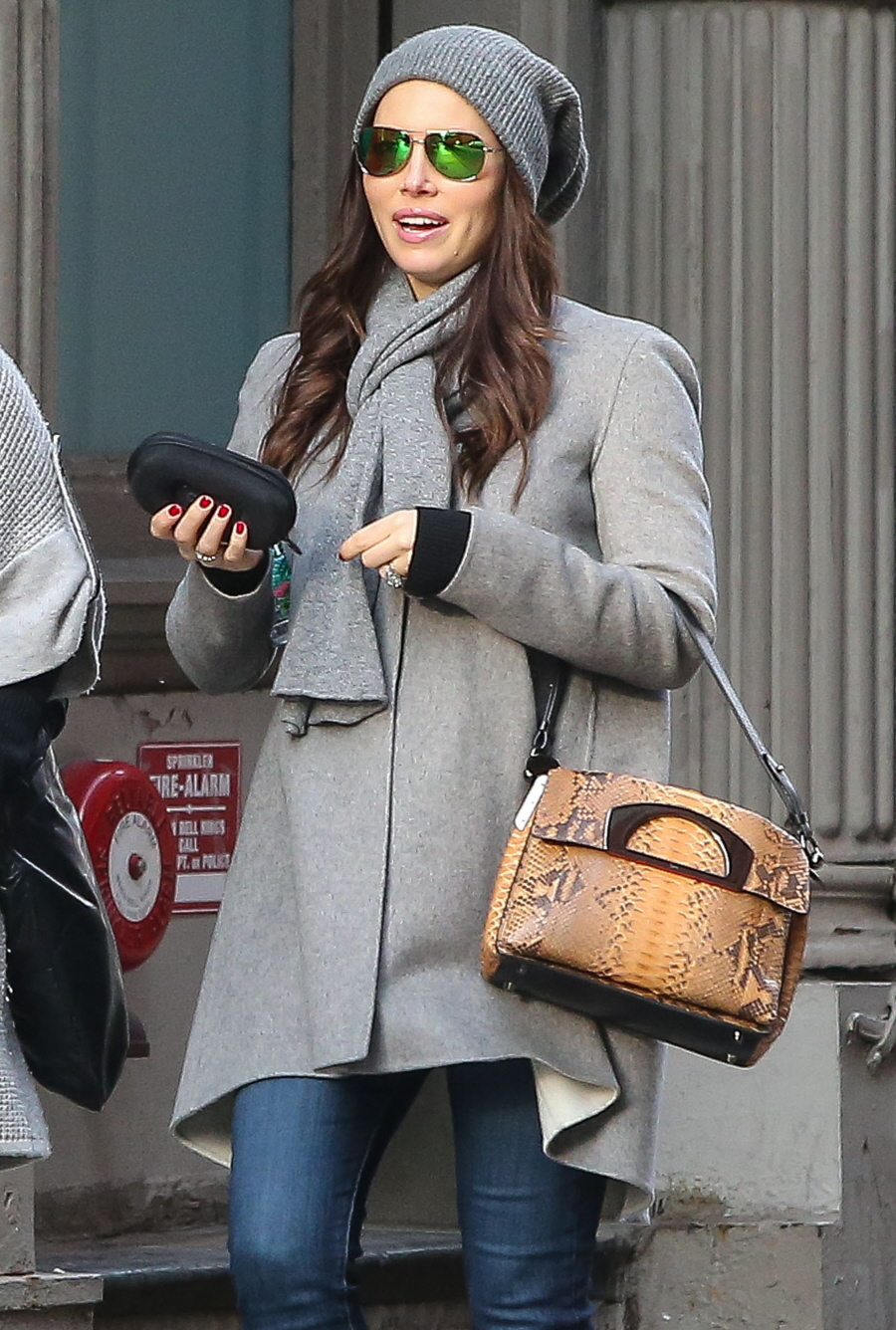 Photos courtesy of Fame/Flynet.