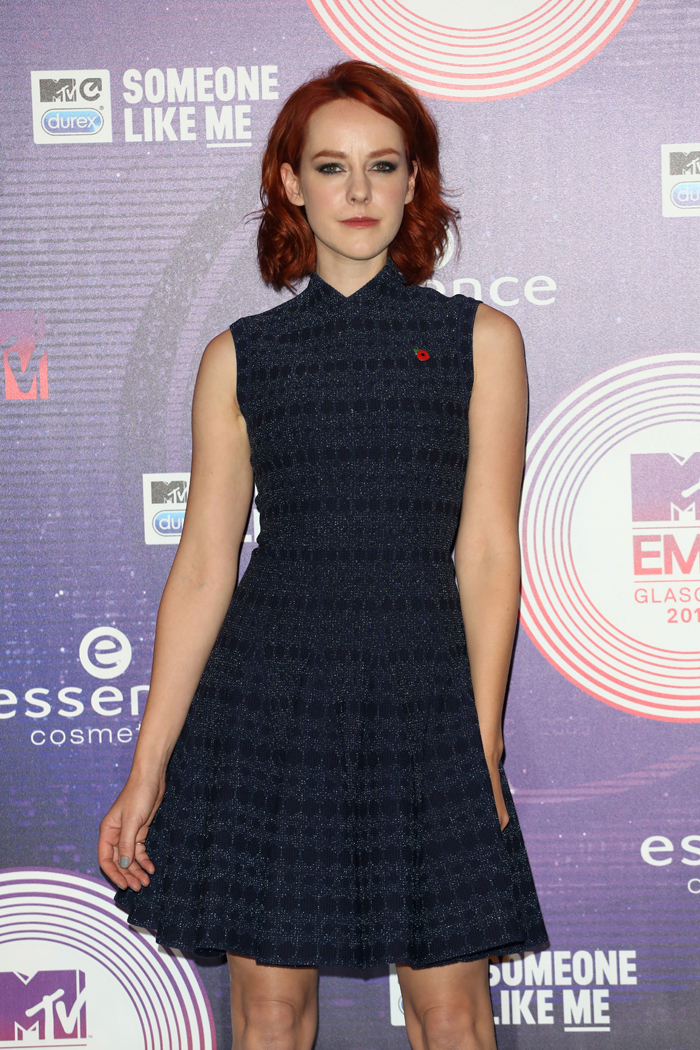 Jena Malone has a new interview with the Daily Beast to discuss her role in Paul Thomas Anderson's Inherent Vice." She plays a reformed heroin addict (with a set of false teeth) who's trying to blend in with society. Jena told the Beast about how she met PTA when she was a teenager and didn't know who he was. She must have made an impression, for he personally called her up to offer this role.
A lot of people don't like Jena because she hustles so much. She's really good at putting herself out there, and she's often rewarded for her gusto. She's probably playing a female Robin in Batman vs. Superman. As much of a mess as DC/Warner Bros. are with their superhero movies right now, this is still a good career move for Jena. Her first words to this journo appear to be "I'm a total weirdo," which is a little too quirky for my tastes. But hearing about Jena's childhood makes me understand her drive a bit more:
She met Paul Thomas Anderson when she was 17: "To be honest, I didn't even recognize him. He was bearded, and I was so young. We talked about movies and had this great conversation, and at the end he was like, 'It was nice to meet you … I'm Paul.' And I thought, 'Wait … is that Paul Thomas Anderson?' I had a big fangirl moment, and thought I'd never see him again." Then, last year, she received a call from Anderson: "Hey, do you remember when we met over ten years ago?"

Her Vice character: "It's like the death of this dream of free love."

Her view on drugs: "If you're using them responsibly, drug experiences can be very eye-opening. It's really just about the intentions that you put into it."

She was raised by two women: "They were lovers. I had two moms, and it was awesome. Double the pleasure! The more love you have as a child, the better."

Her homeless days of youth: "We were just so poor. We'd hop out of apartments, lose jobs, find a cheaper place, get kicked out, live in cars, and live in hotels. It was glorious. I don't think it was a tough childhood. I actually found it quite pleasurable, and it prepared me for this strange, gypsy lifestyle of an actor. It's a beautiful thing to give children diversity of where to live and how to live; it makes you believe that security is built within instead of four concrete walls that you call a home. It was a unique way to grow up, and to see life in a different way."

She emancipated herself at 15: "I wanted to be an adult, and I felt I'd already been an adult for a very long time."

Her athletic, tough-girl roles: "It's not a place that I naturally live in. I'm much more klutzy, soft-spoken, and responsible."

Her current streak of success: "It's a really inspiring time, so it always makes me thankful to think of how I was raised, the things I was given, and the lessons I was taught, because it all becomes who you are. It's been an incredible journey, and I feel very blessed."
[From Daily Beast]
Jena sounds like a tough chick in the truest sense. I can't fathom how she doesn't consider her childhood to be difficult and rough. Homelessness sounds like the scariest thing in the entire world to me. Jena also talks about how she got her first job at age 10 because she wanted to help pay the bills. After all that she went through, it makes sense that she'd consider herself an adult at age 15.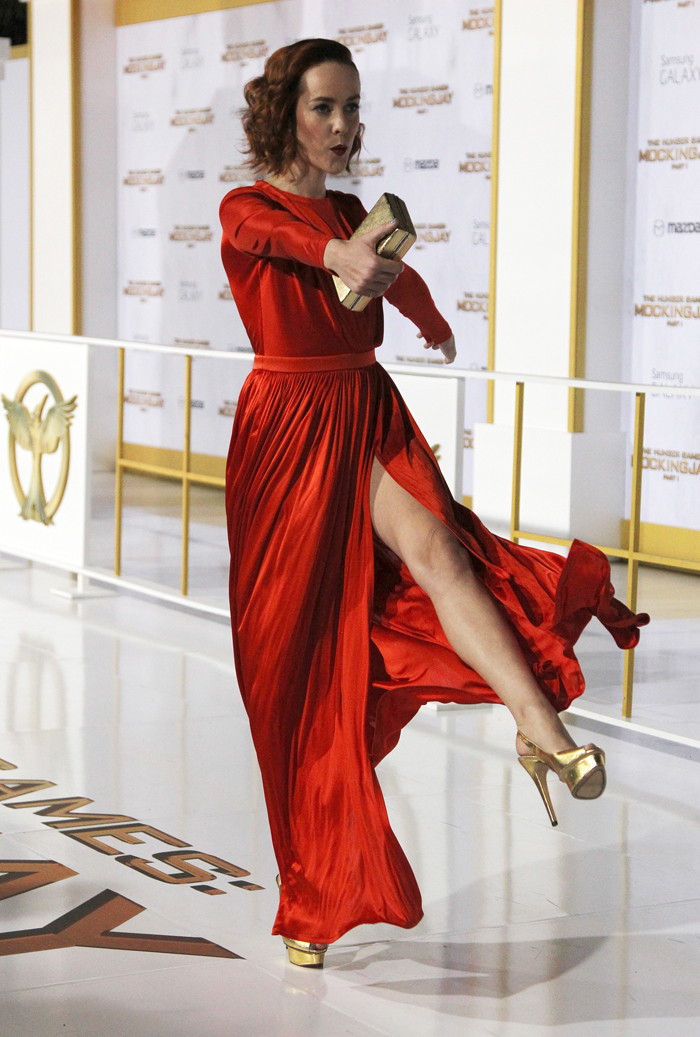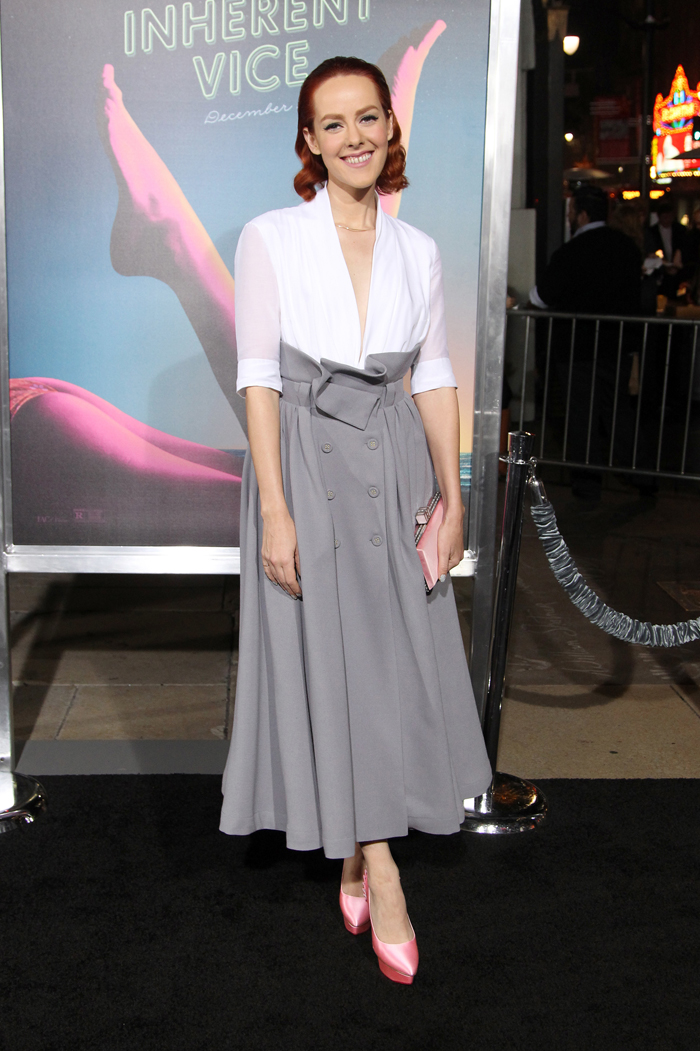 Photos courtesy of WENN