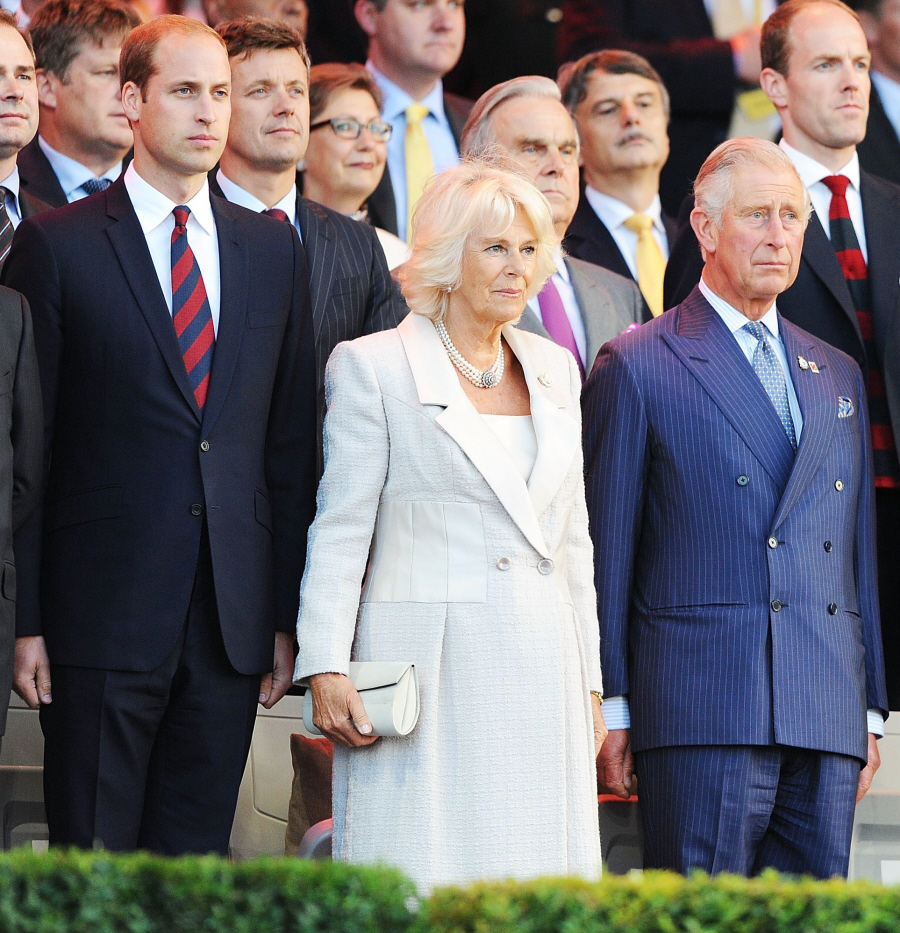 Well, this is interesting. The BBC was supposed to air a documentary about Prince Charles' campaign to get the British people to "accept" Camilla Parker-Bowles as his girlfriend and wife, but the BBC had to pull the documentary at the last minute. The documentary – called Reinventing The Royals – was allegedly done without any cooperation of Clarence House (Charles' office) or Buckingham Palace, although I doubt the BBC could have gotten as far as they got without some cooperation somewhere, by someone official. The BBC worked in concert with the Radio Times – the RT was going to publish a preview article about the documentary, and although the film was pulled, the RT piece was published anyway – go here to read the full piece. Here's what we would have learned from the BBC documentary:
*The argument being made by the BBC doc is that Charles hired spin doctors to help him change the PR around his relationship with Camilla just after Princess Diana died in 1997. Which is true. This is not the first time that fact has been alleged in print or in news reports. Charles waged a campaign – with the help of media professionals – for YEARS to get the British people to accept Camilla and deem her appropriate as his wife.

*For the first time ever, Charles' former press secretary Sandy Henney gave an interview on-camera. She told the BBC that she was in London in the days after Diana's death: "I remember briefing one of our private secretaries on the phone saying, 'I know you're seeing this on television but you really have to be here to feel the atmosphere. The people here are really anti-monarchy.' I was really worried about where it was going to go."

*In the wake of Charles split with Diana in the mid-90s, Henney says: "He was getting some pretty virulent criticism – bad father, unloving husband. I think he was pretty hurt… if you've got a middle-aged balding man and a beautiful princess, it's a no-brainer as to who is going to get the media coverage."

*From the Radio Times: "Prince Charles hired Mark Bolland from the Press Complaints Commission to act as entirely new sort of a royal media manager – a spin doctor. He quotes one royal commentator describing Mr Bolland as a genius who was very good at pulling strings and playing with the press but whom Princes William and Harry called 'Blackadder.'" Bolland's job was two-fold: make Charles seem like a decent single father and wage the campaign on Camilla's behalf, which was known as Operation Mrs. PB.

*Prince William met Camilla for the first time just months after Diana's death. Camilla has previously been quoted as saying she needed a stiff drink after that meeting, by the way. But at the time, The Sun got ahold of some details of the meeting and William was "left distraught." He wasn't yet 16. Sandy Henney was the one to tell William that The Sun had the story.

*Henney says: ""He (William) was understandably really upset because it was private. And apart from being angry and upset that this had got out, he wanted to know how it had happened." Apparently, the leak was at first accidental, coming from a member of Camilla's staff. But Bolland spread more details about the meeting to The Sun. Henney says this was a "defining moment" for William and Will felt like "he had been used to further his father's interests."

*The documentary also includes an interview with Tom Bradby, a "one-time royal correspondent and personal confidant of the princes" who says: "William and Harry were very angry. They thought that the media had hounded their mother to death. I don't mean they vaguely thought that – they actually thought that's what had happened."

*I'm just going to leave this quote here: "For William, protecting his personal privacy and that of his family has perhaps understandably become a virtual obsession. But with anything not classed as 'public duty' regarded as off limits, and in a new media age dominated by the internet, with all the accompanying expectations of openness and transparency, there are real concerns even within the royal household over the sustainability of William's approach. Can a future monarch be so media shy in the modern age? Many doubt it."
First of all, that was a crappy thing for Charles to do to his son. Regardless of my feelings towards William these days, that was a terrible thing to do to a kid who had just lost his mother. But I also think the last point, about William's privacy-obsession, is a point well-made. As for the rest of it… if you follow the British royals, you pretty much know all of this anyway. One of the nastiest pieces of spin to come out of Bolland's tenure – which I remember clearly – is the argument that Charles made that of course he had nothing to do with Diana's death and he never would have wanted her to die… because her death set back his efforts to get the public to accept Camilla.
As for the fact that Reinventing The Royals has been pulled, the Radio Times says that Charles and Camilla's lawyers threw a fit. It was supposed to be a two-part series, with the first part airing this Sunday. The BBC's official explanation for pulling the piece is "resolving" the usage of some of the archival footage.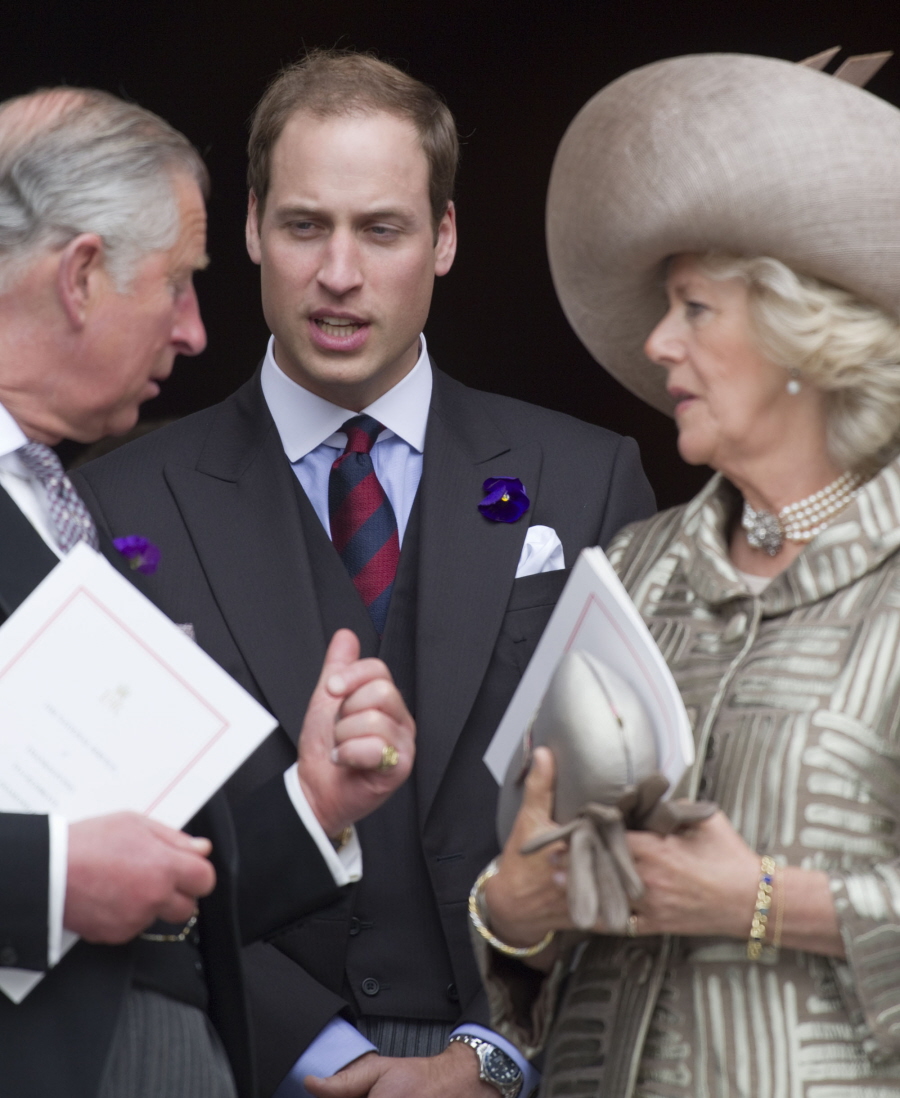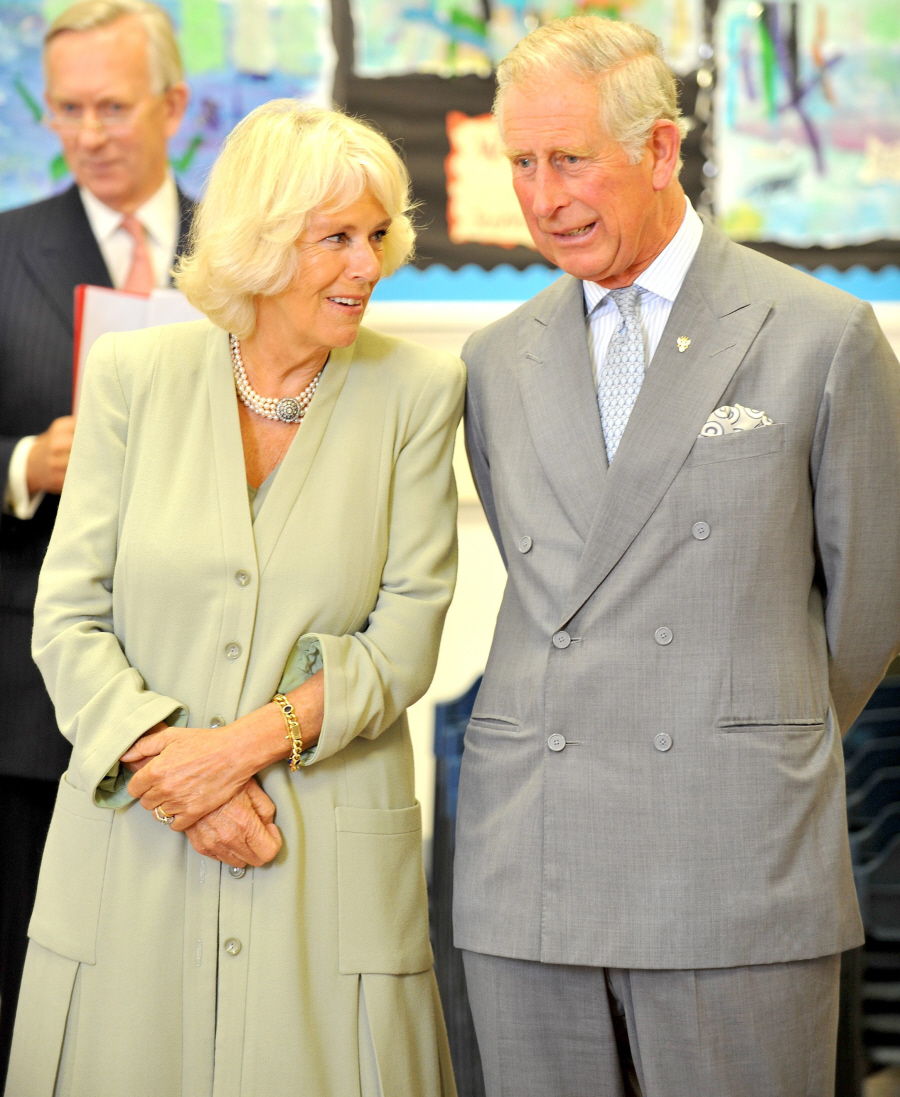 Photos courtesy of WENN.