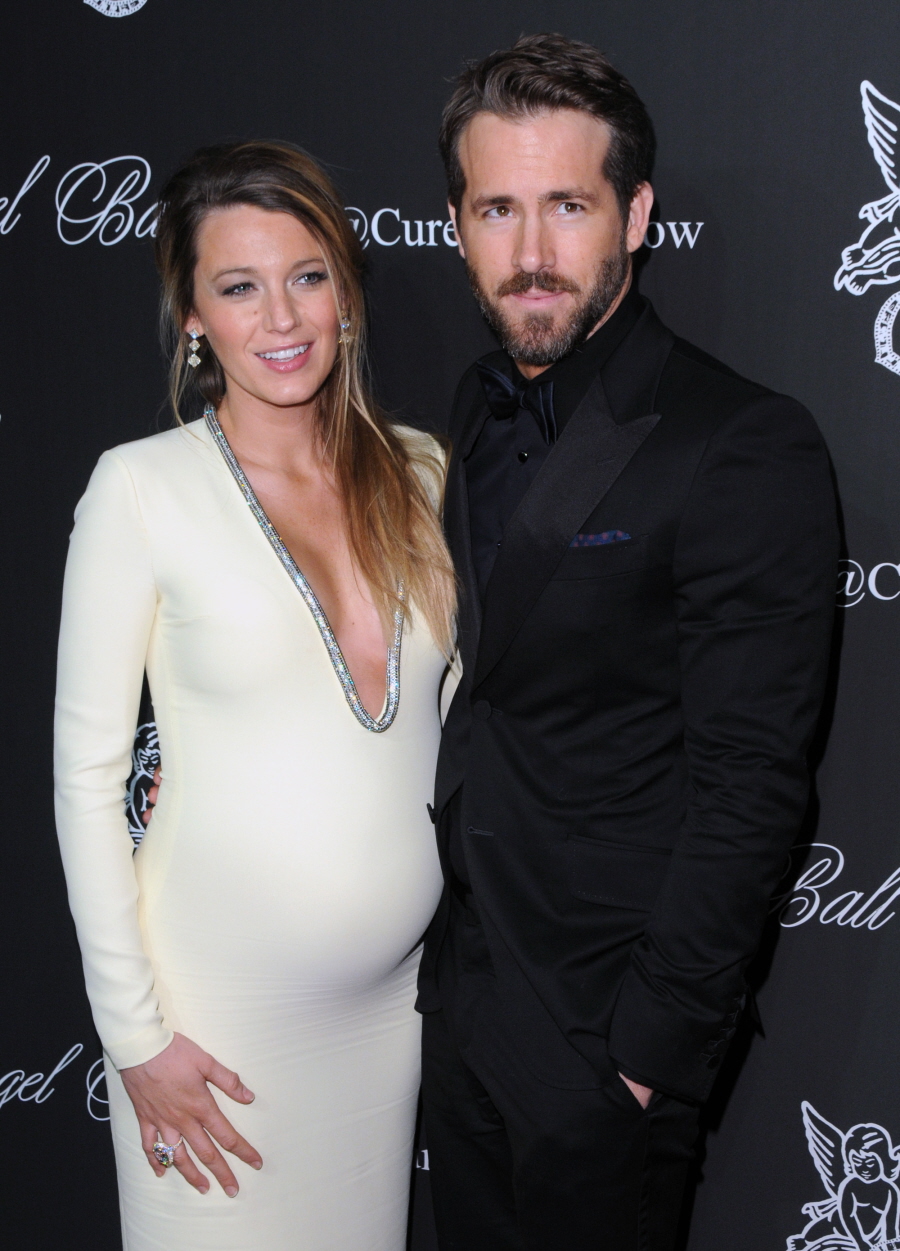 I really didn't think Blake Lively was due until late January/early February, but it happened a lot faster than I was expecting. According to Page Six, Blake and Ryan Reynolds welcomed their first child in Bedford, New York "over the holidays." A Christmas baby? A New Year's Eve baby? Something like that. Blake waited to announce her pregnancy until she had completely launched her Preserve site, which meant we didn't know about her pregnancy until she was well into her second trimester. As such, it felt like she was only pregnant for a few months, right?
Blake Lively gave birth to her and Ryan Reynolds' first child over the holidays, Page Six can exclusively reveal. The 27-year-old actress gave birth to their child near their home in Bedford, NY, just before the new year. Lively and Reynolds, 37, married in 2012.

The child arrived earlier than expected, but we're told that mom and baby are both healthy and doing well.

Lively, who has looked stunning as an expectant mom, said in October that pregnancy was a dream come true for her.

She told Us Weekly, "Its something that I've always wanted ever since I was a little girl…I knew I wanted to have a lot of kids because I had come from a big family so it was always important to me. So it's just the excitement of that finally being here."

A rep for Lively, Leslie Sloane, repeatedly declined to comment, claiming the actress and Reynolds could not be reached.
Yeah, we don't know the sex or the name yet. I was getting a "boy" vibe, but you could tell that Blake really wanted a girl. We'll see. I always thought Blake was the kind of celebrity who would confirm the baby's birth with a short statement confirming the name, but now that she's shilling her artisanal Preserve crap, I'm kind of thinking that Blake will wait a bit, then debut everything (sex, name, first baby photos) on Preserve at some point. Good luck with that. And congrats on the baby!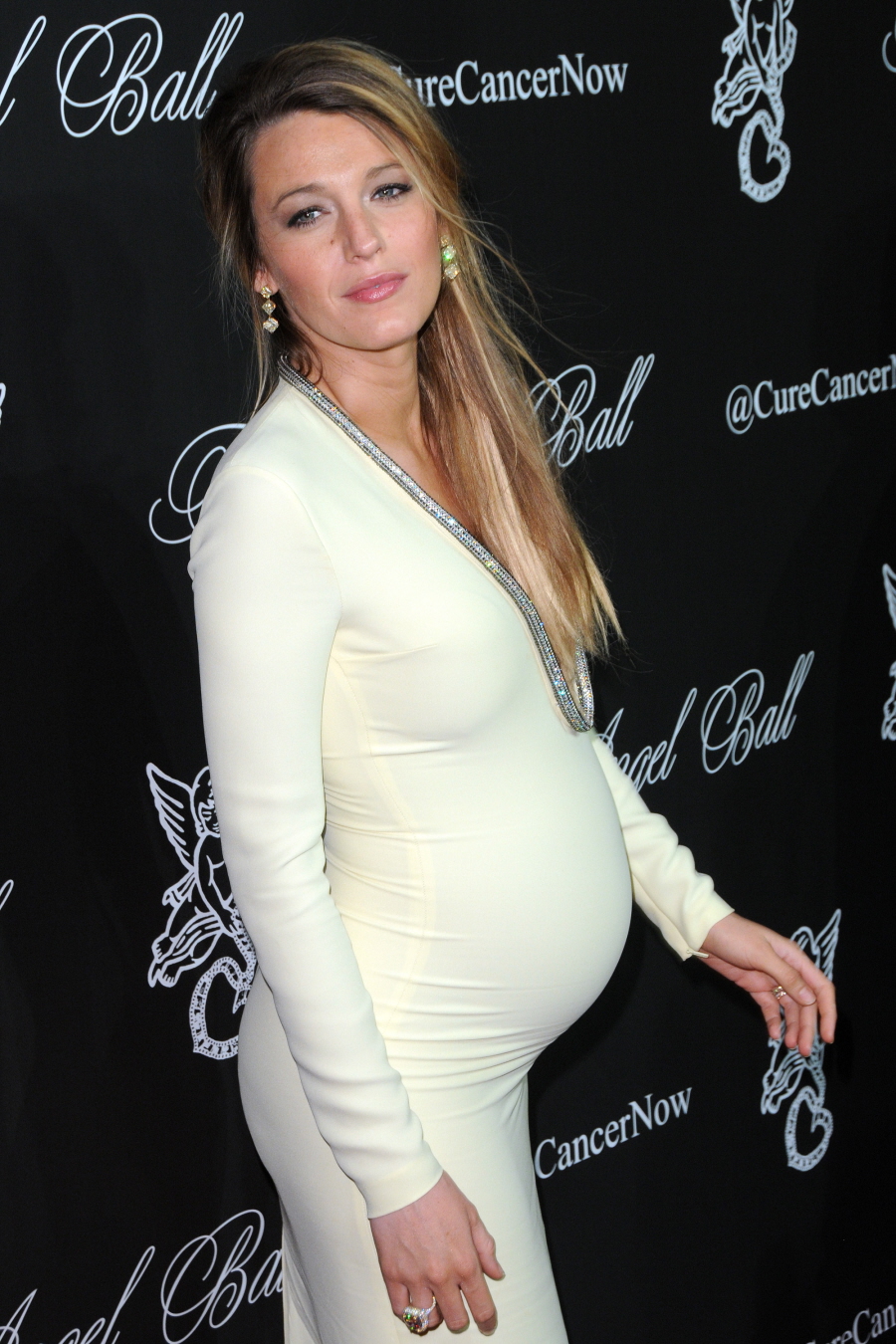 Photos courtesy of WENN.