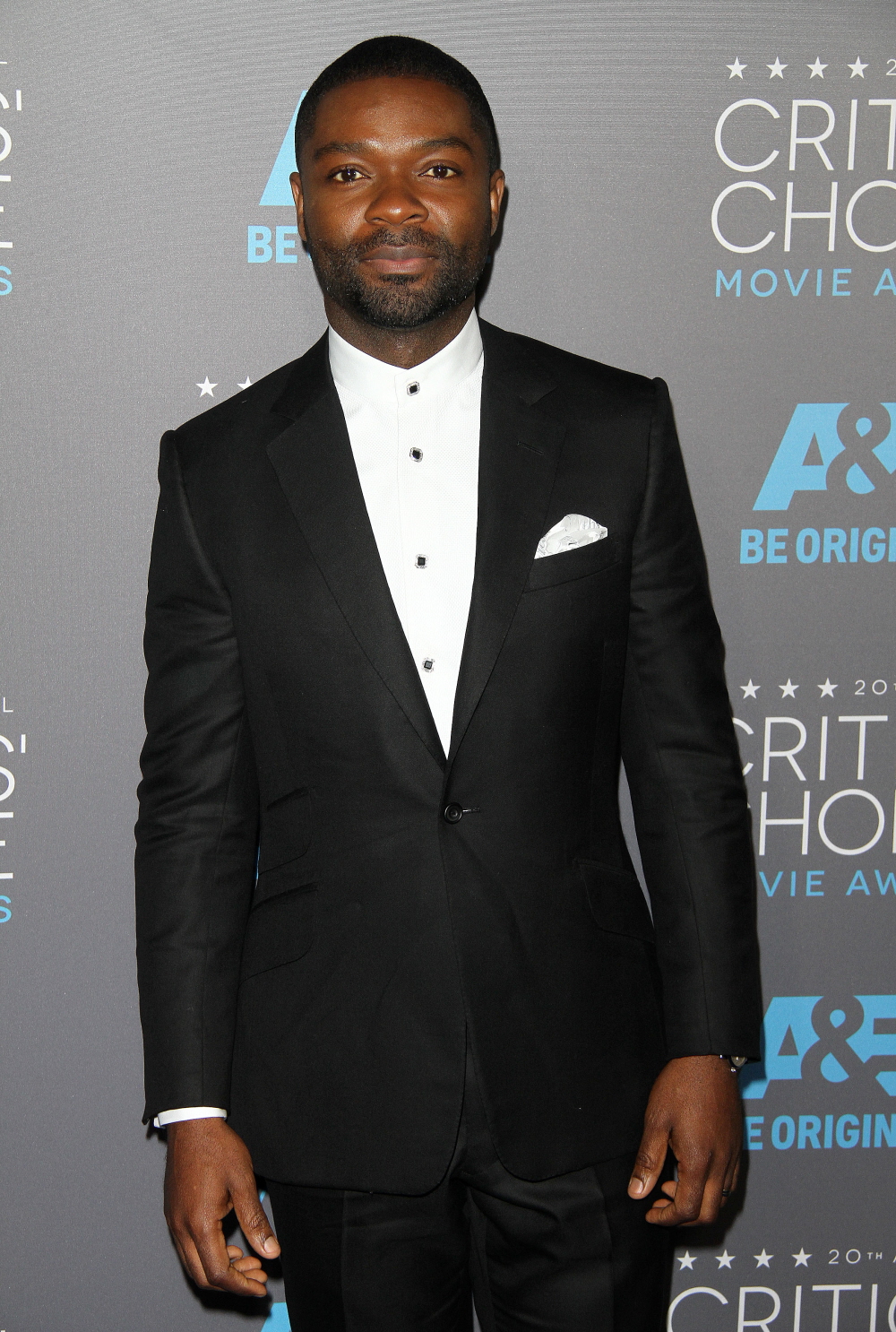 I was somewhat disappointed by the man situation at last night's Critics Choice Awards. But I think that's just because Benedict Cumberbatch wasn't there! Just as well, he didn't win anything and he's probably tired of flying back and forth from London to LA. So Cumberbatch's absence is everyone else's gain. Here is your post for the hot guys of the Critics Choice.
A lot of people didn't even show up, which… I mean, it's just the Critics Choice. JK Simmons won and he wasn't there (he was working). But Michael Keaton was there, just in time to win two major Best Actor Awards. And Kevin (or Kenisha, as my iPad calls him) Costner was there to talk everybody's ear off (I'm not including photos of Costner because I've had ENOUGH of his words to last me a lifetime).
So, I'm including photos of David Oyelowo (so handsome), Garrett Hedlund (yes), Miyavi (Capri pants?), Michael Keaton (I think he needs to check the fit on his suits), Chris Hemsworth (boring), Ethan Hawke (hand to God, he's my favorite out of this group), Ben Kingsley (he had a why-am-I-here face the whole time), Eddie Redmayne (#BestDressed) and Common (DOUBLE YES). Enjoy.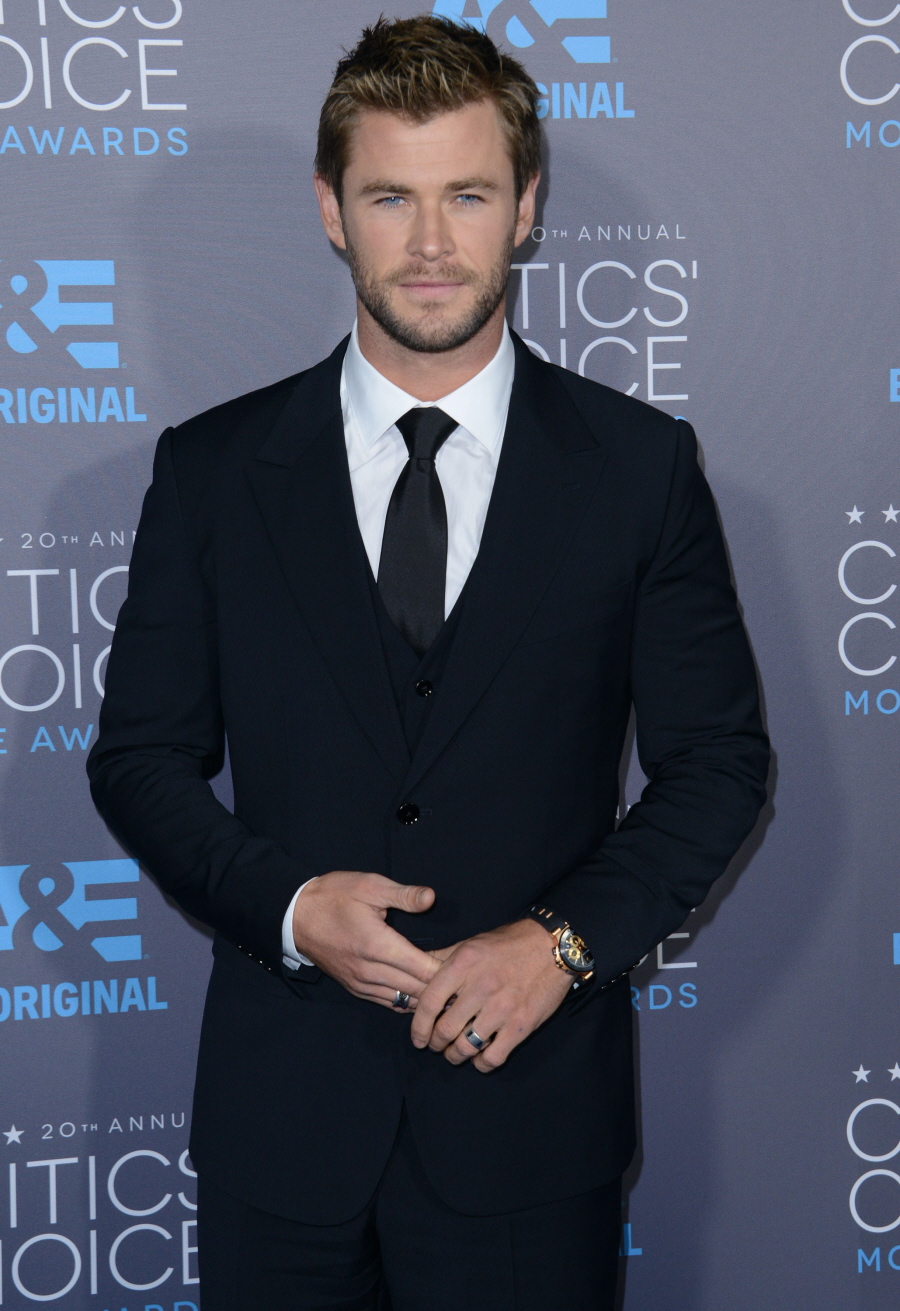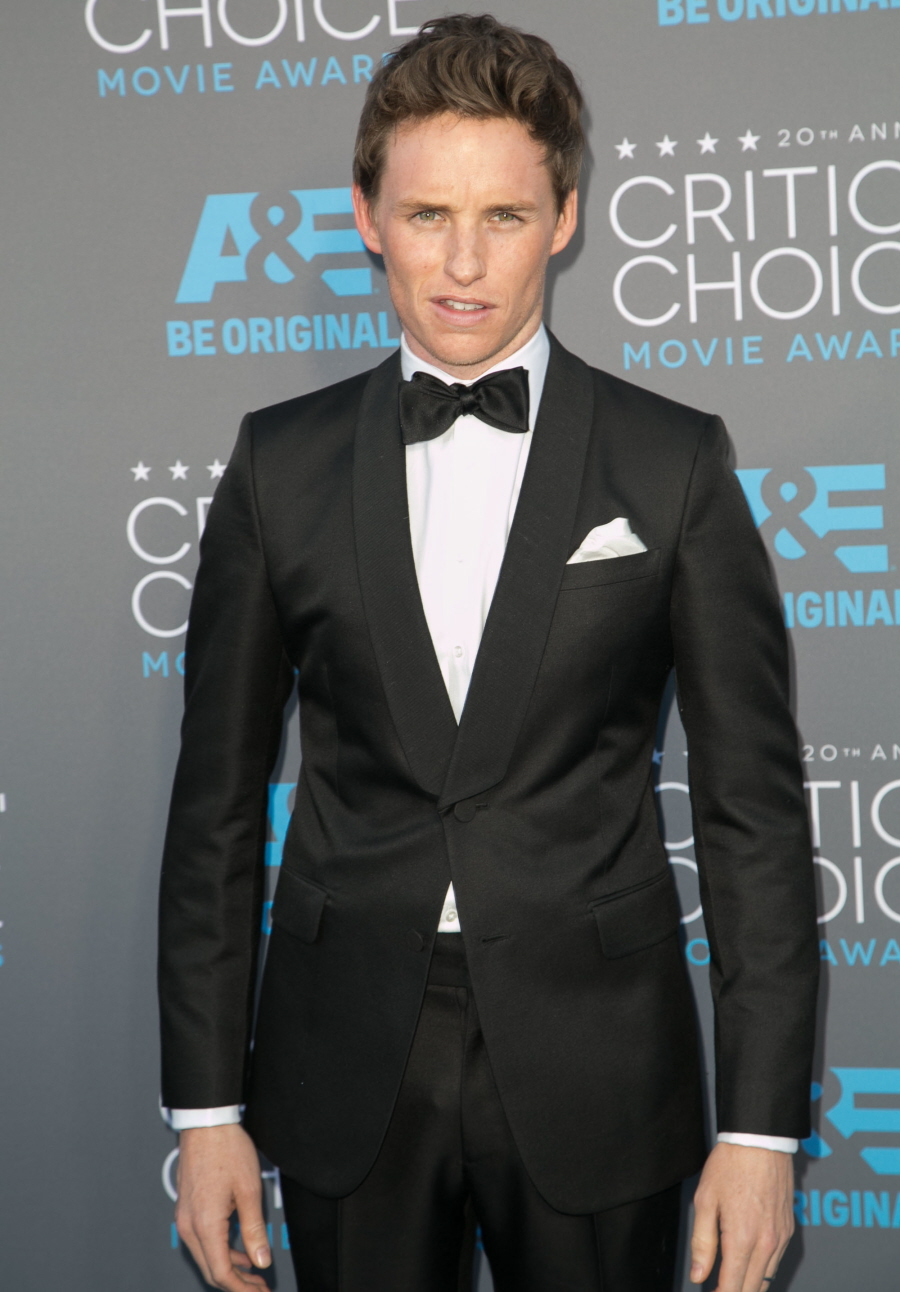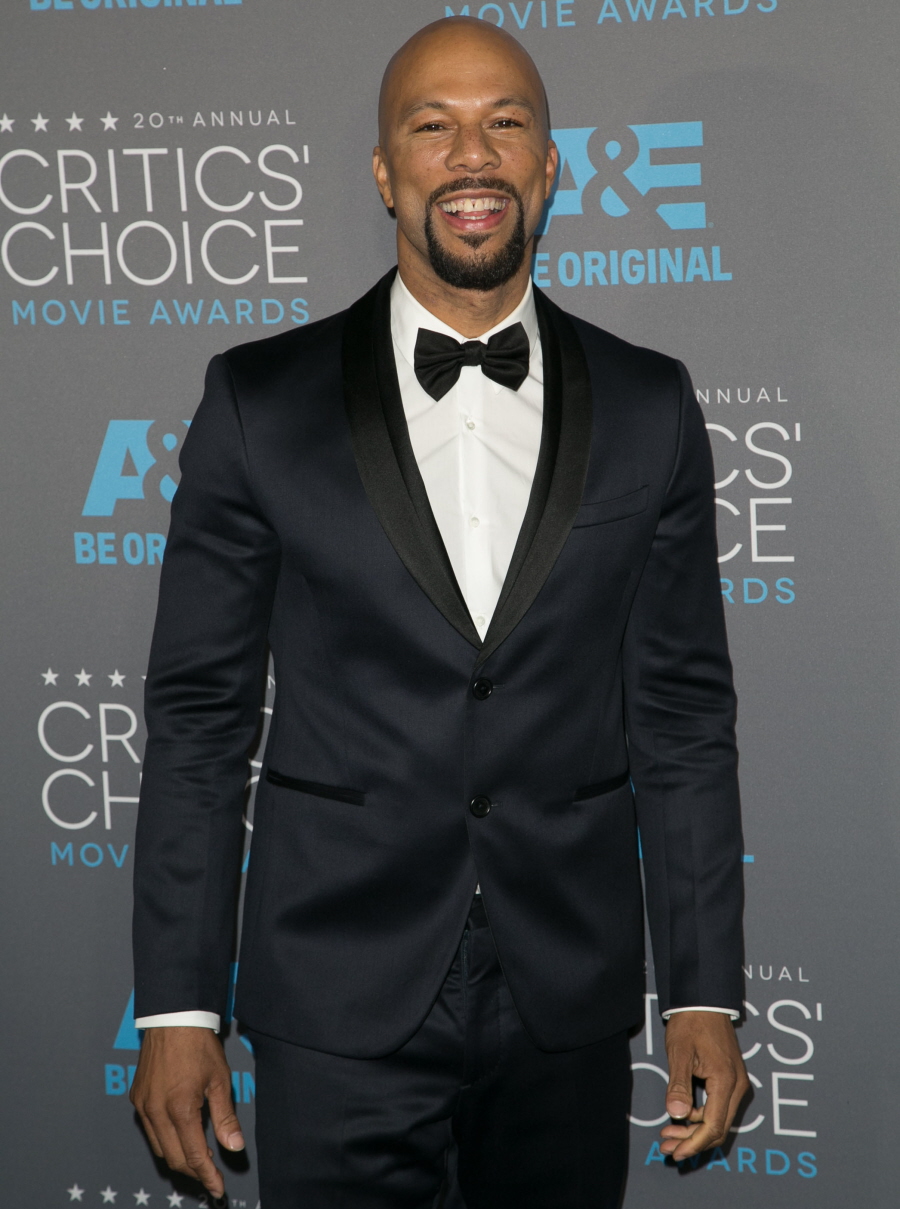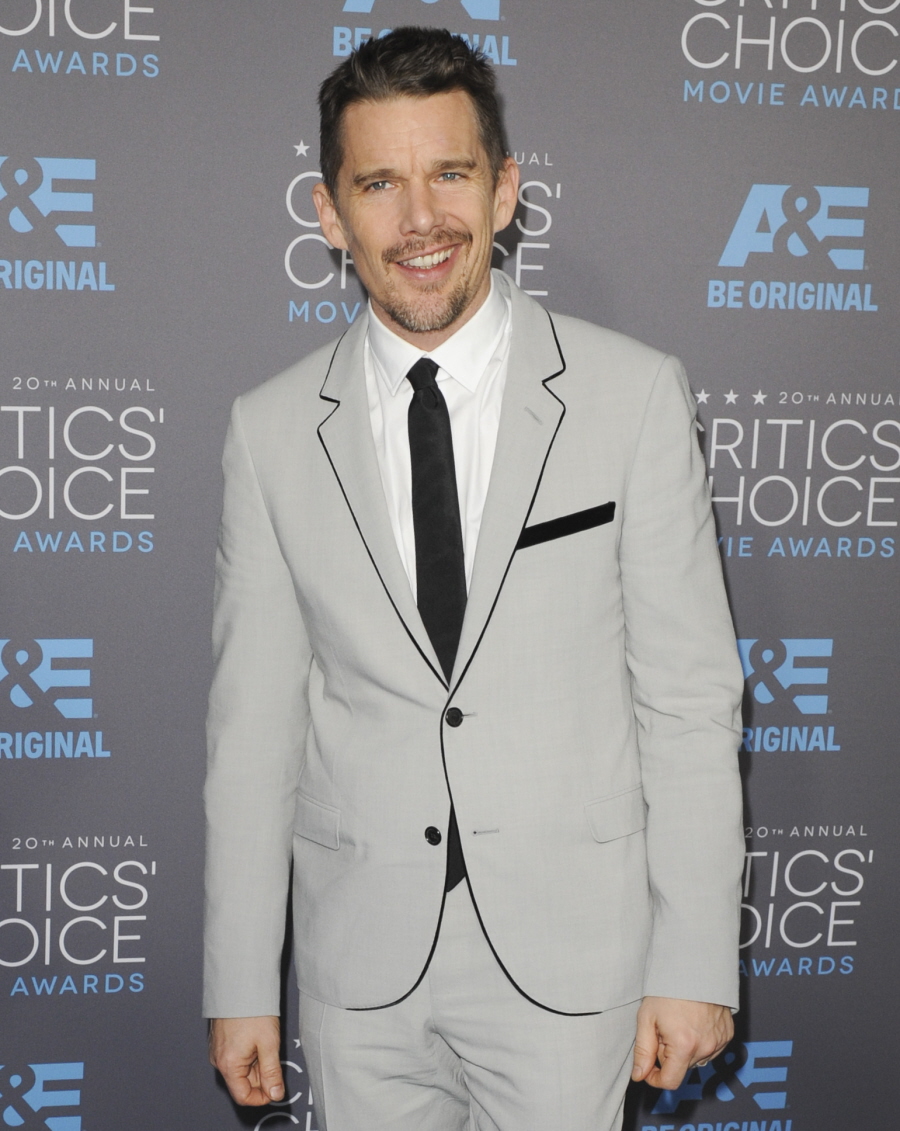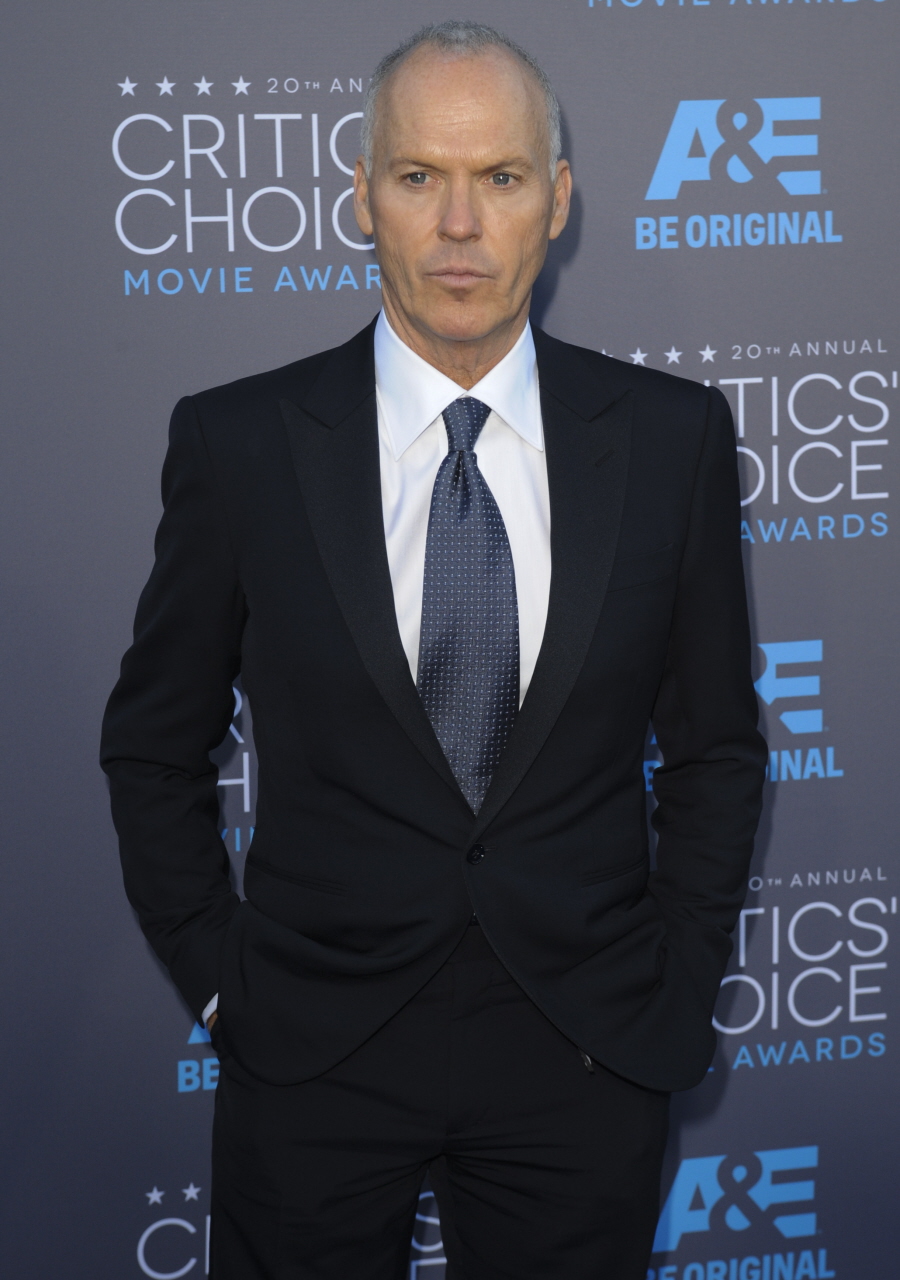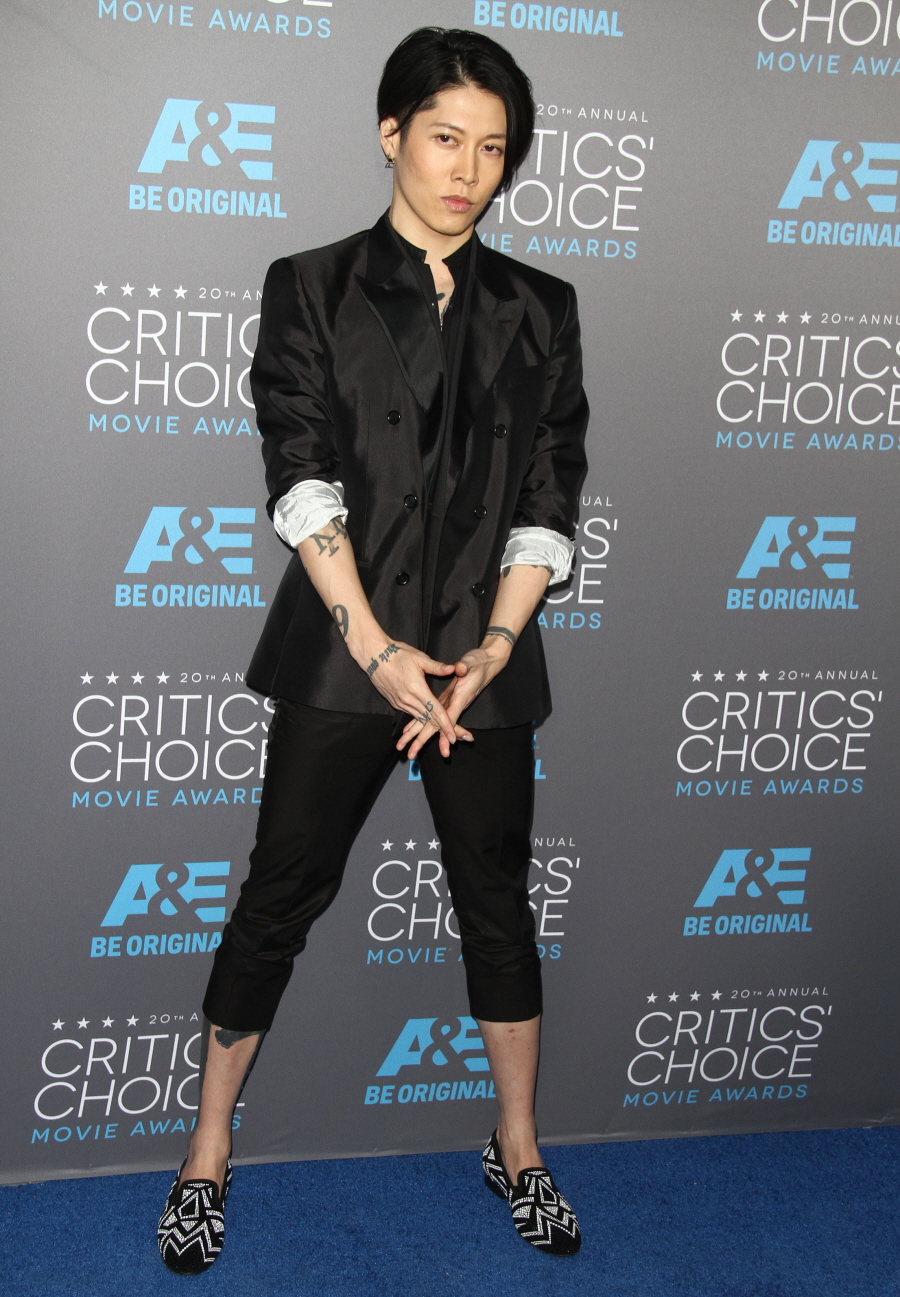 Photos courtesy of Fame/Flynet and WENN.