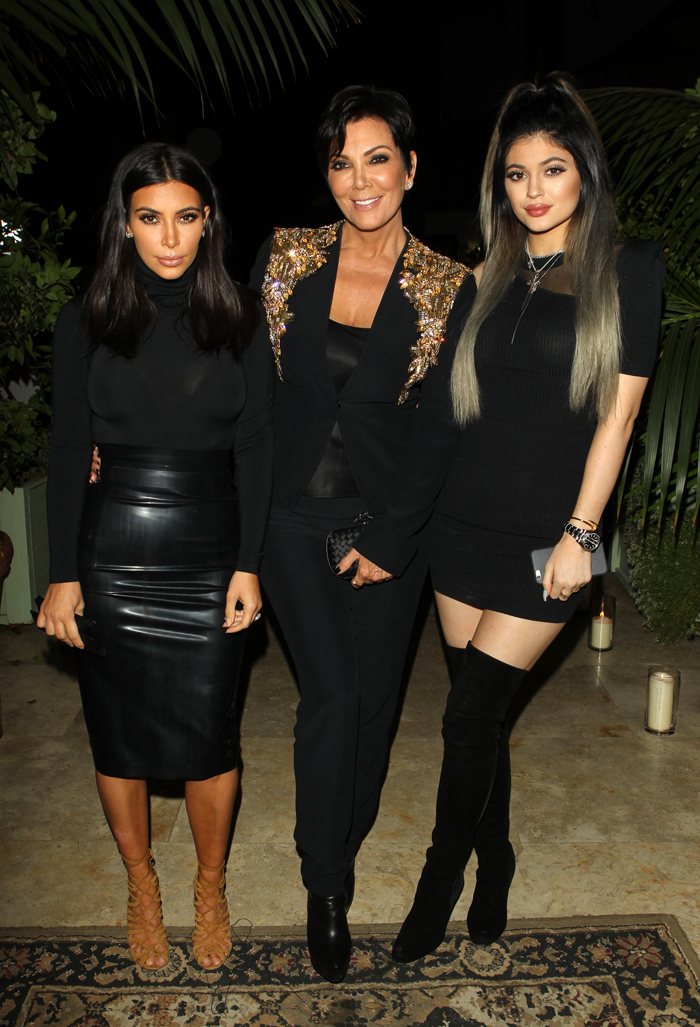 Over two years ago, Kendall and Kylie Jenner dropped out of high school. The official story is that the girls transitioned into homeschool. This change allowed them to focus on their "careers". Later interviews suggested that Kylie and Kendall were avoiding the paparazzi, which made little sense. This family lives for the paps.
Kendall never regretted quitting school. She's 19 now and enjoying a successful run as a model. Kylie is still 17 and living with Kris Jenner. This week's issue of Life & Style says Kylie threw the towel in on homeschool. Kris was reportedly reluctant to allow this change, says a source not named Kris Jenner:
Looks like Kylie Jenner, who's rumored to be pregnant with Tyga's baby, will have plenty of spare time to post on her Instagram!

An insider reveals exclusively to 'Life & Style' that "Kylie quit homeschooling a few months ago. She told her mom it was getting 'in the way' of her career, and that she wanted to focus her energies on building her personal brand and making money."

And momager Kris Jenner "gave in," the insider tells 'Life & Style.' "She feels the girls are smart and savvy and they don't need a piece of paper to show that."
[From Life & Style]
I believe this story, but I don't buy that Kris acted like a mother and showed concern for Kylie's education. You'd better believe Kris "gave in" to the thought of Kylie dropping out of homeschool. The Kardashian way is to score money. School gets in the way of selling Kylie-branded hair extensions. I don't see a problem with Kylie deciding not to finish school. She's 17 and has no intention of going on for a college degree. I always assumed Kris wasn't enforcing homeschool anyway.
This week's issue of Star says Kylie's jonesing for adulthood. The tab says Kylie's "planning a risque photo shoot as soon as she turns 18 and is trying to get Kanye to record a song with her."
Here are some photos of Kylie with Tyga outside a nightclub on 1/9. These pics leave little doubt that Kylie bought some new lips.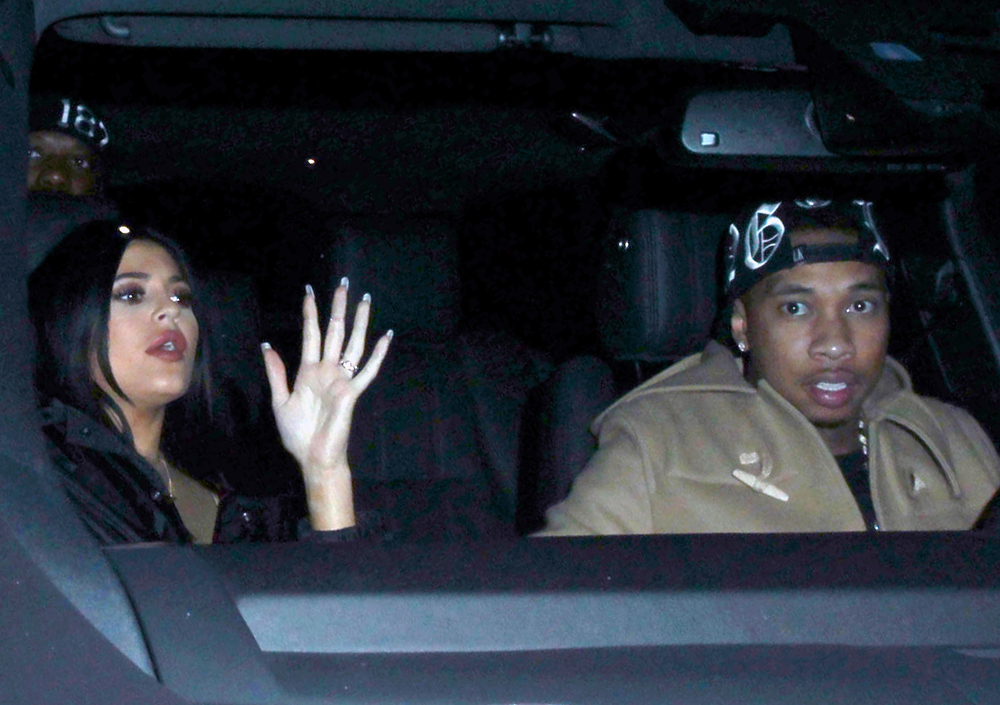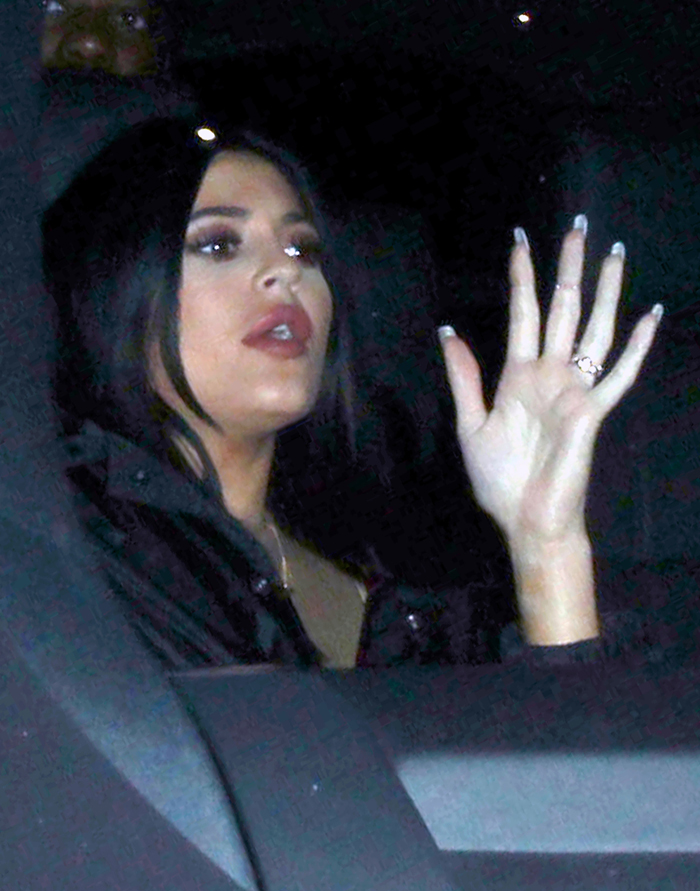 Photos courtesy of Fame/Flynet & WENN