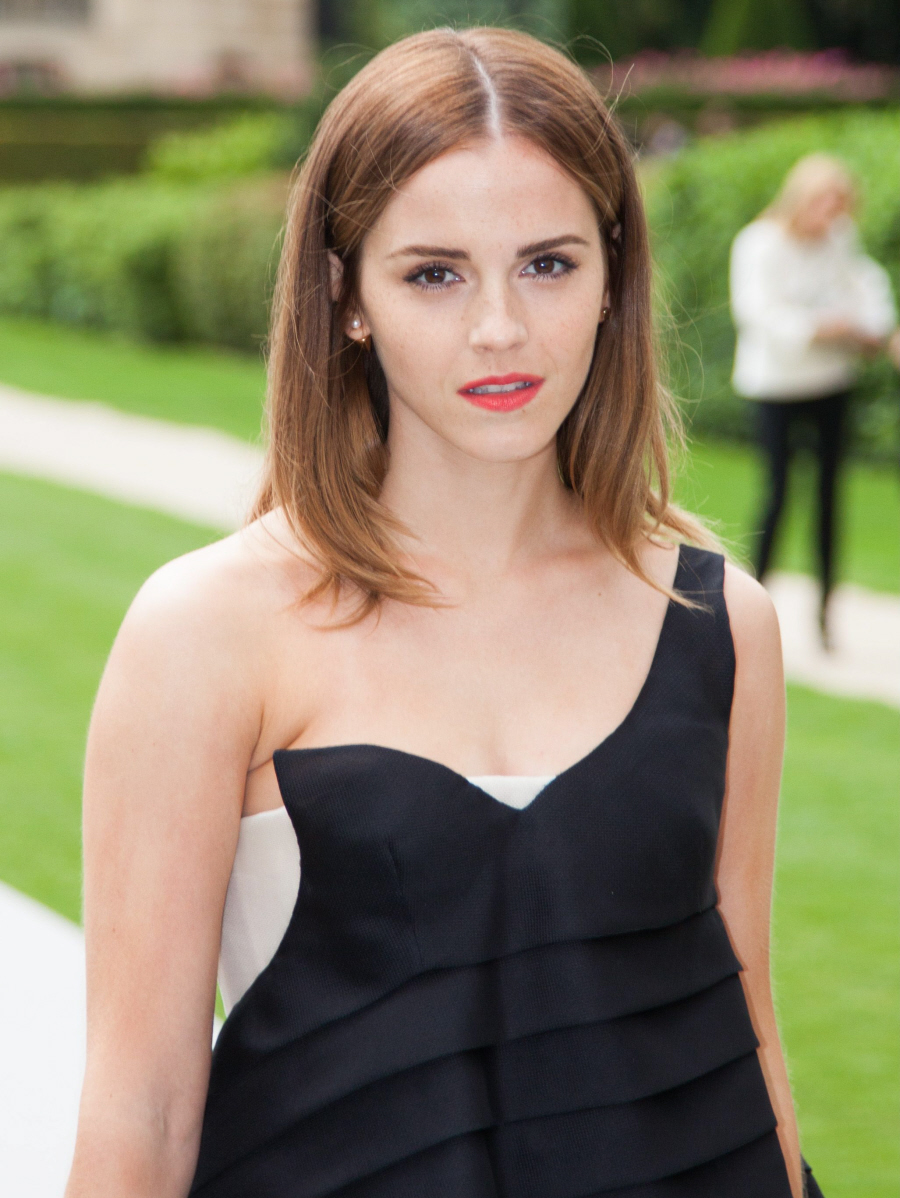 Disney is obsessed with redoing their classic animated films as live-action "retellings." It worked out for them with Maleficent last year, and now they're going ahead with the live-action version of Beauty and the Beast. They already know who will Belle too… little Emma Watson. I don't know? All of the other sites I've seen have been covering this like it's perfect casting. But I'm not so sure…maybe it's because I'm kind of old and I don't have a huge connection to the animated film, but I just have my concerns about whether this should even be made.
"Harry Potter" alum Emma Watson has closed a deal to star in Disney's live-action musical "Beauty and the Beast," TheWrap has learned.

Bill Condon ("The Twilight Saga: Breaking Dawn") will direct from a script written by Stephen Chbosky, who directed Watson in "The Perks of Being a Wallflower." Evan Spiliotopoulos wrote the previous draft of the screenplay.

David Hoberman and Todd Lieberman are producing under their Mandeville Films banner.

Watson is set to play Belle in "Beauty and the Beast," which is the latest Disney classic to receive a live-action adaptation following "Maleficent," "Cinderella" and Jon Favreau's upcoming take on "The Jungle Book."

Watson had previously been attached to star in Guillermo del Toro's "Beauty," which the director was developing for Warner Bros. before exiting the project in June, when Disney hired Condon. When WB's version hit a snag, Disney began to court Watson for its own adaptation with del Toro's blessing, as the studio agreed that Watson would be perfect as Belle, according to a source.
Emma confirmed the news on her Facebook, writing in part: "It was such a big part of my growing up, it almost feels surreal that I'll get to dance to 'Be Our Guest' and sing 'Something There'. My six year old self is on the ceiling – heart bursting. Time to start some singing lessons." She has to sing those songs too? Whoa.
Obviously, now we need to figure out who should be cast as Gaston and the Beast. Someone suggested Jason Momoa for the Beast? That would be… interesting. I have no idea who they would cast as Gaston though. James Franco?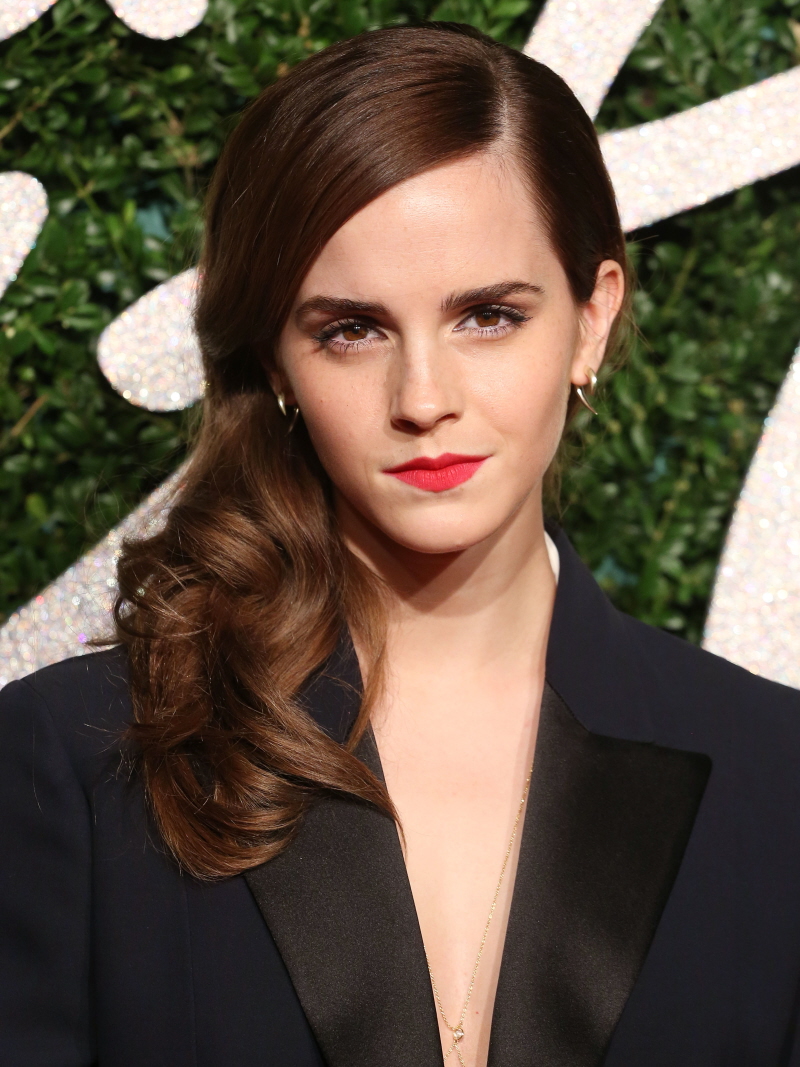 Photos courtesy of WENN.