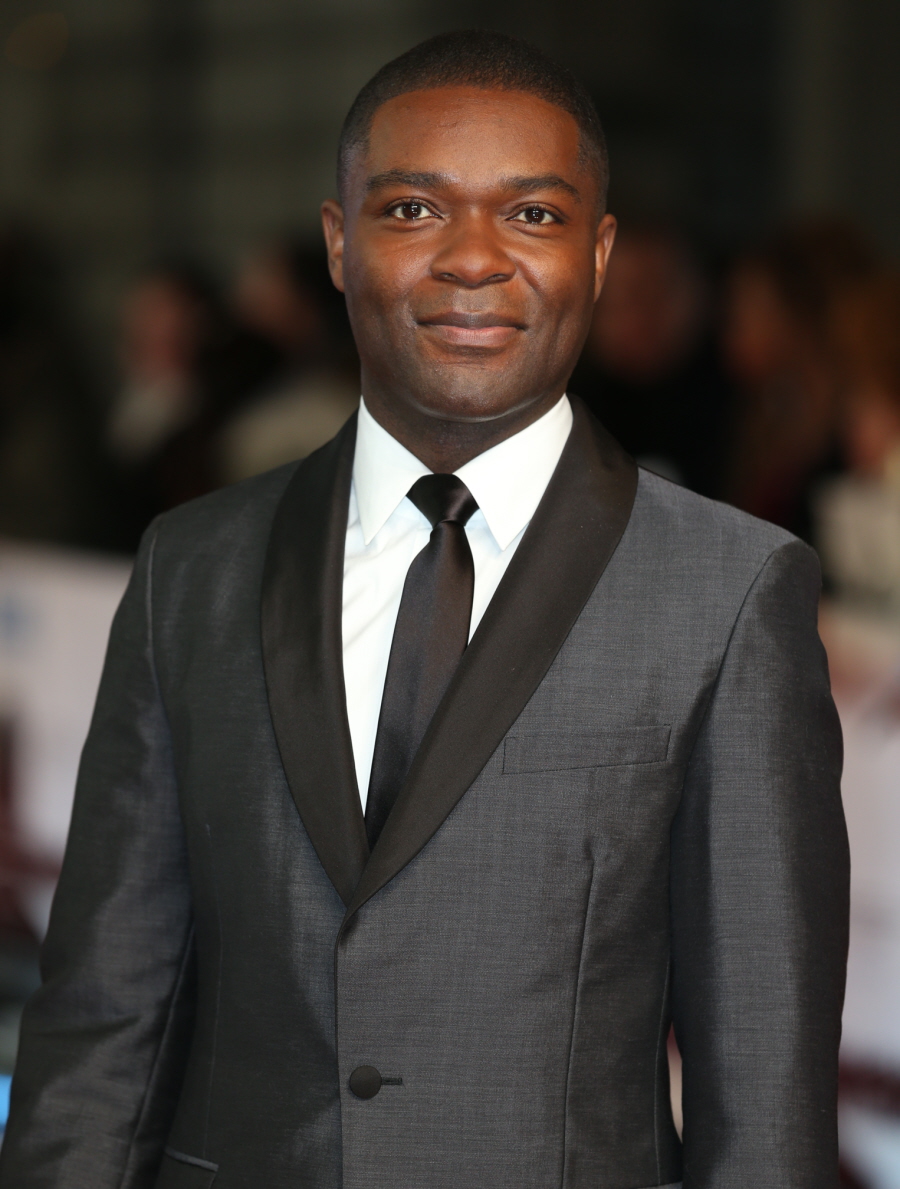 Here are some photos of David Oyelowo and his wife at last night's London premiere of Selma. I cannot even tell you how much I loved David in Selma. He was a revelation and it really is a star-making performance. It's such a shame that he wasn't recognized for any major awards nominations for it. But the struggle continues! David spoke to Radio 1's Newsbeat on the red carpet and they asked him about Benedict Cumberbatch's "colored actors" comment. David defended Benedict!
David Oyelowo has rallied to the aid of Benedict Cumberbatch, following a gaffe during an interview on US radio in which he referred to black actors using the outmoded term 'coloured'. Oyelowo was collared while at the UK premiere 'Selma', the movie in which he plays civil rights activist Martin Luther King Jr.

"I think it's ridiculous," Oyelowo told Radio 1's Newsbeat. "When you look at what he was actually saying it's clear that he's a huge supporter of black performers. To attack him for a term, as opposed to what he was actually saying, I think is very disingenuous and is indicative of the age we live in where people are looking for sound bites as opposed to substance."

He added that he had contacted Cumberbatch to offer his support, after the actor made a public apology for using the term.

"I reached out to him in support and said I think it's ridiculous," he said.

Asked if he felt Hollywood has an issue with diversity, Oyelowo said 'absolutely'.

"You can see that in the fact every time a film of this size and stature comes up," he added. "We're talking about diversity again and that's because there isn't enough of it. Excellence is the best weapon against prejudice. I intend to be part of the solution and not the problem. You've just got to keep on banging out good performances. [Cumberbatch is] a brilliant actor, he gives a brilliant performance in Imitation Game and, like I say, it's just a diversion from what we should be talking about, which is that astounding performance."

He added: "In America we use the term 'people of colour'. Is that a million miles different than saying coloured? I know it's an outdated term but… he was clearly doing something that I think was pretty beautiful."
Benedict's saving grace was that he used the outdated term while discussing the need for more diversity in film. While I don't think we should be like "Oh, David Oyelowo says it's okay, everything's fine," I do think David's words are welcome in the conversation. As he says, the conversation should be on the larger problems of diversity in film and television, perfectly illustrated by the whitest Oscars in more than a decade. Did Benedict deserve some backlash? Of course. Did Benedict need to give us a groveling apology? Well, it helped. It also helps that Benedict has friends like David Oyelowo in the industry.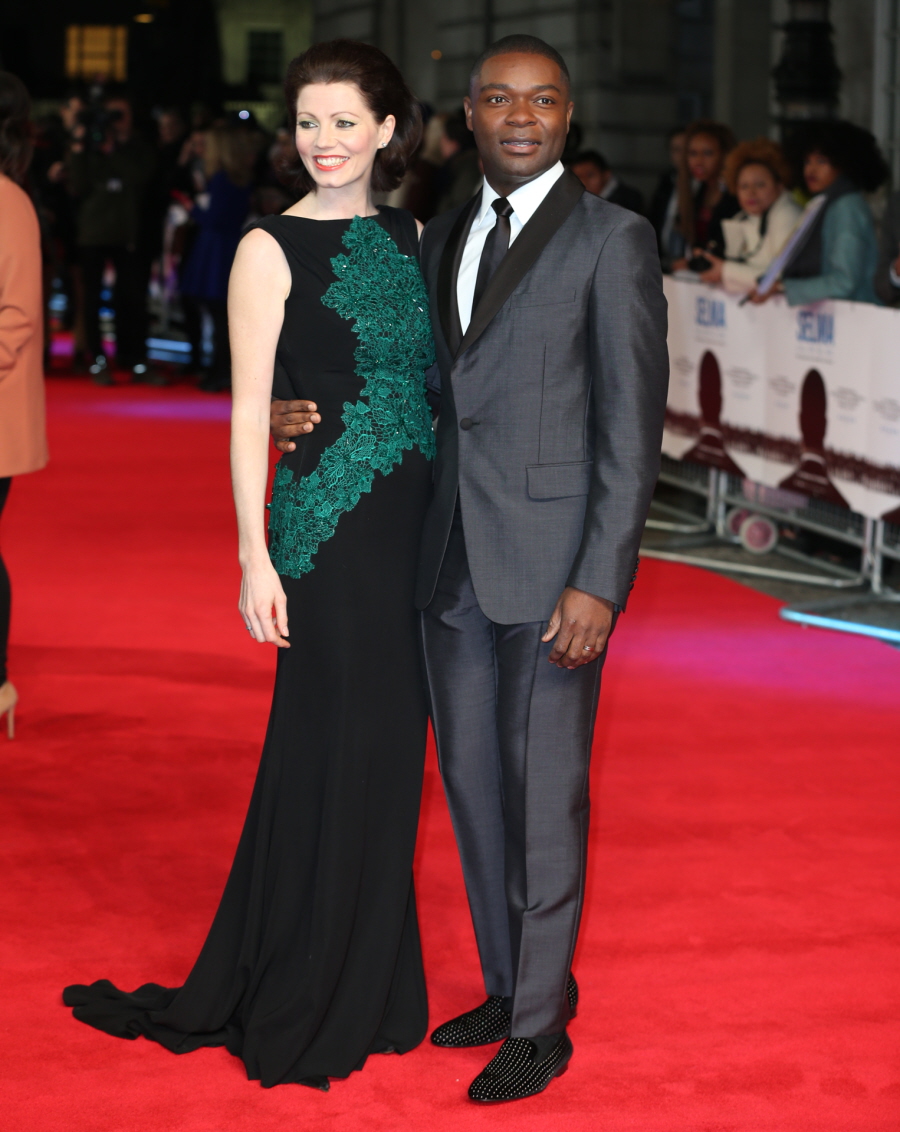 Photos courtesy of Getty, WENN.