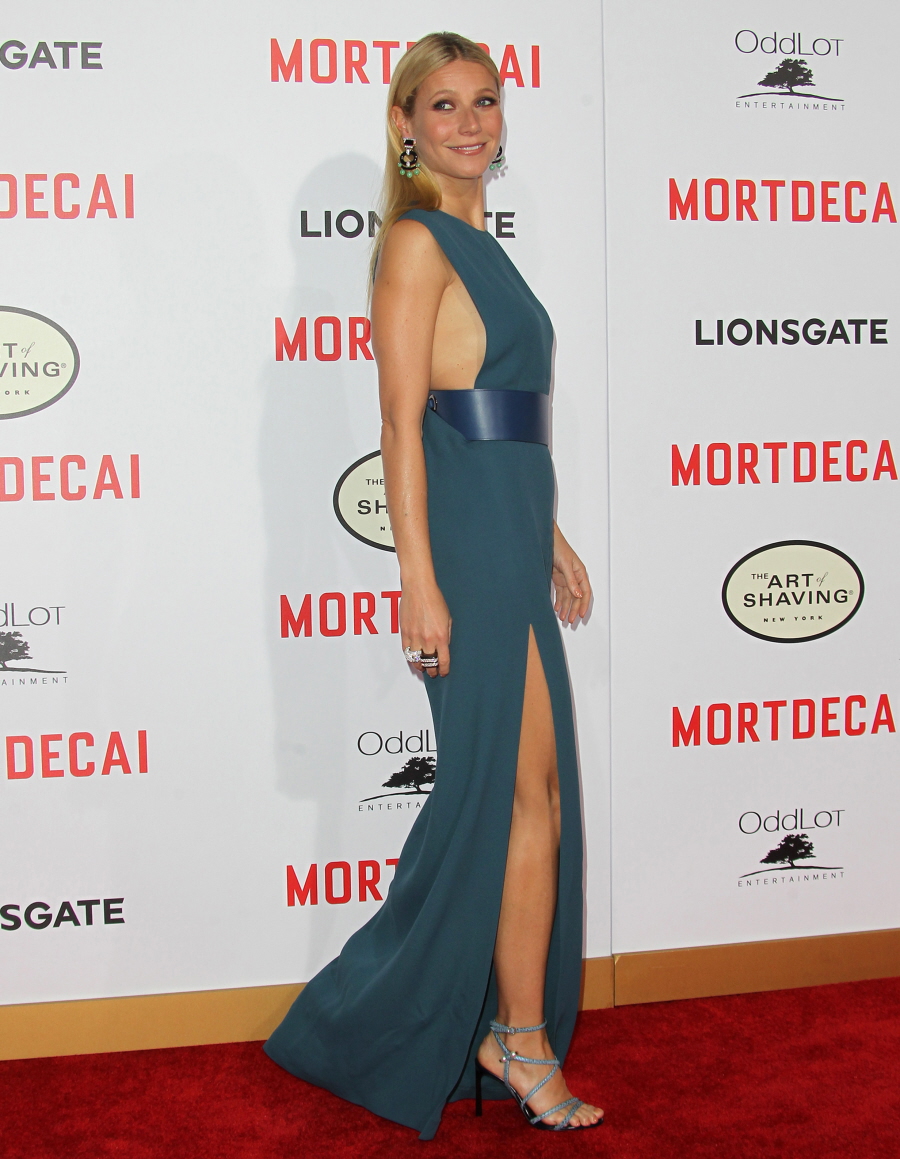 We tease/make fun of Gwyneth Paltrow often enough for her elitism and her casual privilege. Sometimes we could possibly give her the benefit of the doubt, but after so many years of her holier-than-thou attitude and her "advice" to the peasants, the "benefit of the doubt" well has run dry. Goop.com is a hodge-podge of Gwyneth's advice about everything from eating (avoid it) to exercise (do as much as possible) to New Age faux-spiritual crap. I swear she gets paid to "recommend" a lot of the crap she shills through Goop, but this week's recommendation has Dame Goop boldly going where she's never gone before: up your vadge. Literally. She thinks that everyone simply must try the "V-steam" which promises to steam clean your uterus. For real.
Tikkun is the next level when it comes to Korean spas, combining high-tech far infrared heat with traditional Korean sauna therapies. So, if you want to lay down in a Himalayan salt brick tiled sauna, or sit in a Hwangto clay room, you get the added benefit of far infrared heat. And, in addition to the sauna rooms, there's a long menu of massages and kick-ass body scrubs to complement the sauna time. We're burying the lede though, because the real golden ticket here is the Mugworth V-Steam: You sit on what is essentially a mini-throne, and a combination of infrared and mugwort steam cleanses your uterus, et al. It is an energetic release—not just a steam douche—that balances female hormone levels. If you're in LA, you have to do it.
Steam cleaning your uterus? Sounds…uncomfortable. Like, is the steam HOT? Is anything going to be scalded? And does it work like an iron? Are you de-wrinkling down there? So many questions about such an unnecessary procedure. My take: if your uterus needs a steam clean then you're doing it wrong.
Apparently, it costs $50 to steam clean your V. That's relatively cheap when it comes to Goop recommendations, until you realize that you could just boil some water and fan the steam up your business for pennies. The website says there are five V-steams to choose from: "the signature, the slimming, the infertility, the post-partum and even a signature V-steam for men." MEN CAN GET V-STEAMED!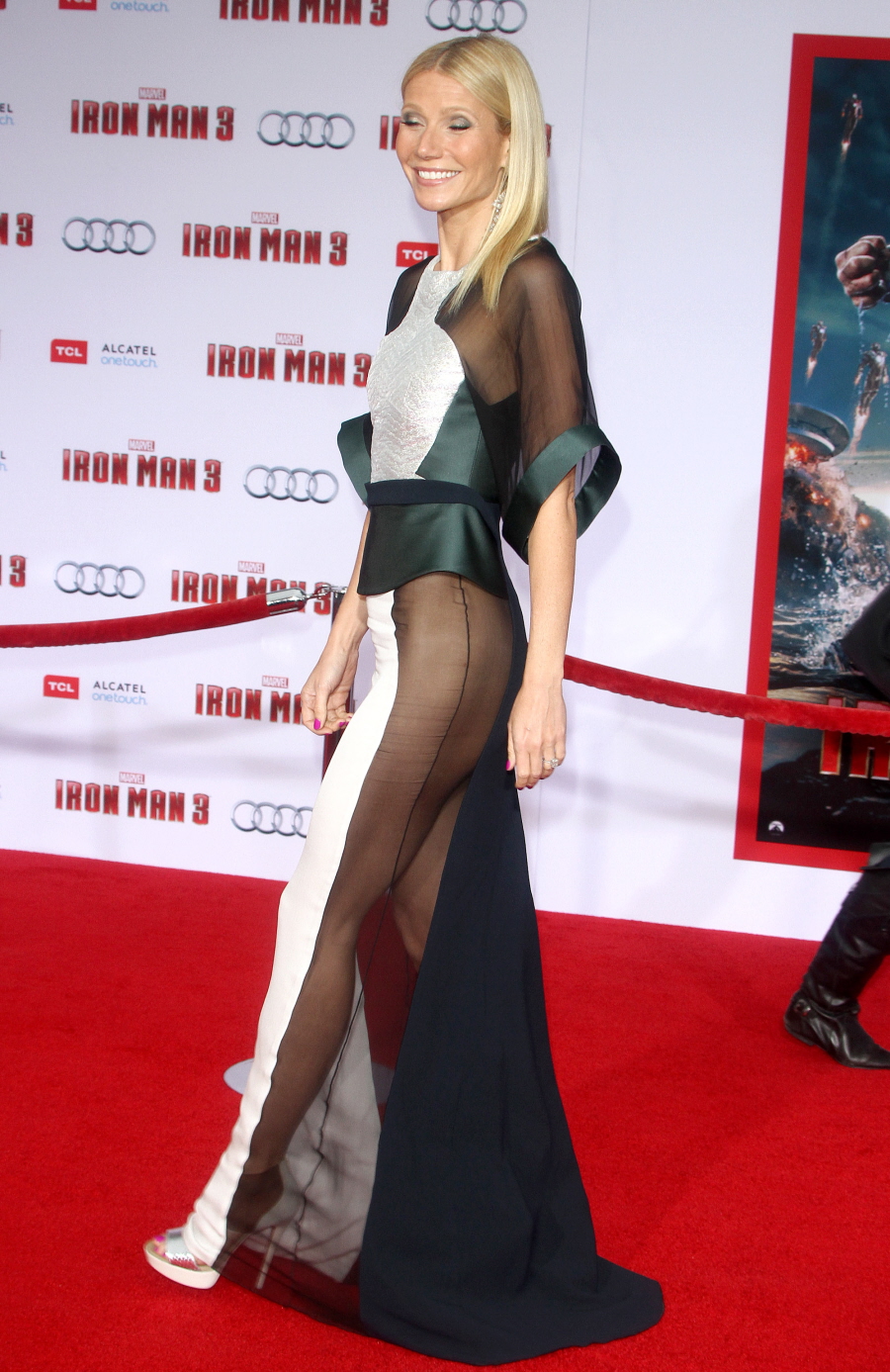 Photos courtesy of Fame/Flynet and WENN.