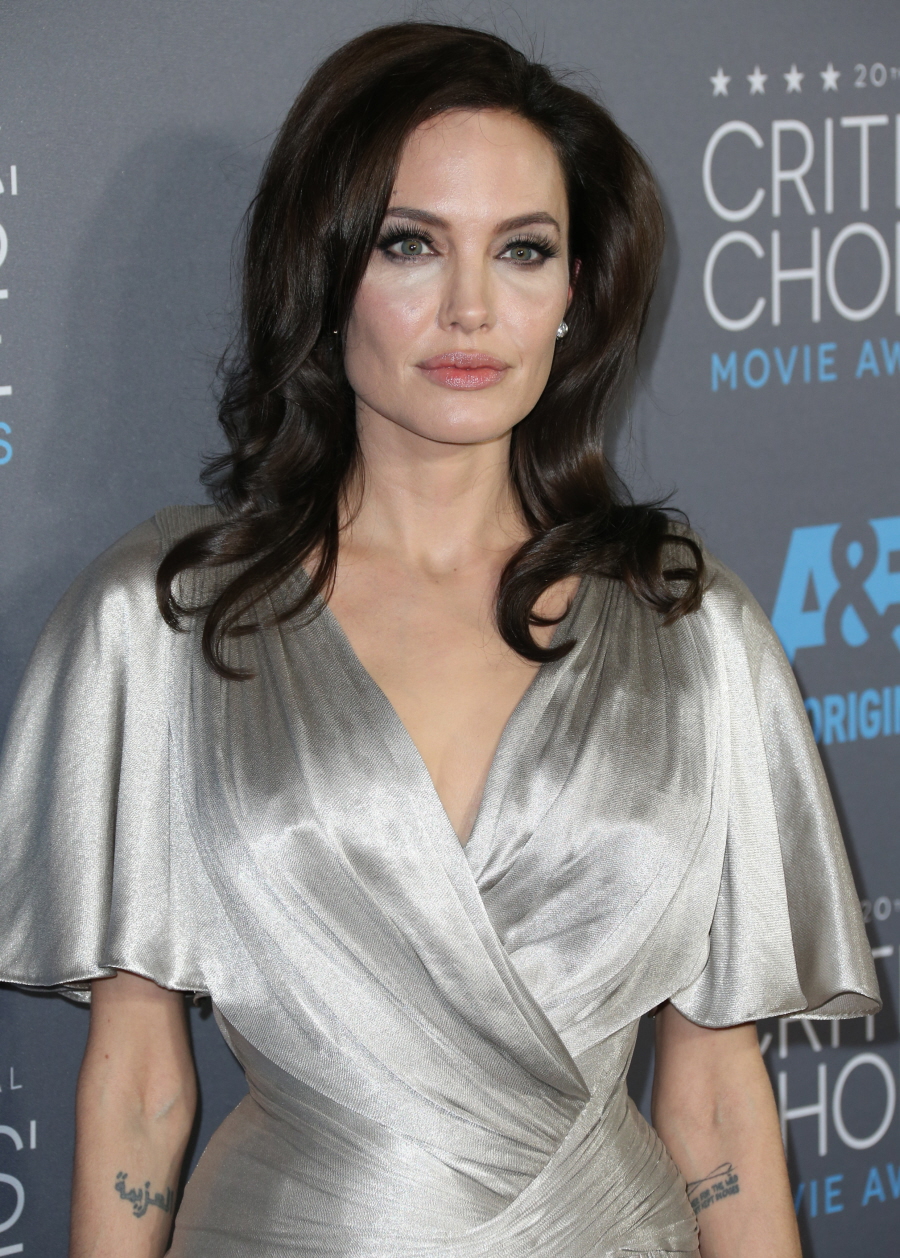 Angelina Jolie is officially the most admirable woman in the world! It's just science and polling, obviously. A poll was conducted by YouGov in which they surveyed 25,000 people in 23 countries to discover who people would name when asked about the most admired men and women in the world. While there are some big differences between individual country rankings, the overall result has Angelina Jolie being named the #1 Most Admirable Woman. WORD. Bill Gates was the world's #1 Most Admirable Man. Brad Pitt came in at #13. Here's the top ten (compilation rankings, not individual countries).
1. Angelina Jolie
2. Malala Yousafzai
3. Hillary Clinton
4. The Queen
5. Michelle Obama
6. Celine Dion
7. Oprah Winfrey
8. Julia Roberts
9. Aung San Suu Kyi
10. Angela Merkel
The Brits still consider the Queen the most admirable woman, and they gave most admirable man to Stephen Hawking. I'm not sure what to think about this for Jolie. I mean, I do love her and I hope that most people realize that she is trying to make the world a better place. But Malala Yousafzai is just an amazing, inspirational young woman. Aung San Suu Kyi is like the Nelson Mandela of Burma/Myanmar. Angela Merkel is arguably the most powerful woman in the world. Is La Jolie really MORE admirable than them? And how in the world does Julia Roberts outrank Merkel?!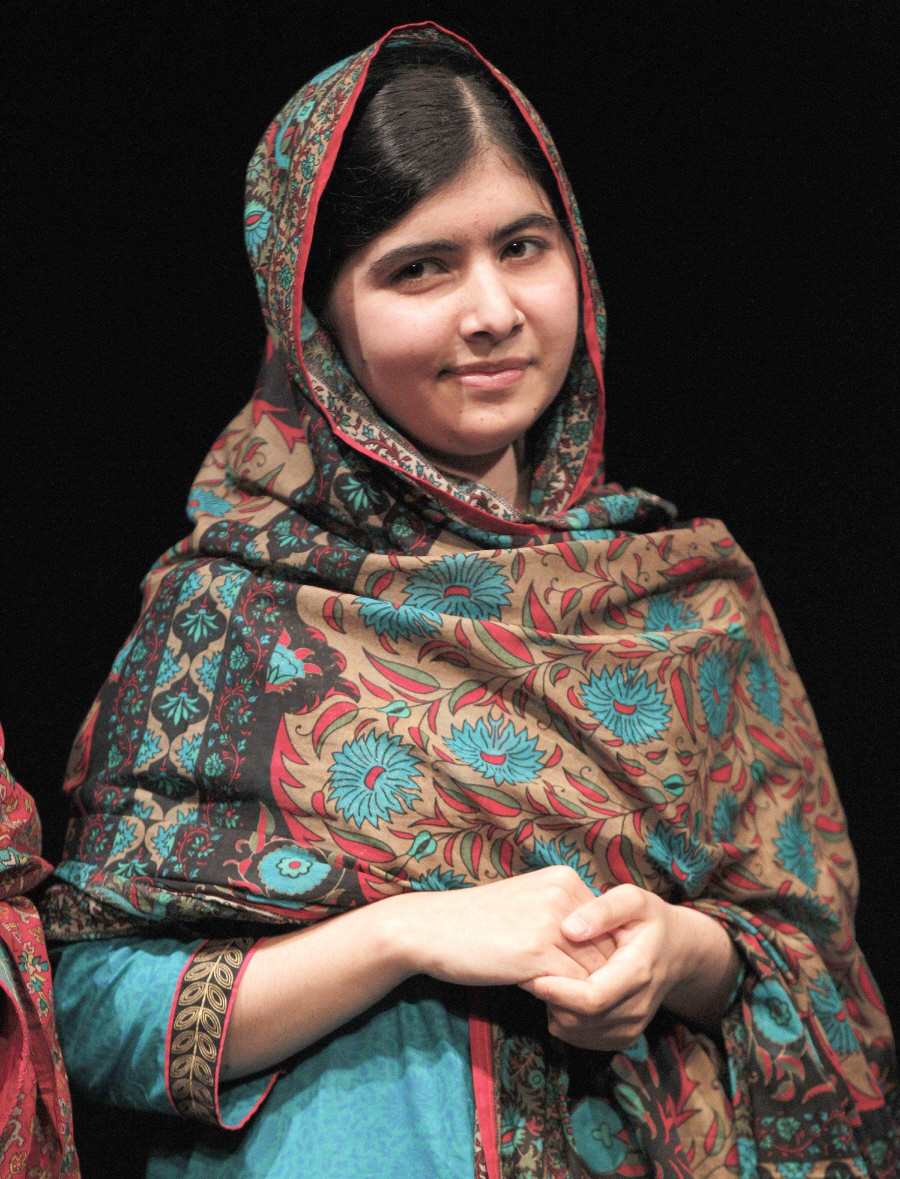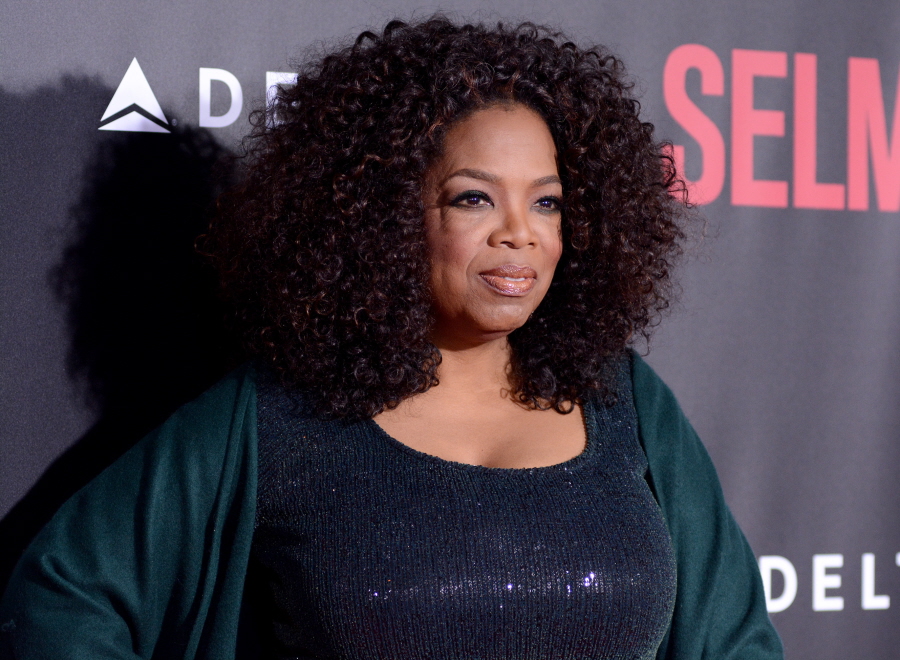 Photos courtesy of WENN.