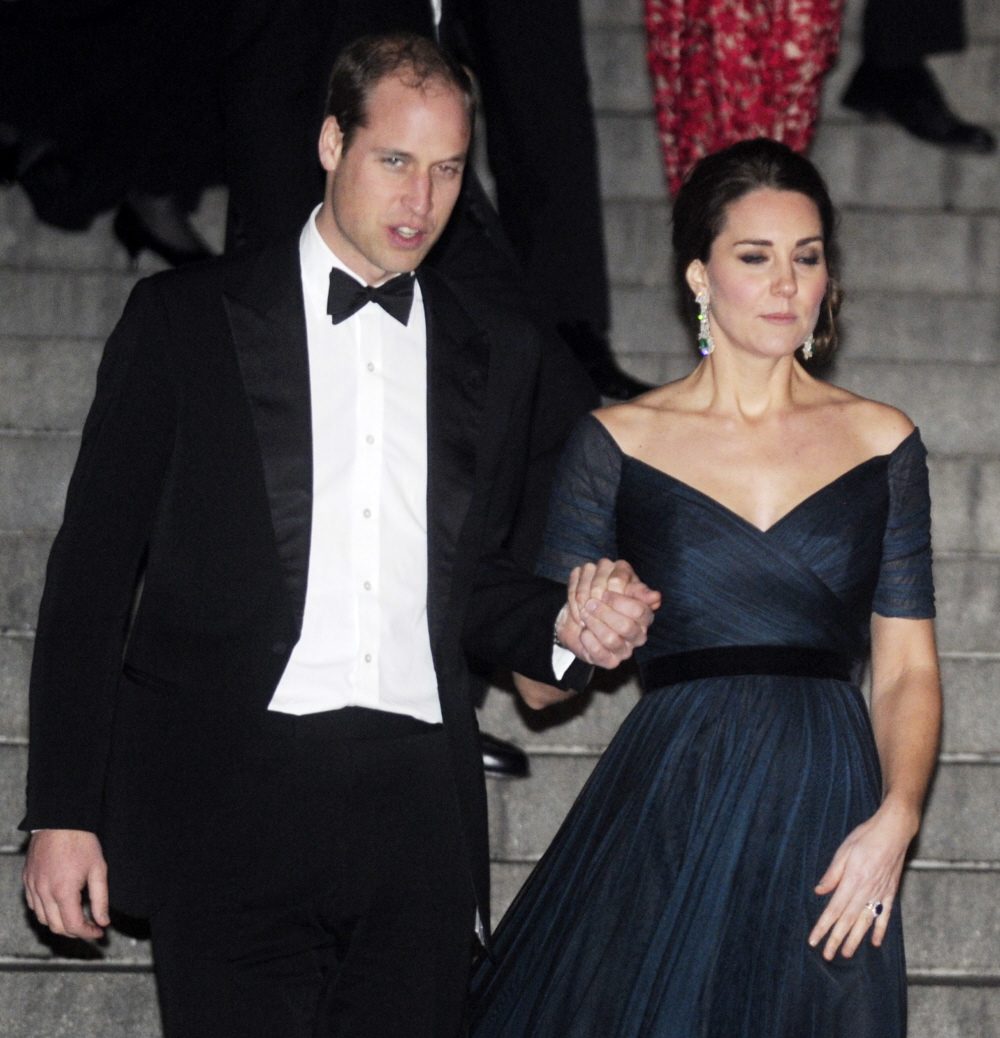 If you've been following Benedict Cumberbatch's Oscar campaign, you know that he has been ferociously defending the memory of the late Alan Turing, the man who broke the German Enigma and "won the war." Turing was a gay man, and after the war, he was prosecuted for indecency and forced to take estrogen injections. It might seem easy enough to say "Eh, it was a different time," but the UK prosecuted tens of thousands of homosexuals for decades in the 20th century and a lot of people still remember a time when being gay could land you in jail.
Anyway, Turing was posthumously issued a pardon by prime minister Gordon Brown, and then in 2013, the Queen also issued a royal pardon for Turing. Now Benedict and Stephen Fry are launching a campaign for the 49,000 other homosexual men to be pardoned. They started a petition and it's getting a lot of attention. They were hoping to get some kind of royal sponsorship, specifically from Prince William and Duchess Kate, but Will and Kate aren't interested.
The Duke and Duchess of Cambridge have declined to publicly back a campaign that seeks to pardon tens of thousands of gay men prosecuted along with codebreaker Alan Turing. Campaigners, including Benedict Cumberbatch and Stephen Fry, have called on Prince William and his wife Kate to "acknowledge this mark on our history and not allow it to stand".

Cumberbatch, who has been nominated for an Oscar for his portrayal of Turing in The Imitation Game , wants 49,000 other men convicted for their sexuality to be pardoned like the pioneering computer scientist. Turing committed suicide in 1954, two years after being convicted of gross indecency for being gay.

In an open letter to the Government seeking action, campaigners call for the Royal Family to act and convince the Government to pardon those convicted. But a spokesman for the Duke and Duchess of Cambridge said that as this is a matter for government they would not make any public comment on the issue.
The petition has already been signed by 40,000 people. By their estimates, about 15,000 of these "guilty of being homosexual" men are still alive, so it's not even like we're several generations removed or anything. As for Kate and William specifically and their unwillingness to get involved… it's a shame, really. This is a political "win." I'm sure their advisors are telling them not to get involved, that it's too sensitive or whatever, but I think making a stand for the men mistreated by the government would be a no-brainer. It would be largely symbolic, sure, except for those 15,000 men still alive. But symbols matter. I don't believe William is unwilling to stand up for gay people, by the way. It's not even that he doesn't care about this specific issue. It's that he doesn't care about nearly every issue out there. He just seems to lack passion about everything.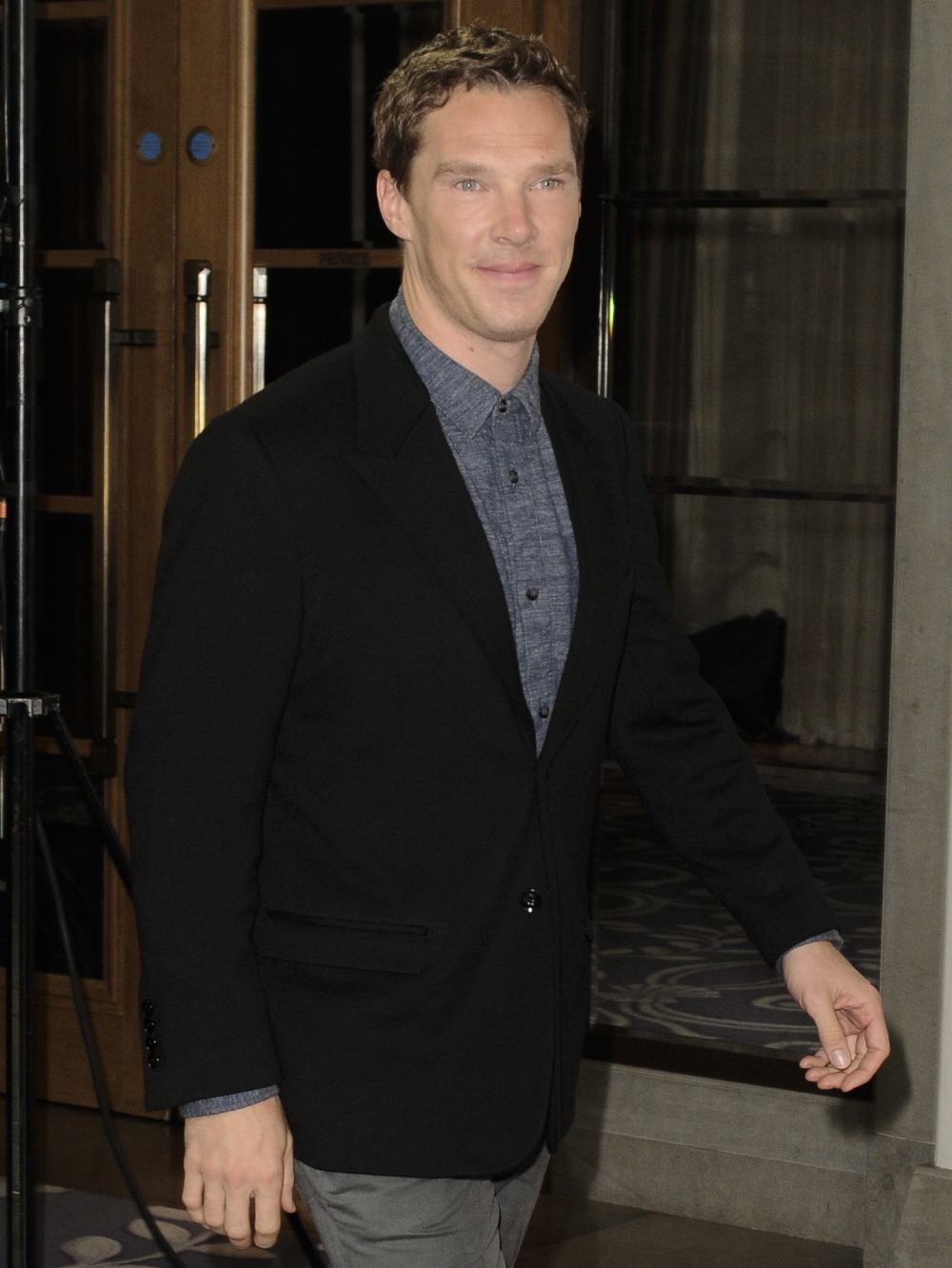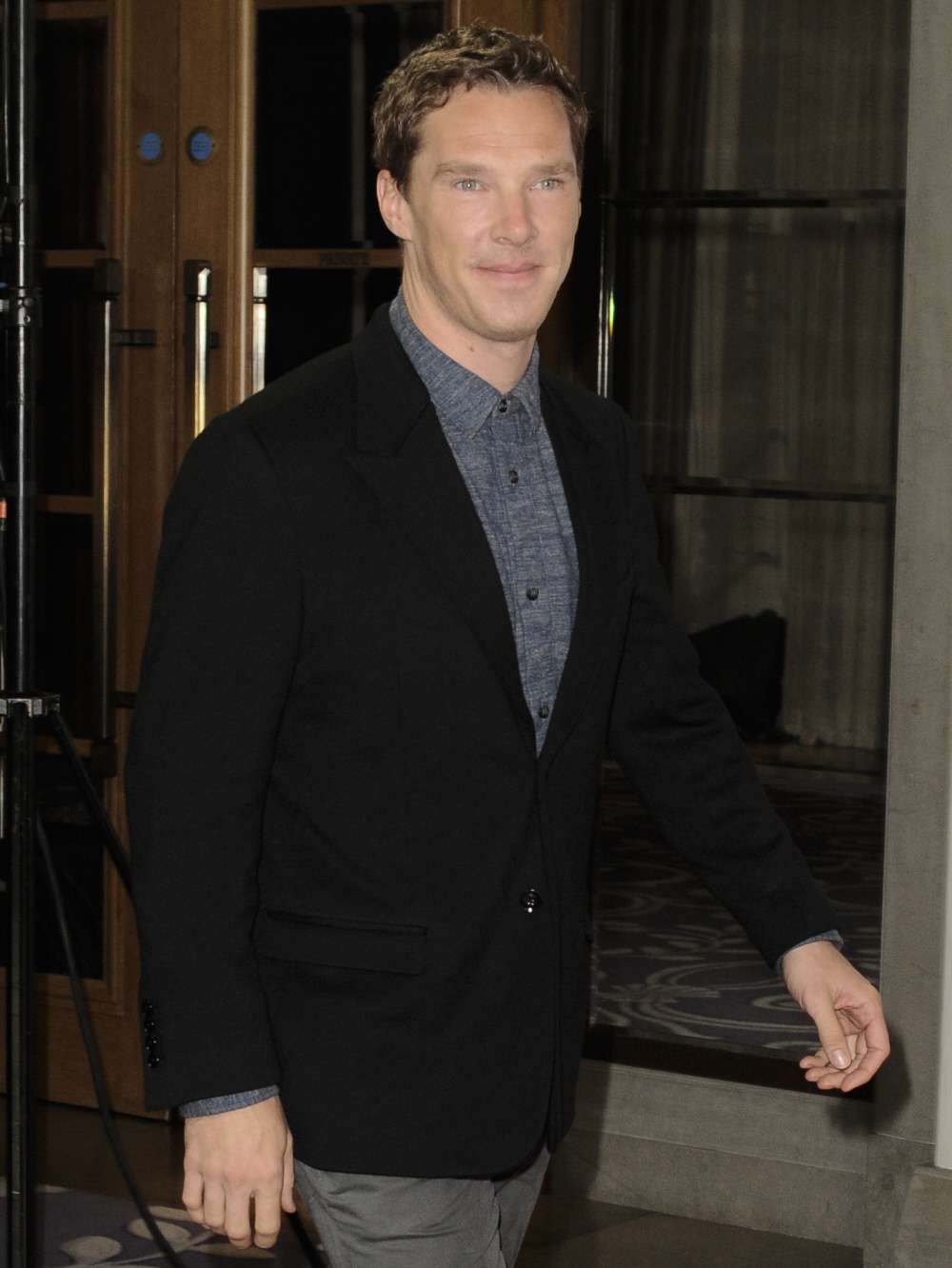 Photos courtesy of WENN, Getty.