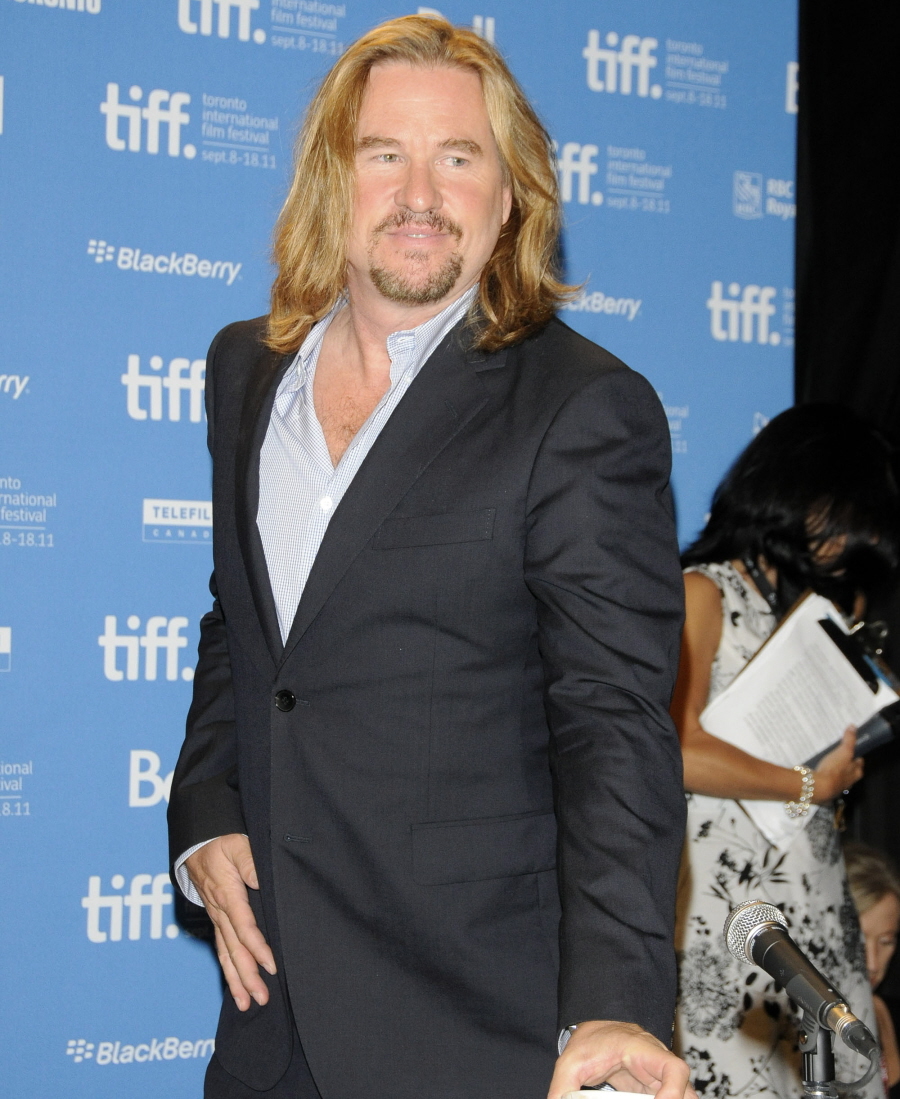 I'm going to sound so ignorant here, but I always confuse Christian Scientists with Jehovah's Witnesses. Christian Scientists don't believe in many types of medicine, right? And Jehovah's Witnesses are more medicine-friendly, although they don't do blood transfusions. Yes, that's what my internet research has turned up. So, if you're a Jehovah's Witness and you want some penicillin, you can have it. If you're a Christian Scientist and you want penicillin, you're out of luck.
So here's something else interesting: I had no idea that Val Kilmer was and is a Christian Scientist. I had no idea about his religion until he had a medical episode a few days back. Some claimed he was diagnosed with a throat tumor, but Val took to his Facebook to deny that diagnosis – you can read his posts here. He claimed that he was in the hospital having tests done and X-rays performed and he was spending time with his doctors, family and a "Christian Science practitioner." TMZ says that Val is telling lies about his illness and that he hasn't been getting medical care because of his Christian Science beliefs.
TMZ broke the story … Val Kilmer was rushed to the hospital Monday night after he started bleeding from the throat. Doctors at UCLA Medical Center, Santa Monica operated immediately and found a tumor. We're told the surgery was invasive … they needed to enlarge a path to facilitate breathing.

Family members tell TMZ … Val has known about the tumor since Summer. He had trouble speaking and his neck swelled to the point he covered it up with scarves and other clothing items. The family members say they urged Val to seek treatment but he would have none of it because of his Christian Science beliefs. They say he shunned medical treatment and anyone who persisted got cut out of his life.

The family says Val would never confess to pain because it was an admission that prayer didn't work, but when he started coughing up blood Monday his options ran out. The family is hopeful because Val seems somewhat more receptive to treatment.
Ugh, that sucks. If it's true. After reading Val's Facebook posts, I kind of think he's either in complete denial OR TMZ had the wrong end of the stick. Has Val always been a Christian Scientist or is he a convert? I wonder. While I'm spiritual enough to believe that prayers and good vibes can help a person in need, I also believe in actual science and medicine. I hope Val's doctors are able to talk some sense into him.
PS… I've finally realized who Val reminds me of – he's morphing into a Bridges brother. Doesn't he look like Beau and Jeff Bridges all of a sudden?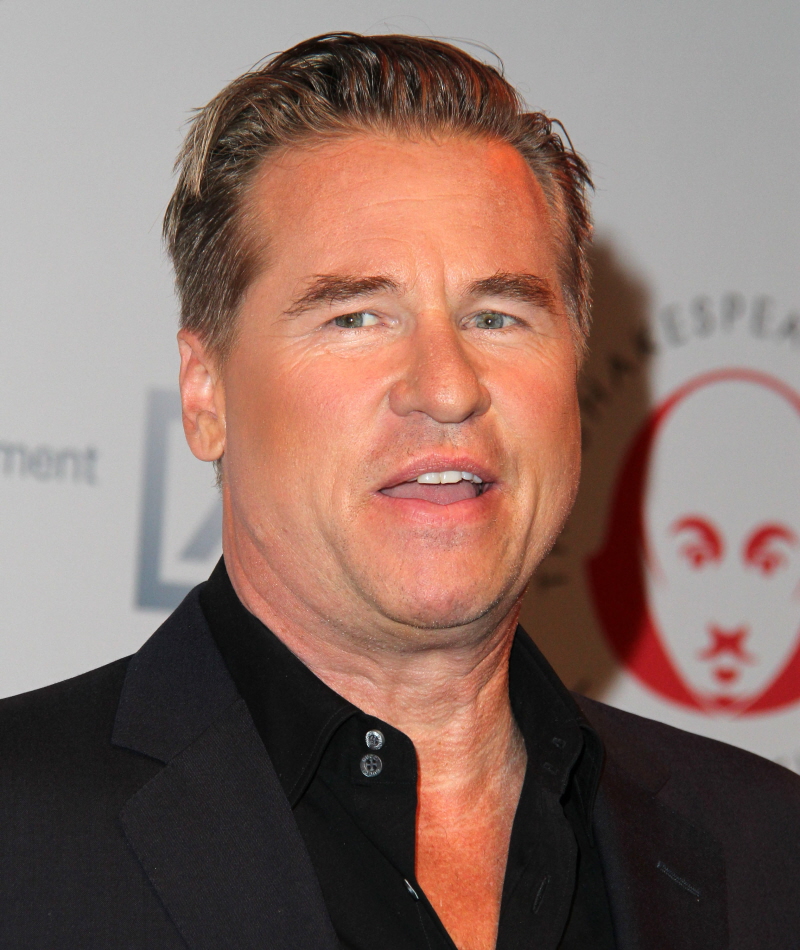 Photos courtesy of Fame/Flynet and WENN.