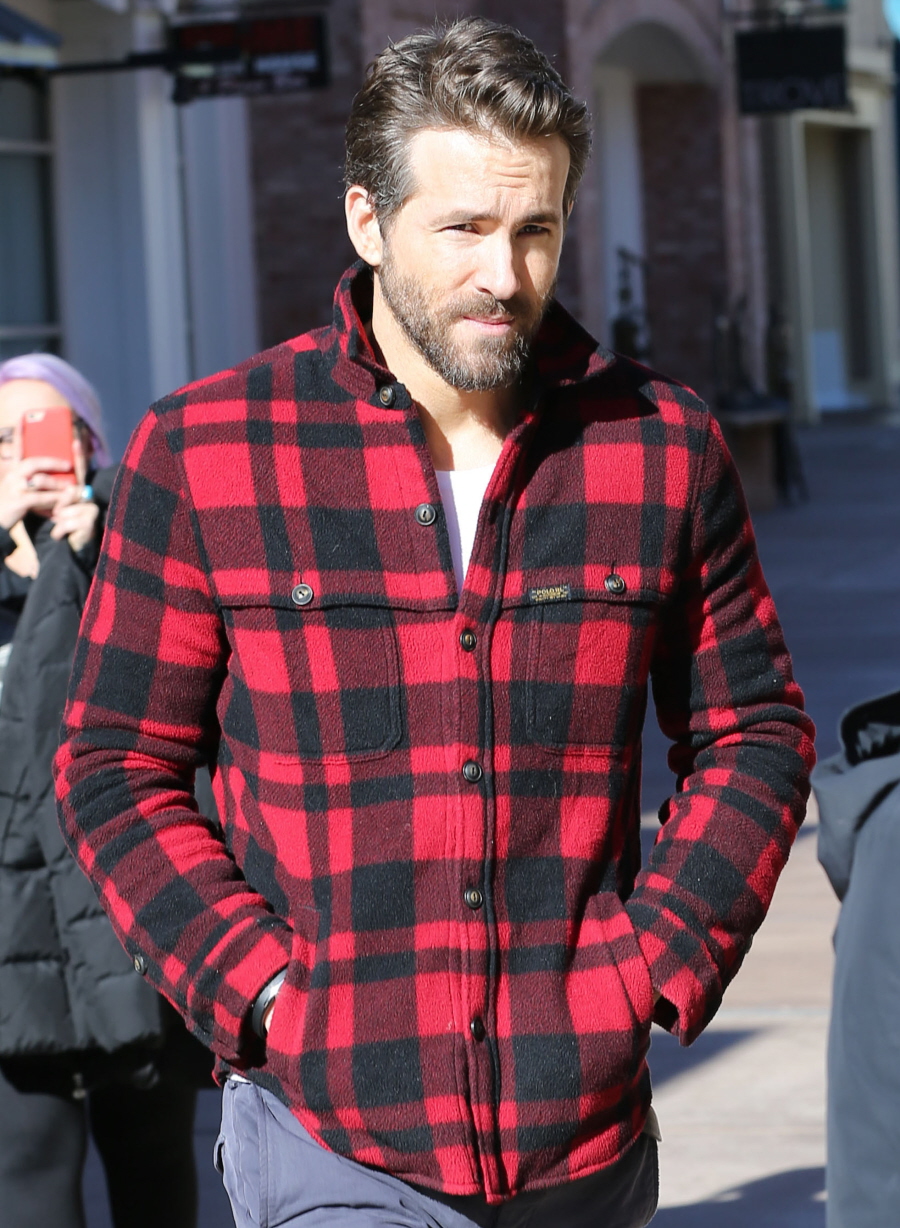 Bedhead always yells at me for saying that Chris Evans is a pretty bland person, so I'll be fair to her: Ryan Reynolds is WAY blander. Which is why I've been sitting on these Ryan Reynolds stories for days, because I really didn't know if anyone would be interested in Reynolds whatsoever, even if he is talking about fatherhood and such. Blake Lively gave birth to their baby girl six weeks ago… and we still don't know the name. Ryan is not confirming the name, even though he did tons of press last week while he was at Sundance (these photos are from Sundance).
As for that rumor that Blake and Ryan named their daughter Violet (like Ben Affleck and Jennifer Garner's daughter!), Ryan says no: "No that's not the name. I don't want to get into that but I don't know where that came from." My guess is that we are eventually going to know the name, but not until Blake is ready to shill something. The name will probably be revealed on Preserve, don't you think? Ryan also told USA Today that he and Blake are very sleep-deprived and he was so excited to be away from the baby for a few days because it meant he got to sleep, with is "borderline p0rn0graphic for me." They are sleep-deprived, Ryan says, because they do not have a nanny.
Ryan also spoke to E! News this week – you can read the full piece here, he's just talking about how he just joined Twitter, etc. I thought the best quote was Ryan talking about growing up in a house full of boys and how amazing it is to have a daughter: "I'll take that any day. I grew up with three older brothers and I know the beatdown that they can cause… I really like my home and growing up with three older brothers we made our house a wiffle house routinely, we put holes in just about everything so having a little girl is…I'll take it." But what if Baby Lively-Reynolds is a sports-loving tomboy?!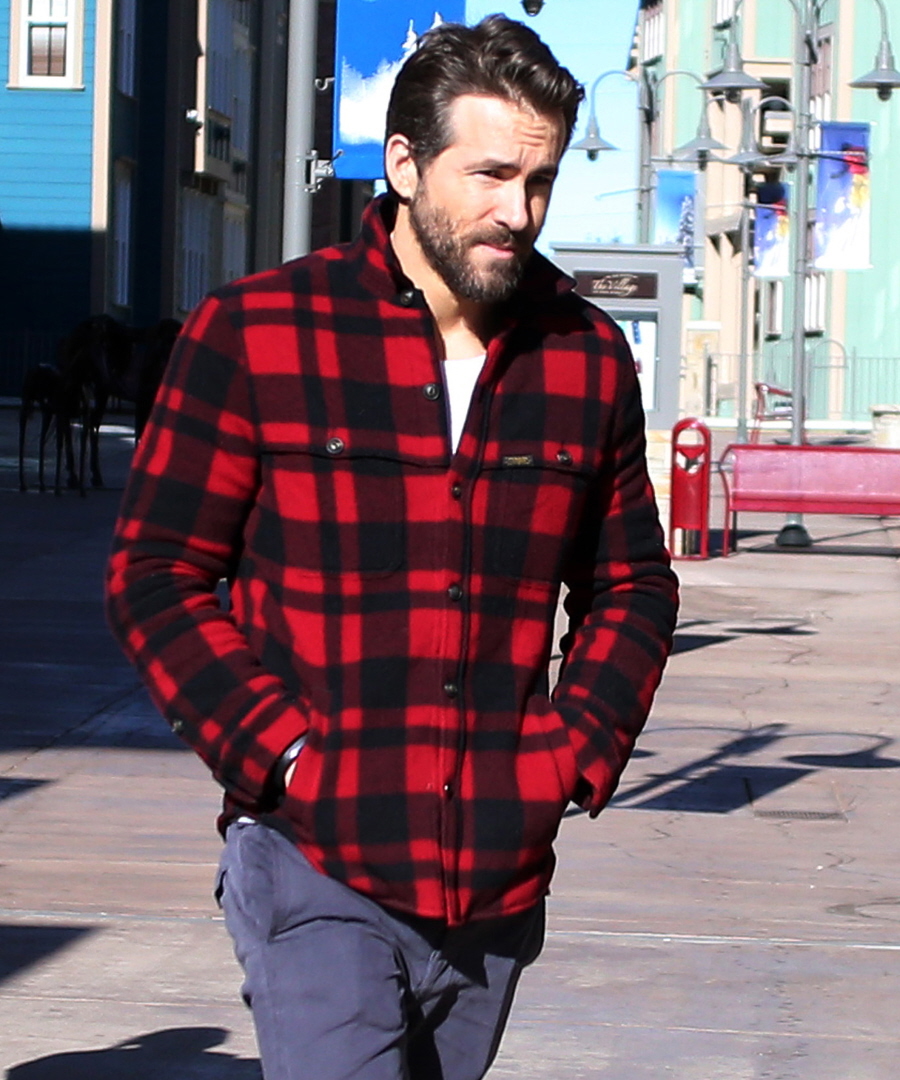 Photos courtesy of Fame/Flynet.