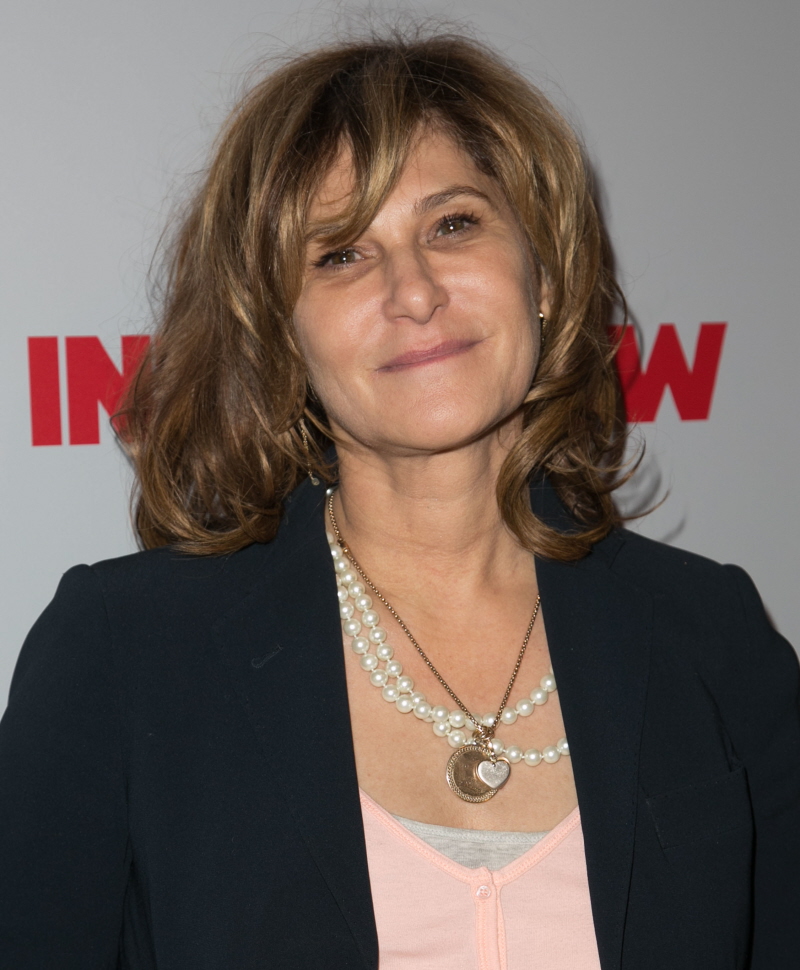 Amy Pascal announced her resignation as co-chairman of Sony Pictures yesterday. But she's still going to be around, no worries. Pascal won't be stepping down officially until May, and even then, she's still attached to Sony through a producing deal. Pascal became a household name in gossip circles in December, when the massive Sony Hack revealed Pascal's email chains with Angelina Jolie, David Fincher, producer Scott Rudin, Aaron Sorkin and other Sony executives. The biggest story involved Pascal and Scott Rudin acting like high school mean girls behind Angelina's back as they tried to manipulate Angelina away from caring about her long-gestating Cleopatra project. Another big story from the Sony Hack: Pascal and Scott Rudin like to email racist "jokes" to each other, for laughs.
There were calls for Pascal to step down that same week that the Sony Hack stories went crazy, but Pascal issued a blanket apology and industry sources claimed there was a "groundswell" of support for her. Guess not!
Amy Pascal is stepping down as co-chairman of Sony Pictures Entertainment and chairman of its motion picture group. She will remain at the studio as part of a new producing deal. Pascal will stay in place through May, at which point she will take the reins at her new venture.

No decision has been made on her replacement, according to an individual with knowledge of the situation, but there is a deep bench on the Sony lot. Among her possible replacements from within the Sony ranks are former Fox studio chief Tom Rothman, who now runs TriStar Pictures, Sony Pictures Entertainment Motion Picture Group President Doug Belgrad, and Columbia Pictures Production President Michael De Luca.

Pascal is one of the longest serving Hollywood studio chiefs and has been praised for her role in shepherding a number of commercial and critical hits such as "Spider-Man," "The Social Network," "Zero Dark Thirty" and "21 Jump Street" to the big screen.

Sony is providing the funding for Pascal's production company and will retain worldwide rights to the films she makes. It will be based on the Sony lot.

"I have spent almost my entire professional life at Sony Pictures and I am energized to be starting this new chapter based at the company I call home," said Pascal in a statement. "I have always wanted to be a producer."
I don't really know what to think about the corporate decisions of Sony with how they handled everything around the Sony Hack and Pascal's now-resignation. I mean, after the impact of the Sony Hack became clear, it really did seem like Pascal was going to be out of a job pretty quickly. Should we praise or slam Sony's corporate leadership in NOT kneecapping Pascal in the midst of the scandal? They let her wait it out, become the public face of the hack, and quietly worked behind the scenes to secure her resignation and a comfortable golden parachute. I don't know… it seems generous. And despite the fact that a woman is taking the fall for the bad decisions of many people, I think Pascal has been treated fairly regardless of gender. If Pascal was a man in this job and all of this happened on his watch, this is pretty much what would have gone down.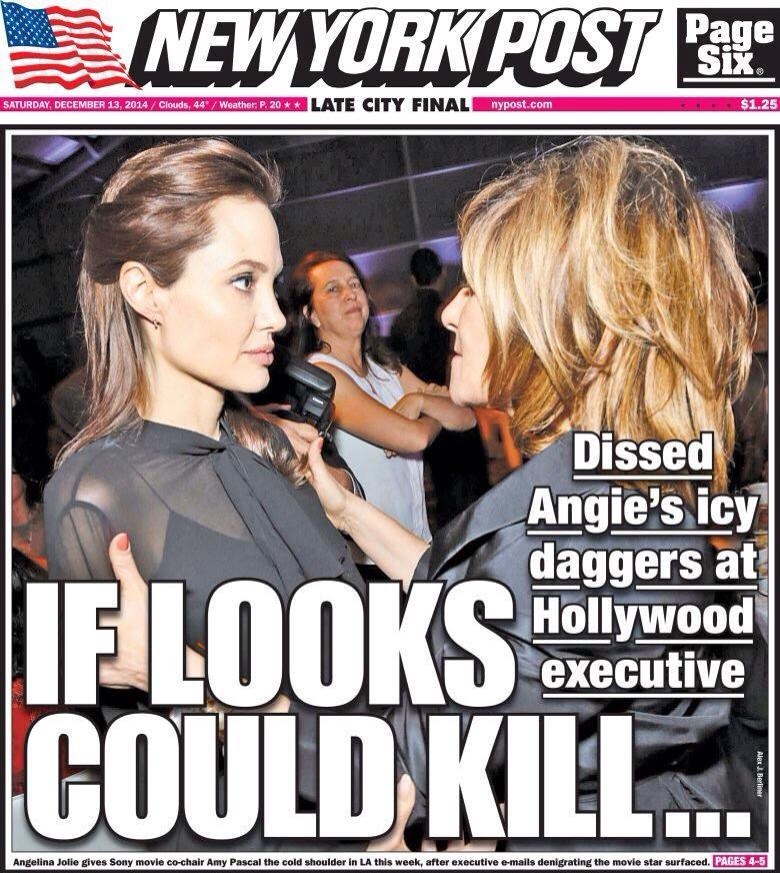 Photos courtesy of WENN.