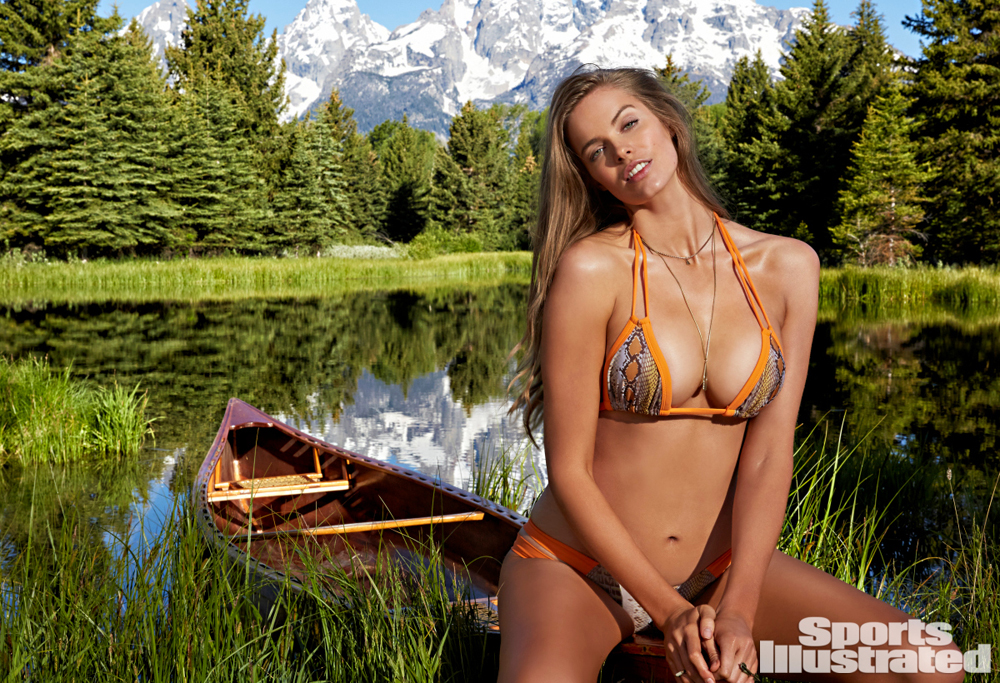 Yesterday there was an onslaught of SI: Swim reveals, including cover star Hannah Davis. The cover didn't make many waves, but there was mass confusion over the advertisements starring model Ashley Graham (who wears a size 16). Nearly every outlet reported Ashley as the first plus-sized model in SI history, when she really didn't appear in the magazine itself. She was simply the model-for-hire in an ad spread. This was a bummer for all those who initially believed SI was taking a big step in featuring different body types.
But wait. Things are not as grim as they appear. SI revealed Robyn Lawley (who's a size 12) as one of their Swim edition rookies. So yes! Robyn is the first plus-sized model to officially pose inside the swimsuit issue. That's her up there in the header picture looking radiant and phenomenal. You can see Robyn's rookie reveal video here. The video looks exactly like this photo, so it's easy to believe that very little photoshopping went into Robyn's photos. Robyn spoke with Time magazine about her SI debut:
Robyn's reaction to her photos: "I'm so excited, I'm dying — I'm dying!"

On body image: "I don't know if I consider myself as a plus-size model or not. I just consider myself a model because I'm trying to help women in general accept their bodies."

What SI said after they cast her: "I was told to stay healthy and exactly as I am. I never thought that this would happen to me, so this is a milestone. When I started my career 10 years ago, I had to painfully go to castings and people would look at you and say, 'What the hell are you doing here?' … I want to be there for the regular girls who are my size."

She modelled for SI during her first trimester: "Now they know why I was sleeping so much of the time!"
[From Time]
Even though Robyn is only a size 12 and not plus-sized in the civilian sense, this is superb news. I've been a fan of Robyn's since she became Ralph Lauren's first plus-sized model two years ago. Robyn's quite levelheaded (even about controversial topics) and isn't afraid to eloquently rebut her critics. Robyn's a model with a distinctive voice, and she makes a wonderful addition to the SI: Swim issue.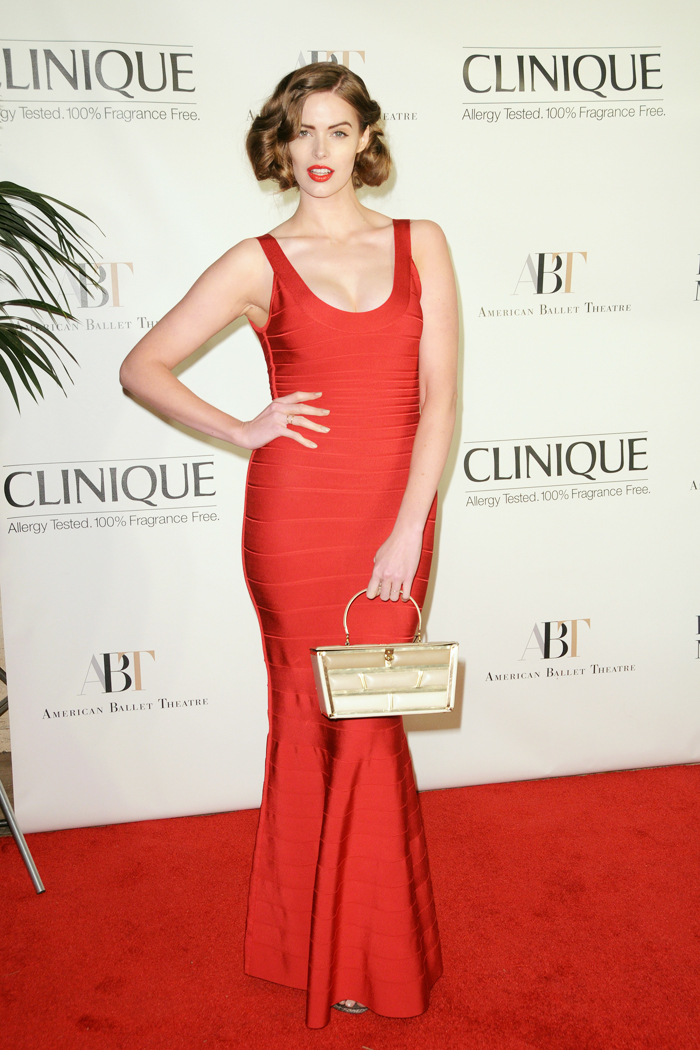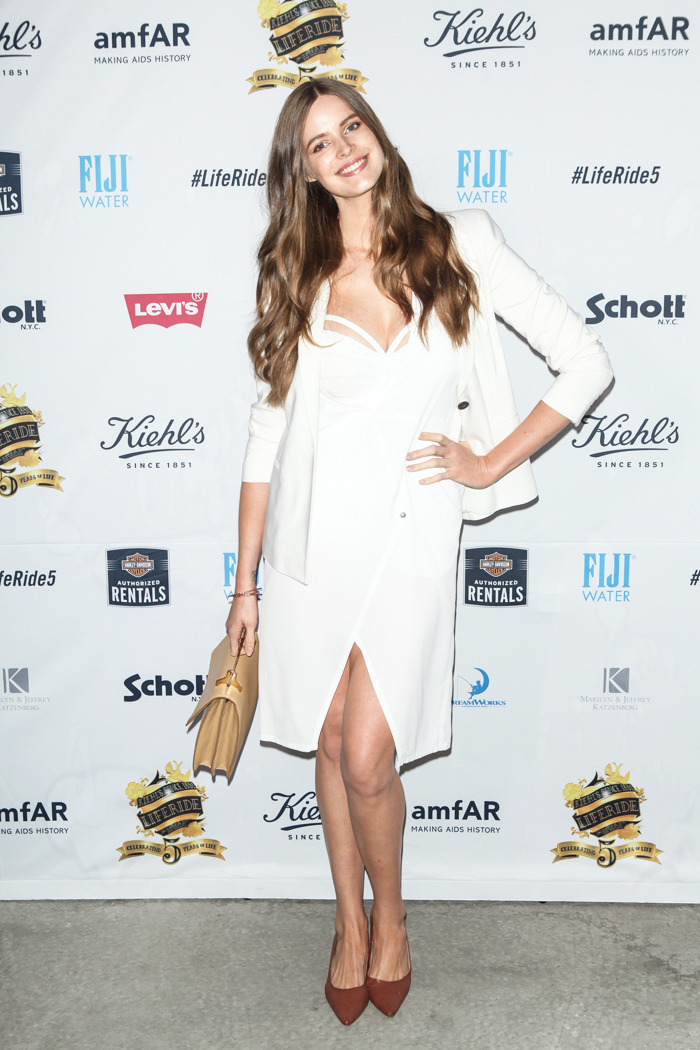 Photos courtesy of Sports Illustrated & WENN