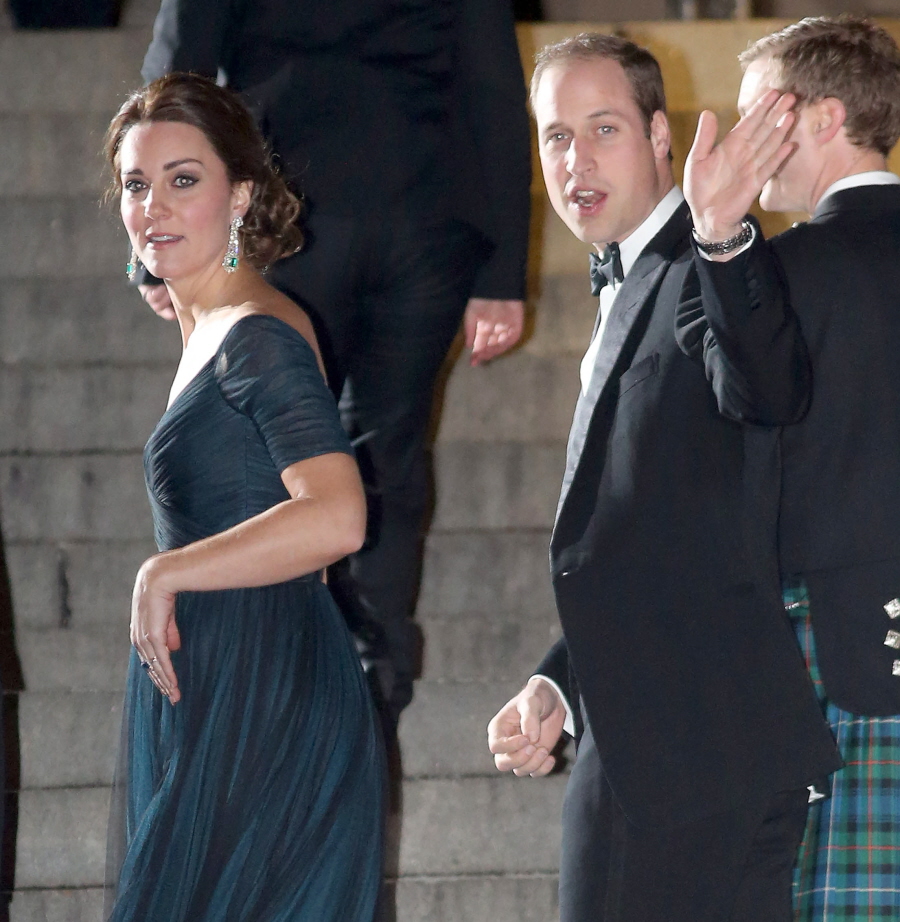 Why are there so many conspiracies surrounding Prince William and Duchess Kate's flight back to England after their luxury vacation in Mustique? Some say Will and Kate flew out of Mustique last Friday, some say they didn't fly back until Sunday or Monday of this week. It wouldn't be so tricky if William wasn't the president of BAFTA, and it wouldn't be so notable if William hadn't skipped out on ALL of the BAFTA celebrations last weekend. There was even a pre-BAFTA celebration last Saturday night at Kensington Palace and there was no royal host. William didn't attend the BAFTAs either. My theory was that William just extended his vacation through a third weekend, but the Daily Mail's gossip guy claims William just had a "prior commitment." WHAT?
Given that he is President of Bafta, his home Kensington Palace was used for an official party on Saturday and his Eton College classmate Eddie Redmayne was named Best Actor, Prince William might have been expected to put in an appearance at the prestigious film awards. The Duke of Cambridge's absence from Sunday's ceremony was, however, the talk of the Baftas.

'A lot of people were surprised he didn't turn up to anything or even put his head round the door at the palace on Saturday,' says one source. 'Part of the attraction for the Hollywood stars was the chance to meet William and Kate.'

Instead, William recorded a tribute to his predecessor as president Lord Attenborough, who died last year, with the video played to guests at the ceremony. The 32-year-old Prince attended last year's jamboree when he presented the Bafta Fellowship Award to Dame Helen Mirren, who played his grandmother in The Queen. Like a preening actor, he posed for 'selfies' with admiring fans and high-fived rapper Tinie Tempah.

William returned from a luxurious two-week break in the Caribbean four days before the Baftas. He and Prince George were staying with the Duchess of Cambridge's parents, Mike and Carole Middleton, in Mustique and he is known to be loath to disrupt his holidays with his in-laws, to whom he is very close. When William finished his six-week tour of duty as an RAF helicopter pilot in the Falklands in 2012, for example, he chose to fly to the Alps immediately for a skiing holiday with the Middletons. He did not return for the memorial service marking the 10th anniversary of the deaths of the Queen Mother and Princess Margaret, which was attended by most royals.

The Prince has not carried out a single engagement this year. He is currently three-quarters of the way through the 14 exams he must take to gain his Air Transport Pilot's Licence, which he needs before he can take up his job as an Air Ambulance pilot in Norfolk.

A Kensington Palace spokesman tells me: 'Sadly, the Duke was not able to attend this year due to prior commitments.'

If anyone knows what those 'commitments' were, please do get in touch.
Wow, so much shade within just one gossip piece, right? How is it that William could have returned "four days before the BAFTAs" and we didn't learn about their return until Monday? How is that there was a star-studded Kensington Palace reception on Saturday and William never even popped by? It would have literally taken him a minute to walk to the reception. And the official line from KP is that he had "prior commitments"???? What, he just had to see Jecca Craig?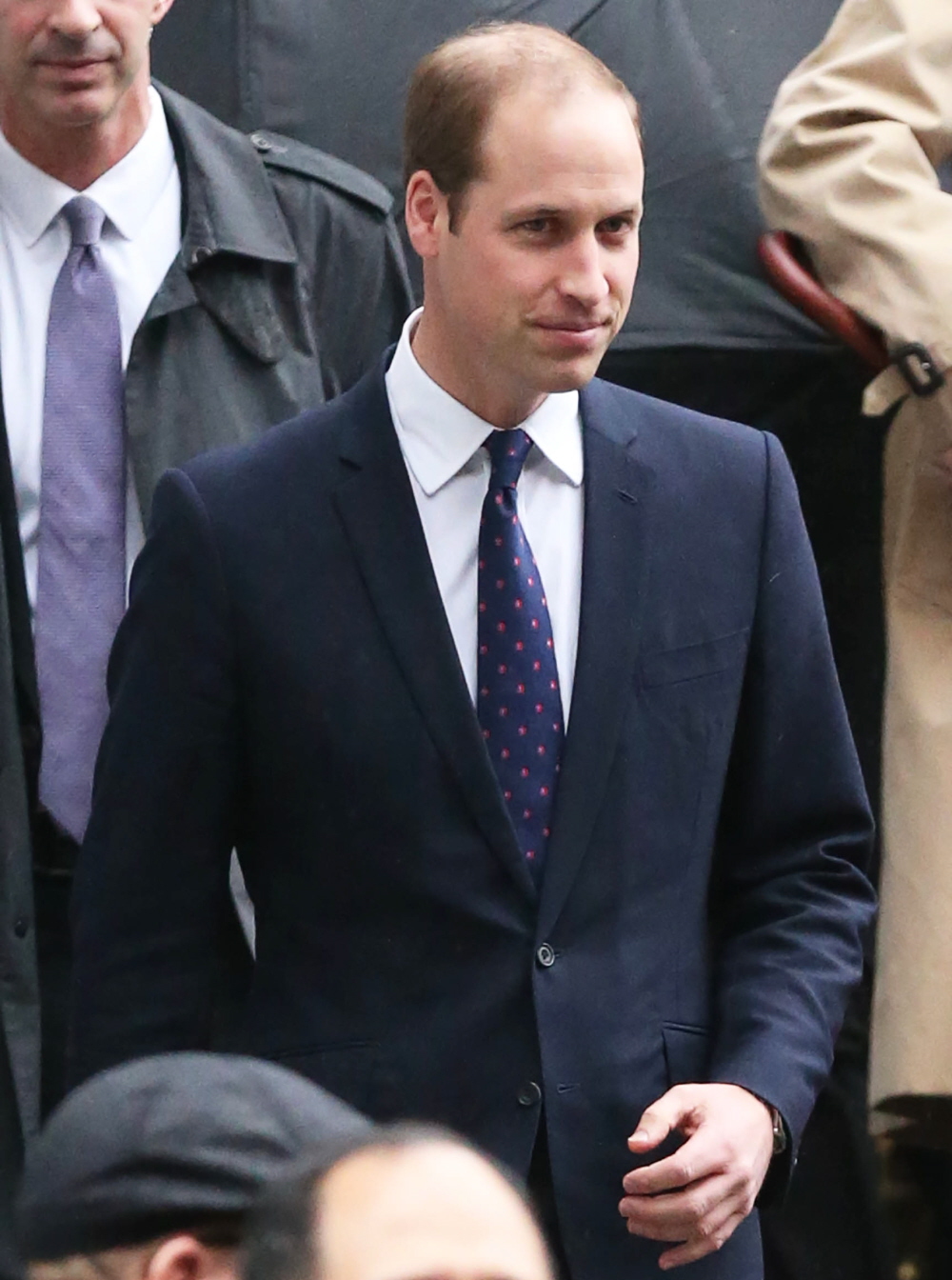 Photos courtesy of Fame/Flynet.