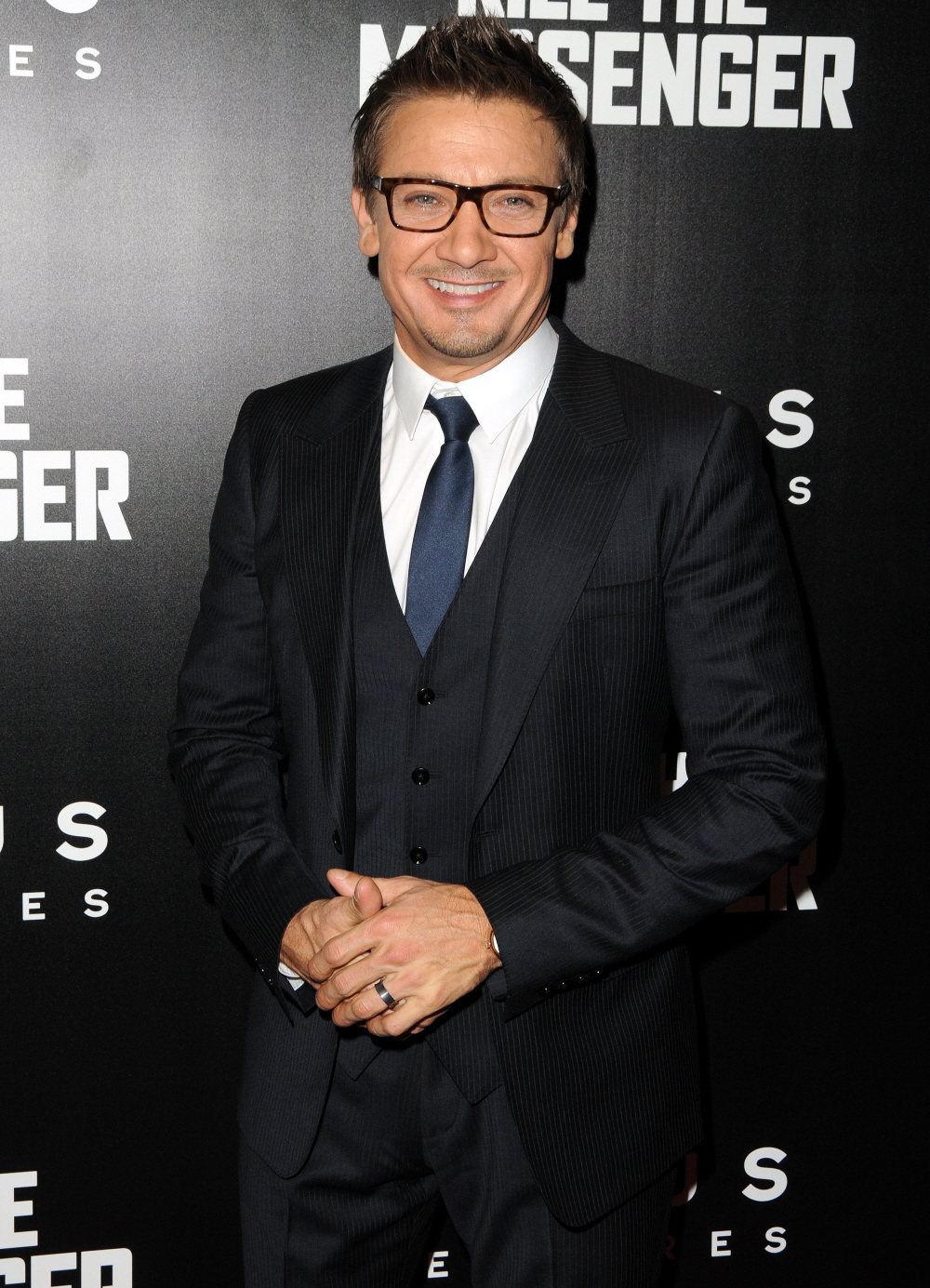 Just before New Year's Eve, Jeremy Renner's wife of 10 months, Sonni Pecheco, filed for divorce. She cited "fraud" in the divorce filing, and claimed Jeremy had "stolen" her passport, Social Security card and all of her important documents. It seemed like things were going to get dirty, but Team Renner maintained that it was all about their daughter and he would fight tooth and nail to retain custody. Several weeks ago, Sonni made an another damaging filing – she claimed Renner's home was "unsafe" because he has guns (and thus, he should not have custody of Ava Berlin), and Sonni asked for lots of money to maintain her lifestyle. E! News now says that Sonni's requests for financial support are falling flat with Renner:
Jeremy Renner doesn't have much to say to Sonni Pacheco's divorce demands other than…Yeah…we had a prenup. In response to court documents filed earlier this month by Pacheco in which she detailed the actor's earnings versus her own and requested more money, Renner filed a simple response Friday.

His legal camp checked off the box asking the court to terminate Pacheco's right to spousal support, adding, "Under the terms of the Parties' Prenuptial Agreement, Petitioner has waived the right to receive spousal support."

Along with "miscellaneous jewelry and other personal effects" and money Renner made before, during and after their barely 10-month marriage, "there are additional separate property assets and obligations of each party as mandated by the Parties' Premarital Agreement," Renner's filing continues. The terms of said prenup, of course, remain confidential.

A hearing has been scheduled for April 1 to deal with the exes' various issues, which also include Pacheco wanting primary physical custody of their nearly 2-year-old daughter Ava with visitation rights for Renner, while he has stated that he wants joint custody all around. Lawyers for both have not responded to requests for comment.
Lord, there is no love lost between these two. My take is still that Sonni does seem to want a payoff of some kind, and Renner should consider giving her a lump payment just to make her go away and keep the peace. I think Renner and Pacheco probably should share custody of their daughter, but Sonni is probably threatening to take the girl to Canada and never come back. In which case… Renner was actually pretty smart to marry Sonni, because he'll have more custodial rights as an ex-husband rather than a loosey-goosey, ill-defined "baby-daddy". Of course he made her sign a pre-nup! But he should still pay her, especially if she's threatening to make this worse.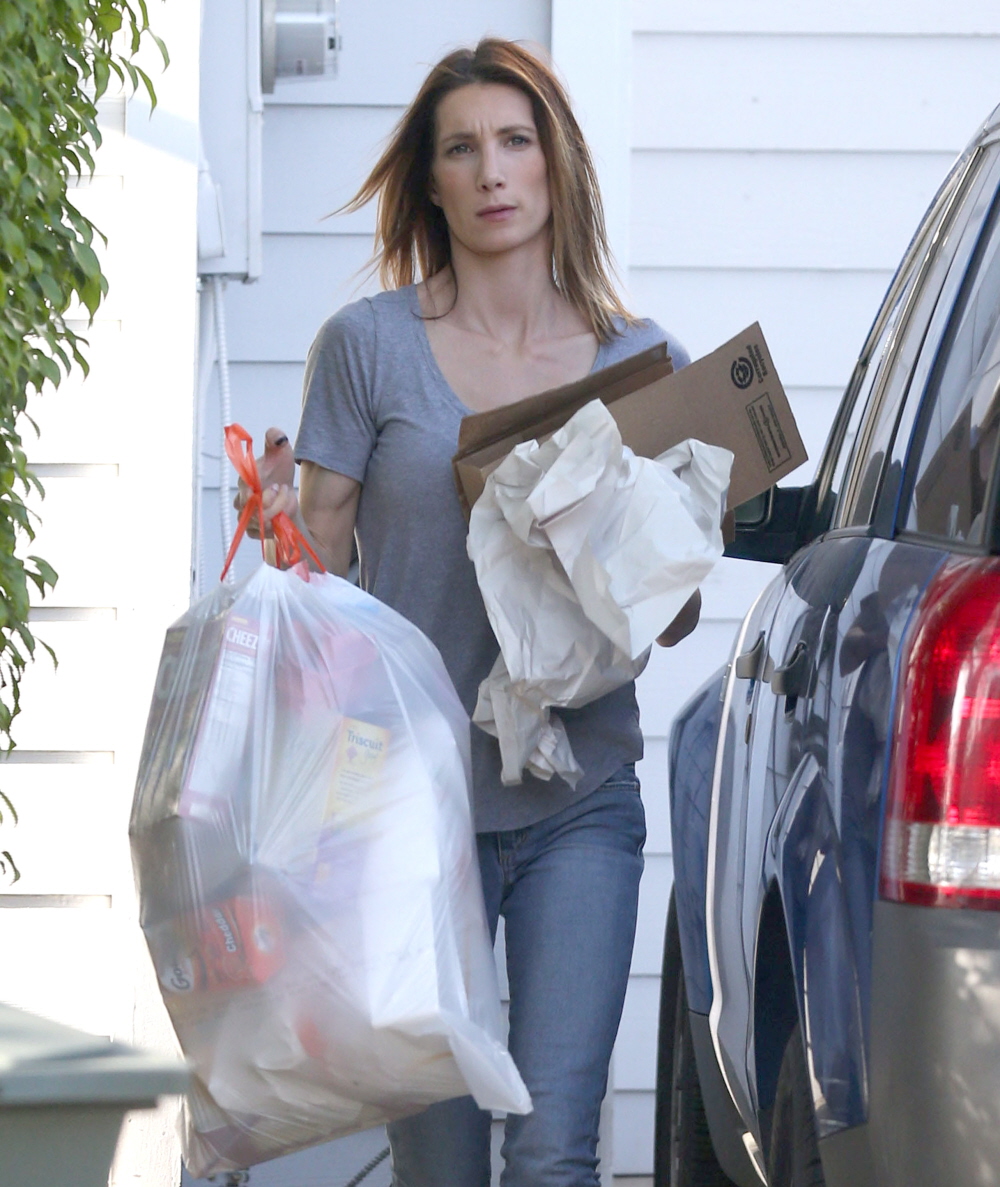 Photos courtesy of Fame/Flynet and WENN.