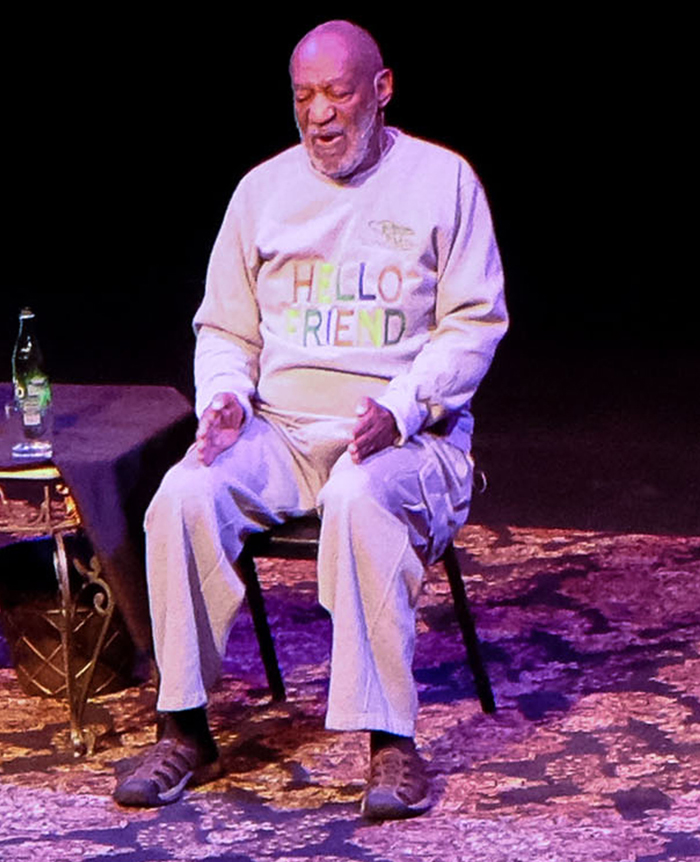 The world hasn't forgotten about the ongoing Bill Cosby scandal. Almost every week, I spot a fresh set of allegations against the disgraced comedian. Vulture hasn't wavered with their constantly updated timeline of developments, and this isn't going away. Bill Cosby would love for it to disappear though. He does seem to have gained confidence after Eddie Murphy refused to play him on SNL40. Cosby's had his fervent supporters all along, and he tried to manipulate the media. None of that changes the reality of the situation.
Cosby is a sexual predator who hides behind his "Hello friend" sweatshirts. This is what Hannibal Burress was getting at with his stand-up routine in the first place. Cosby refused to drop an f-bomb onstage and pushed a ridiculous family image to the public for decades. All along, he was drugging women and doing unspeakable things. Cosby's still trying to push a G-rated appeal, as a new statement reveals:
As more women come forward with new accusations, disgraced comedian Bill Cosby is continuing to move forward with business as usual, and maintaining his silence on the scandal.

The Cosby Show alum, 77, released a new statement this week ahead of an upcoming comedy show, and chose not to directly address the now more than 30 women who have spoken out about the alleged sexual misconduct on Cosby's part. Cosby is scheduled to perform a stand-up set in Lafayette, La., on Friday, Feb. 27.

While many of Cosby's shows have been canceled due to protests and objections over his past, the formerly family-friendly star is still planning to play his show at the Heymann Performing Arts Center, and gave a now-rare statement ahead of the gig.

"Dear Fans: For 53 years you have given me your love, support, respect and trust," he said in a statement through his PR team, which was obtained by Agence France-Presse. "Thank you! I can't wait to see your smiling faces and warm your hearts with a wonderful gift – LAUGHTER. I'm ready!"

"I thank you, the theatre staff, the event organizers and the Lafayette Community for your continued support and coming to experience family, fun entertainment," Cosby continued. "Hey, Hey, Hey — I'm far from finished. Sincerely, Bill Cosby."
[From Us Weekly]
His attitude is disgusting. It's even worse that people are still coming out to see his standup act. He cancelled some shows during the biggest wave of allegations, but ultimately, Cosby hasn't suffered from this scandal in a financial sense. What a shame.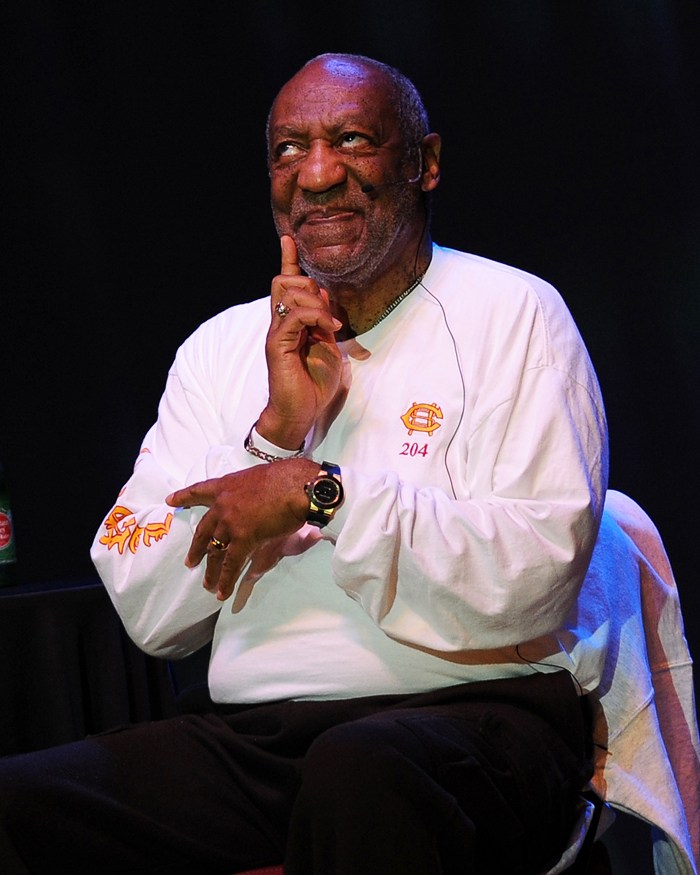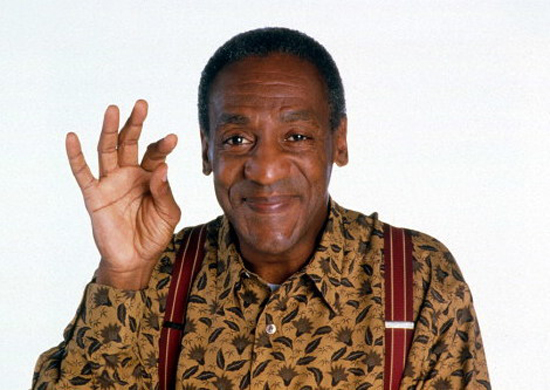 Photos courtesy of WENN