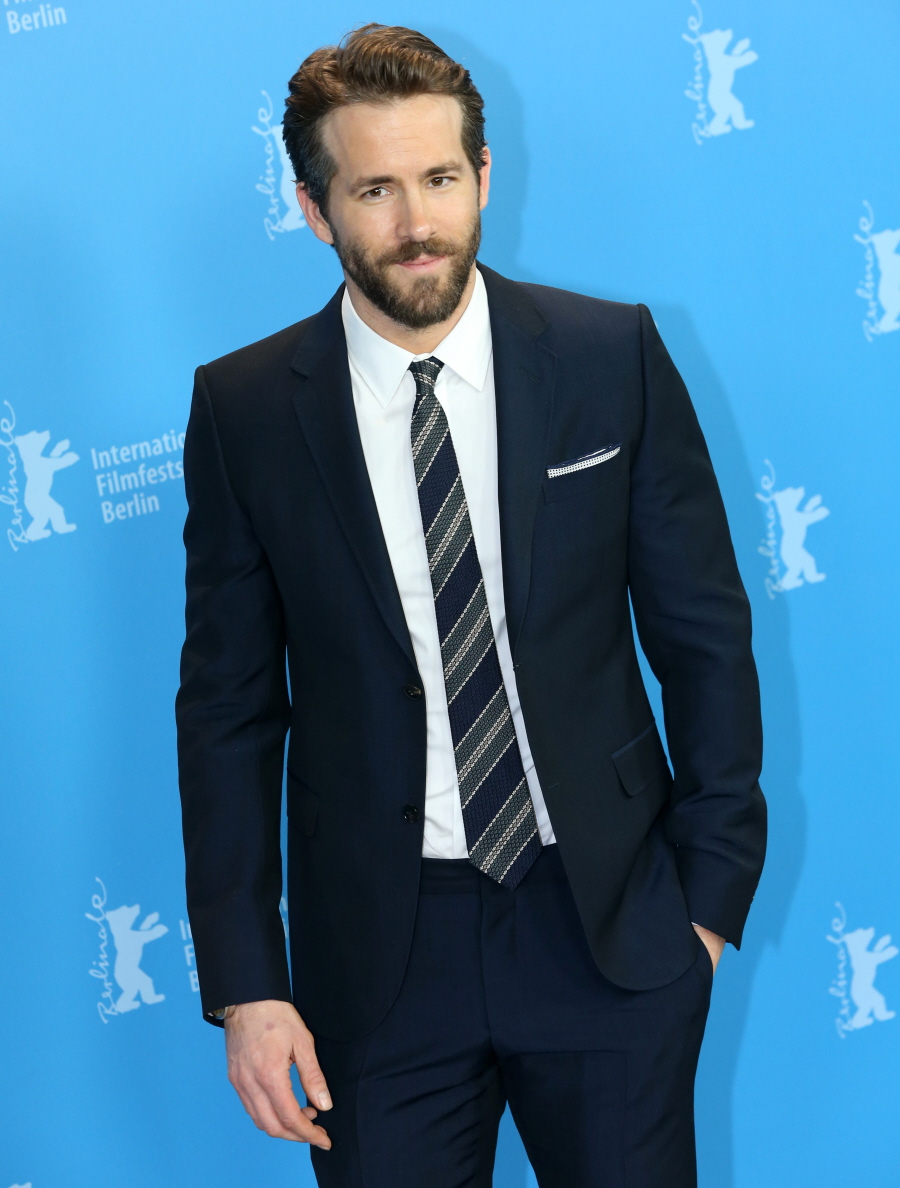 Ryan Reynolds is promoting his new film, Woman In Gold. I keep hearing that this film is bad, which is weird because every time I see the trailer, I think it looks completely enjoyable, perhaps even award-worthy (mostly because Helen Mirren is an international treasure). Is it a tedious and basic film or do you think I would actually like it? Anyway, Ryan appeared on the Tonight Show last night and of course, he ended up talking about Sweet Baby James, his daughter. Except Ryan is very careful not to name her. So I guess we're still playing that game.
He says that Baby James is "allergic to sleep," or perhaps protecting her parents "from the sleep monsters." So James is crying a lot and refusing to sleep? The baby is only two months old! She has stuff to say. Perhaps she's crying so much because she realizes her parents named her JAMES.
Ryan also said: "The trick I try to use is that Baby Einstein stuff, but for me, that's like horse tranquilizer. I could go down on a lit stove. You could push me out of an airplane." But at the end of the day, "She's got me wrapped around her finger. I am a slave to the rhythm…I can't wait. It's just going to be teatime every day with her."
And here's Ryan playing Egg Russian Roulette with Jimmy. This is pretty cute!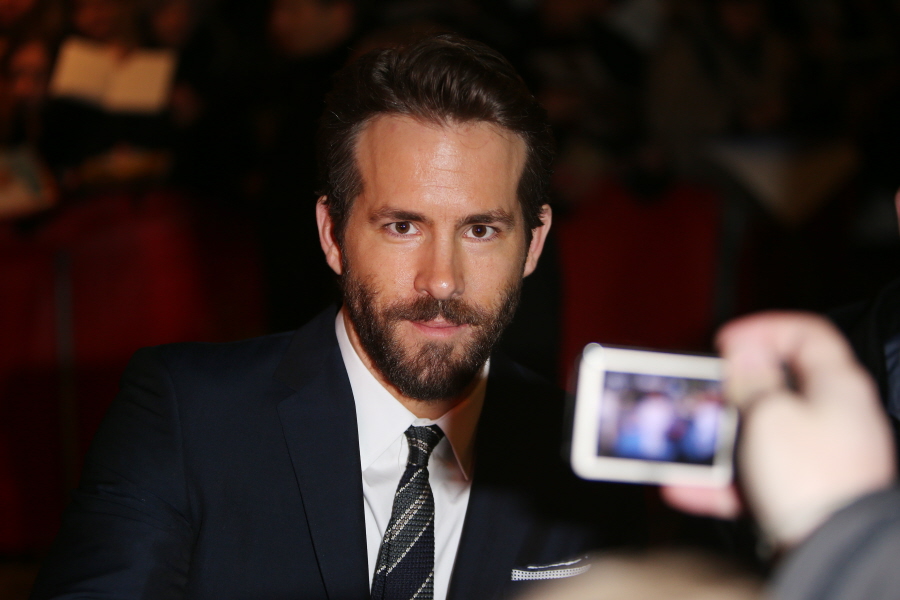 Photos courtesy of WENN.