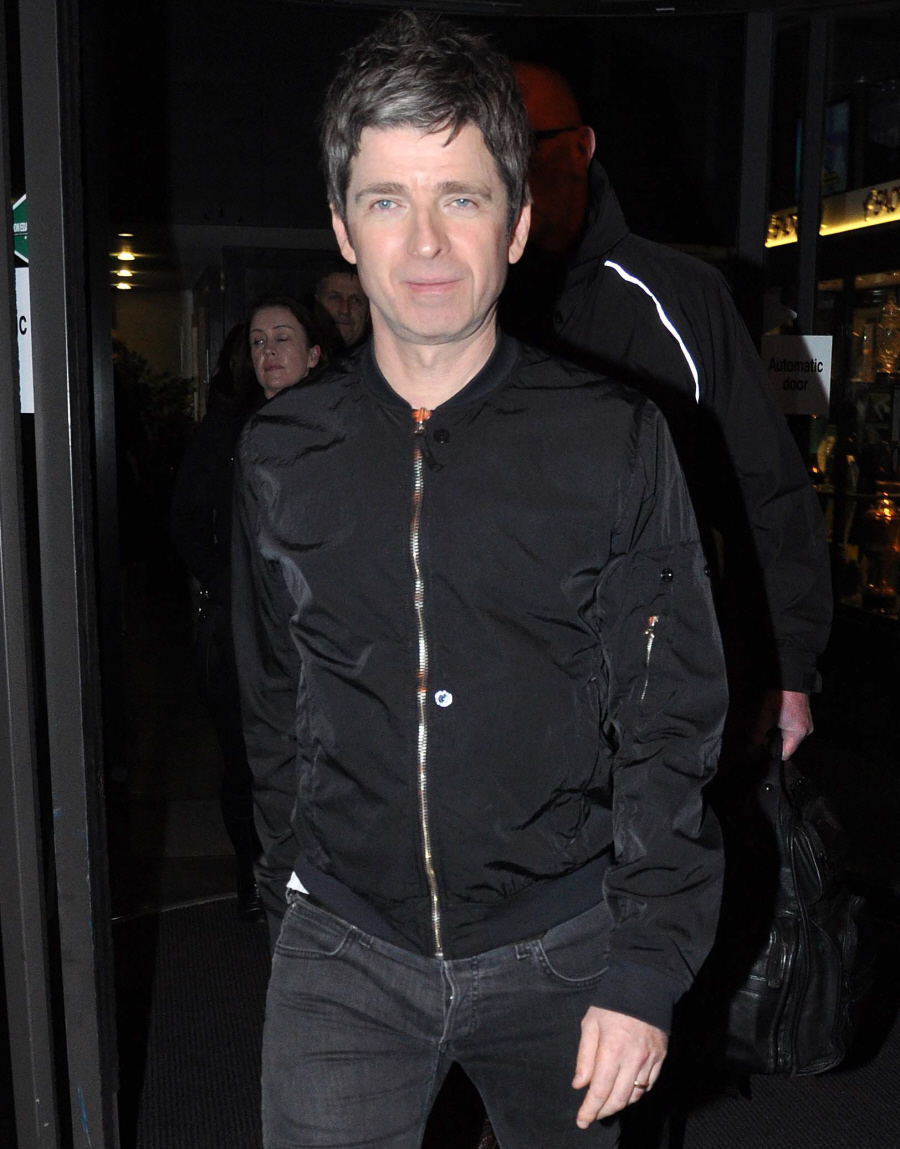 Noel Gallagher likes Seinfeld. AND NOTHING ELSE. I was sitting here, reading through a new Rolling Stone interview with Noel, and he's definitely in the "I Hate Everything" camp. I doubt that he's going to offend many people with these comments though, because he just seems to be an equal-opportunity hater. You can read the full RS piece here, and here are some highlights… including some genuinely funny thoughts on Taylor Swift, Kanye West and One Direction.
The only thing he likes: "I still can't get enough of Seinfeld. It's still the best thing that's ever been filmed. It reminds me of the Nineties — good times. I was the only person in England who was watching it! That's a fact. Certainly the only person in Manchester who watched it. I identify with Jerry. When I met my wife 15 years ago, she'd never seen it, and I was like, "If we're going to be together, you've got to be into this sh-t, because this is important." Luckily, she f–kin' loves it.

He hates the Grammys: "I can't really stomach things like that. Everybody's too nice. You cannot have a room with 5,000 people, who are all fans of each other. That's not real."

His thoughts on Kanye West's comments on Beck: "He's a character, I'll give him that. And I love his track 'Black Skinhead.' But somebody needs to buy that dumbass a dictionary so he can look up the word "artistry." Beck can play the banjo, for f–k's sake. Nobody plays the banjo! Get him a dictionary from me, I'll f–kin' sign it and give it to him so he can look it up."

Whether he listens to pop music: "No. It's f–king awful. Modern pop music is bland nonsense. There isn't even a word yet that's capable of describing it. If it was a color, it would be beige. Do you know what color beige is? It's like a milky brown. Not for me.

Being told "People praise Taylor Swift's songwriting talents": "Who says that? Her parents? Who's "people"? Name these people. You're f–king lying. She seems like a nice girl, but no one has ever said those words, and you f–king know it."

His thoughts on One Direction: "I know Harry Styles. We've hung out a couple of times. They're lovely lads. But I've got to say, I have difficulties with people who don't write their own songs, who've got a team of songwriters who work for your record label."
Yes, he's a curmudgeon, but didn't you laugh at the Taylor Swift thing? I chuckled at the Kanye West bit too. He's not wrong! I would say that Noel should align himself with Team Katy Perry now because The Wrath of the Swiftlunatics will come down on him, but I kind of think he would consider Katy Perry to be part of the bland, beige nonsense.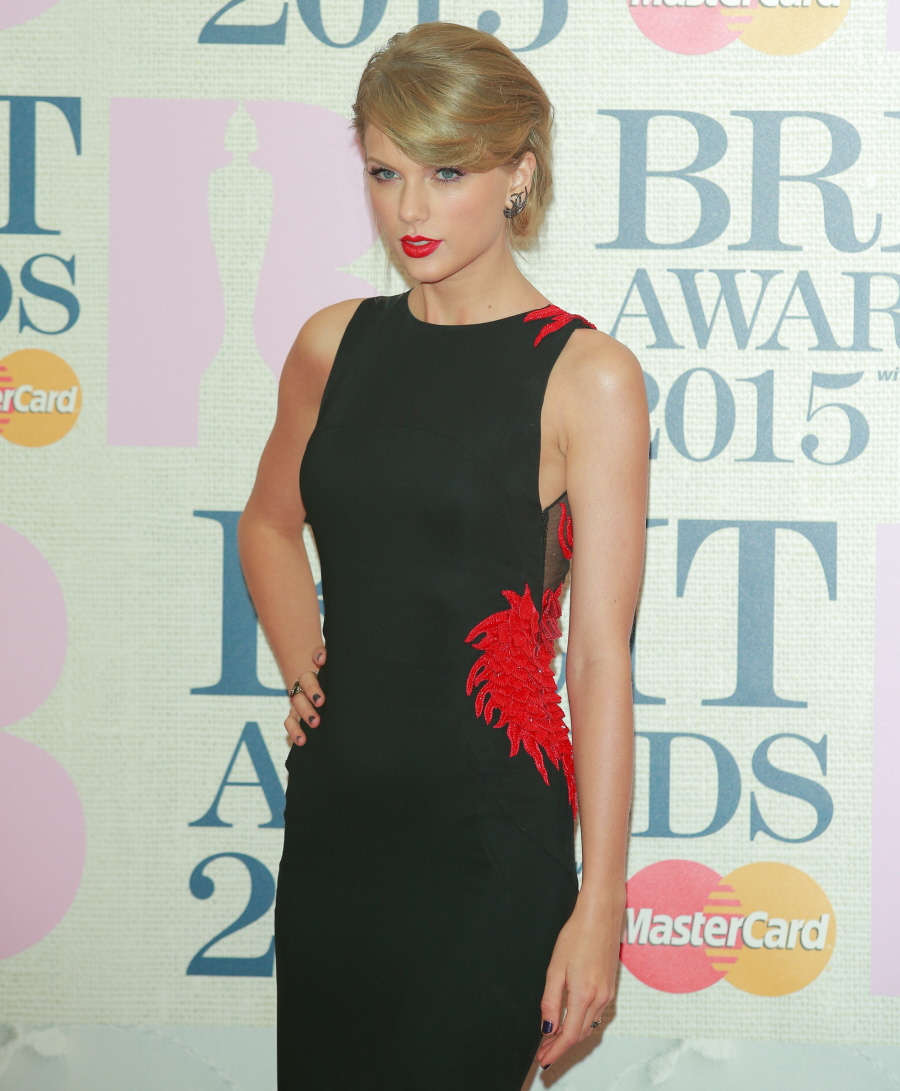 Photos courtesy of WENN.