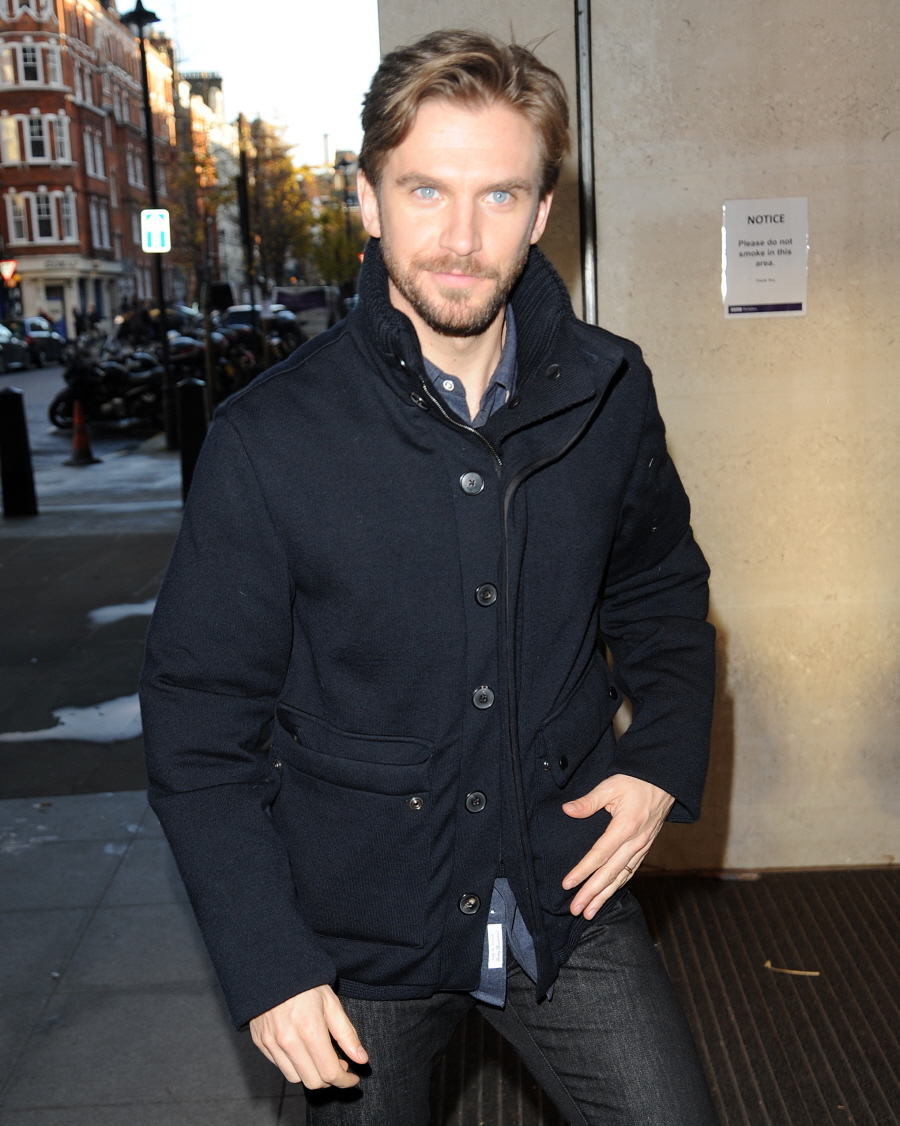 What the hell, man? Disney's live-action version of Beauty & the Beast is coming together, casting-wise, only the choices are… not what I would have expected. A few months ago, Emma Watson was announced as the new Belle, which is an okay choice. We were hoping for really strong casting in other places. And yes, it was probably too much to hope for Jason Momoa as the Beast. But this?!
Belle has found her Beast! Disney's upcoming live-action Beauty and the Beast has cast the man who will play the furry prince. Downton Abbey star Dan Stevens scored the part of the Beast, The Hollywood Reporter announced on Wednesday, March 4.

Stevens seemingly confirmed the casting news on Twitter shortly after, posting a giant meme that read "Beast Mode." The 32-year-old will join Harry Potter star Emma Watson, who signed on to play the Disney princess back in January.

Dracula Untold actor Luke Evans is in talks to play the egotistical villain Gaston.
DAN STEVENS?! Cousin Matthew from Downton Abbey?! BEAST MODE?! Don't get me wrong, I actually like Dan Stevens. I had great affection for Cousin Matthew and his "tingles" down below. When he started losing all the weight and living in America, I was sort of okay with it. And while this might be a coup for his career, I still think this is a bad casting choice. As for Luke Evans as Gaston… sure. I can sort of see that. My impression of Luke is that he's sort of wiry and smaller than we think, but maybe I'm wrong. Emma is so small, maybe they think they can put smaller guys beside her and they'll look bigger.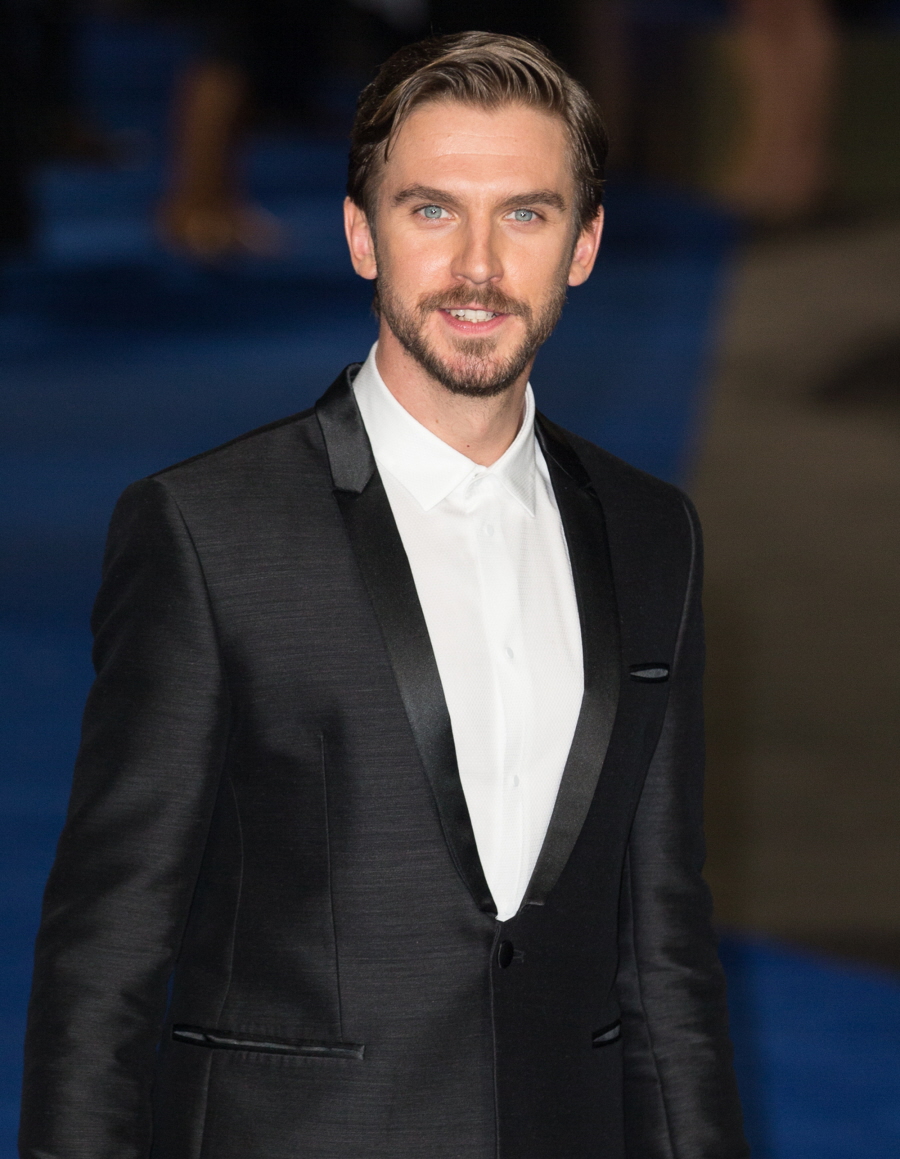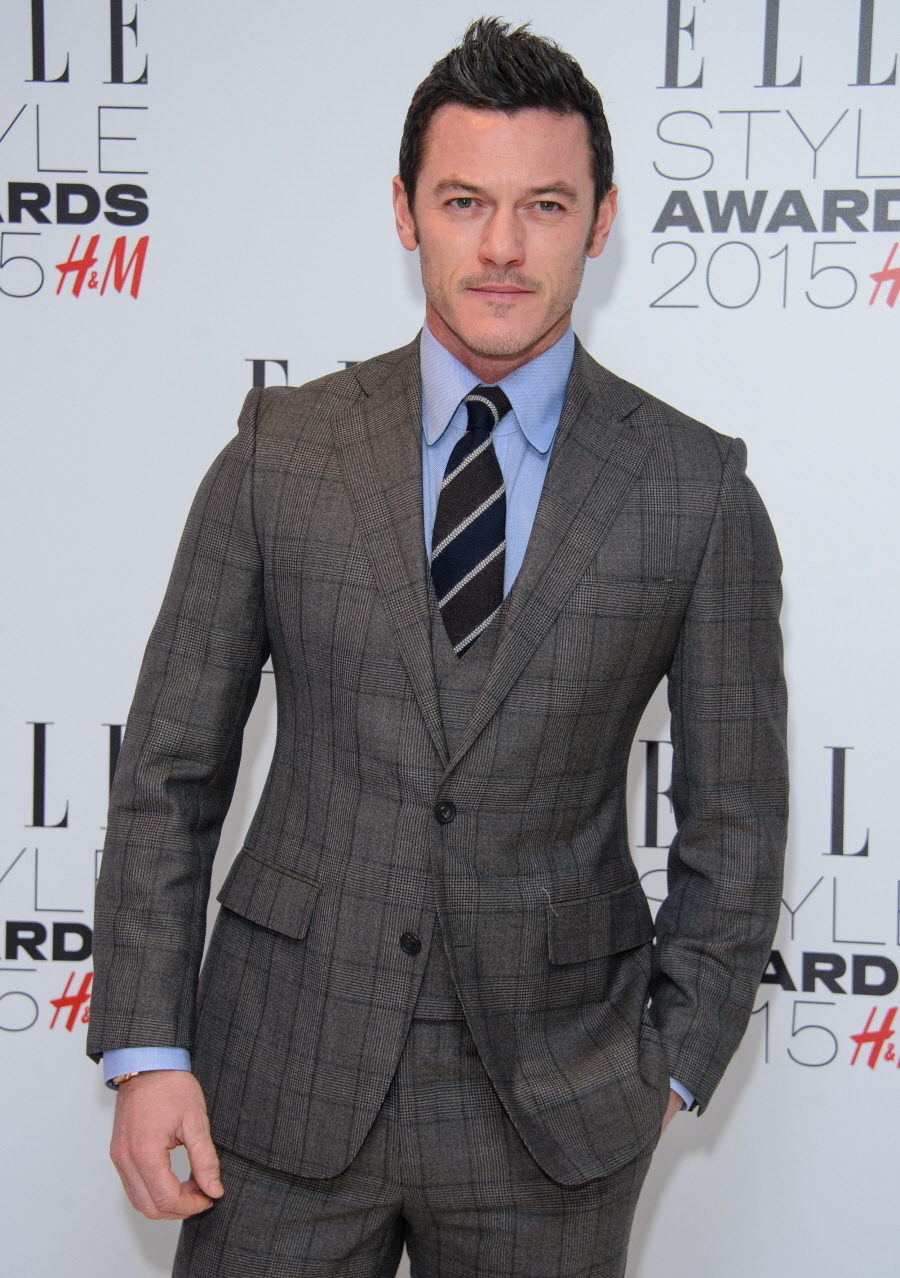 Photos courtesy of WENN.