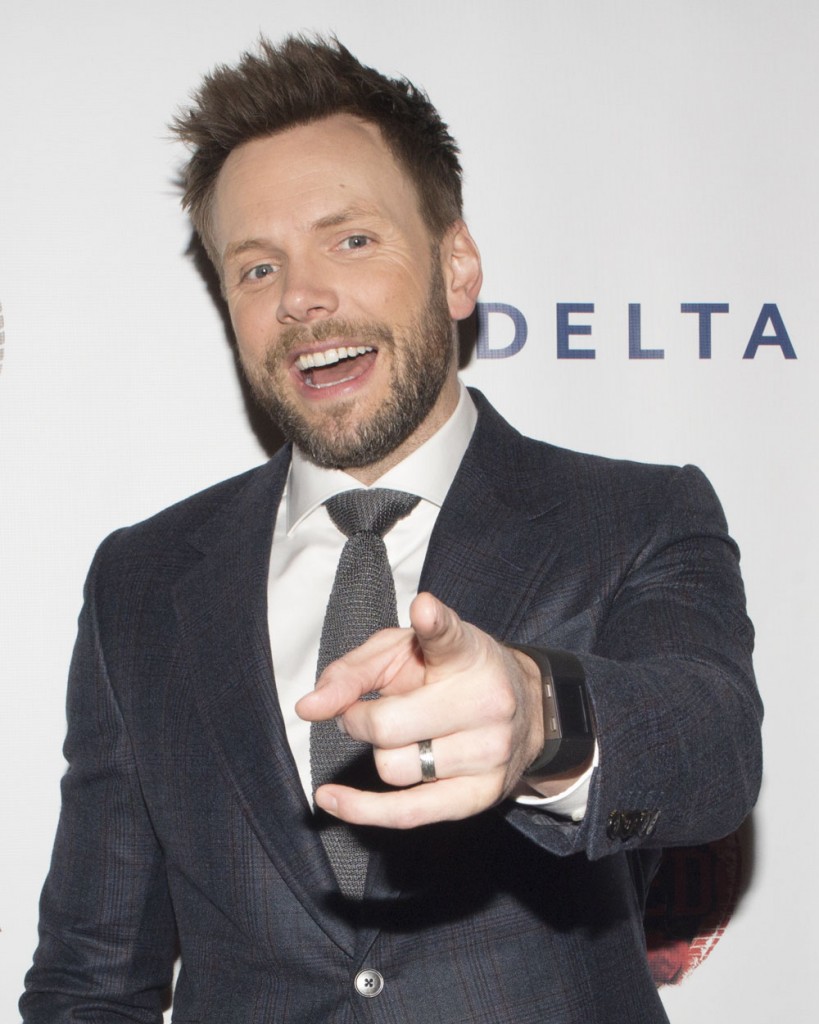 Joel McHale has a new interview with The Daily Beast to promote the upcoming sixth season of Community, which will premiere with two episodes available on Yahoo! screen on March 17. (Yahoo! isn't releasing all the episodes at once and the rollout will be in a traditional weekly format.) I'm so excited for my favorite sitcom of all time to come back. There will be some missing castmembers, notably Troy (Donald Glover/Childish Gambino) who left midway through season five, and Shirley (Yvette Nicole Brown) who is now starring on The Odd Couple reboot, with Matthew Perry. (I tried to watch that and couldn't stick with it.) Still, the core cast is there, especially leader Jeff Winger, who is of course deftly played by McHale.
McHale also hosts and co-writes E!'s The Soup, a weekly hilarious, often rude send up of the most ridiculous moments in pop culture and television. While McHale has admitted that they're not allowed to mention Kim Kardashian's sex tape, they are able to mock almost every other aspect of the Kardashians's lives, and for that he's grateful. I can relate. Here's some of what McHale told The Daily Beast, with more at the source:
On The Kardashians
Once it is fused to your spine and to your brain, it cannot be undone. They are a part of my DNA. Their celebrity has reached a level that E! never dreamt of, and for The Soup, they are in the news every day—even if they do nothing.

Yesterday it was 'Kim Kardashian Is Taking Piano Lessons!' This is not news! No one really cares about it, but everyone talks about it, and it's happening! I guess I have to thank them for the cars that I own and the house that I live in and for the education for my children, because they have, in a very weird way, paid for it.

On The Soup mocking E!
If we couldn't make fun of E!, I don't think the show could exist because it would be such a glaring hole. Even with what happened with Giuliana the other week, E!, even though they were incredibly nervous about it, they still let us tell jokes about it. I have great respect for that because it was a touchy situation. Obviously, Giuliana will be fine and the network will be fine, but they let us go for it, and Giuliana let us go for it.

On meeting Michelle Obama when he hosted the Correspondents' Dinner
I know that Michelle [Obama] watches The Soup, and I'm pretty sure her daughters are familiar with Community. I got to sit next to her and talk to her, and I was absolutely enamored by her. She is the real deal.

On being able to make jokes at the President's expense
I was speaking to reporters in Europe after [The White House Correspondents Dinner] and I said to them, 'I live in the greatest country in the world,' and they said, 'Wait a minute, Mr. American…' And I said, 'Because I can tell jokes like that about the leader of the country that I'm a citizen of, and I wasn't put in jail for it.' There are so many other countries where if I said 5 percent of what I said to the president, I'd be in jail for the rest of my life cracking rocks.
As Kaiser often says, the Kardashians are easy gossip filler. There are many days that are a dearth for gossip until Kim Kardashian wears a terrible outfit, takes an ass selfie or paints an orange stripe on her nose. Plus she has four sisters who are similarly inept at fashion, makeup and life choices. I too thank them for making our job easier. Many Bravo shows and reality stars have attempted to take the mantle away from The Kardashians and no one has even come close.
In terms of McHale's gratitude for the Kardashians, his job and 'Murica, he's awesome and he proves it every time he opens his mouth. I just love him. Community is back March 17th!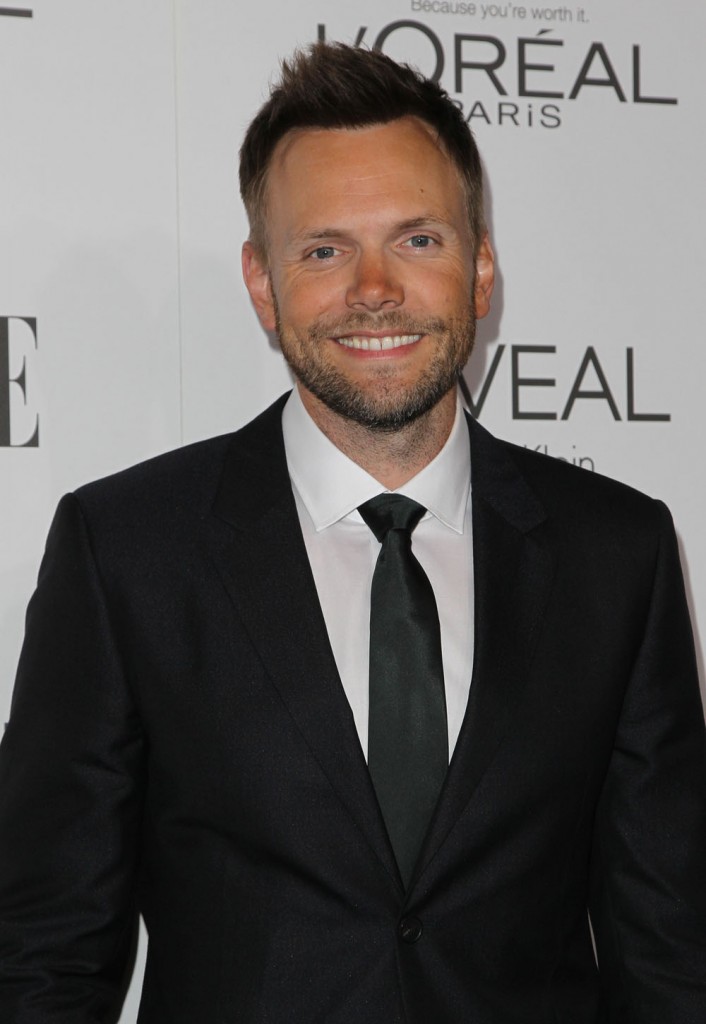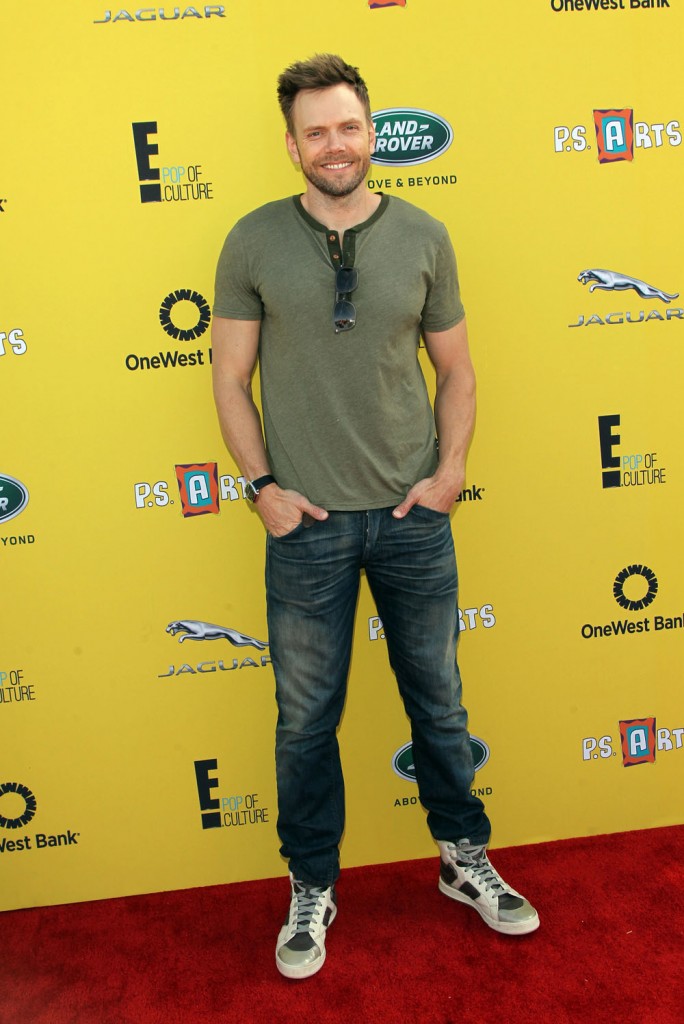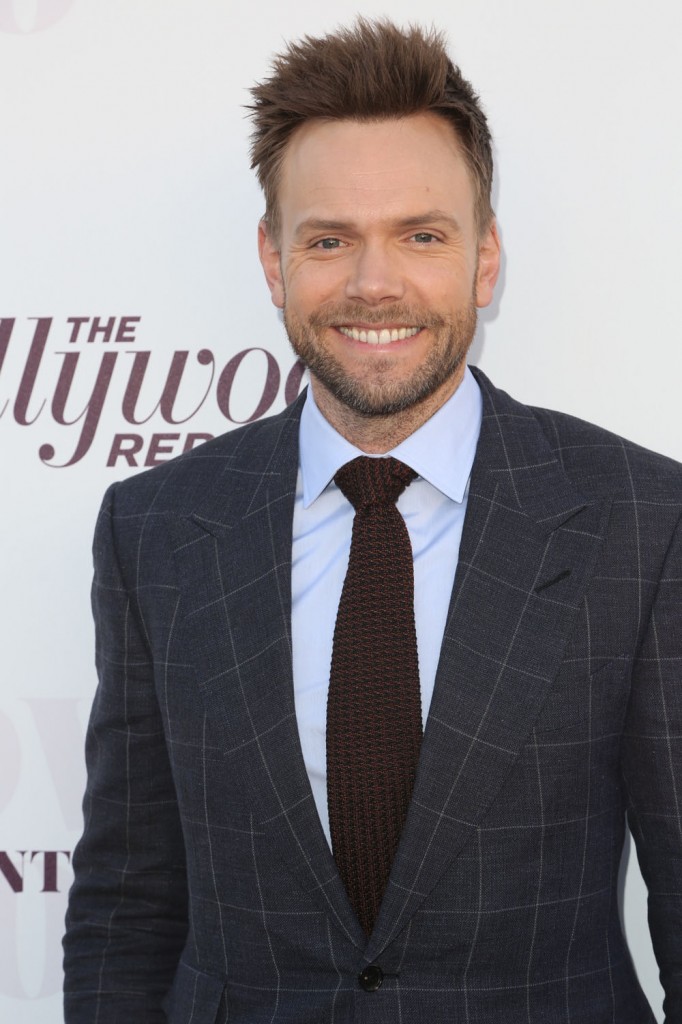 photo credit: WENN.com