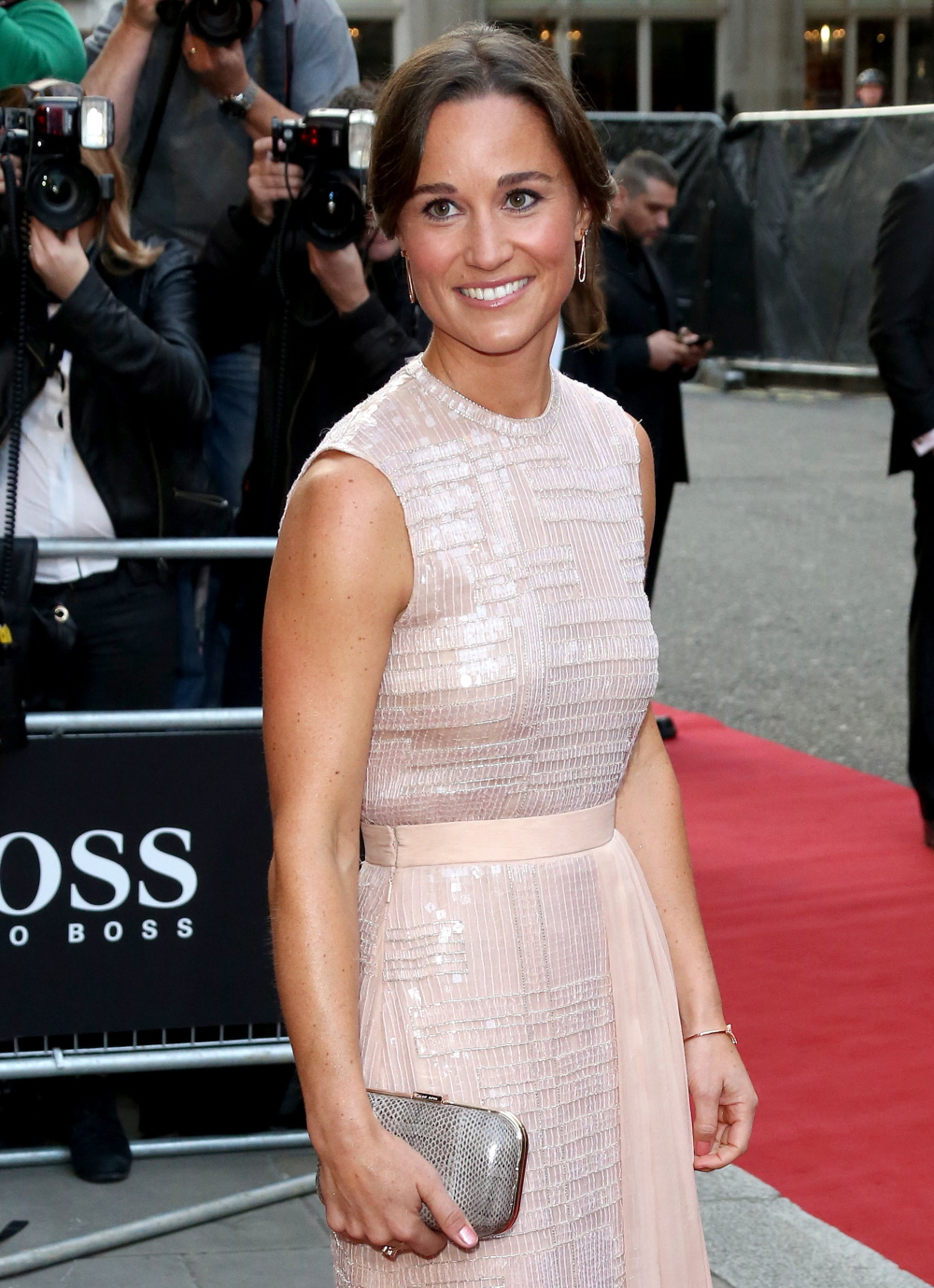 For years now, NBC News has been trying to hire Pippa Middleton to be some kind of "royal correspondent" for all things Middleton-Windsor. Pippa turned them down for a few years, but then she did a few appearances on the Today Show last year, and the rumors began anew. It was said that NBC News was going to offer her something in the mid-six figures for a handful of royal-themed appearances a year. Then Brian Williams happened, and NBC News began going through a major transition, and they are less willing to simply throw money away on a duchess's orange sister.
Pippa Middleton's much-discussed audition for "Today" hasn't resulted in a deal for the British royal sister with the NBC show. Network sources said a test segment filmed by the Duchess of Cambridge's 31-year-old sister last November at a hoedown in Jackson Hole, Wyo., didn't convince "Today" producers to immediately sign her up.

An NBC source said: "NBC executives very much like Pippa, but they want to find the role most appropriate for her. The last thing NBC News needs right now is another Chelsea Clinton, a correspondent with a large salary, high profile and no particular purpose. Plus, the NBC News division has undergone so much turmoil recently, all talent decisions are being carefully made. Talks are still ongoing with Pippa's team, but they have recently slowed down."

The source added: "Both parties have stayed in touch, but there is nothing to announce right now."
Chelsea Clinton still technically works for NBC News? Huh. I know Jenna Bush-Hager does too, although I think Jenna does a little bit more for her salary (she's given interviews about her baby, and done First Lady-friendly segments). As for Pippa… well, she's the only one of the Middleton siblings bringing IN any money. James Middleton's businesses keep failing and Kate has cost her family a lot of money in trying to land William… although William sort of made up for it by giving Carole and Michael the money to buy a bigger home. In Pippa's first year of incorporation, she brought in something like $350,000 and that was just from her #PippaTips-type "journalism" career. She'll be fine if NBC News doesn't want her, although she probably really, really wants that paycheck.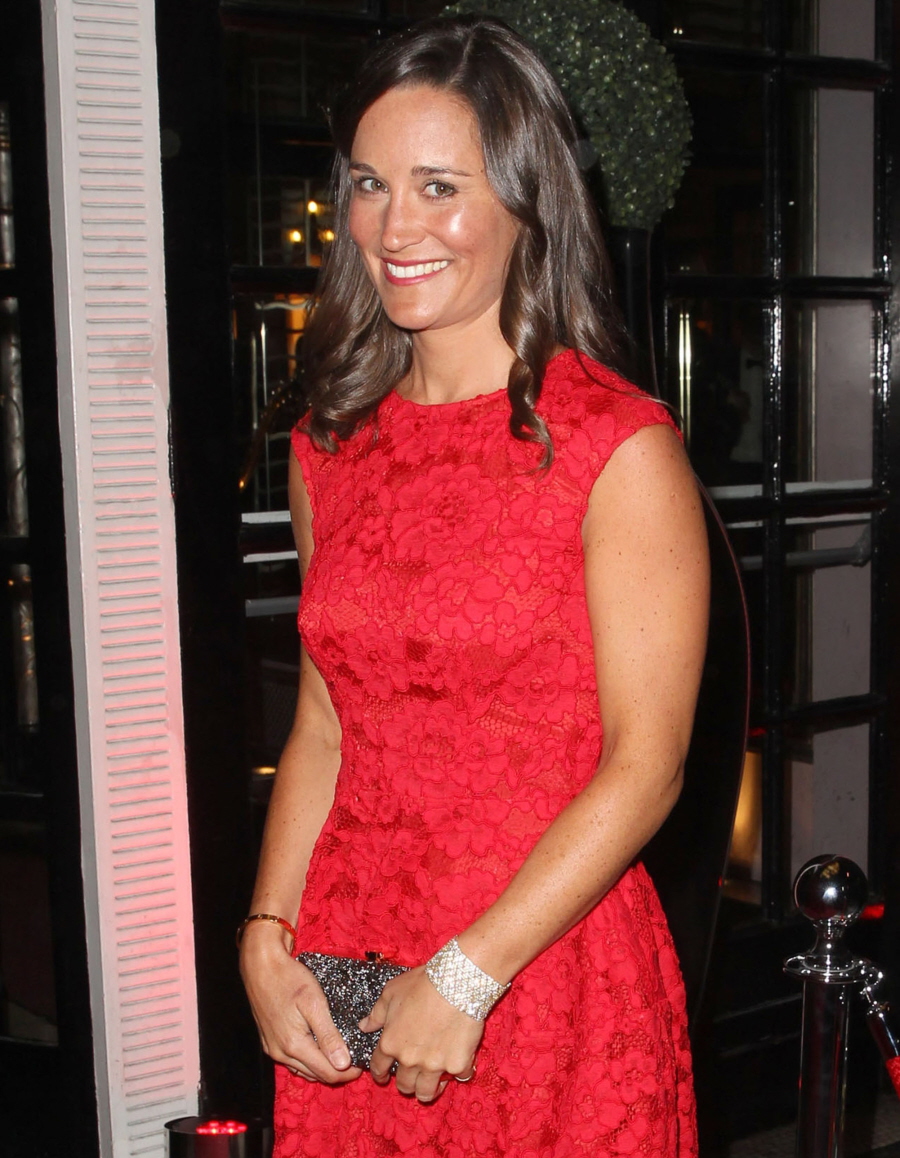 Photos courtesy of WENN, Fame/Flynet.