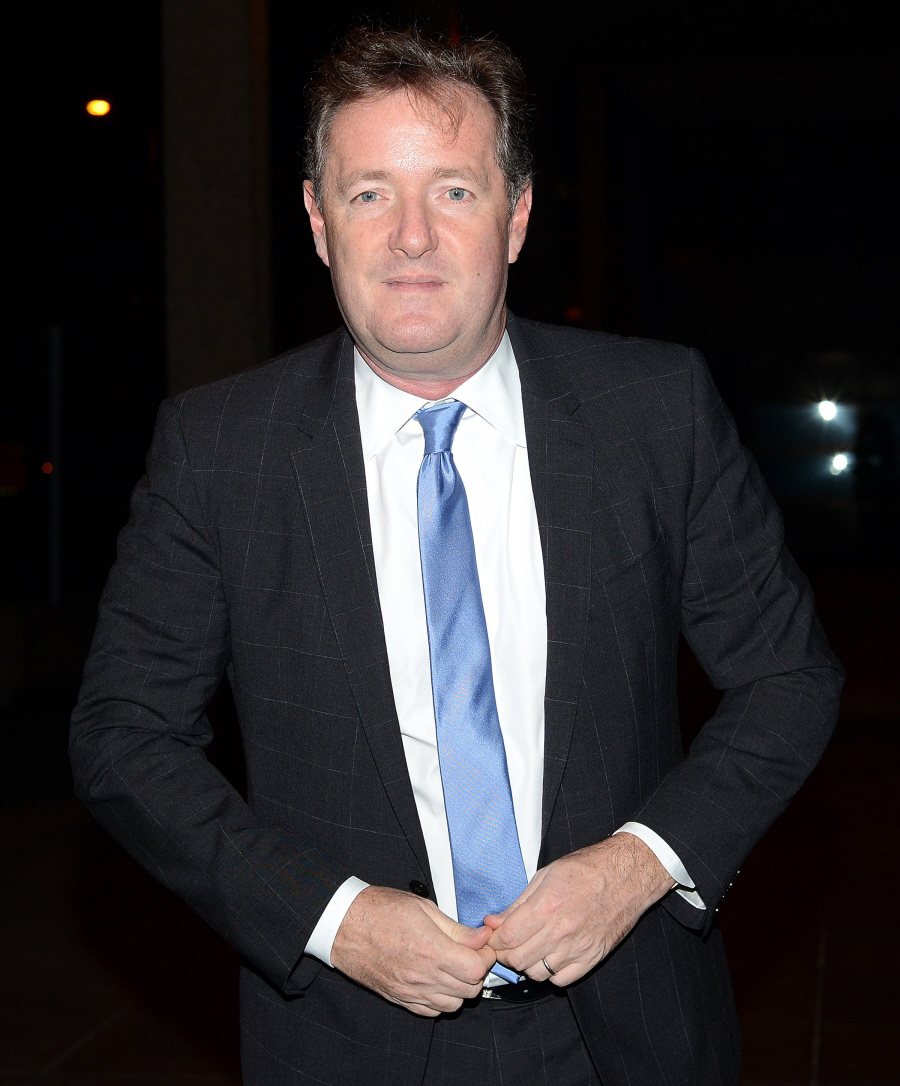 As we discussed earlier this week, Heather Mills spat out some words about her ex-husband Paul McCartney during an interview on an Irish chat show. Heather had nothing but shade and crazy, claiming that Paul was just "a normal guy that happened to write a few cool songs in the 60′s and a few in 70′s." She also claimed that the kids have no idea who Paul is and that's why he has to work with people like Kanye West and Rihanna, to have any kind of musical relevancy. As I said, she's a massive pill.
So it was with great pleasure that I read blowhard Piers Morgan's Daily Mail column, which was all about Heather and how he's known her for a long time. He was also a guest on the same Irish chat show AND he claims he was the one to introduce her to Paul McCartney back in the day. The whole piece is an easy, bitchy read – go here to read the whole thing. My favorite parts:
Introducing Heather to Paul: "I introduced Heather to Paul at a charity event in 1999. It was a moment that his daughter Stella later thanked me for with the immortal words: 'Dad's really grateful, you cost him $50 million.'

Their divorce: "After their bitter divorce battle, in which Heather tried to single-handedly destroy Paul's reputation, I issued a public apology to the singer, declaring: 'I'm sorry Macca for ever introducing you to this little monster.' She rang me the next day, screaming abuse down the phone. 'Why the f*** are you doing this to me?!!!'…After more foul-mouthed invective, she suddenly paused, lowered her voice and sneered: 'I know why you're doing this… Because you're a Paul fan.'

His assessment of Heather in general: "She's a total fantasist. An inveterate liar for whom the truth never gets in the way of a self-aggrandising yarn. Don't take my word for it, take the words of the judge in her divorce whose damning conclusions were effectively that she's a greedy, ghastly creature prone to 'make-belief'. He also said there was no actual evidence to support her much-vaunted claim to donate most of her earnings to charity. I believe Heather married Paul McCartney for his fame, money and to further her own career. The same Paul McCartney she now so gleefully trashes."
Piers goes on to say that he briefly met Paul's third wife, "a delightful American lady called Nancy Shevell" and that Nancy is utterly lovely and never even name-checks her husband for special service. Obviously, Piers Morgan is an utter starf—ker and snob, but on Heather Mills, I'll take his word for it. I think he's probably dead-on about her.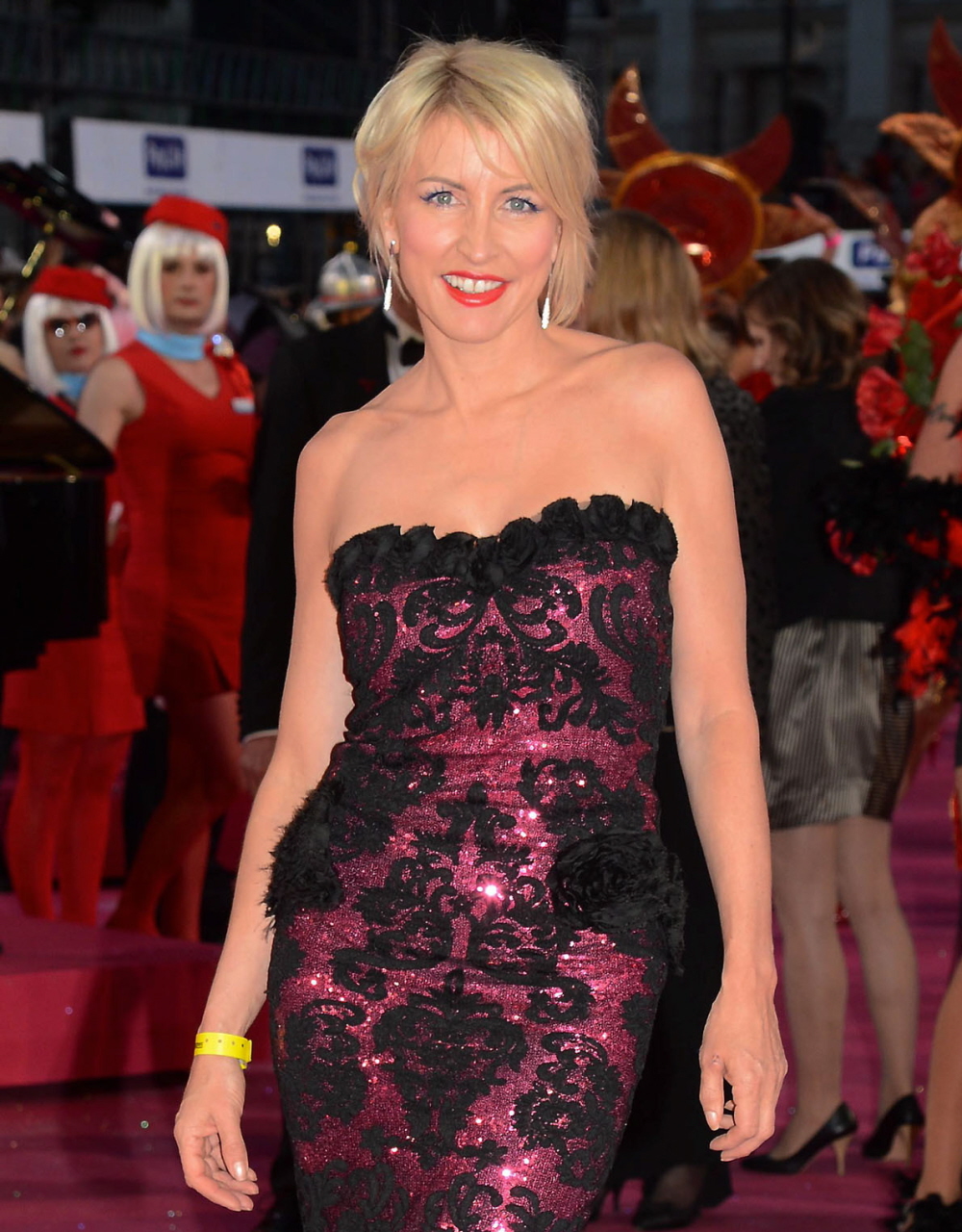 Photos courtesy of WENN.