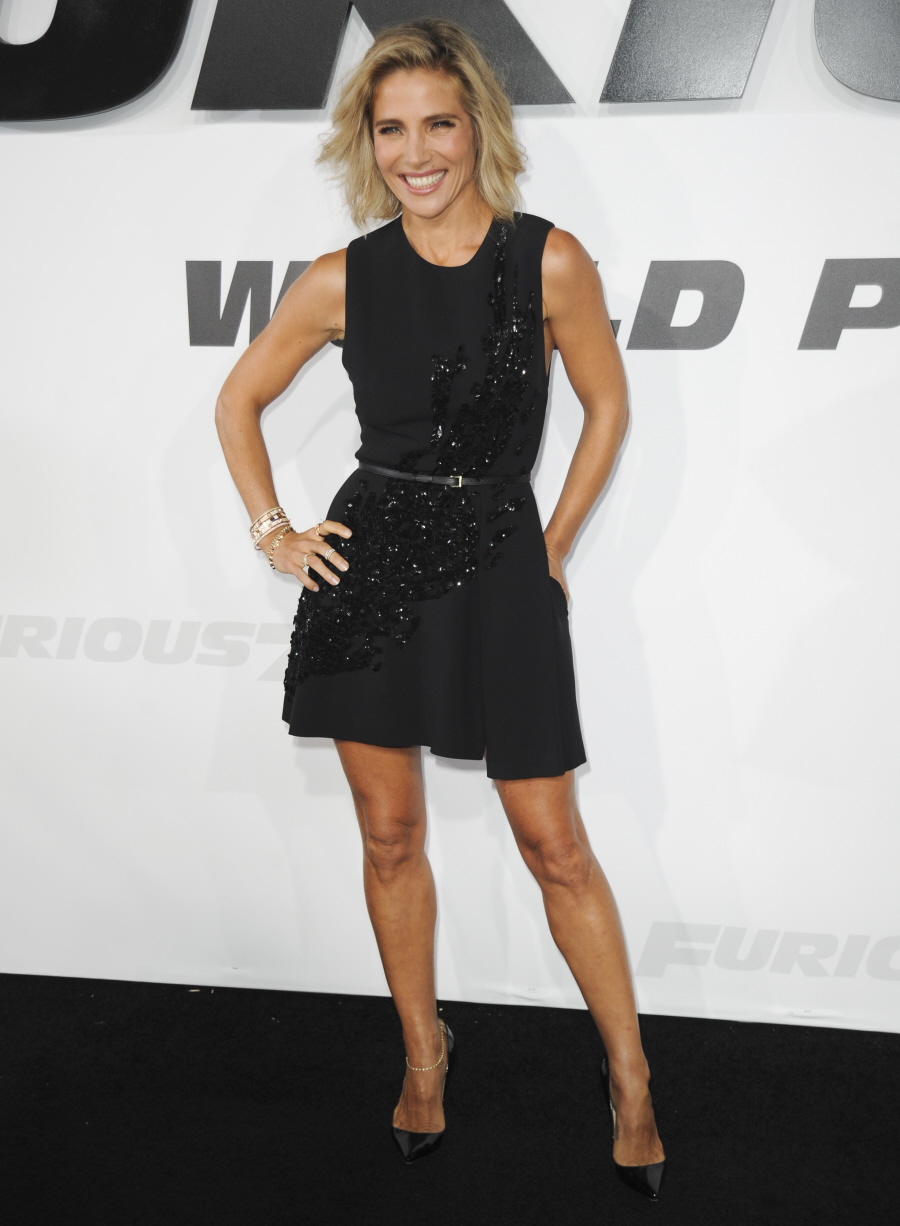 Here are some photos from last night's LA premiere of Furious 7. A film which will probably make a billion dollars. The Fast & Furious empire supports a lot of actors who are – under normal circumstances – barely employable. Let's celebrate that with some photos! Here's Elsa Pataky in Elie Saab. Elsa looks really good, I think. She's very fit and tan and the dress is cute. I think it's funny that Chris Hemsworth never comes out to support HER films, but whatever. Elsa joined the F&F franchise with the fifth film. And I guess she's in this one too. People tell me she barely had any lines in the sixth film.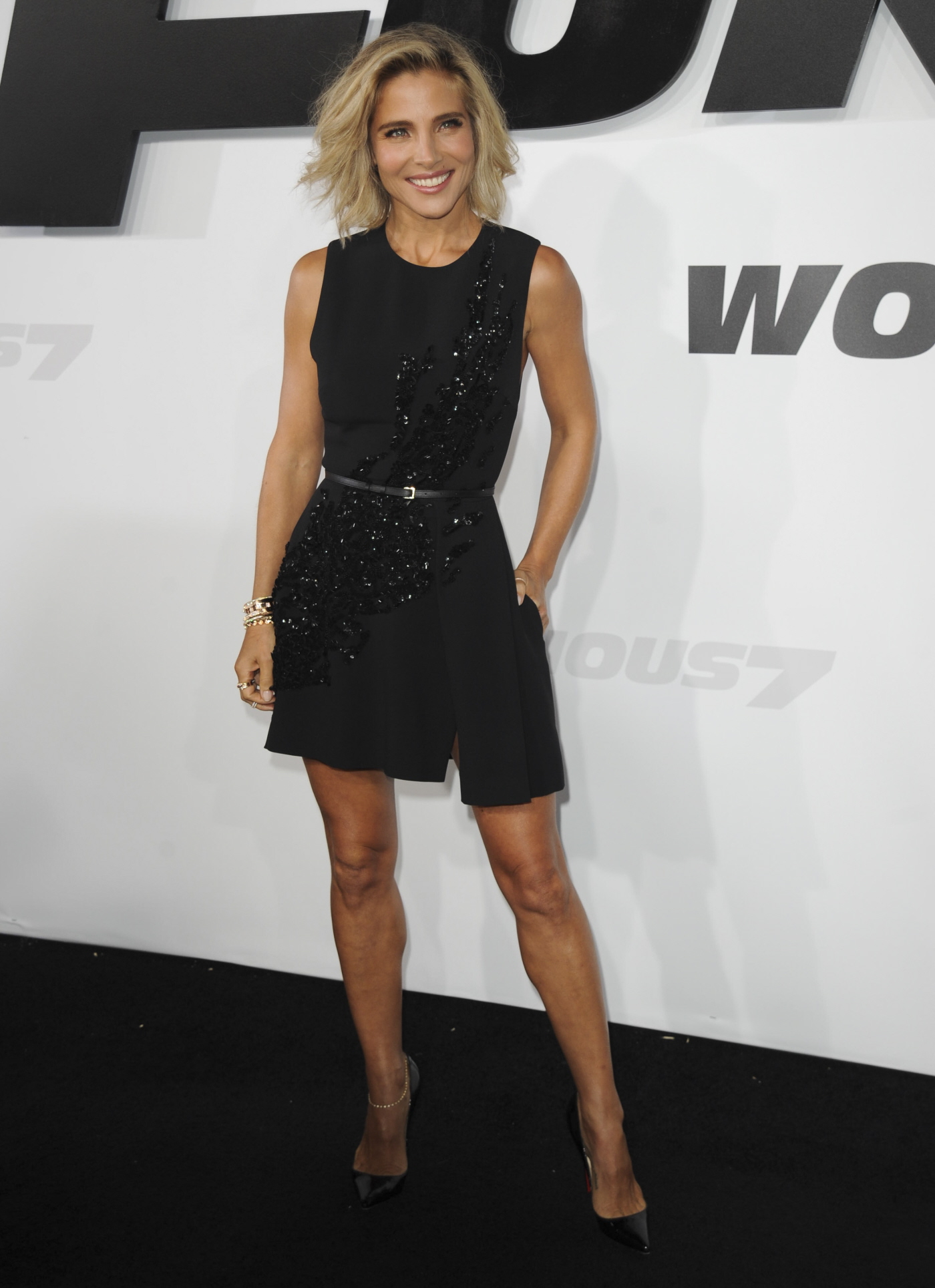 Here's Vin Disel, looking the same as always. He's super-proud of this film. He thinks it's going to win the Best Picture Oscar. (PS… My aunt LOVES him.)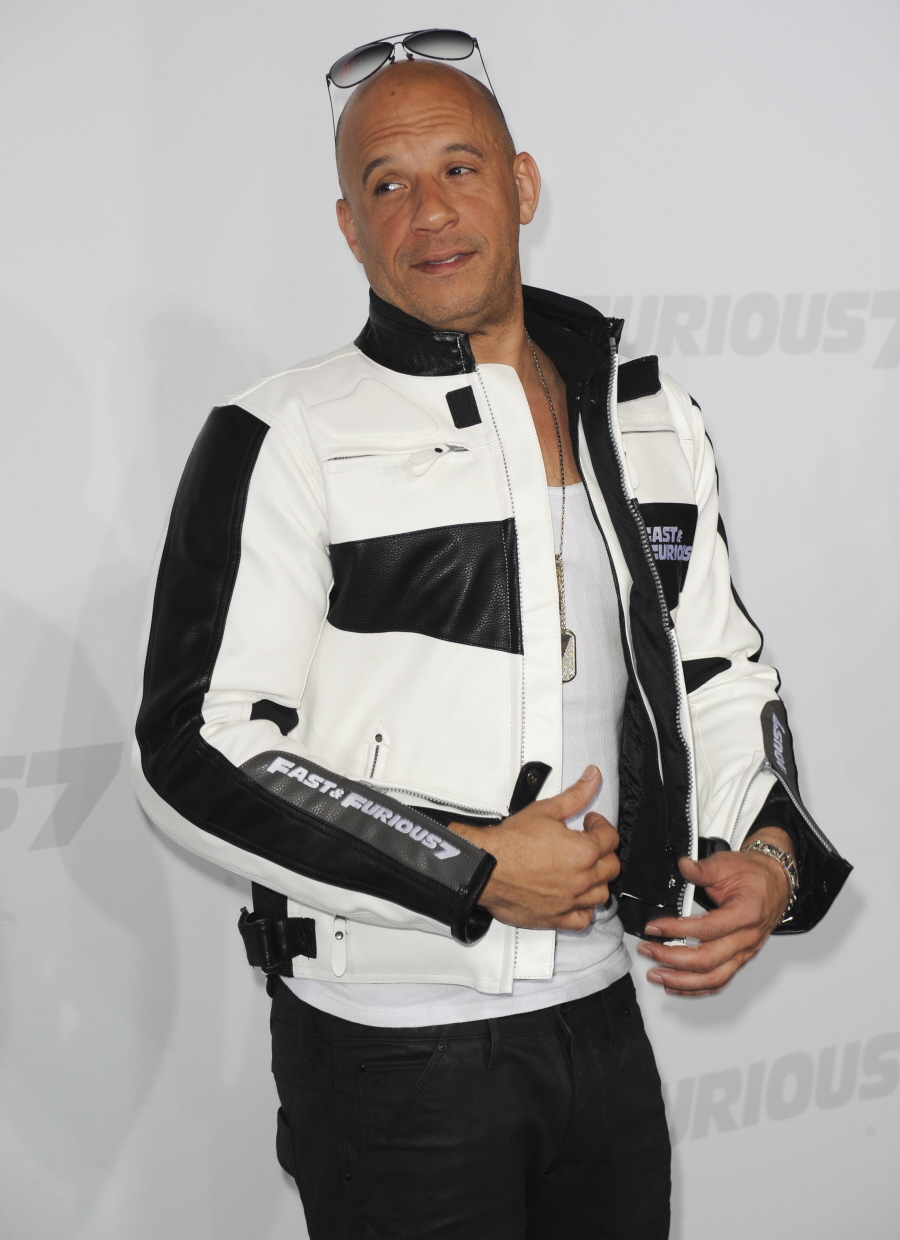 Here's Jordana Brewster in a Valentino Spring 2015. She looks pretty. Does she do anything other than appear in these movies though?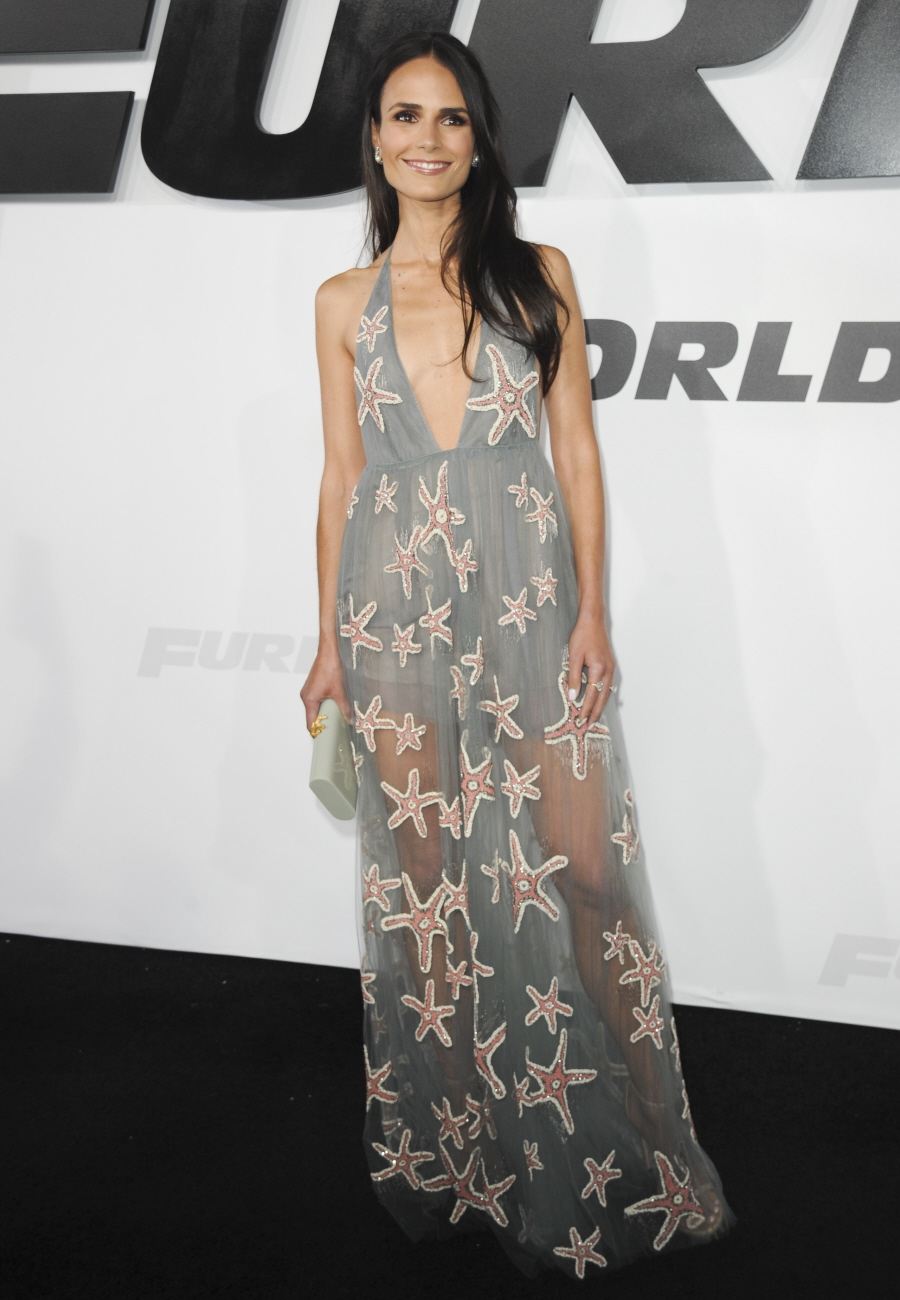 Nathalie Emmanuel is possibly known more from her work as Missandei on Game of Thrones, but she has joined the cast of Furious 7 as well. She wore this Cushnie et Ochs which… it's kind of over the top. I guess she wanted to make sure she was noticed.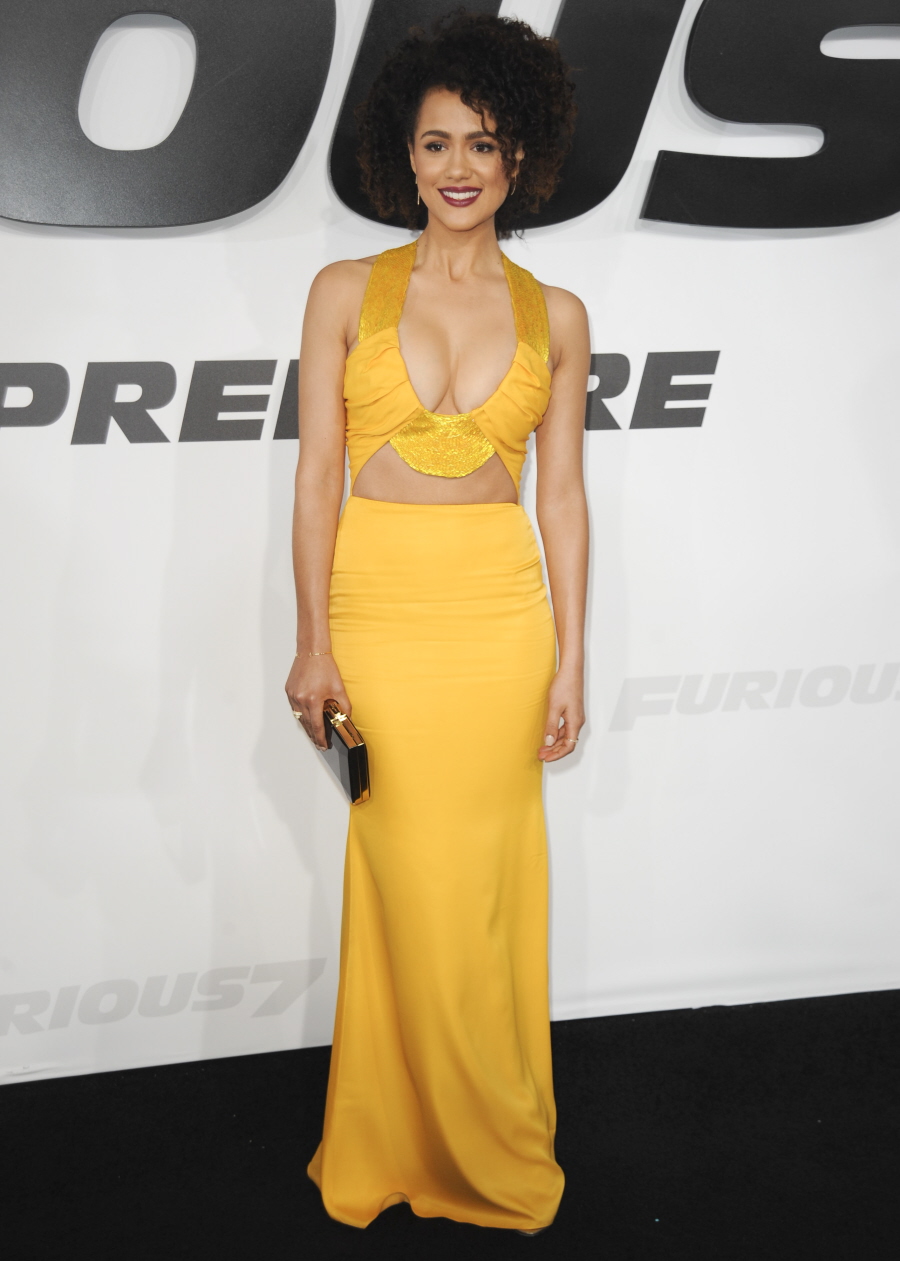 Some dudes: Ludacris and his knocked-up wife, Luke Evans (he's in this?!) and Jason Statham.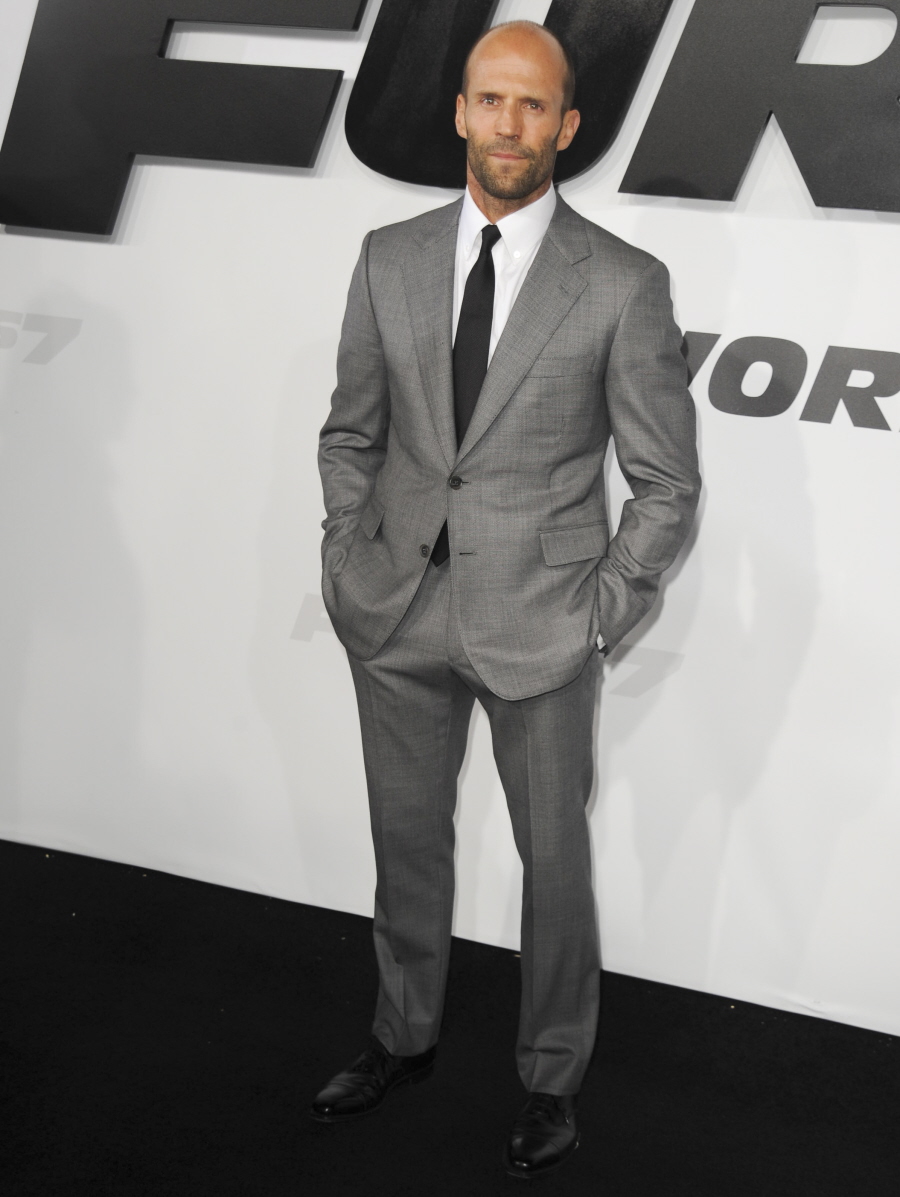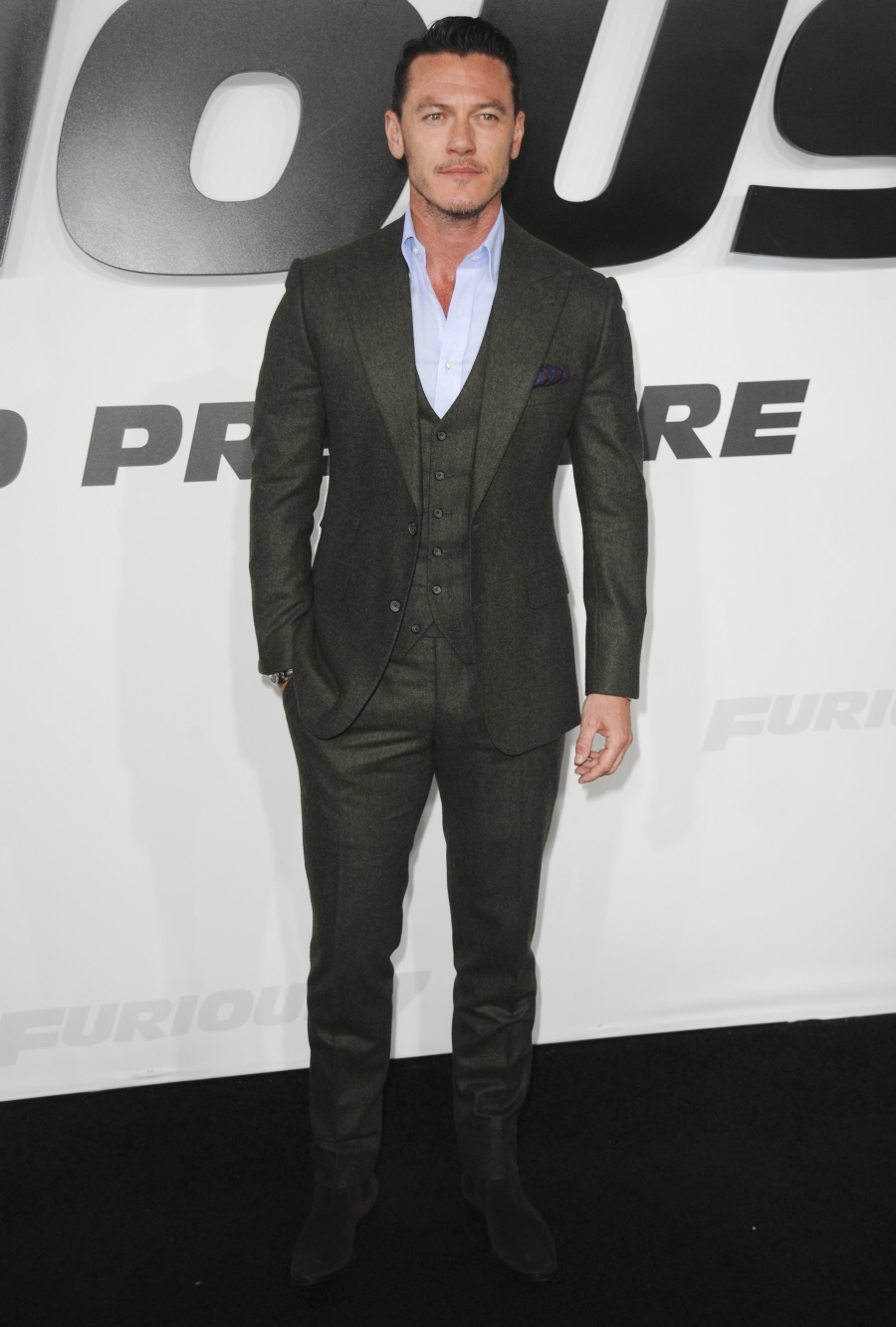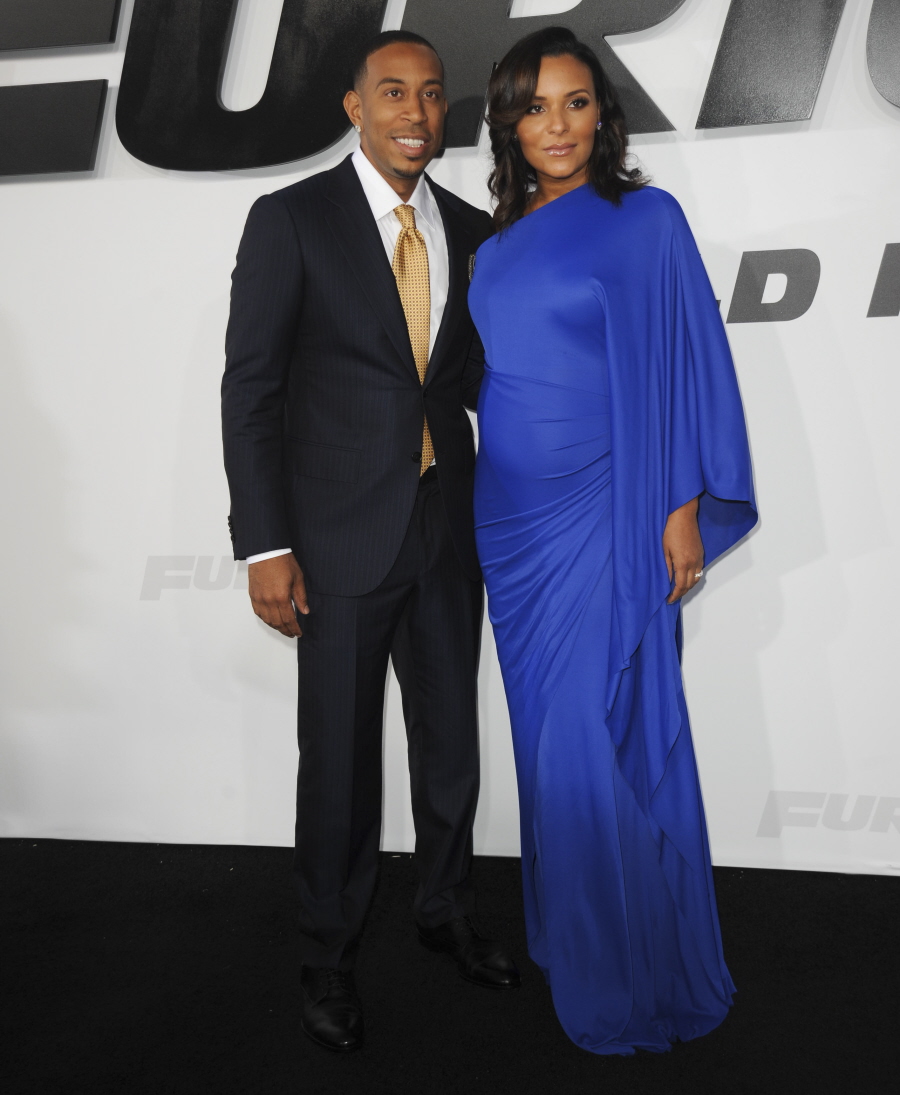 Photos courtesy of WENN.