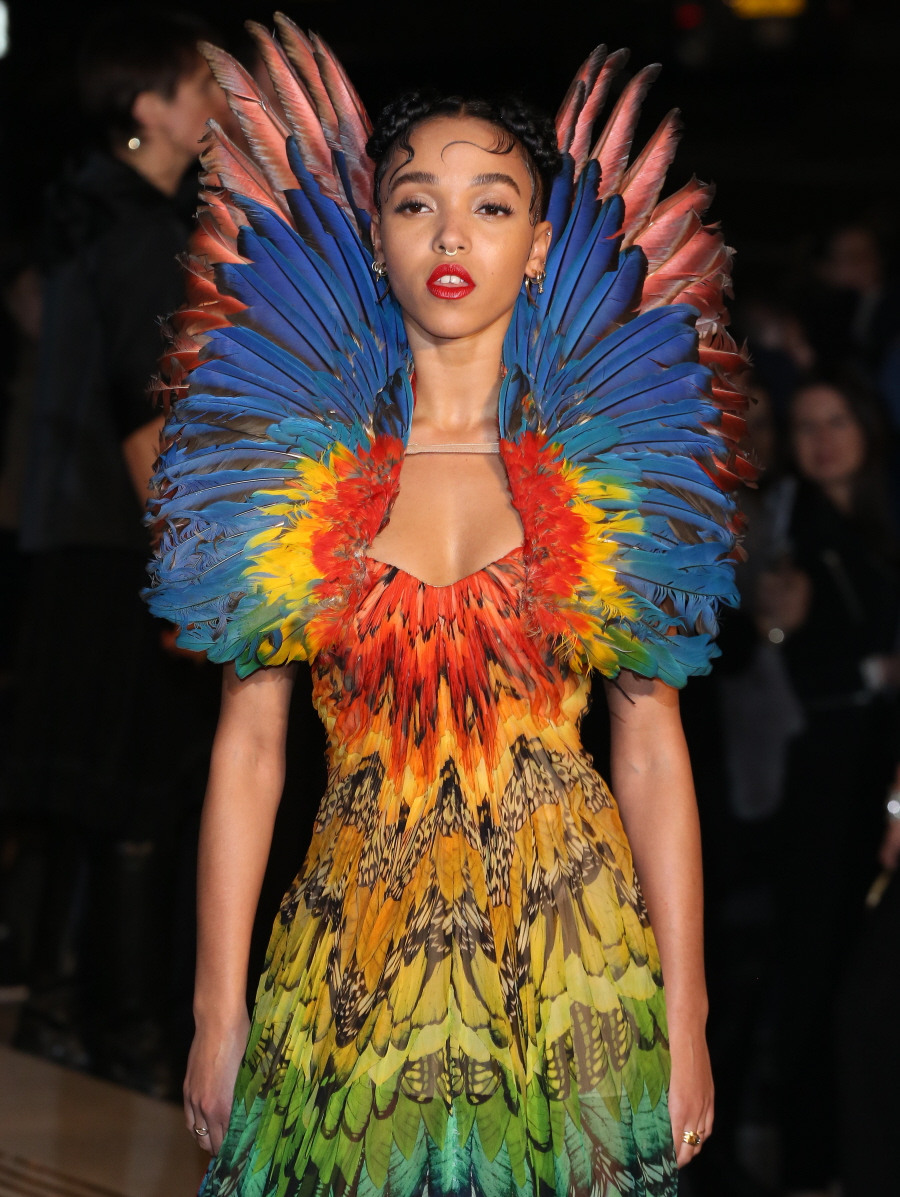 This week, it feels like the olden days of Twihardom. I think it was all of those "sources" confirming Robert Pattinson's engagement to FKA Twigs last week. It's brought up all of the Twihard Feels, and People Magazine has been all over it. A few days ago, People even ran an "insider" story about how Kristen Stewart reacted to Sparkles & Twigs' engagement. Basically, the source claims, Kristen "will survive" and she's "doing fine." But… but… what if she's secretly pining for Sparkles?! What if she's only realized now that she's meant to be with Sparkles for all eternity?! ROBSTEN IS UNBROKEN!!!!
But Robsten is, in fact, broken. And Rob seems very happy with Twigs. And People's sources say that Rob might be living out another dream really soon: fatherhood!
He's already got some onscreen experience playing a dad in the final Twilight installment, but, spoiler alert: One of Robert Pattinson's next real-life roles may be father, too. The actor recently proposed to indie singer FKA twigs, PEOPLE confirmed April 1, and it turns out his bride-to-be fancies starting a family.

"She really wants kids," a source close to Pattinson says of fellow Brit twigs (née Tahliah Barnett) in the new issue of PEOPLE.

The couple began dating in September, and their romance escalated quickly: Pattinson traveled with the artist on her European tour in the fall, the pair were spotted getting cozy during Miami's Art Basel fair in December, and a source told PEOPLE last month they were living together.

While the pair are eyeing late-summer nuptials (and a casual pub wedding if twigs has her way!), plans are "not definite," the source says.
The "casual pub wedding" references a previous People story, where sources claimed that Rob's parents would like the kids to do a nice church wedding, but Rob and Twigs would prefer something more "informal, like a pub wedding." Sources also say that the plan at this moment is for a late summer wedding but those plans are "not definite."
As for a Sparklebaby… or should I say a SparkleTwigBaby?… I think they would make beautiful babies. And Rob is 28 years old now. He's old enough to enjoy it. The thing that really strikes me about Twigs and Sparkles' relationship is how drama-free it's been. It's like they met, hit it off, and jumped into a committed, loving relationship very quickly… and that's it. It doesn't seem like they fight, they're not breaking up every two seconds, they're not airing their stuff on social media. It's nice, isn't it?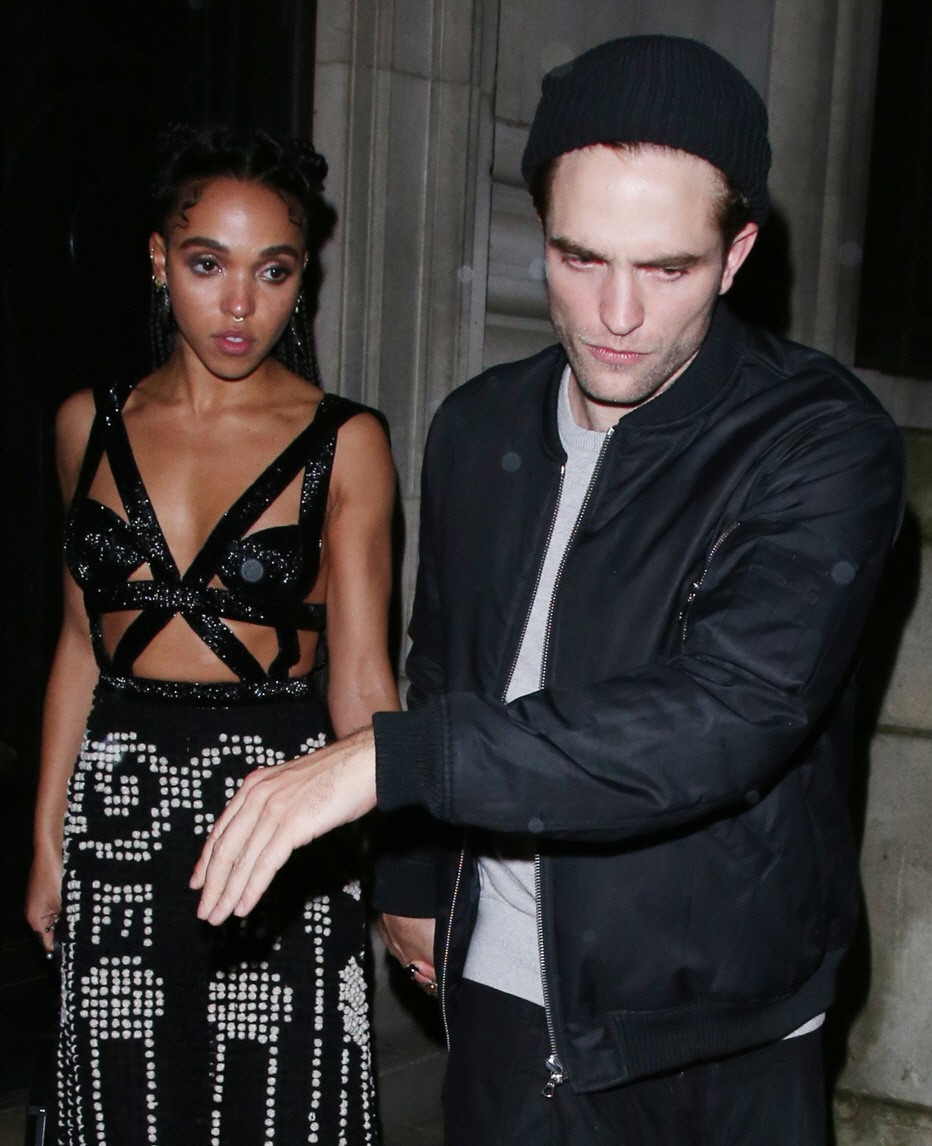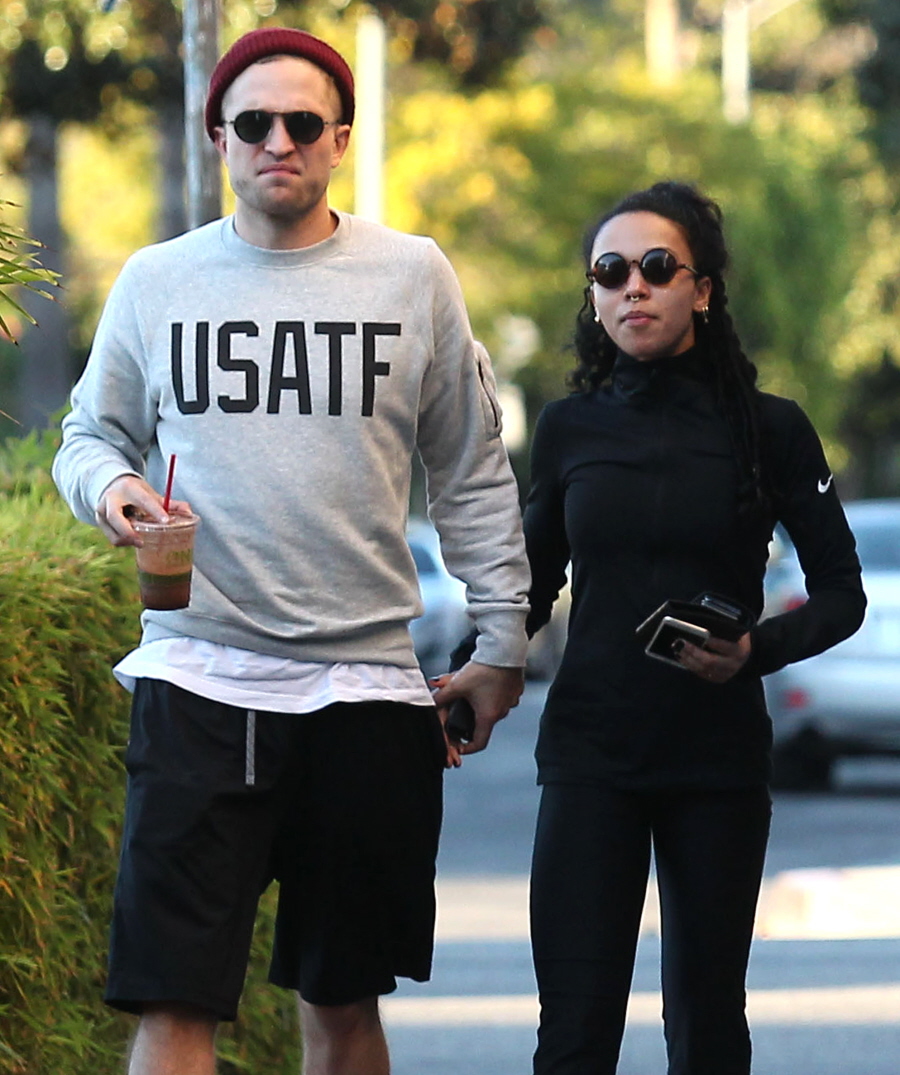 Photos courtesy of Fame/Flynet, WENN, PCN.