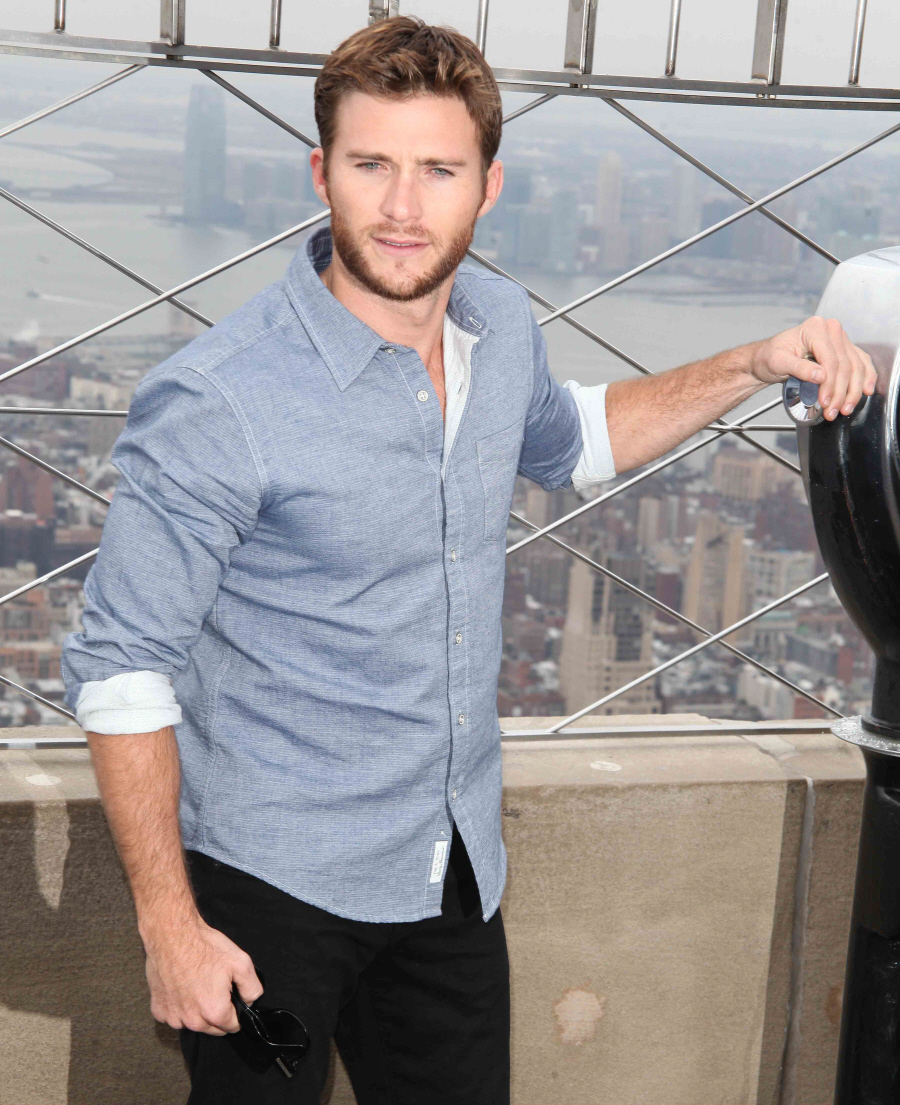 I never would have predicted that we would have two Scott Eastwood stories today, but we should give him some credit: dude knows how to give a soundbyte. It's a gift. Earlier, we heard Scott talking about "chicks" and how he can't stand when said chicks can only talk about money.
Well, to promote his movie The Longest Ride, Scott appeared on Watch What Happens Live. The other guest was Jon Cryer, and at one point, Cryer fielded a question about his romantic history with Demi Moore and whether that history became an awkward subject when Ashton Kutcher joined Two and a Half Men. I feel sort of sorry for Cryer, because he clearly believed he had some kind of funny, scandalous story to tell. But then Scott Eastwood stole his thunder. Apparently, Scott was dating a club girl in San Diego back in 2011. His girlfriend was one of the ladies who ended up in a naked hot tub hookup party with Ashton Kutcher, while he was still married to Demi Moore. Remember that? Go here, here and here to recap.
I think Scott is saying that his girlfriend was Sarah Leal? Or was it one of the other girls? No, I think he's saying that Sarah Leal was his girlfriend. Which is interesting, because if you go back to our older stories, it really sounded like Leal was the on-call-girl, if you get my drift. She was paid by the hotel to provide "entertainment" to the VIP clientele. So, those are the kinds of "chicks" that Scott Eastwood dates. Honestly, this video made me feel icky. Scott casually dropping that piece of info… ugh.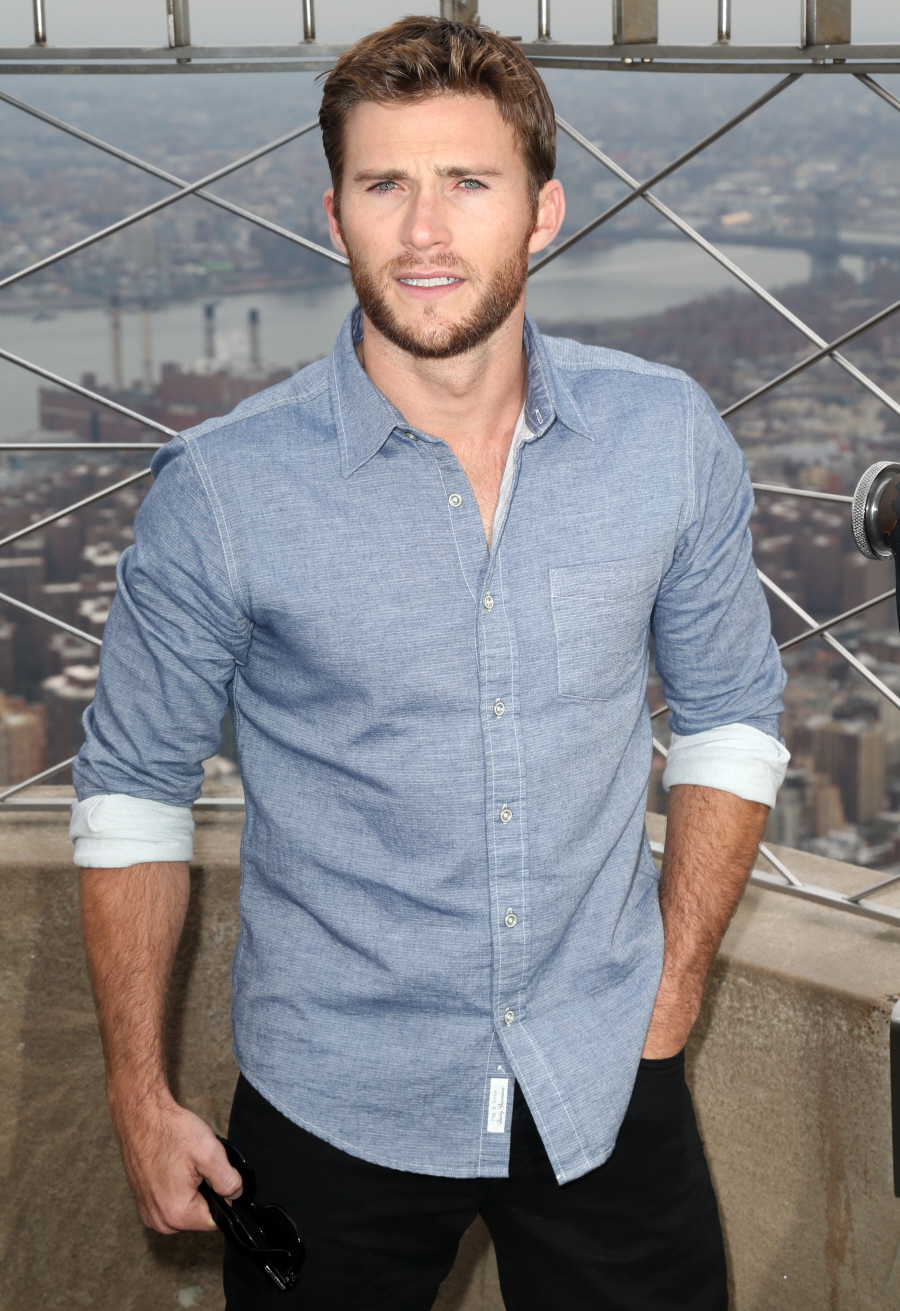 Photos courtesy of Fame/Flynet and WENN.