Jay-Z and many of his rich, famous friends launched Tidal, a music streaming service, in late March. They did a big launch party/announcement which Gawker described as "bonkers," in which some of the richest musical artists in the world stood together and asked for even more money from their fans. The thing is, I'm pretty sure Tidal might have worked out long-term if the app worked like it was supposed to and they actually had exclusive content. But that didn't happen. Less than a month after the big launch, Tidal has "fallen out of the Top 750 on the Apple App Store." Music sites are already writing obituaries for this rare financial fail from Jay-Z. So is it significant that Kanye West – arguably one of Jay's closest business associates and friends – is acting like a rat jumping from a sinking ship?
Jay Z's streaming service Tidal isn't doing so well. It already bricked on the Apple app store, and it appears that the service has lost the social support of one of its biggest supporters yet: Kanye West has deleted his tweets about the company. Ye, who appears in the multiple commercials for the service and stood on stage next to Jay during the weird press conference, has erased any mention of the company on his Twitter feed. Not only that, but he changed his profile picture back from the Tidal logo to the George Condo, My Beautiful Dark Twisted Fantasy picture.
So much for innovation, eh? It does sound like Kanye is done. And it sounds like Jay-Z won't even be able to unload Tidal for a tidy profit. Don't get me wrong, I'm sure Jay will sell it, but he won't ever get back the $56 million he put into it.
This is Kanye's deleted tweet: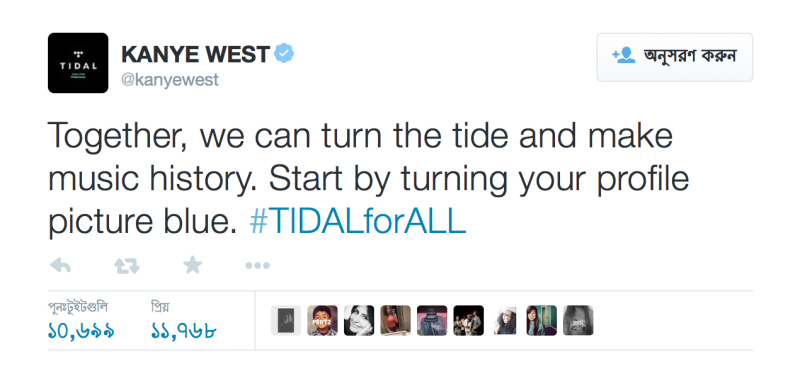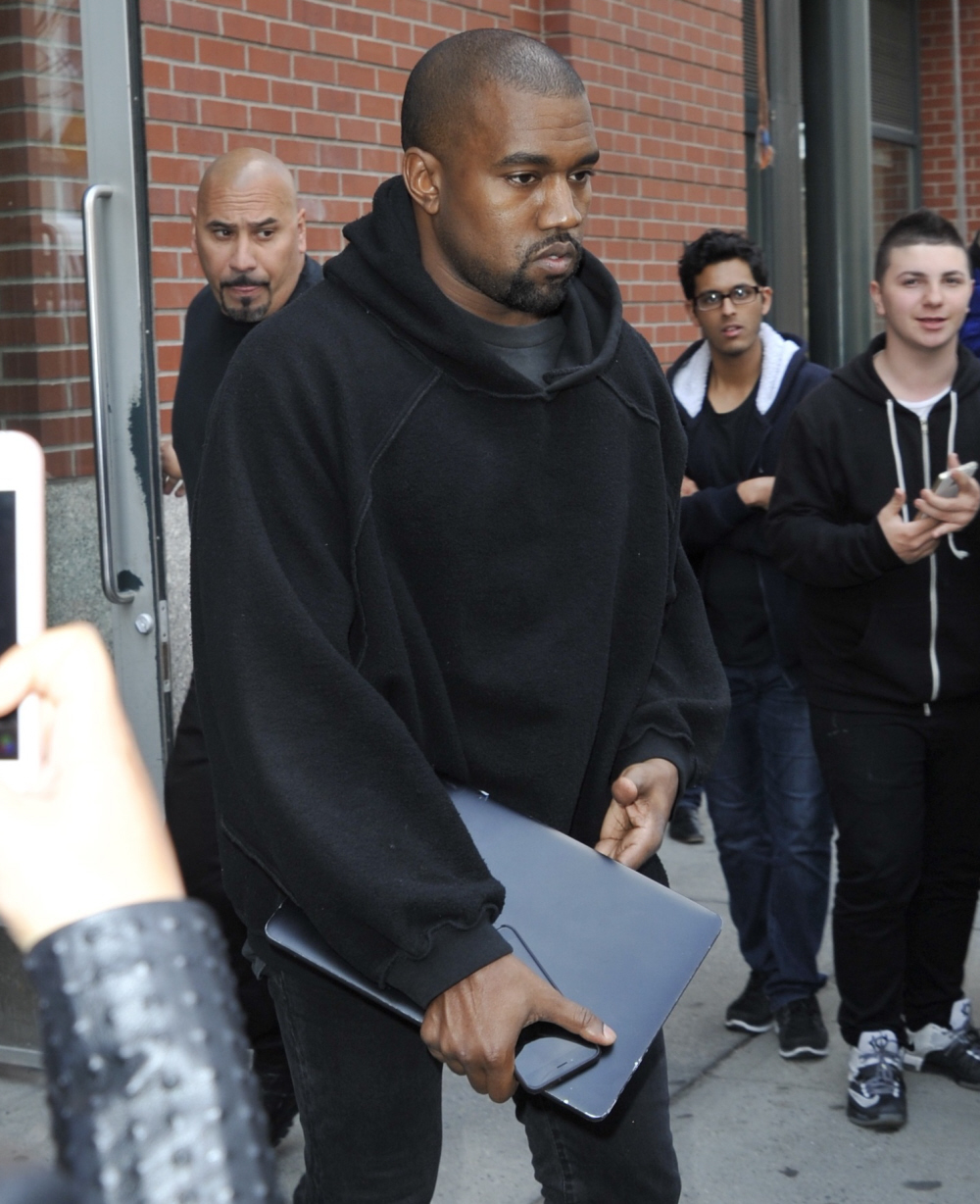 Photos courtesy of WENN.