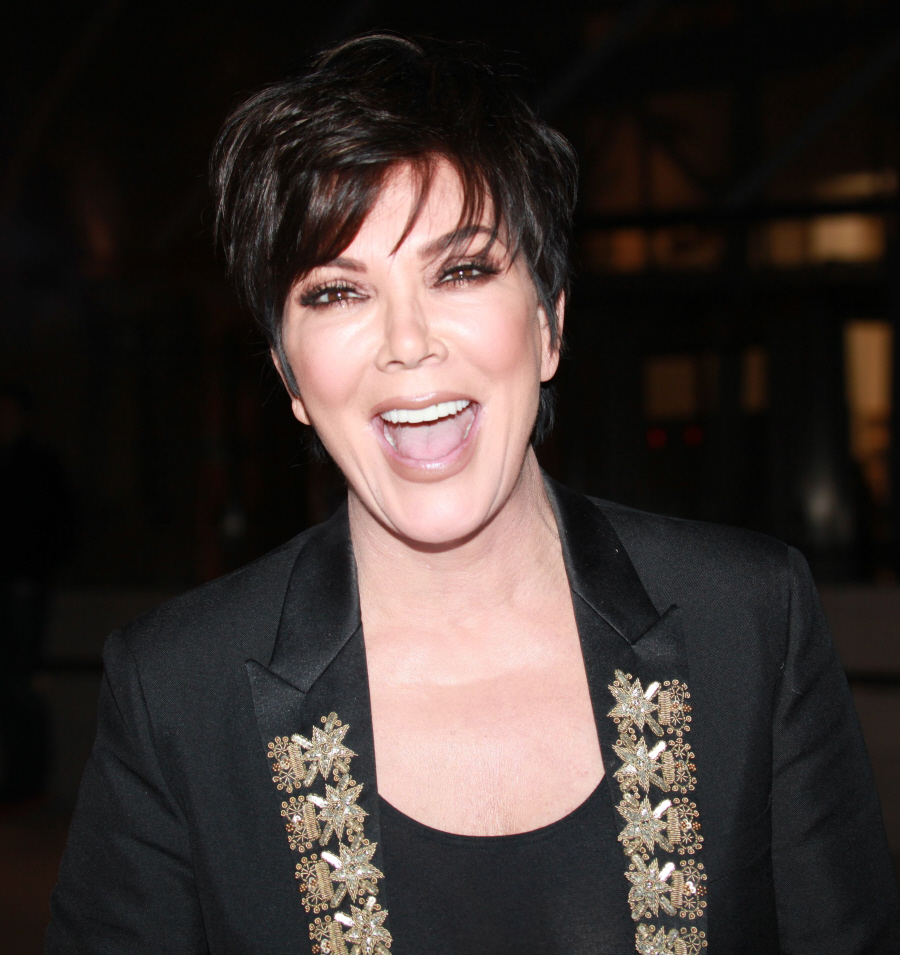 As CB discussed yesterday, Kris "Lucifer's Homegirl" Jenner has been trying to steal focus from Bruce Jenner's big announcement since the 20/20 special aired, pretty much. During the ABC special last Friday, Diane Sawyer noted that ABC had reached out to all of Bruce's ex-wives and Kris was the only one saying "no comment." That night, Kris got into a juvenile tweet-battle with Perez Hilton. Perez tweeted: "Kris Jenner has no comment for ABC news and the #BruceJenner interview. His other two ex-wives give supportive statements." Lucifer's Homegirl snapped: "@PerezHilton f–k you Perez no one asked me to comment ….and I'm sitting with Bruce now watching this show so let's keep it real…LOL…."
That was the first statement Kris made and it set off a minor firestorm. After that, Kris tweeted: "Not only was I able to call him my husband for 25 years and father of my children, I am now able to call him my hero." But people were still side-eyeing the "no comment" to ABC and the tweet to Perez. Especially since it seems like Kris was (shock!) lying about "sitting with Bruce now" during the airing of the special. Radar claims that Kris only made a "pit stop" at Bruce's viewing party in Malibu and "She was off to the side and looking really aloof. She wasn't into being there….She ended up walking out after a few minutes. She wasn't even watching it!"
After Kris's tweet to Perez, Diane Sawyer doubled-down on her claim that they contacted Kris and got a "no comment". And now ABC News is backing up Diane Sawyer and it's gotten so bad that "a statement issued to People Magazine on behalf of Kris Jenner" is in the mix somehow:
Though both Chrystie Scott and Linda Thompson provided comment to Diane Sawyer for her bombshell interview with Bruce Jenner, in which he came out as transgender, Sawyer said in the interview that one of his former wives – Kris Jenner – had declined to comment. Kris, 59, told a different story on Twitter. In response to a Tweet from Perez Hilton speculating about why Kris hadn't spoken for the special, Jenner wrote, in part, "no one asked me to comment."

A statement issued to PEOPLE on behalf of Kris Jenner attempted to clarify matters: "Kris does not have official representation but a message was left at her office and she was asked for fact checking. Kris said she was unable to respond because she had not seen the special. She did not say, 'No comment.' "

However, ABC is standing by Sawyer.

"ABC News sent an email to her publicity team more than once," reads a network statement released to PEOPLE. "They called and said no comment."

Other than calling her ex a "hero" on Twitter following the interview, Kris has largely stayed silent on the issue, though she will have her say soon.

In advance of E!'s eight-part docuseries chronicling Bruce's transition from male to female, the network will host a special next month "that will capture intimate family conversations where [Bruce's] transition and what it means for those relationships is discussed," reads a statement. More details will be released soon, but Kris, Khloé, Kourtney, Scott Disick and Kendall and Kylie Jenner will all be featured.
File this under "Lucifer's Homegirl Always Finds a Way to Pimp." We can also cross-file this under "Lucifer's Homegirl Got Caught in a Lie So She's Deflecting." Kris was clearly contacted by ABC. Kris or someone working for or with Kris issued a "no comment." But Kris didn't expect the reaction to Bruce's announcement to be so overwhelmingly positive. So Kris immediately went into pimp mode and now everything that's come out since is just Kris hustling for her own payday, via E! and probably a few other outlets. Maybe Kris wants her own 20/20 special, a special to focus on what's really important: KRIS JENNER.
Oh, two more Radar stories of note. Apparently, Kris is "livid" at how detailed Bruce was during the interview and she considered suing Bruce… for telling his own story. Think about that. But Radar says she's probably not going to sue, even though she's pretty pissed off that Bruce had his own thoughts, opinions and feelings about their marriage. And another Radar story claims that Diane Sawyer is pissed that Kris blatantly lied about everything and Sawyer wants KRIS to apologize publicly. Good luck with that, Diane.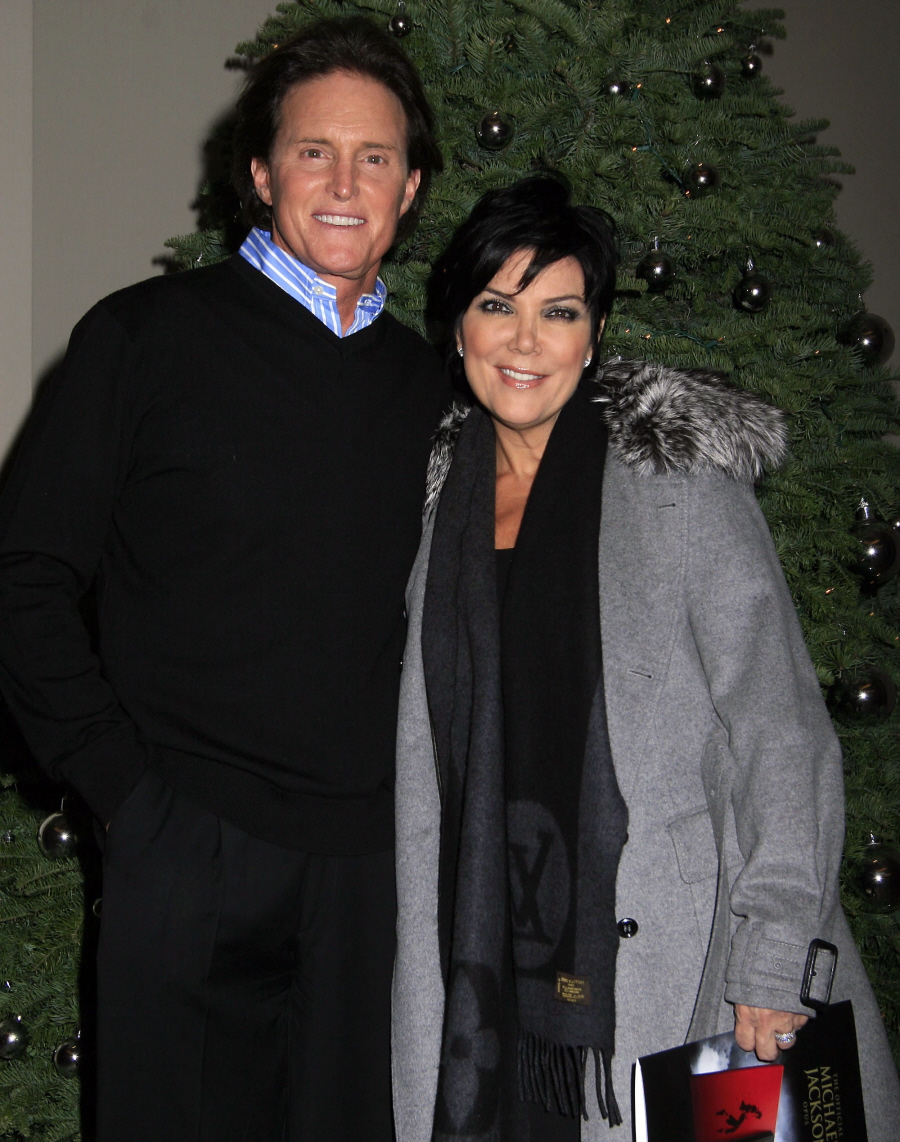 Photos courtesy of Fame/Flynet and WENN.