I spend too much time thinking about Benedict Cumberbatch's living arrangements. I admit that at the very beginning. Bendy owns a place in London and he's a regular at his parents' home in the country (he's even brought journalists there for interviews). But now that he's all grown up and married with a baby on the way, will Benedict and Sophie Hunter buy themselves a bigger pad in London, plus a small pile in the country, as the English aristocrats do? Well… maybe. There's a rumor going around that Benedict and Sophie have purchased a home on the Isle of Wight, off the Southern coast of England.
Benedict Cumberbatch and his wife Sophie Hunter have bought a house on the Isle of Wight according to the Mail on Sunday. The newspaper said on Sunday that it could exclusively reveal the Imitation Game and Sherlock star had bought "a pad on the Isle of Wight, near the village where he married theatre director Sophie Hunter in February."

As reported, Imitation Game and Sherlock star Benedict and theatre director Sophie returned to the Isle of Wight this month, when they were spotted enjoying a romantic meal at the Sun Inn, Hulverstone, the same pub they visited the day after their wedding at Mottistone.

The Mail on Sunday reported Oscar nominee Benedict also recently viewed a £10.8 million house in California and bought a £3 million property in North London.
I still don't believe Benedict was seriously looking at that mansion in LA. I mean, he might have looked at it, but he wasn't seriously considering a move to LA. But I'll believe he bought a bigger London home, for sure. He's going to be working in and around London for likely the next year, doing back-to-back projects (Doctor Strange will be filming in England too). But a little place in the country? Hm. I also wonder just how rich Sophie's family really is. Her family paid a lot of money for the quickie wedding, and I'm kind of wondering if the wealthy family purchased a little country estate for the newlyweds too. I'm not saying Benedict couldn't afford it on his own – he could. But I get the feeling he's pretty cheap and he wouldn't want a place in the country anyway, considering he's a workaholic who never takes time off.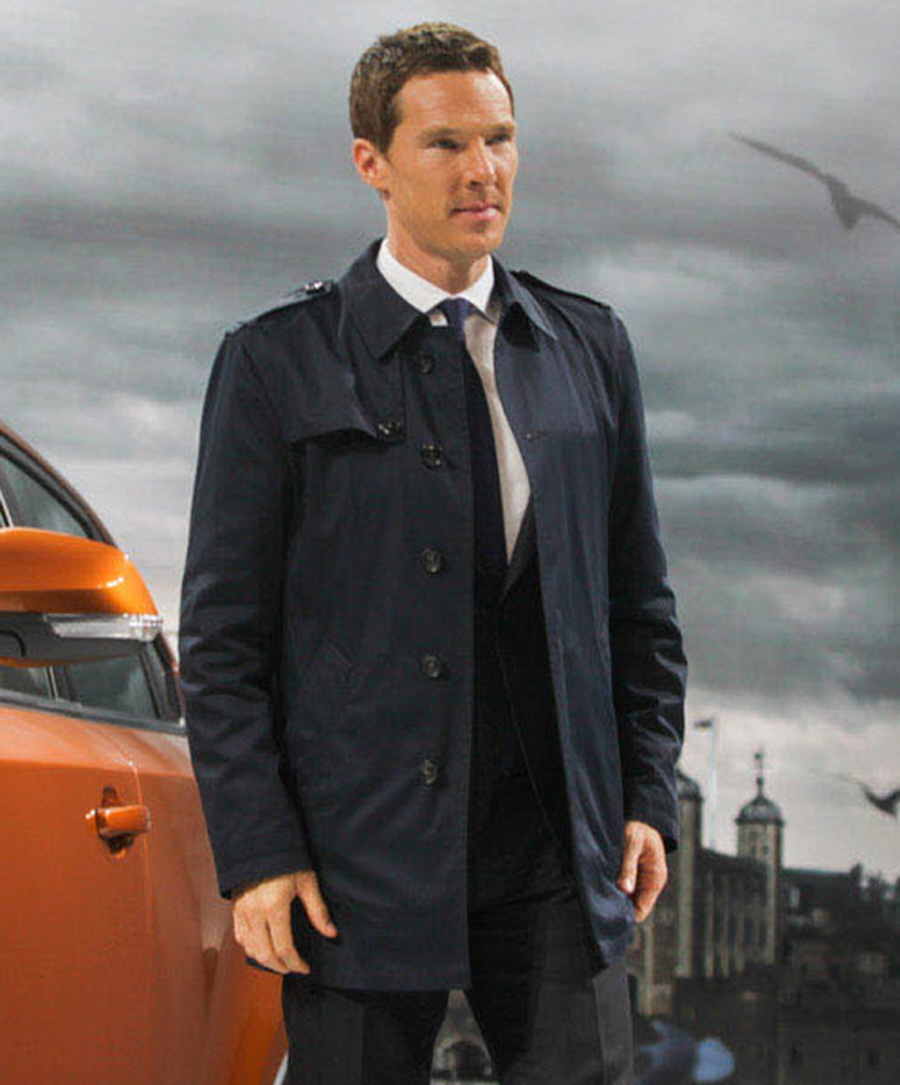 Photos courtesy of Fame/Flynet.