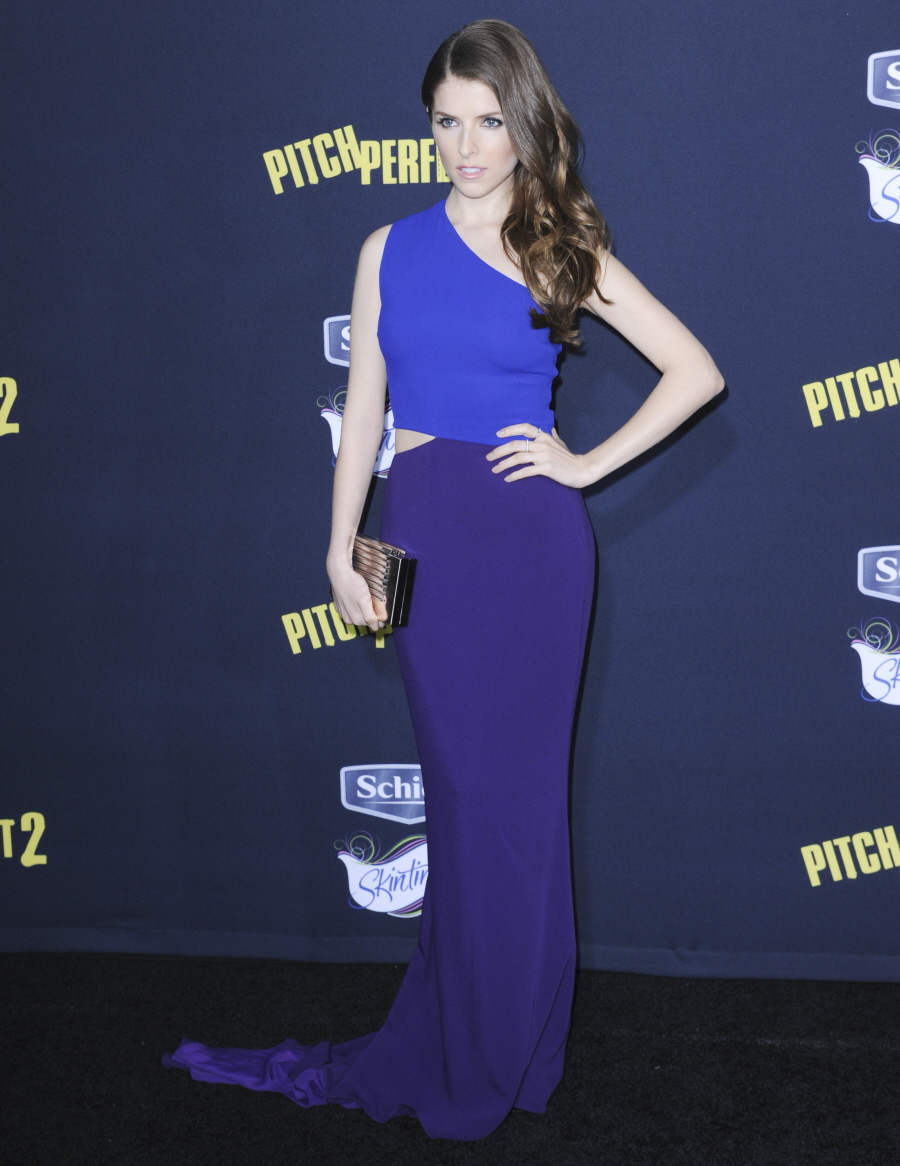 Here are some photos from Friday night's LA premiere of Pitch Perfect 2. It comes out on Friday! I'm actually looking forward to it. I'm probably going to see it in the theater because I want to support Elizabeth Banks as a director/producer. Plus, the first one was a great story about girls. I'm actually a little bit weirded out by the fact that they did a HUGE premiere on a Friday night in LA. Usually, they'll save the premiere for a weekday because they'll get more coverage. So I don't know what this means.
As for fashion… Anna Kendrick looked great in this Stella McCartney. I actually can't believe it's Stella! It works on her. Her hair game is on point too, very pretty.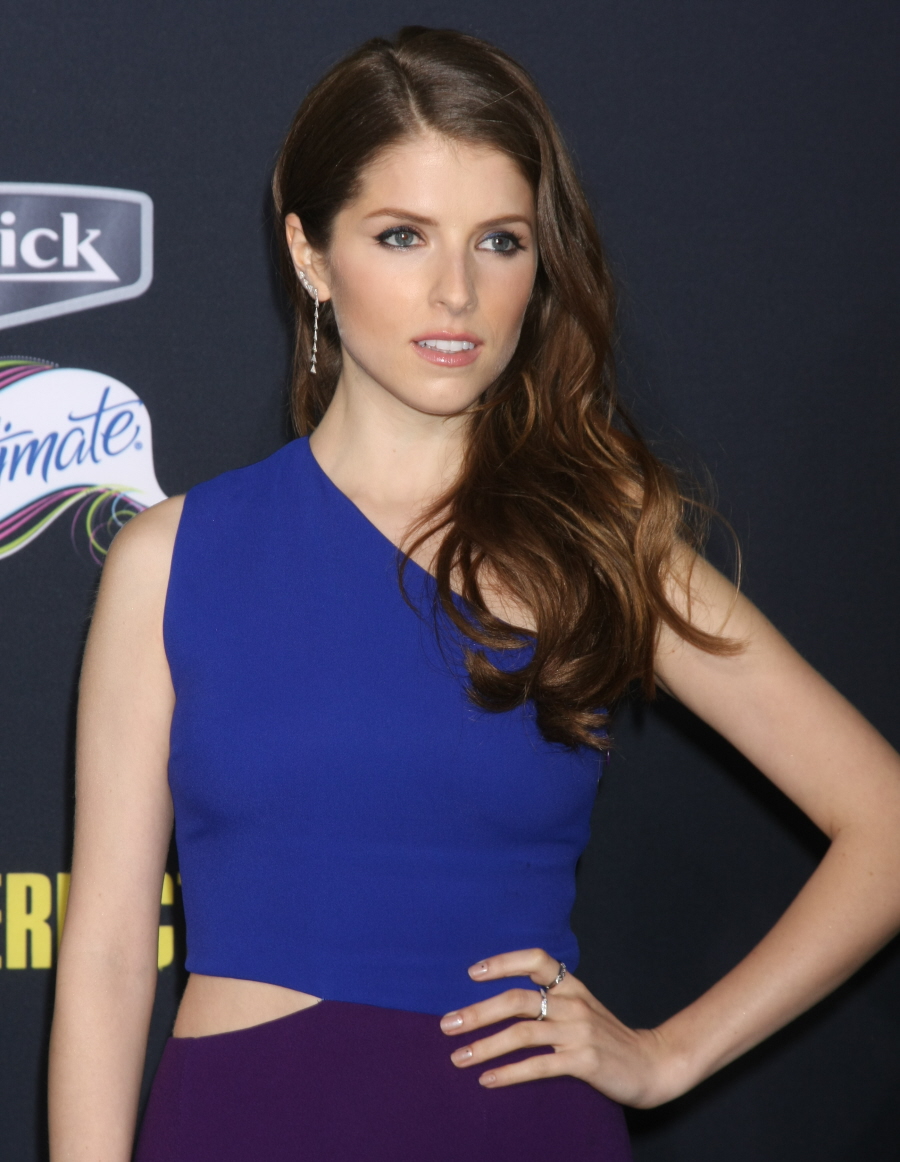 Elizabeth Banks, the director, producer and costar. I love her. Her ensemble is Marchesa, strangely enough. I don't hate it? How is that possible?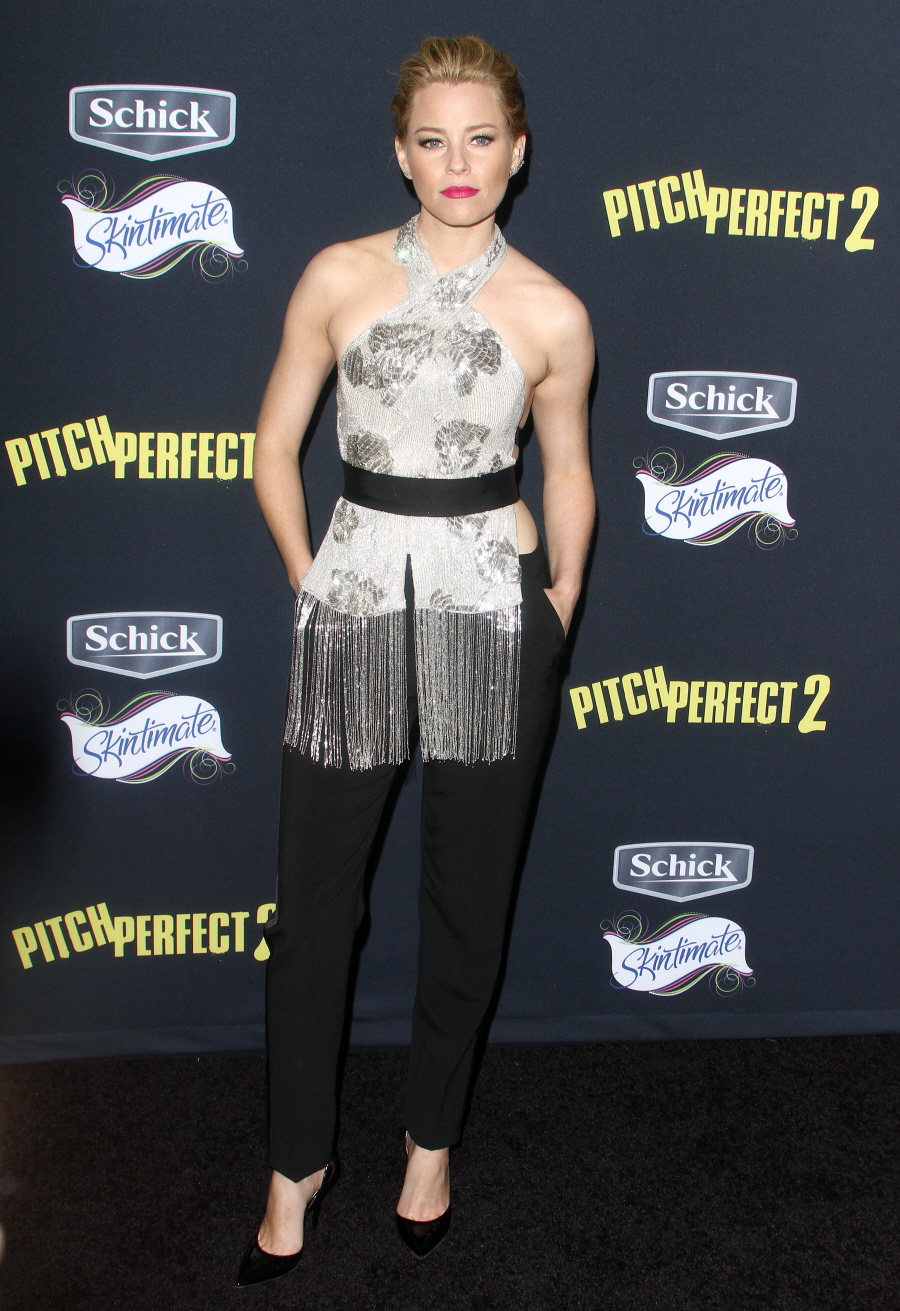 Rebel Wilson in Marina Rinaldi. The color is pretty but just say no to peplums!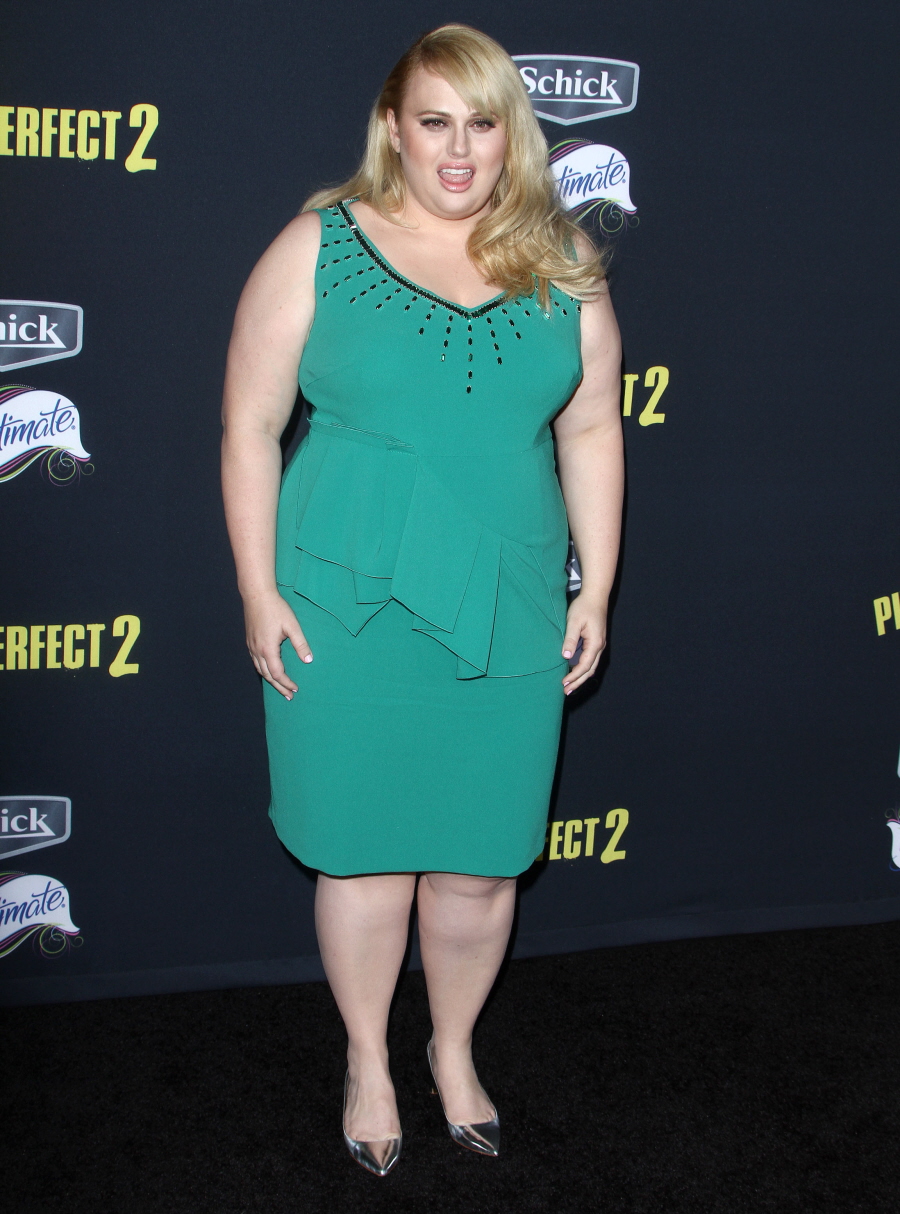 Alexis Knapp, otherwise known as that woman who hooked up with Ryan Phillippe and had his baby. She's also a returning cast member and I LOVED her in the first one ("He's a hunter" is one of my favorite lines). This dress though… I don't love it. It's Lorena Sarbu.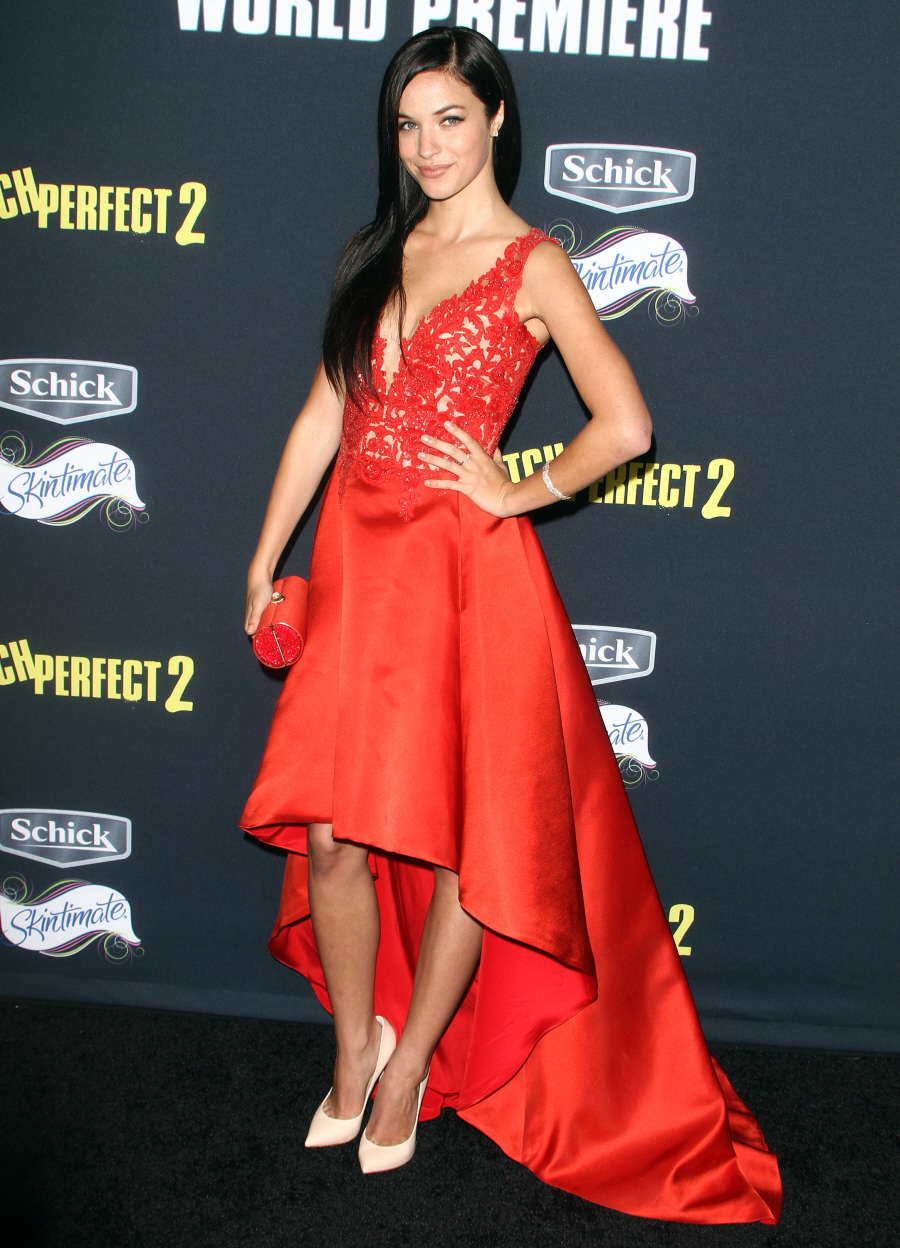 Brittany Snow was there with her boyfriend Tyler Hoechilin. They are such a cute couple, it's crazy. She wore a dress by Georges Chakra. Pretty.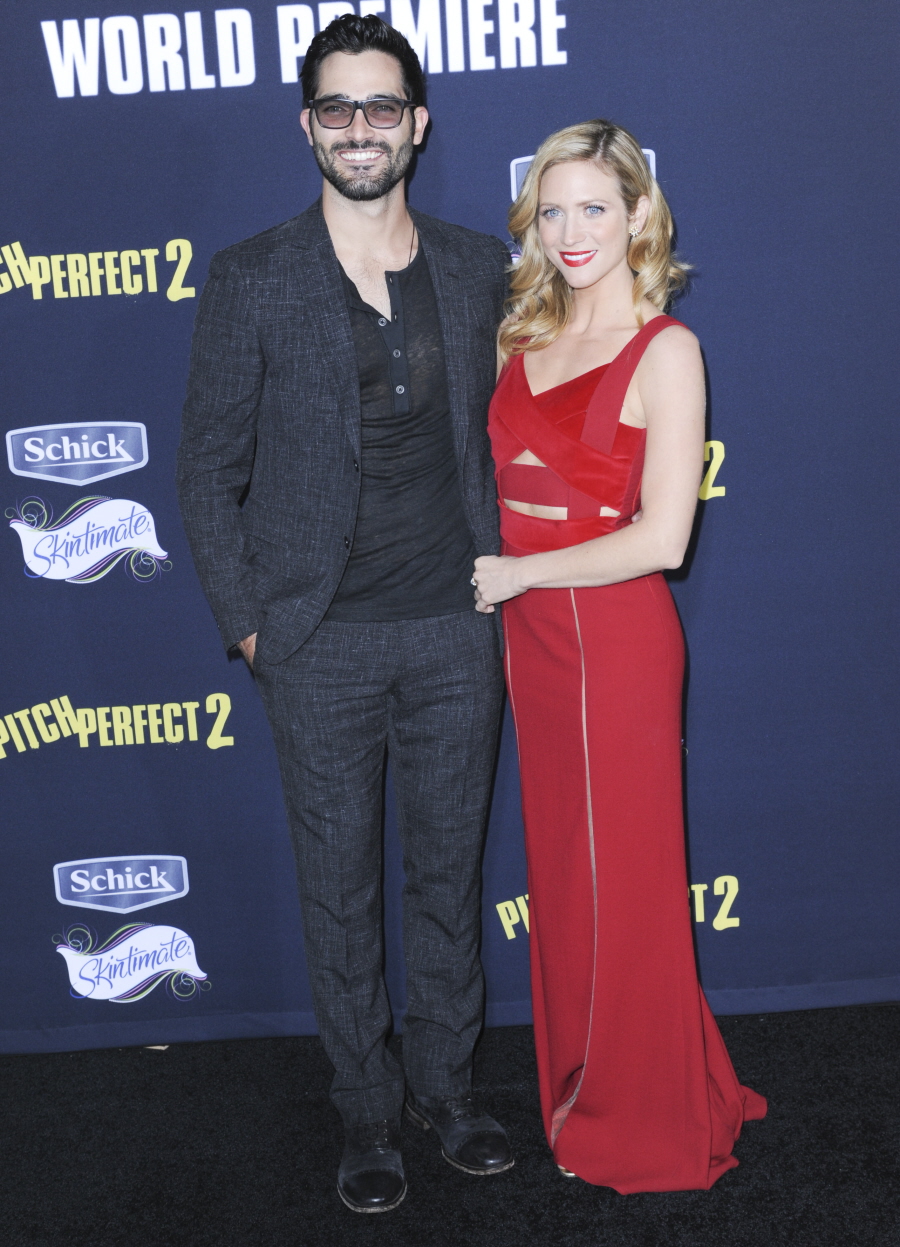 Anna Camp wore Phillip Plien. I feel like the cut-outs aren't really working here, right? I worry about Anna Camp – she keeps getting written out of good TV shows and it feels like she hasn't had that critical-mass moment of "Oh, that's Anna Camp, I love her!"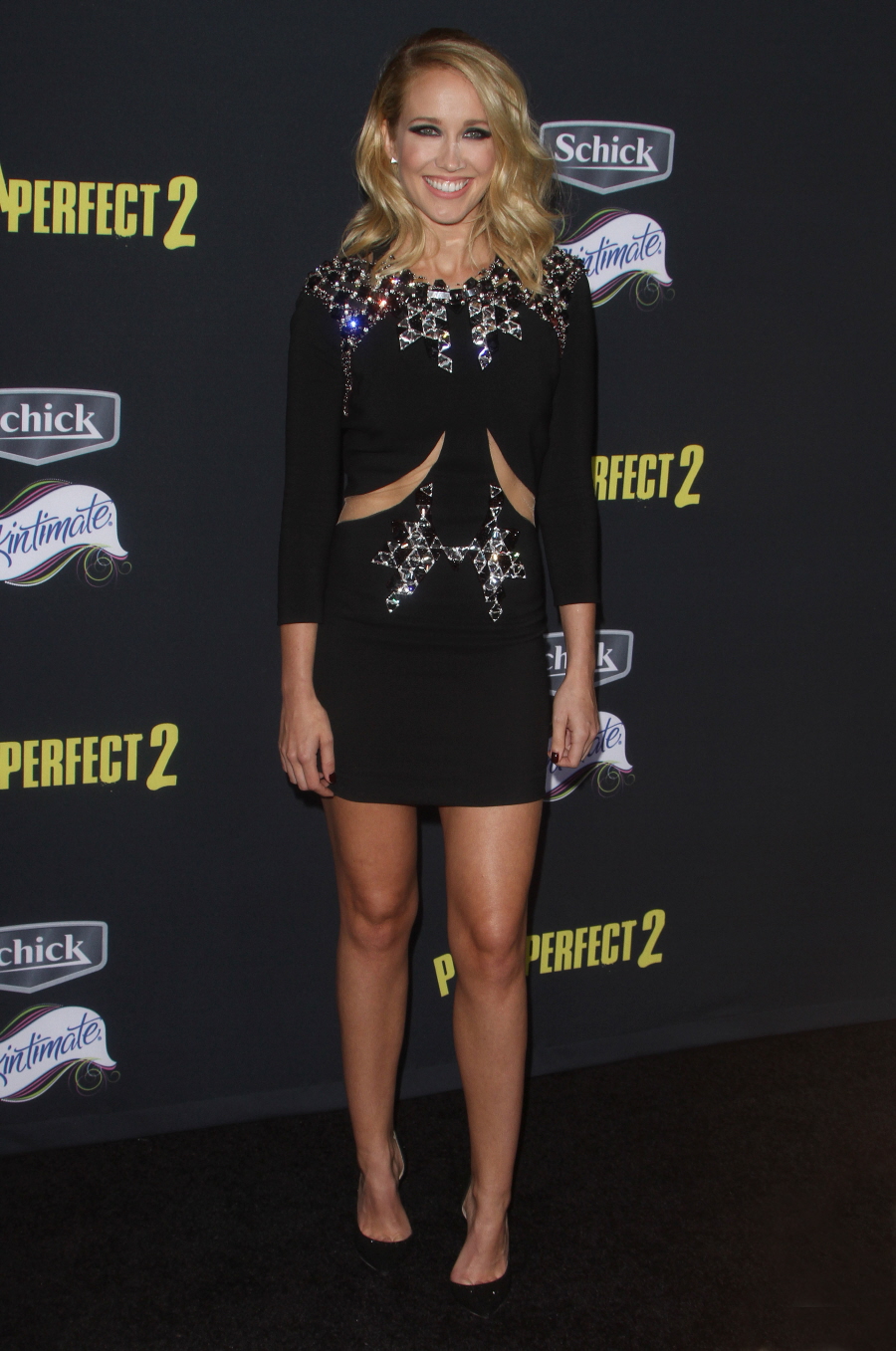 Hailee Steinfeld is the new Barton Bella for the sequel. I think she's adorable, but this dress is not. She's wearing Dolce & Gabbana. It's too fussy for someone her age!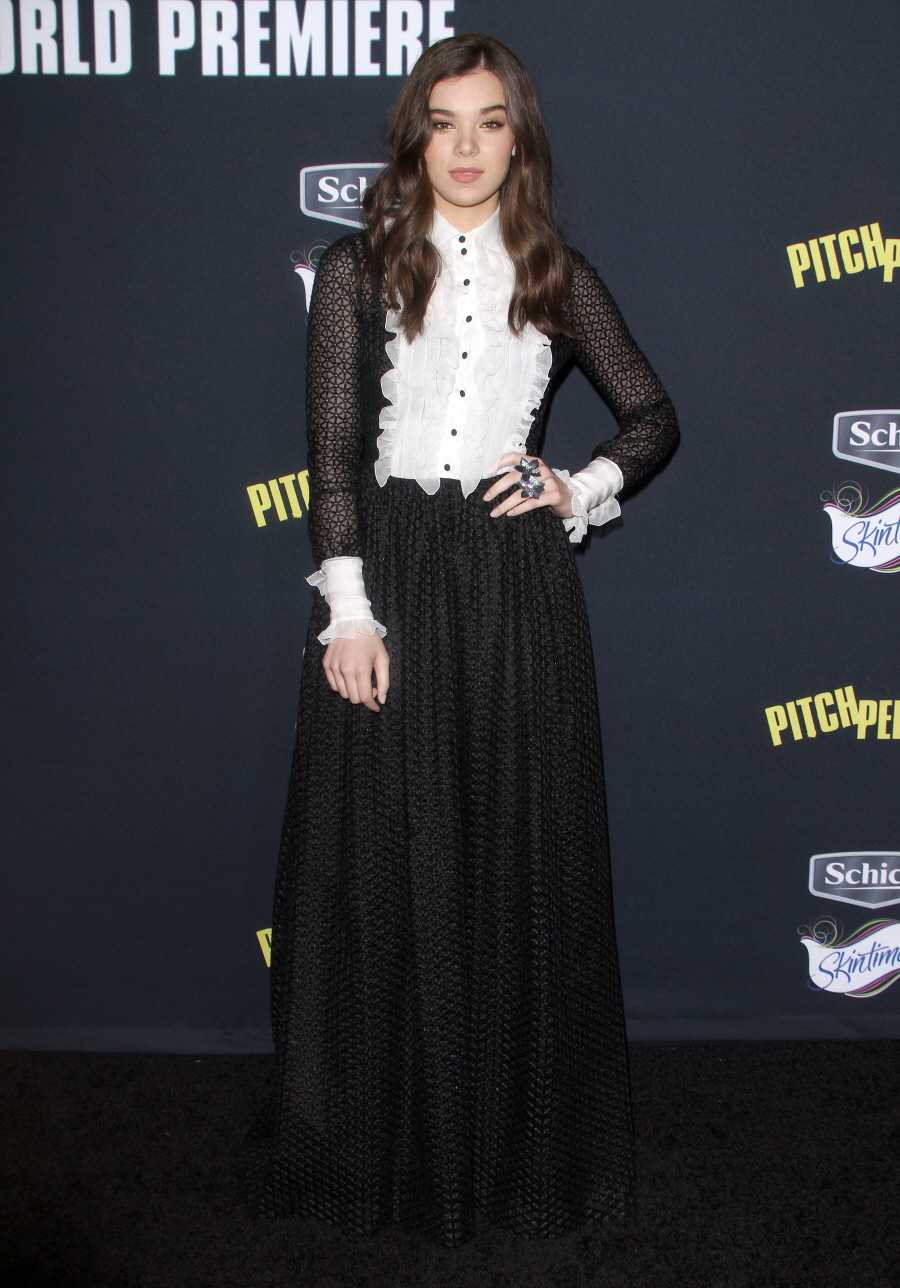 Photos courtesy of WENN & Fame/Flynet.