Last fall, I mentioned a story about Creed's lead mulleted singer, Scott Stapp, being down and out in a Holiday Inn. Dude was in a bad state after his wife of 8 years, Jaclyn, filed for divorce. She claimed that Scott was dangerous to their children, as he was taking meth and behaving erratically. Jaclyn also released some of Scott's text messages about government conspiracies, biological weapons, and Satan. He threatened to find Jaclyn and the children and show "no mercy."
The Holiday Inn episode was rock bottom for Stapp, who somehow managed to find help before hurting anyone. He entered a dual diagnostic facility, which was able to treat his substance abuse issues (both drugs and alcohol). The facility also diagnosed him with bipolar disorder, which came as a huge surprise to Stapp. He initially had trouble with processing his diagnosis because "there's a stigma associated with it." Eventually, he realized that he finally had an answer and felt relief. Stapp spoke with People:
Scott Stapp knows that he's a blessed man.

Sitting with People in the living room of his Florida home, the Creed frontman is candid as he talks about the hellish events of the past year.

"I'm lucky to be alive," he says about his ordeal. Stapp, 41, made headlines in November when he released a disturbing video in which he rambled that he was broke and "under some kind of pretty vicious attack."

Things took another disturbing turn when Stapp's wife, Jaclyn, told a 911 dispatcher that Stapp believed he was part of the CIA and had made potential threats about President Obama.

And so it went for three long months, as friends and family watched Stapp unravel, his behavior becoming more and more erratic.

Now in recovery, Stapp is ready to share what happened. "I had a psychotic break that was brought on by alcohol and drug abuse," he says. "I was hallucinating. I drove around the United States for a month, following an angel that I saw on the hood of my car."

"In my delusional thinking, I thought my family was involved in ISIS, and that millions of dollars had been taken from me to support terrorism," he continues. "All of it was nonsense. I was out of my mind."
[From People]
Scott seems very serious about his recovery from drug and alcohol addiction. He participates in a 12-step program and takes meds for his condition. Jaclyn decided to stay married to Scott after he received help. Of Scott's bipolar disorder, she says, "I definitely knew there was something going on for years, but I couldn't pinpoint what it was." Being married to a rock star can be a wild experience under the best circumstances, but it sounds like Jaclyn really went though hell. Add the substance abuse and violent threats on top of the bipolar disorder, and the situation quickly grew volatile. Scary. I'm glad Scott pulled himself out of rock bottom and hope he continues his recovery.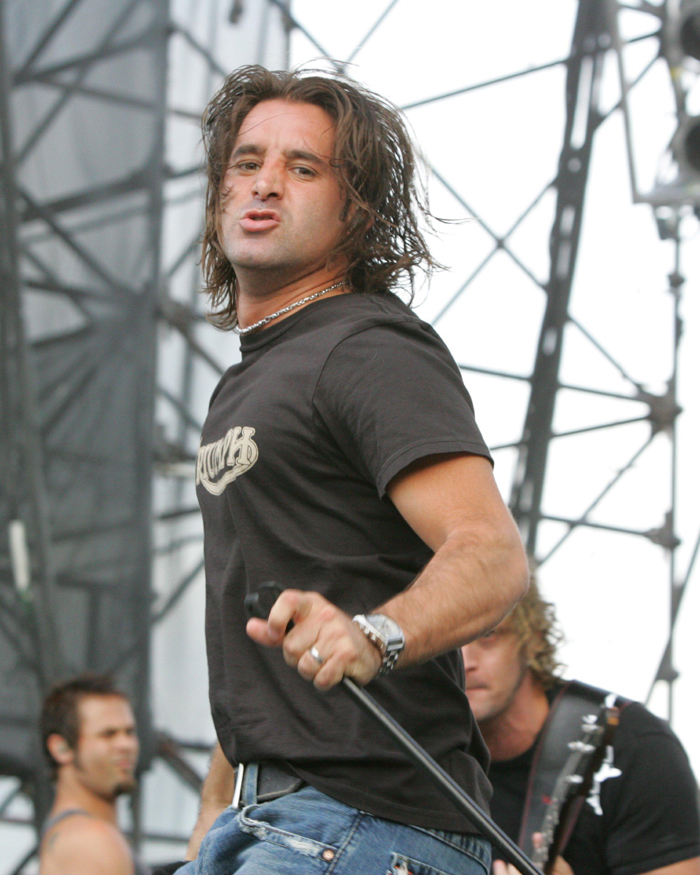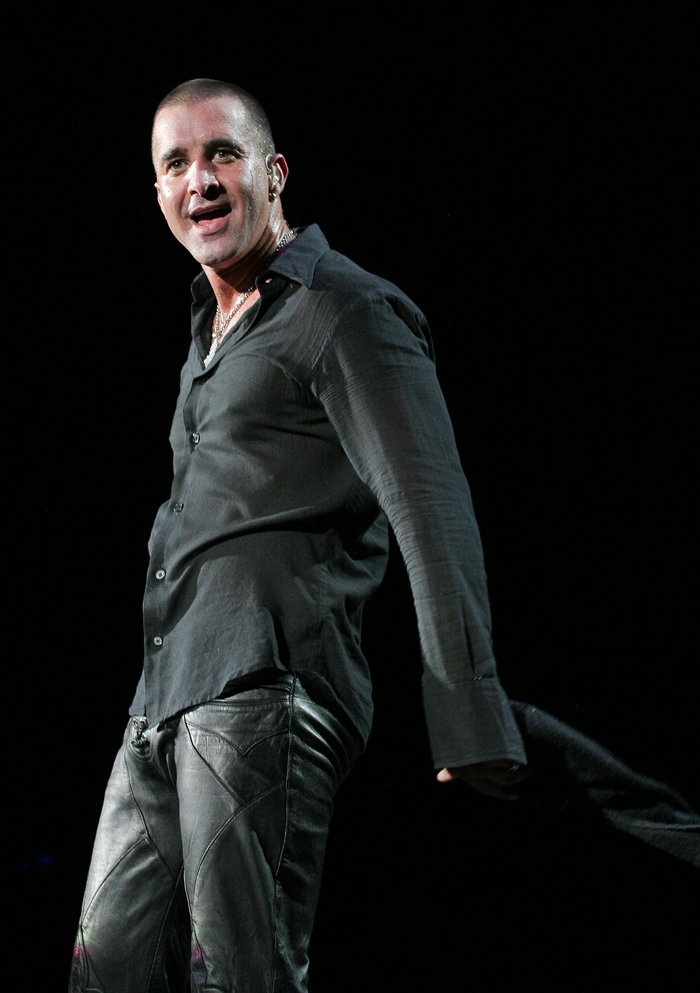 Photos courtesy of Getty & WENN