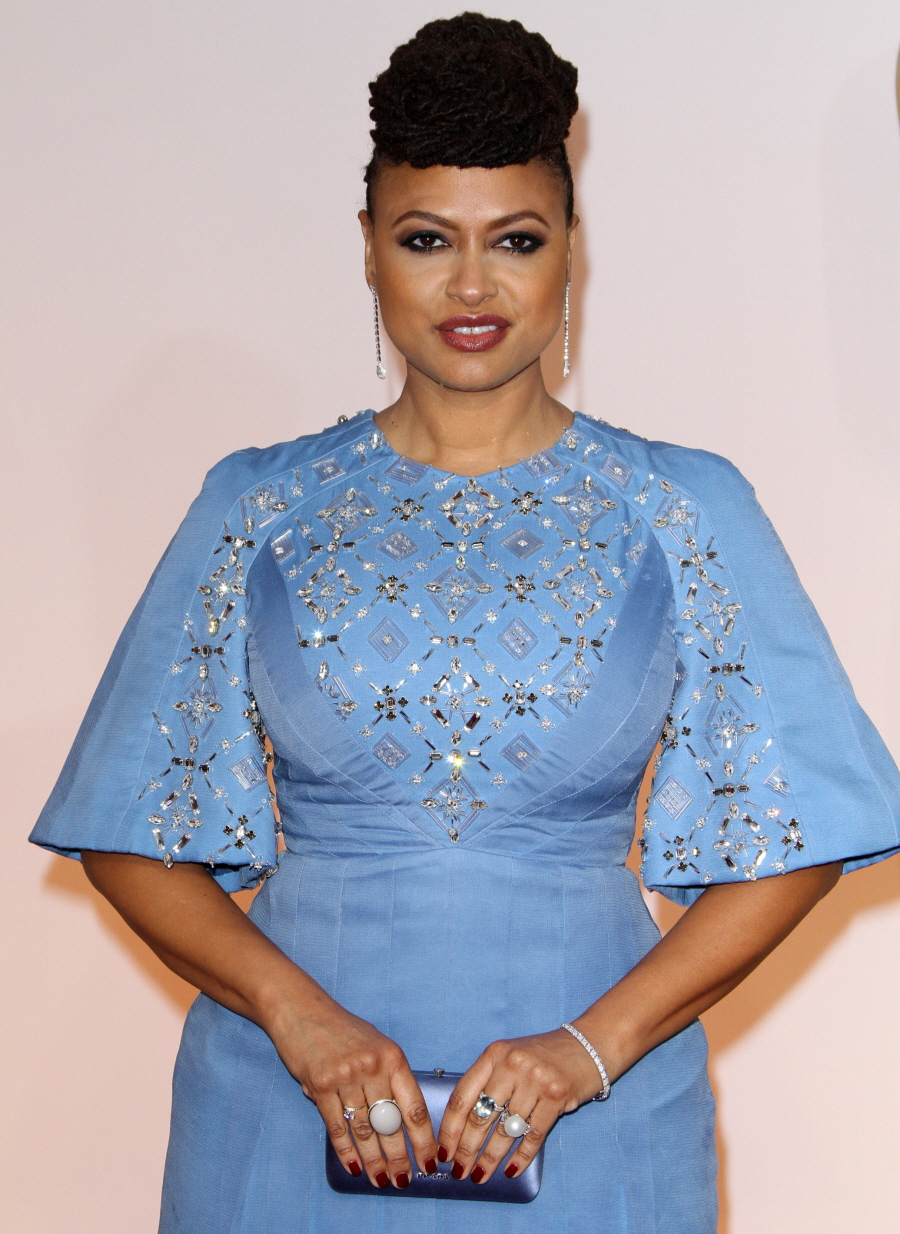 Remember back in February of this year when everyone was pretty pissed off about the notable Oscar snubs for the film Selma? A lot of the conversation around the snubs was about the director, Ava DuVernay, because somehow she managed to not get a Best Director nomination even though The Imitation Game's director, Morten Tyldum, got nominated for his utterly by-the-books film. I went to see Selma in the theater, and it was easily my favorite film of the season. I was sort of shocked to hear that there was any backlash against Ava as a person or director, and it disturbs me to realize that Ava would have been treated a lot differently if it wasn't for the fact that she is a black woman in a directors' guild full of old white men. The DGAs this year were a sausage party, as they are almost every year. So, what needs to change? How can we make that change happen? How do we get more women directors? The ACLU might have one answer.
The ACLU of Southern California and the national ACLU Women's Rights Project said Tuesday they are asking federal and California civil rights agencies to investigate what they call "the systemic failure" to hire women directors in the film and television industry.

The organizations have compiled statistical evidence of what they term "dramatic disparities" in the hiring of women. These findings are bolstered by anecdotal accounts gathered from 50 women directors. Fewer women are working as directors today than two decades ago, according to the organizations. They estimate that in 2014 women represented only 7 percent of directors on the 250 top-grossing movies. That is 2 percentage points lower than in 1998.

Ariela Migdal of the ACLU Women's Rights Project said, "Women directors simply aren't getting a fair opportunity to succeed."

Recent research by the University of Southern California's Media, Diversity & Social Change Initiative found a general perception in Hollywood that stories by or about women are more niche than mainstream, and therefore less profitable. A recent study by USC and the advocacy group Women in Film shows women have represented fewer than 5 percent of directors of top films during the past two decades.

"Blatant and extreme gender inequality in this large and important industry is shameful and unacceptable," said Melissa Goodman, director of the ACLU SoCal's LGBTQ, Gender & Reproductive Justice Project.
A nit-picky point, but I think examining data with such narrow parameters misses the point? The financial success of a movie is important, for sure, but women can make great, successful films and those films still won't make it on the top-grossing 250 films of the past however many years. It should be about the number of women in the Directors Guild of America, and how many of those women work consistently with studios and production houses and what their experiences are within the system and outside of the system. I believe – and I don't have the data to back me up – that as female directors declined in the studio system over the past two decades, many female directors found their homes in independent film and TV. That being said, the ACLU is also investigating female directors' experiences in TV, and TV is as much a boys' club as film. Anyway, this ACLU-directed investigation is an interesting way to call attention to all of this.
Also – check out this excellent Sh-t People Say To Women Directors tumblr.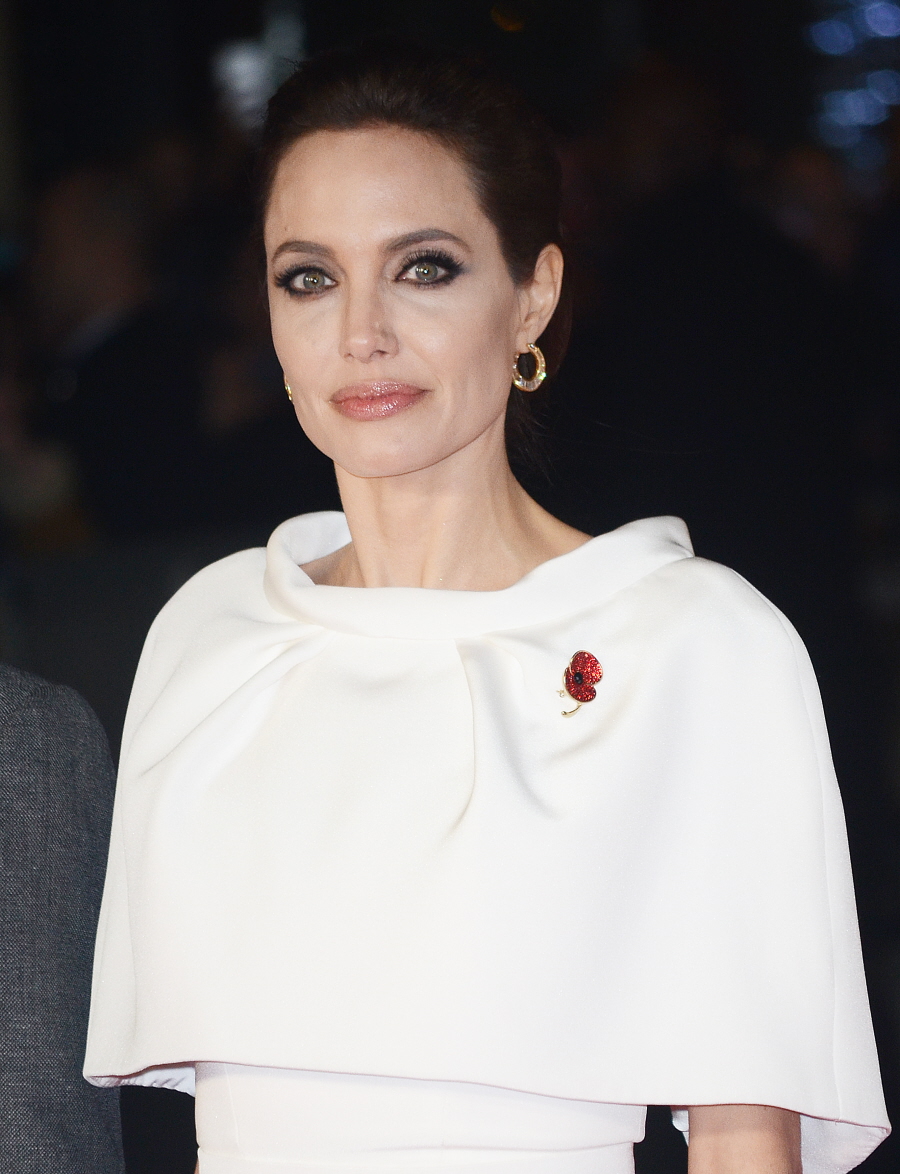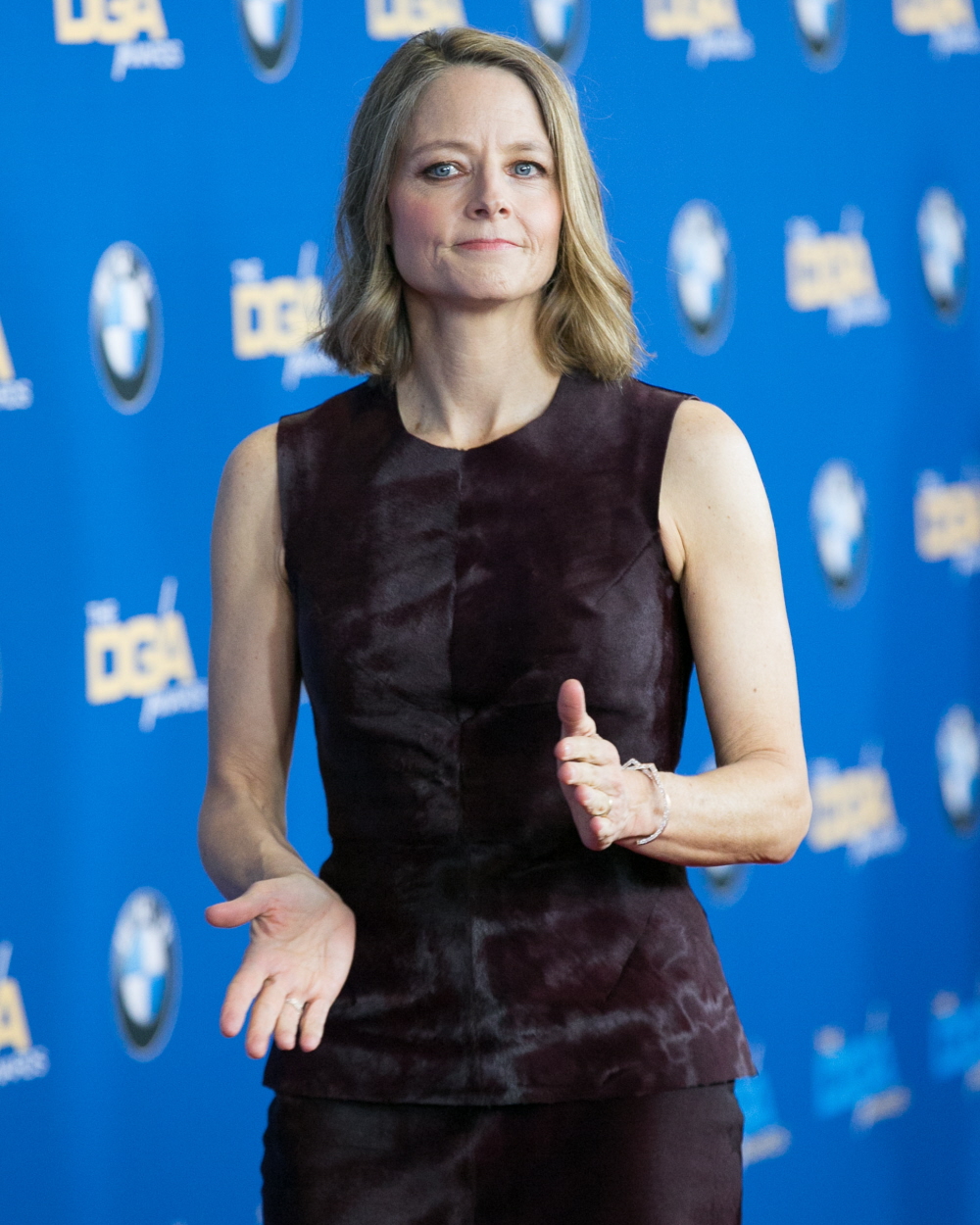 Photos of badass female directors, courtesy of WENN.