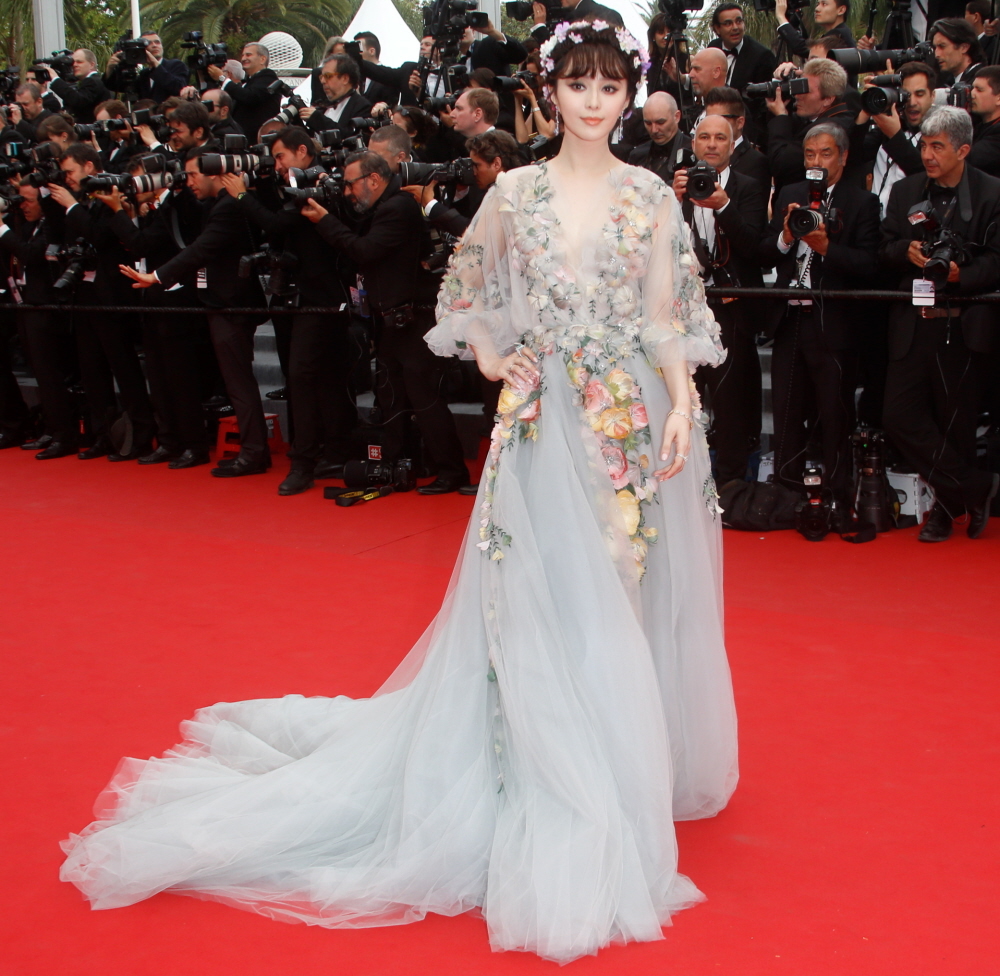 Here are more ladies from last night's Mad Max: Fury Road premiere at the Cannes Film Festival (Day 2). I was going to start with Julianne Moore, but that was before I saw Fan Bingbing wearing a dead cat covered in floral appliques. Oh, sorry, I mean MARCHESA. Sometimes, people are like "Why are you so harsh on Marchesa? Is the label really that bad?" Yes. It is exactly this bad. What's worse is that Fan Bingbing was actually having a pretty great run – she killed it at the Met Gala and at the Cannes Opening Night. Trust Marchesa to ruin a girl's style mojo.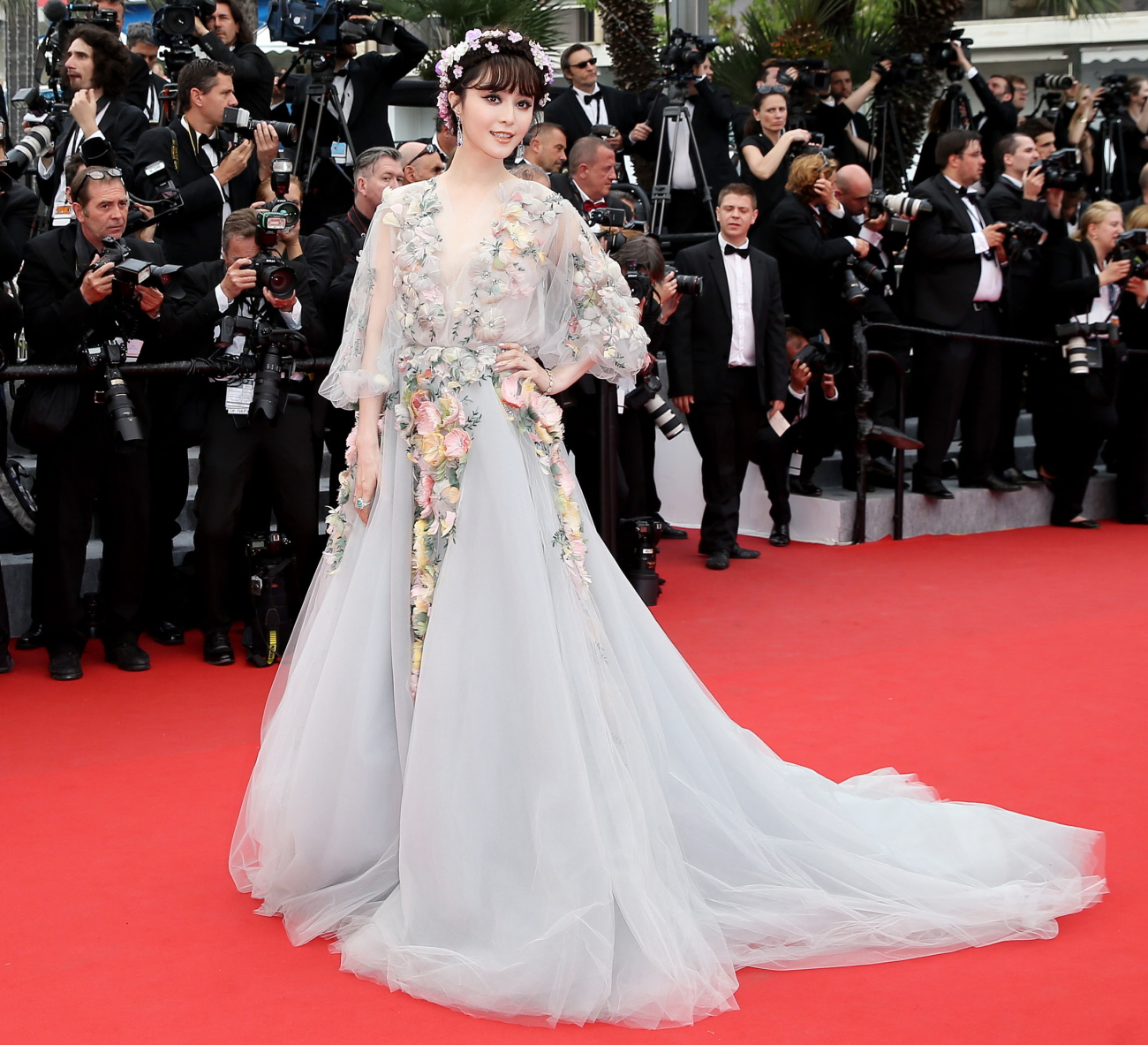 Here's Julianne Moore in a custom Givenchy gown and Chopard jewels. A few things – I like velvet and I like velvet on the red carpet, but velvet makes no sense at Cannes in May. This dress would have been perfect during the awards season, you know? Also: the matching shoes? Oh, God. NO.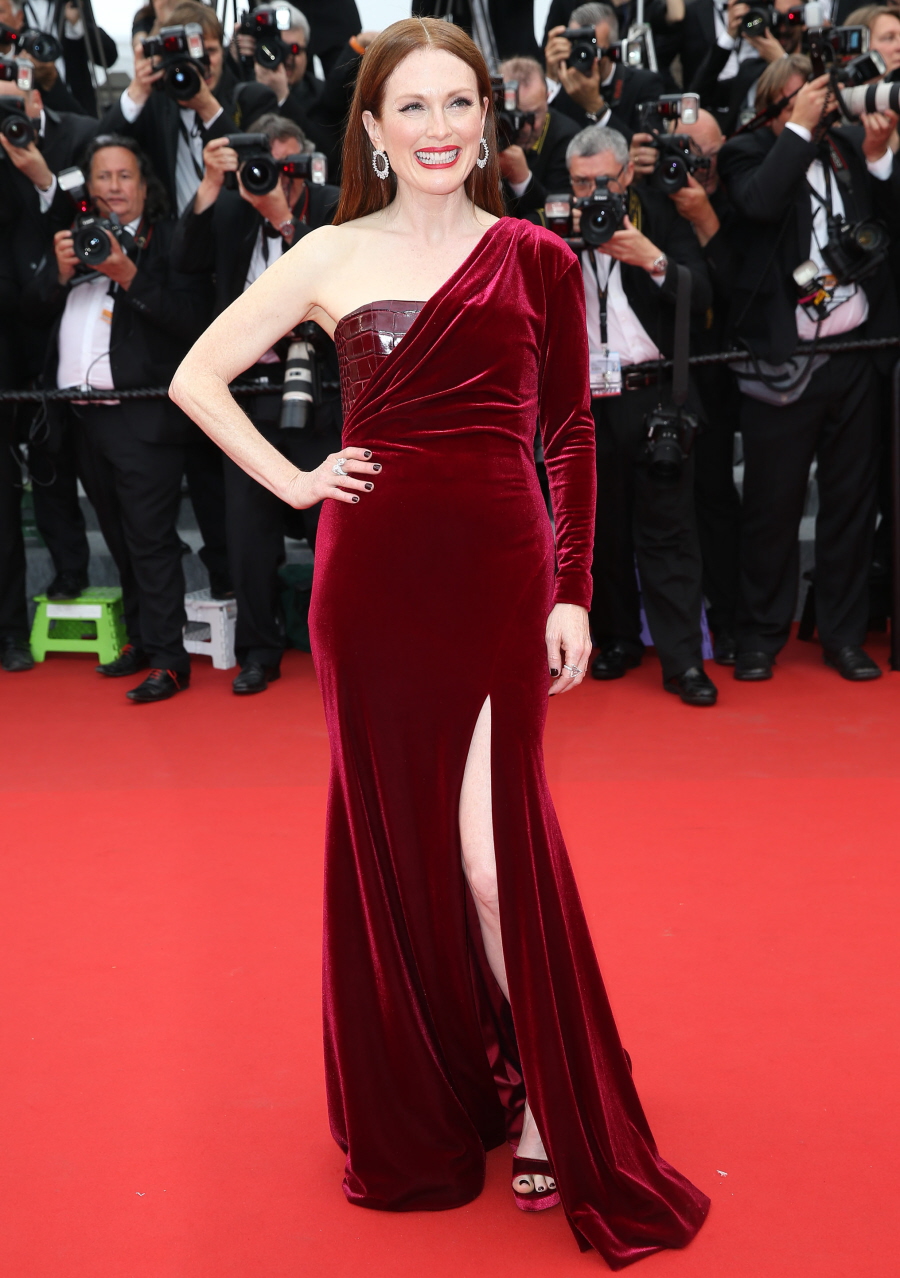 Naomi Watts was not really a hot mess in this black Ralph Lauren, she just didn't stand out like she did the day before. She's really been delivering with the jewelry p0rn though – the necklace is Bvlgari.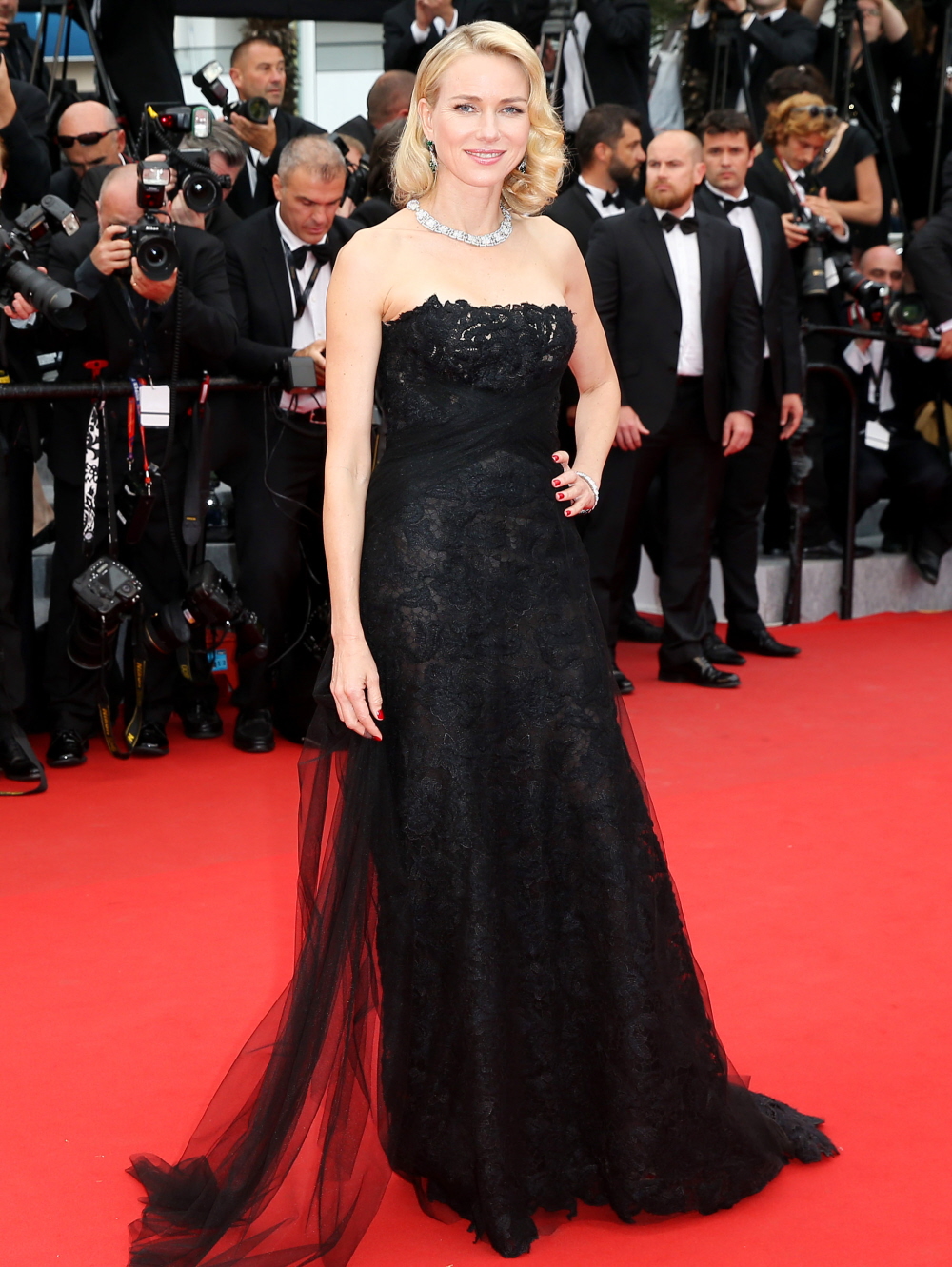 Zoe Kravitz in a pretty, simple gown from Valentino's Sala Bianca 945 collection. This might be my favorite gown of the night, although Zoe looks… very slender. She was recently discussing her struggles with an eating disorder. Hm.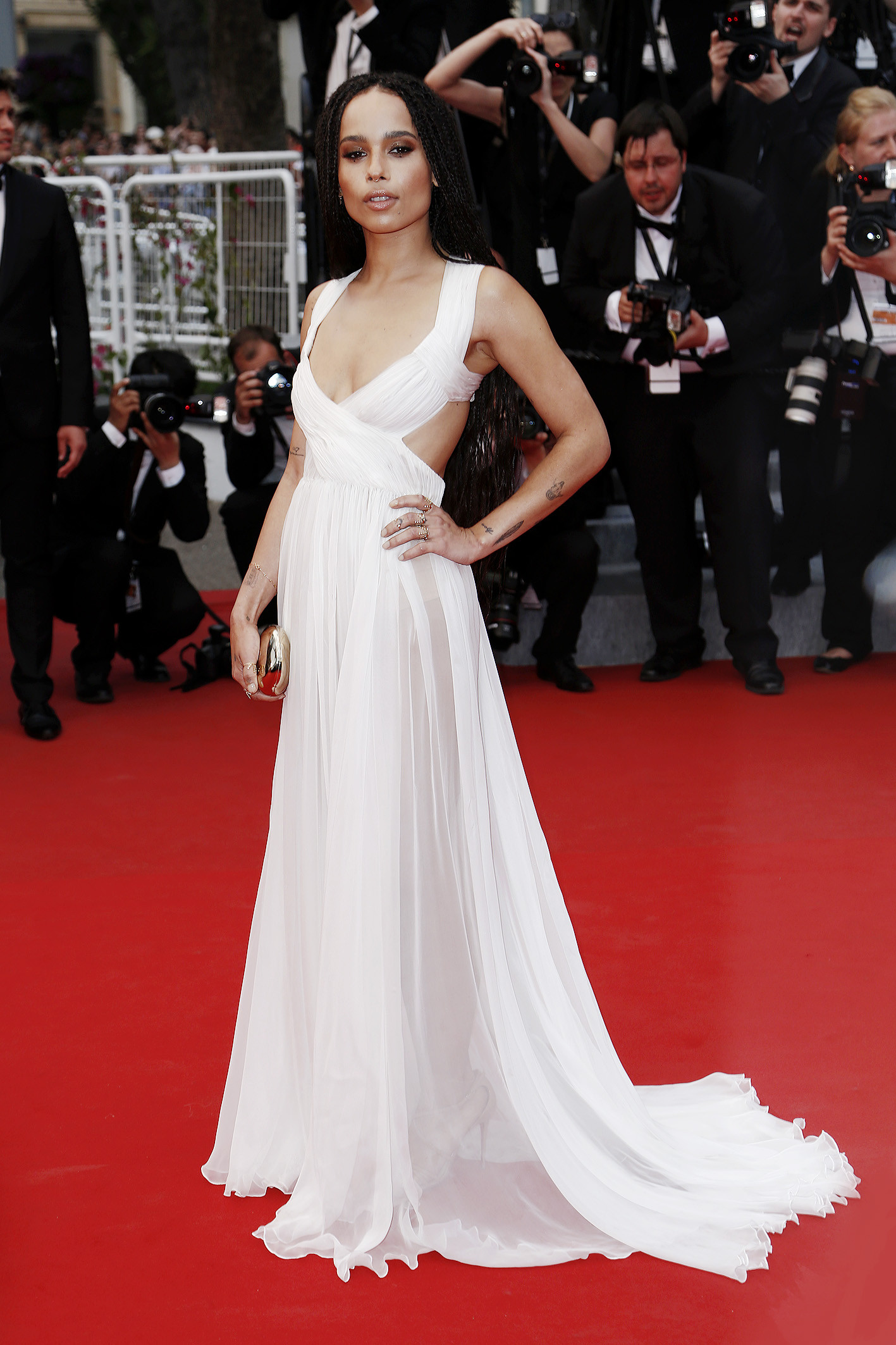 Liya Kebede in Proenza Schouler Fall 2015. Girl, you need a better stylist.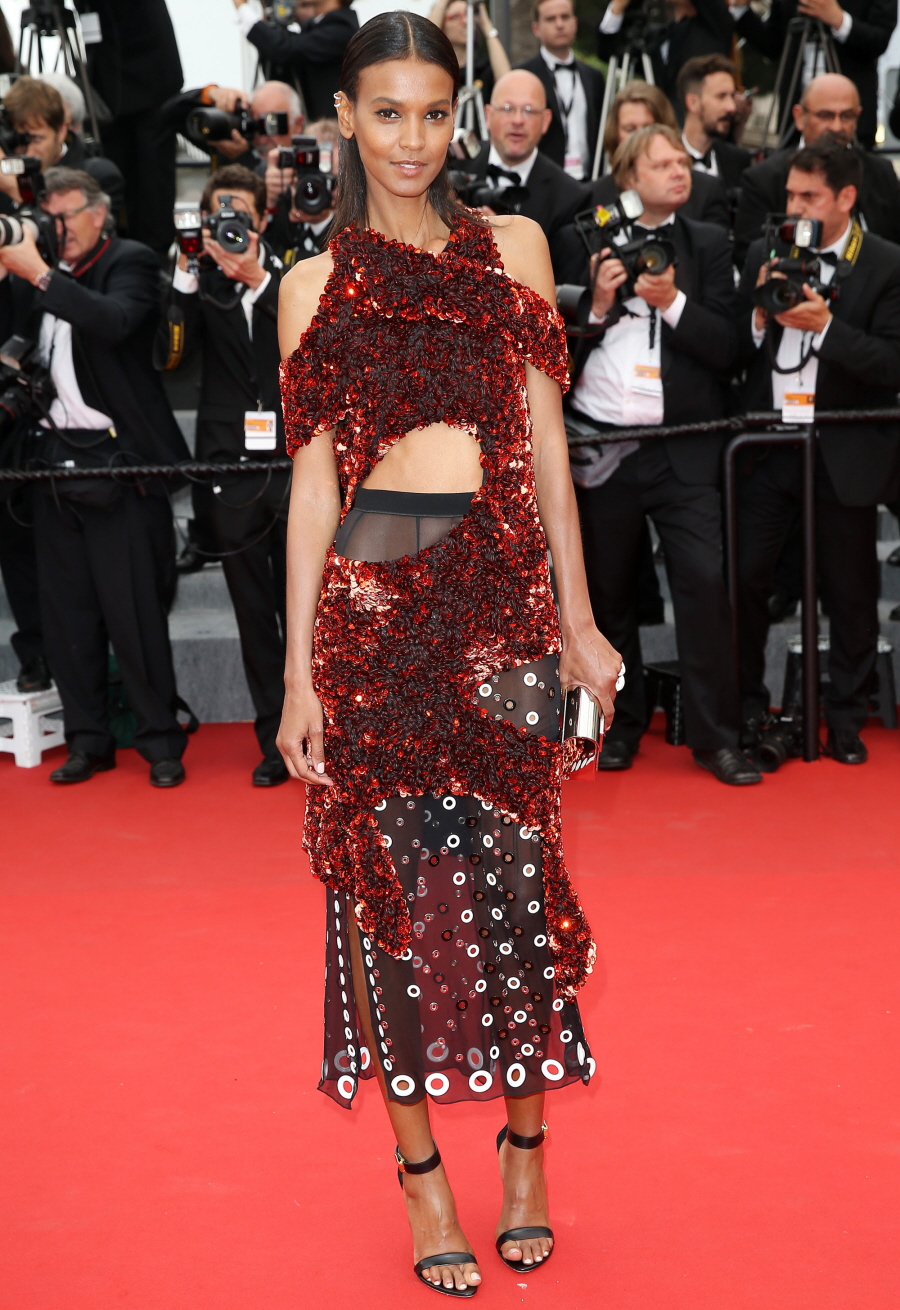 Michelle Rodriguez in Zuhair Murad. This seems out of character for her. This seems like a gown Jennifer Lopez would wear. M.Rod and J.Lo should never have the same style.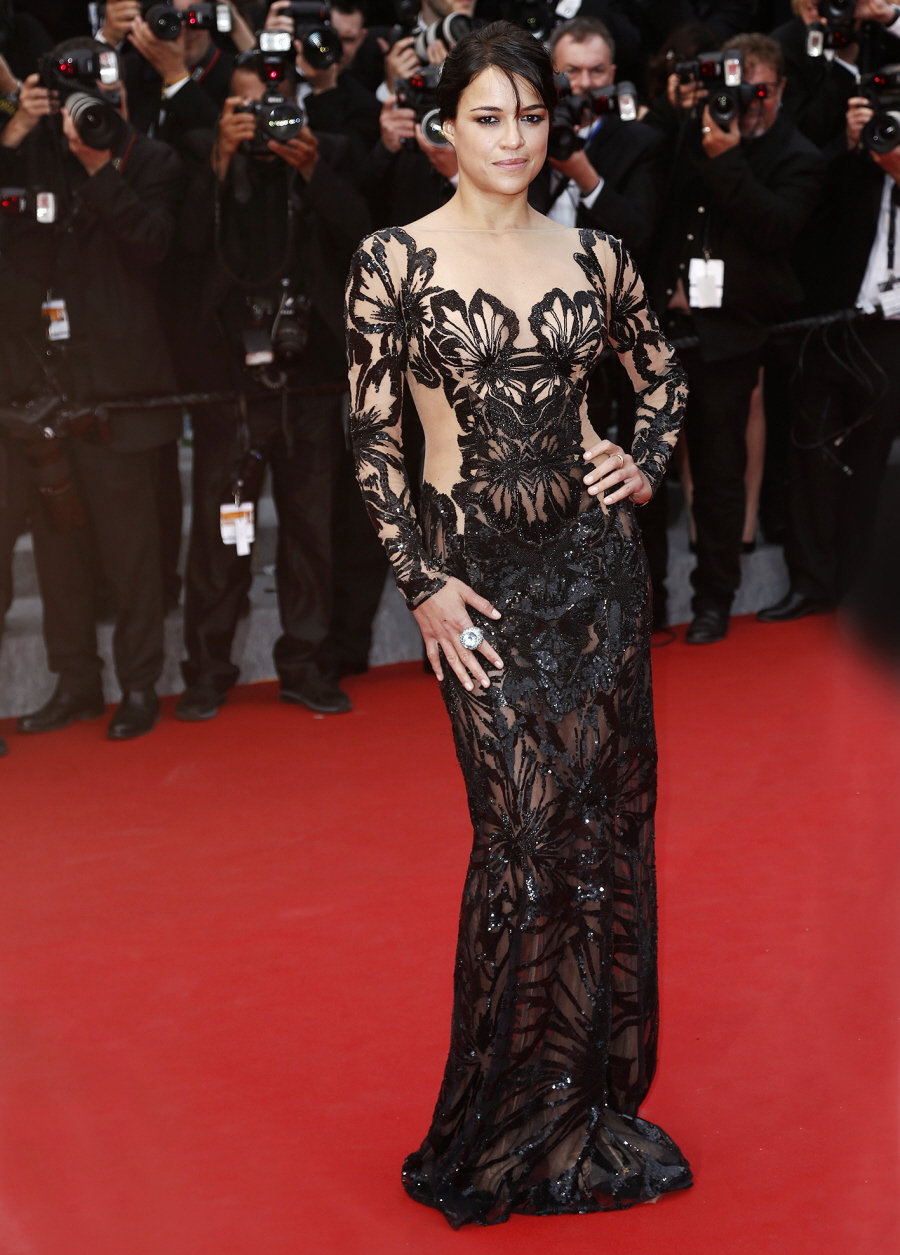 Sophie Marceau in Alexandre Vauthier Spring 2015 Couture. I actually like this, I think it's slouchy and sexy without trying too hard. Although when she was going up the stairs, the "wrap" of her dress flew open and she flashed her panties to the world's photographers. So… yeah. Maybe it wasn't the best choice.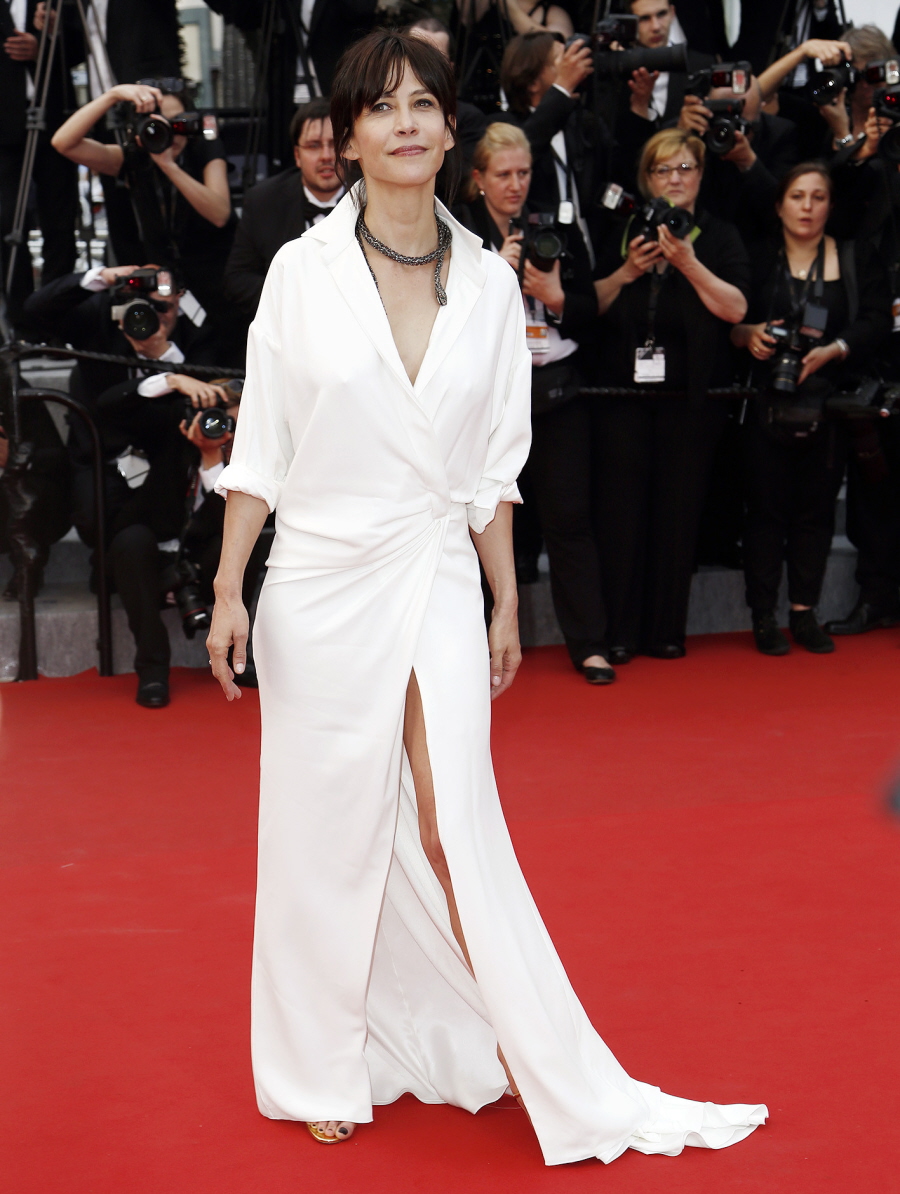 Photos courtesy of Fame/Flynet, Joe Alvarez, WENN.