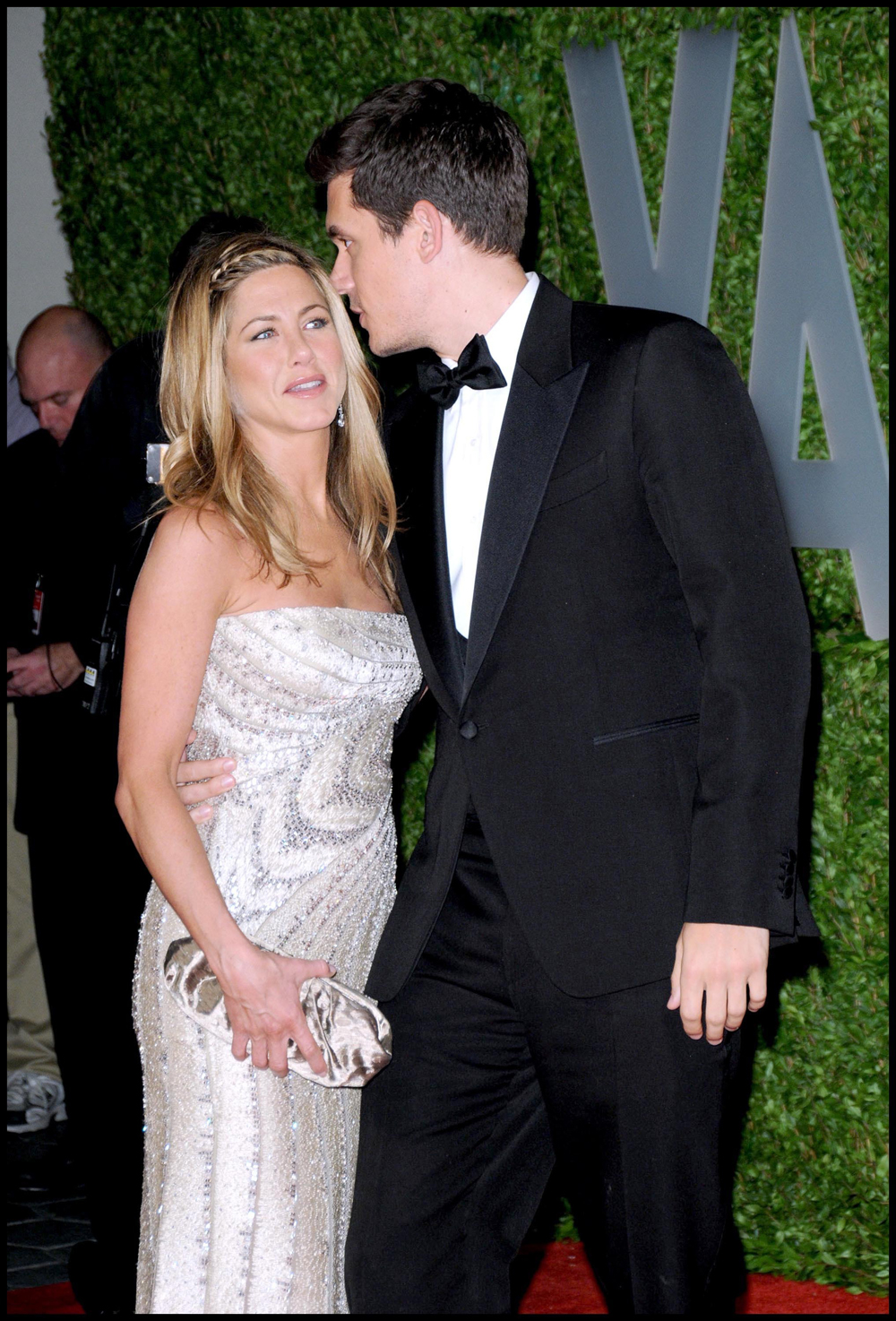 I'm a firm believer that Twitter is evil. It is nothing more than a tool for narcissists who assume everyone wants to be in the know about their every thought and deed. And that we're all as absolutely fascinated by the excruciating minutiae of their lives as they are.
I had a friend who used his Twitter on Facebook (which is the only reason I saw it, since I refuse to have anything to do with that nonsense). Here's a sampling of his thoughts over the course of a one hour period. "Just ate a PB & J sanwich [sic]. Gonna play some Madden now." "I wonder which instrument I like better the cello or the violin?" (He was not a musician). "Winter is so cold in NYC." "I have the best roommates were [sic] making Chinese food." WHY THE HELL WOULD ANYONE CARE? Okay, done with the rage caps.
So it really comes as no surprise to me that Twitter could break up a relationship. I'm sure it'll be responsible for the next world war in some way. This is no biggie, in the grand scheme of all the tragedy that Twitter will inevitably lead to. Apparently, Twitter is what brought down Jennifer Aniston and John Mayer. His addiction to it, to be specific. John's Twitter feed is almost annoying as my aforementioned friend's. Just lots of self-importance and self-love. I'm really glad Aniston called it quits. At this point I'd dump a guy just for knowing what Twitter is.
People claiming to be friends of the actress have told Star magazine that she finished the affair after discovering Mayer, 31, spent hours on the networking website, despite telling her he was too busy to get in touch with her. The pair started dating in April 2008, but have broken up several times. However, they appeared inseparable at the Oscars last month.

A source claimed Aniston decided Mayer was not committed enough to her and called time on their romance having found hourly updates on his Twitter page. The source said: "John suddenly stopped calling her or returning her emails and when she would finally catch up with him, he'd say: 'I've been so busy with work. I'm sorry I haven't had time to call you back." The source added: "Jen was fuming. There he was, telling her he didn't have time for her and yet his page was filled with Twitter updates.

"Every few hours, sometimes minutes, he'd update with some stupid line. And in her mind, she was like 'He has time for all this Twittering, but he can't send me a text, an email, make a call?'." It has also been claimed musician John made no attempt to cover up his Twitters. The source said: "He didn't even deny it. He knew he was avoiding her. So when she called him on it and ended things, he just said OK, and that he was sorry it didn't work out.

"He took the break-up like a man." Even so, shortly after Aniston's call, Mayer's Twitter update read: 'This heart didn't come with instructions.'
[From the Telegraph]
Well of course he had time for Twitter and not return his girlfriend's calls. Twitter feeds into John Mayer's epic narcissism on a huge level: his useless thoughts are instantly regaled by thousands of people. John's ego blooms. Calling Jennifer back? Thousands of people aren't going to respond with e-pats on the head for that. Unless he Twitters about it – which I'm guessing he did.
Clearly, John is nothing more than the worst stereotype from "He's Just Not That Into You." I hope Jen is done with him forever, without exceptions.
I'm so mad at Twitter.