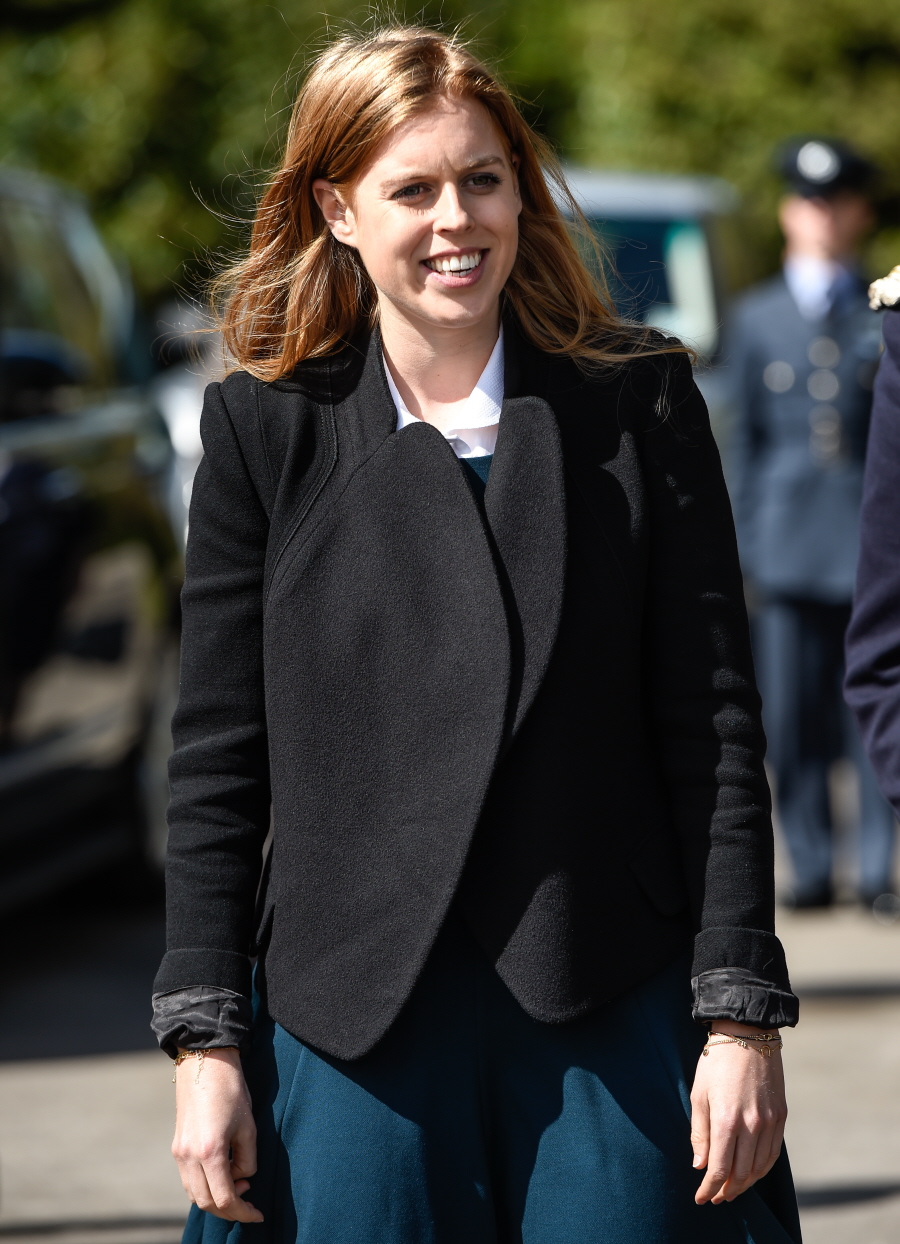 A lot of people believe that Prince William and maybe even Prince Charles are behind the sudden rash of negative press stories about Princess Beatrice of York. While I could see how that conspiracy theory could play out – and it might even be true – the fact of the matter is that Beatrice is not helping herself in the least. It is my strong belief that Beatrice outright lied to the press about her "financial course" in America last month (unless she just took a Suze Orman day-course), and it is my strong belief that Beatrice really needs to find something other than "vacationing" to occupy her time.
The Daily Mail has new photos of Beatrice and her boyfriend Dave Clark on vacation yet again – go here to see. They were in Bahamas this time, staying at the Great Guana Cay in what is being called her FIFTEENTH vacation in seven months. It wouldn't be so bad except her father's royal website says that Beatrice has a "full time role in business." It wouldn't be so bad except Andrew keeps trying to convince people that his daughters should be full-time working royals, all evidence to the contrary. It wouldn't be so bad except that Beatrice's people keep insisting that she IS working and looking for a job in New York, possibly. I don't know… does it look like she's interviewing for new jobs?
When Duchess Kate gave birth to Princess Charlotte, that meant that Beatrice was pushed down further in the line of succession. Beatrice is no longer sixth in line, which means magical things for her. It means less attention, of course, and it means that she no longer needs the Queen's permission to do certain things, like get married. If Beatrice and Dave did get married, a wedding would certainly liven things up and change the subject away from her constant vacations.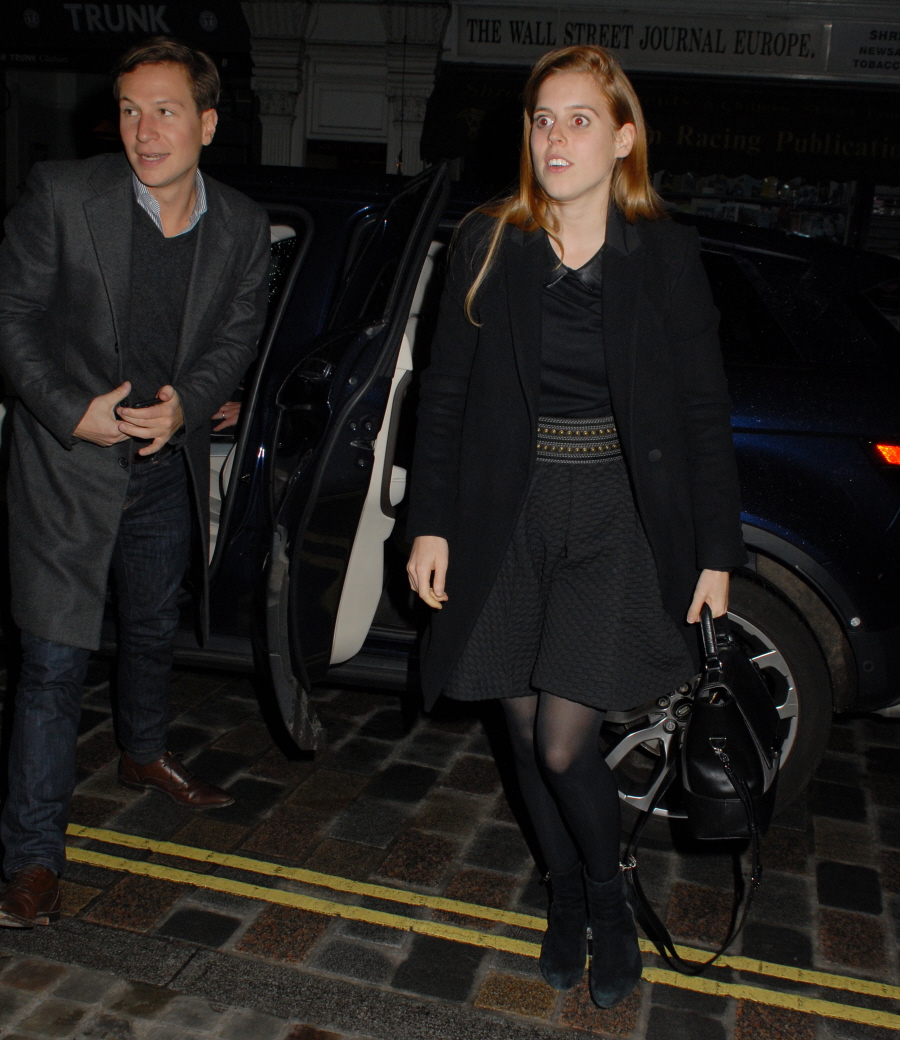 Photos courtesy of WENN.