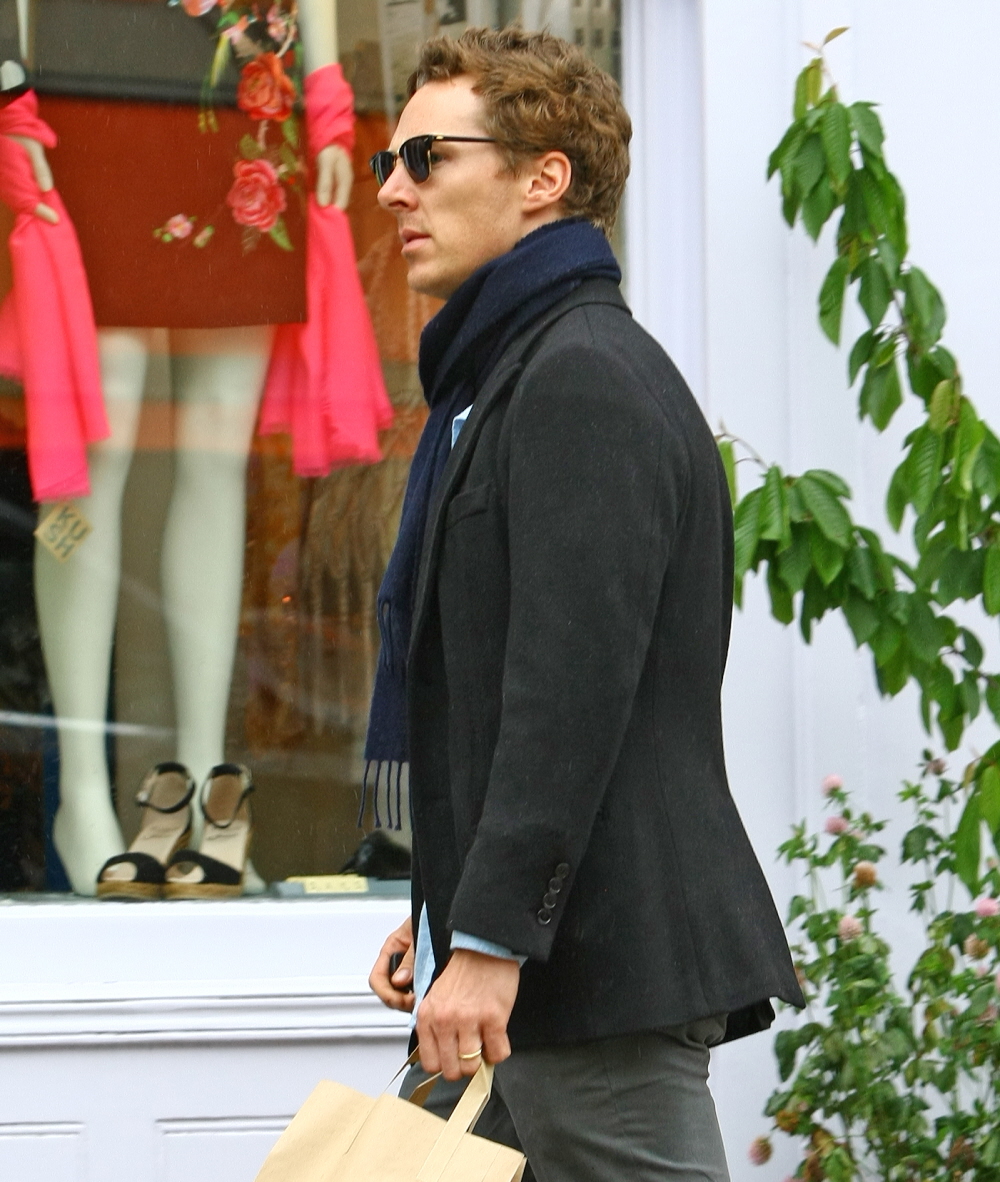 This is a very internal-British-politics story, but hey, it involves Benedict Cumberbatch, so let's talk about it. While campaigning for re-election, Prime Minister David Cameron announced his plans to scrap the Human Rights Act – in which Britain basically signed on for 1950 European Convention of Human Rights – and replace it with a "British Bill of Rights" which, Cameron claimed, would basically function the same way. The British Bill of Rights would still include rights like "freedom from slavery" and "freedom to due process," etc., but these would be limited in cases of terrorism and other exceptions. Many Brits don't want to throw out the Human Rights Act, believing that it functions very well as-is. Benedict Cumberbatch is one of those Brits.
Benedict donated his time and his silky voice to Liberty Human Rights for what amounts to a PSA about the importance of the Human Rights Act. It's pretty graphic (no obscene words, it's just a disturbing story), so NSFW. He's telling "Janet's story."
It's a powerful story. Far be it from me to interfere with internal British politics, but I really don't understand why the Tories have such a problem with the Human Rights Act and why they want to spend some of the political capital basically re-doing it with some revisions?
As for Benedict and his preggo bride, from what I'm seeing… Sophie Hunter still hasn't given birth. Any day now, maybe. As we discussed on Sunday, Benedict and Sophie just bought a new London townhouse for their family. Sources told The Sun that Sophie was the one leading the charge for a new place, with one source saying: "Sophie wanted a break from the past and a fresh start with their new arrival which meant a new home. They're planning to modernise the house throughout but it has great space and potential in which to bring up a family." Sources also said Sophie didn't want to live in the same place Benedict had shared with Olivia Poulet, his girlfriend of a decade: "You can't blame Sophie for wanting to move somewhere else. Nobody wants to be reminded of their husband's past relationships." Were there still photos of Olivia all around the place?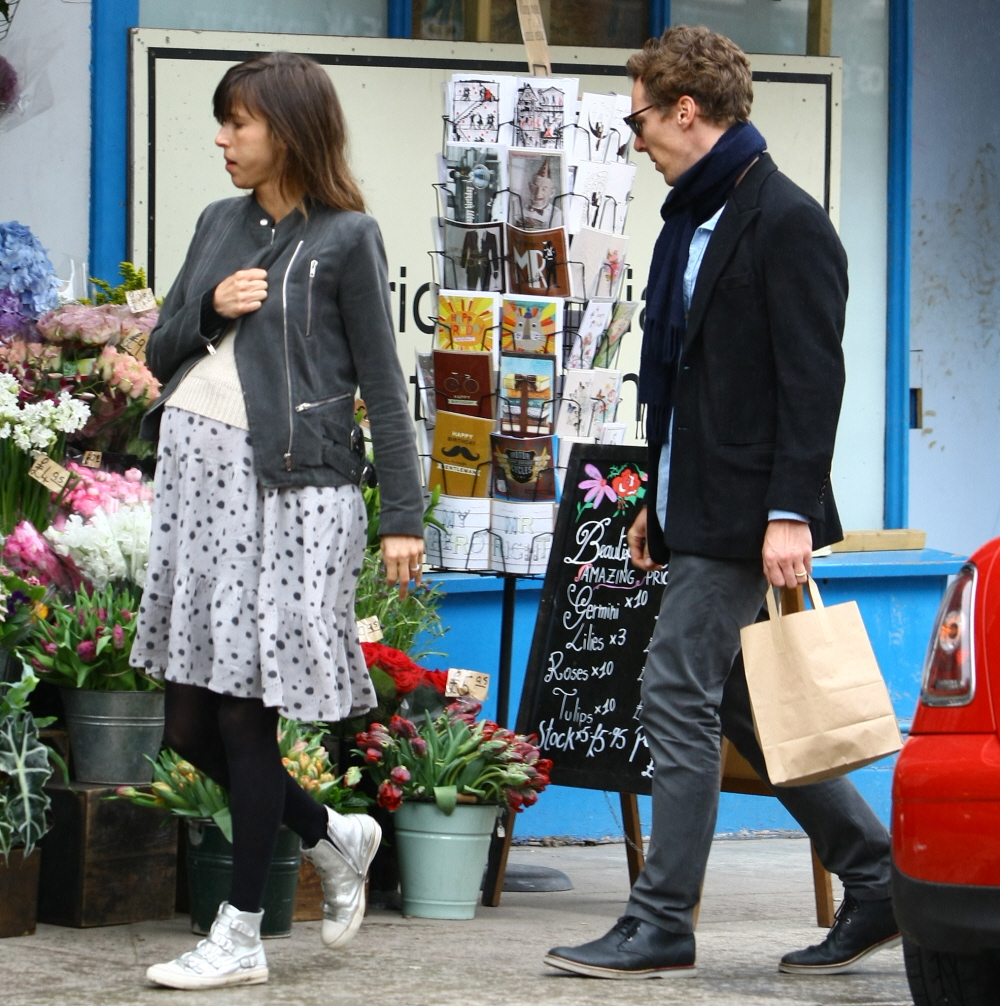 Photos courtesy of WENN.