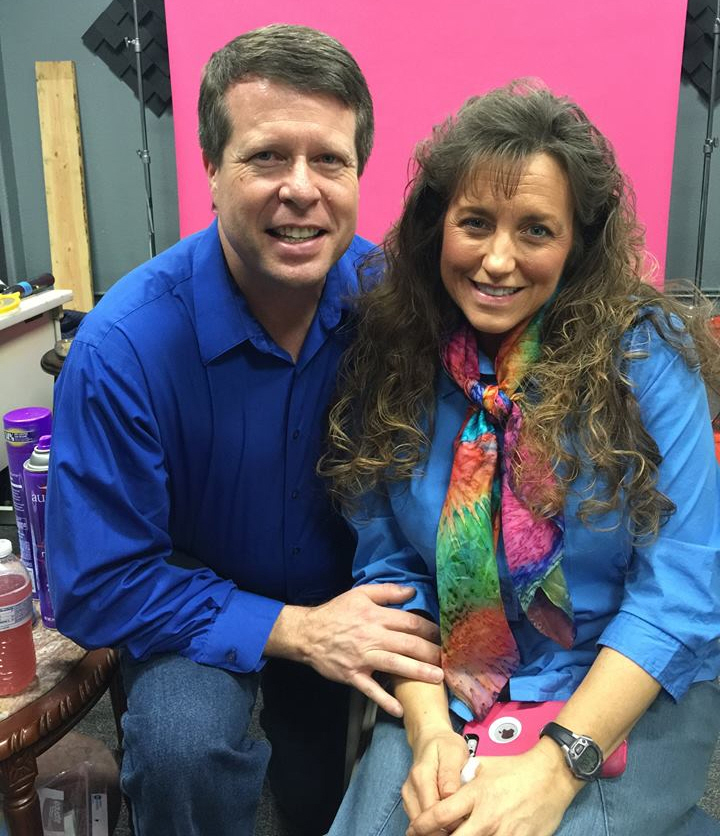 The Duggars have always given the appearance of a cult, so it does feel like a "no duh" moment when people start saying, "Well, I always knew there was something wrong with that family." The overwhelming majority of us did know there was something wrong with them, but even the people with the best scandal-radars were hoping that it wouldn't be something awful like "Josh Duggar molested his sisters." That's one of those scandals that will end many, many careers. We haven't even seen half of the fallout from this. It is my hope that TLC will end the show completely and that TLC will finally look inwards and fire some of the people responsible for all of their sketchy programming AND for covering up the Josh Duggar situation in particular, because most of us believe that TLC knew something years ago.
In any case, there's no coming back. It was my hope that the Duggars would realize that there's no coming back and simply pull out of all of their public engagements and stop preaching the Gospel of the Duggar Cult. But once these people got a taste of fame, it's difficult for them to let it go. So they're going to Fox News to give their first public interview since the scandal broke.
Nearly nine days after the Duggar family responded to allegations that Josh Duggar has molested five underage girls when he was a teenager, the reality TV family announced they would be sitting down with Fox News reporter Megyn Kelly for an exclusive interview.

"Next week we will sit down with Megyn Kelly on Fox News to share our hearts with you about the pain that we walked through as a family twelve years ago, the tears we all shed and the forgiveness that was given," Jim Bob and Michelle Duggar wrote in a statement. "We appreciate the outpouring of love and prayers for our family at this time."

In a separate press release, Fox News announced that the interview would air during The Kelly File on Wednesday, June 3, at 9 p.m. ET. Additional portions will also air during a one-hour special on Friday, June 5, at 9 p.m. ET. This will mark the family's first interview since news of the molestation allegations broke earlier this month.
You might say, "Ha, Fox News, of course." And if it was Steve Doocy, I would be with you. But Megyn Kelly might actually call them out of their BS. A little bit. I mean, she's sort of the best of Fox News Blondes, which is sort of like having the least rancid fart in a group of nacho-eaters. Still, there's a reason the Duggars are giving this exclusive to Fox News and not, say, 20/20 or Dateline or 60 Minutes. The Duggars are trying to reach their constituency. They're holding out hope that they can get through this. Is that a pipe dream or is there a reason that TLC hasn't officially canceled the show?
Interestingly, People Magazine also published this story about how people in the Duggars' hometown feel about the family. The general consensus is that the Duggars are weird. Some people are like, "Eh, they seem nice and quiet," but many are judging them and blaming their instance on "home-schooling" and closing their children off from the world.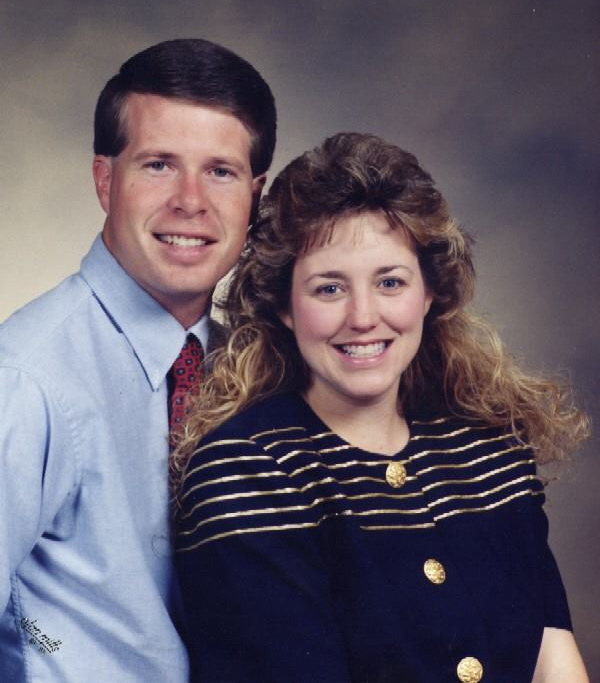 Photos courtesy of Duggar family Facebook.