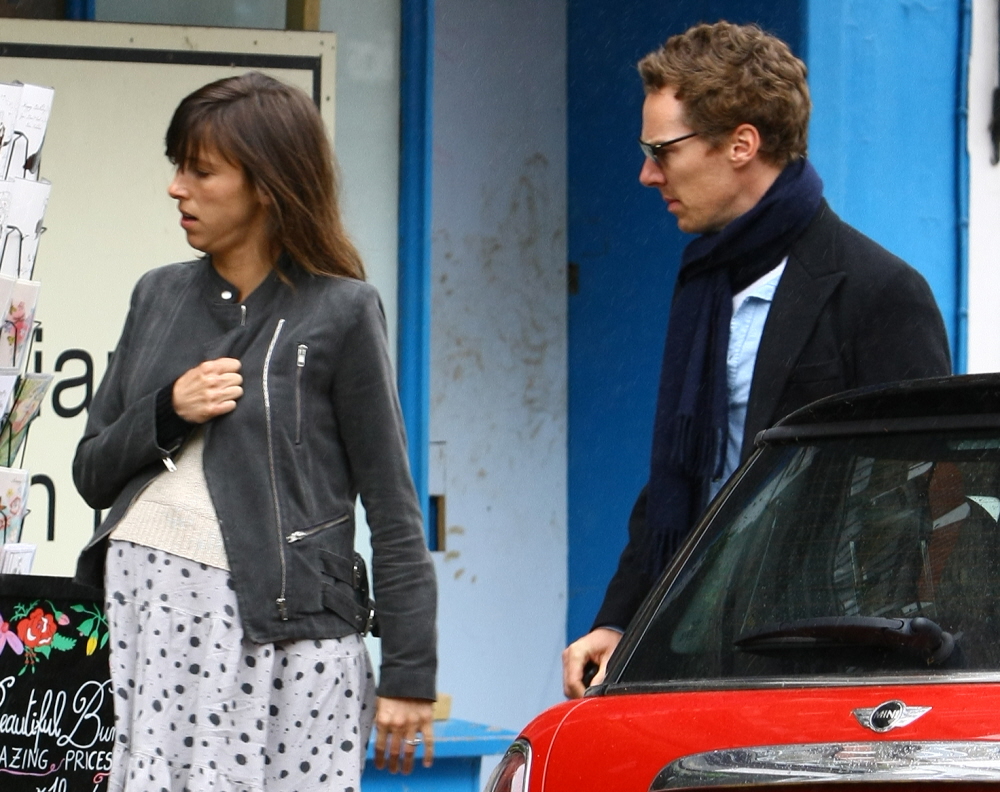 This is easily one of the funniest Benedict Cumberbatch stories ever. It's just really, really random. Which means that I sort of believe it. It's now pretty much confirmed that Benedict and Sophie bought a new townhouse in London for £2.7 million. Some of the Cumberbitches believe that the townhouse isn't really big enough for a whole Cumberbrood, and that Benedict will still be keeping his bachelor pad (which he had previously shared with his long-time girlfriend Olivia). The theory was that Sophie made him buy a new place because she didn't want to live in the same place he had lived with Olivia. But what if Sophie just wanted to find a way to get Benedict to edit his massive collection of bird paraphernalia?
When Benedict Cumberbatch and his heavily pregnant wife Sophie Hunter move into their new house in North London, they may find their biggest obstacle is not logistics, but the meaning of the word 'nesting'.

Because while theatre director Sophie, 37, is no doubt keen to adapt their £2.7 million property to family life, the 38-year-old Sherlock star will also be planning for another arrival.

I hear he has a secret fascination with birds — the winged variety, of course — and plans to transfer the impressive collection of toy birds and gold bird cages that he has amassed in his Hampstead bachelor pad.
Granted, a bird fascination isn't as funny as a fascination with otters. Or lizards. Or aliens. Or whatever else you want to call Benedict. Is Benedict a closeted bird-obsessive? Is that a dealbreaker? The thing is… of all of the obsessions and interests to have, I kind of think this is harmless. So he digs toy birds and bird cages. It's a thing. And it's sort of cute. But I can imagine Sophie is trying to get rid of all that stuff. It doesn't go with her amazing, operatic, intellectual artiste lifestyle.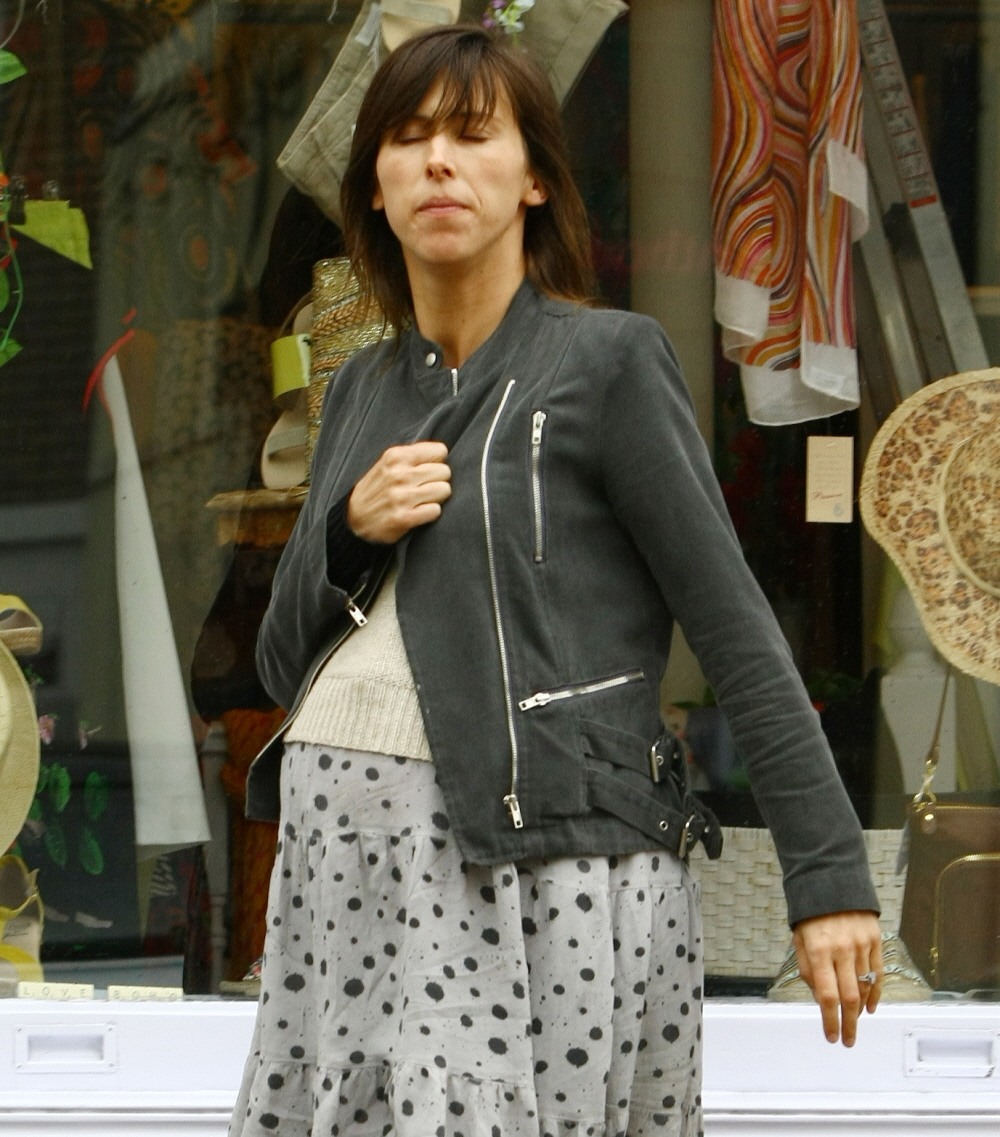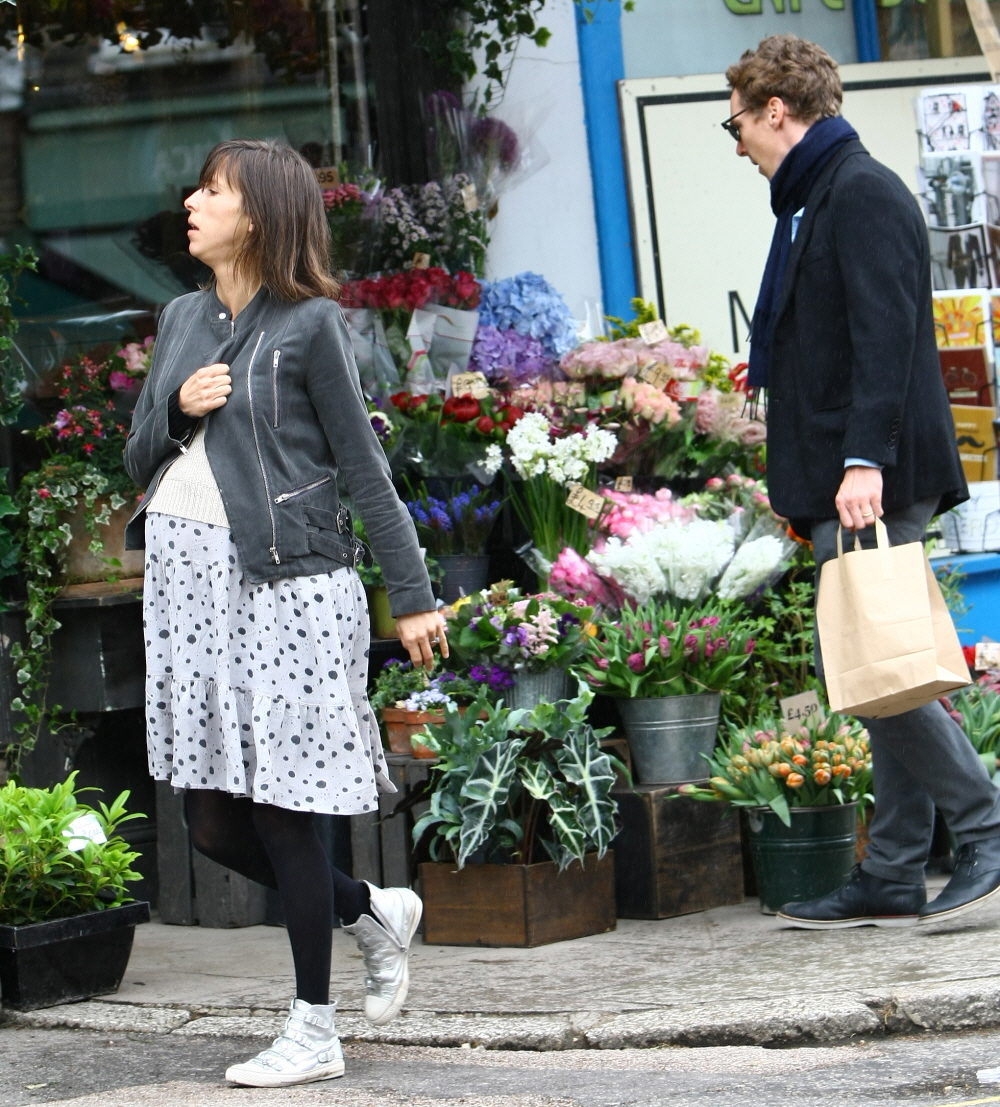 Photos courtesy of WENN.