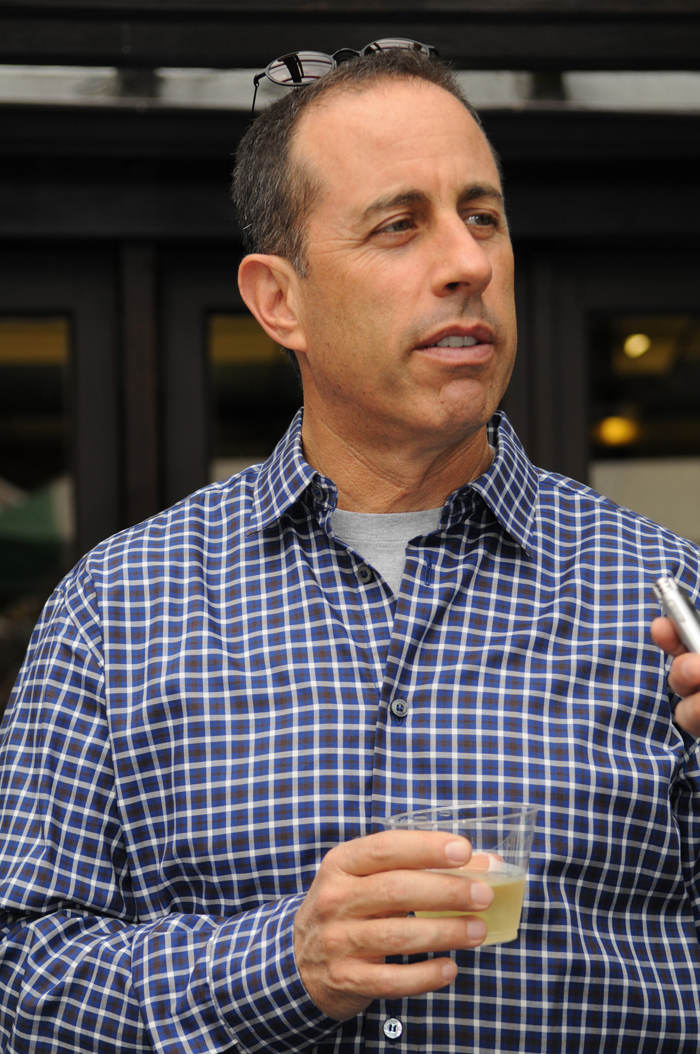 Jerry Seinfeld appeared on ESPN's The Herd with Colin Cowherd to promote the sixth season of his web series, Comedians in Cars Getting Coffee. I haven't watched much of the series because Seinfeld isn't my cup of comedy. The Chris Rock episode was rather illuminating, but I'm partial to the passenger. Seinfeld and Rock are good friends. At some point, they must have spoken together about college comedy tours. Rock previously discussed in an essay how he won't tour colleges because they're too sensitive "in their social views and their willingness not to offend anybody."
This is where I disagree with Rock. Plenty of college students are anything but sensitive. Rock went on to say George Carlin agreed with him, which is odd because Carlin toured colleges until he was 70. Carlin didn't bend his humor for anyone. But Jerry is super upset that all the political correctness these days is affecting his ability to be gut-bustingly funny:
Does politicial correctness hurt comedy? "Yes it does."

Stand-up comics stay away from colleges now: "I hear that all the time. I don't play colleges but I hear a lot of people telling me they're so PC."

Kids these days are too sensitive: "Let me give you an example. My wife says to [my 14-year-old daughter], 'Well, you know, in the next couple of years, I think you're going to want to be hanging around the city more on the weekends, so you can see boys.' And you know what my daughter says? She says 'that's sexist.' They just want to use these words. That's racist. That's sexist. That's prejudice.' They don't know what the [bleep] they're talking about."
[From YouTube]
Well I do agree that the PC crowd can go overboard at times. It can be difficult to gauge an audience, especially because humor is so subjective. But it's crappy for Jerry to discount his daughter's feelings on the word "sexism." Jerry isn't a woman. He's not a member of a marginalized class, and I hope he's not pooh-poohing his daughter's feelings to her face. It's not his place to tell someone else how they should feel.
The problem with Jerry's complaint about PC audiences, ultimately, is that he's not all that funny. Even on Seinfeld, Jerry was the least amusing member of the ensemble cast. Now he's pouting because he can't tell the non-PC jokes that would let him be great. This reminds me of Louis CK's recent SNL monologue, which was offensive to many because Louis insisted upon being "edgy." If Jerry thinks it's so hard to work around PC audiences, maybe he needs to realize his jokes aren't awesome in the first place.
You can listen to Jerry's ESPN clip here.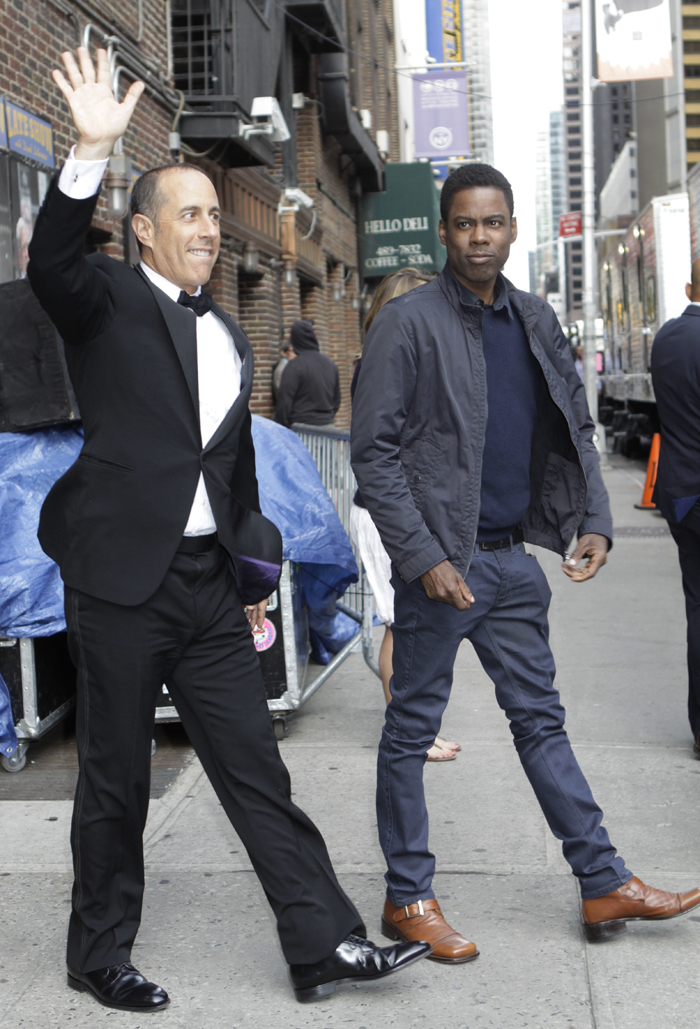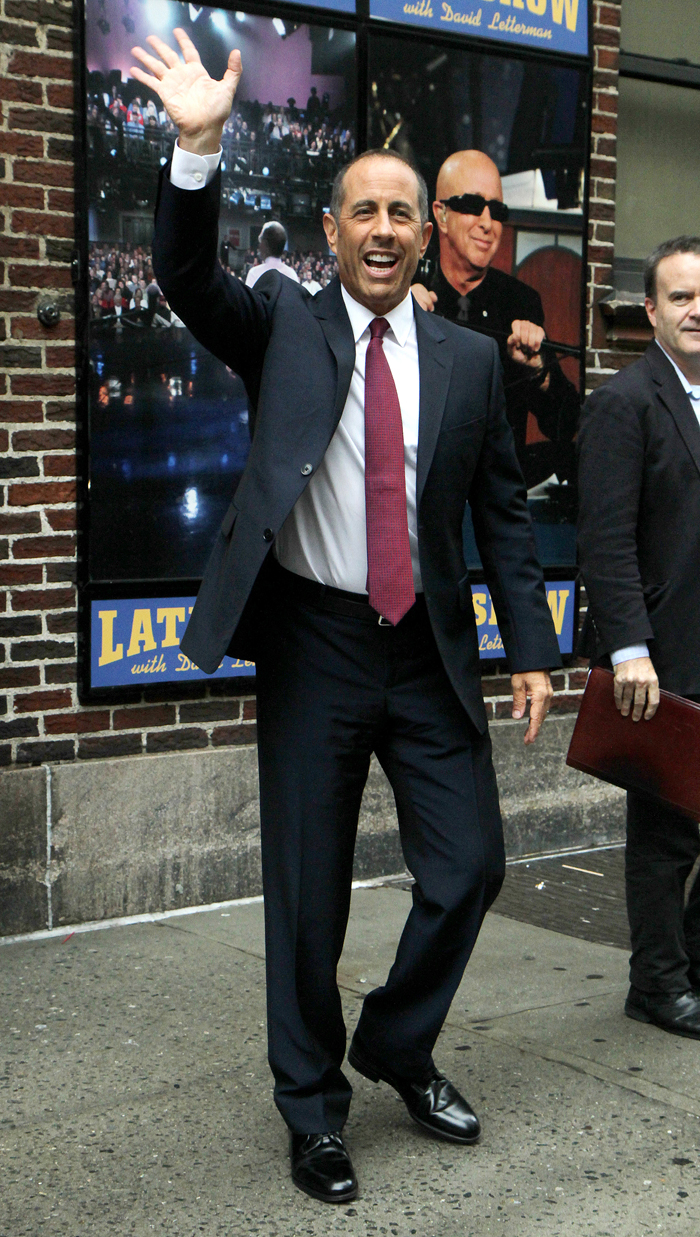 Photos courtesy of WENN