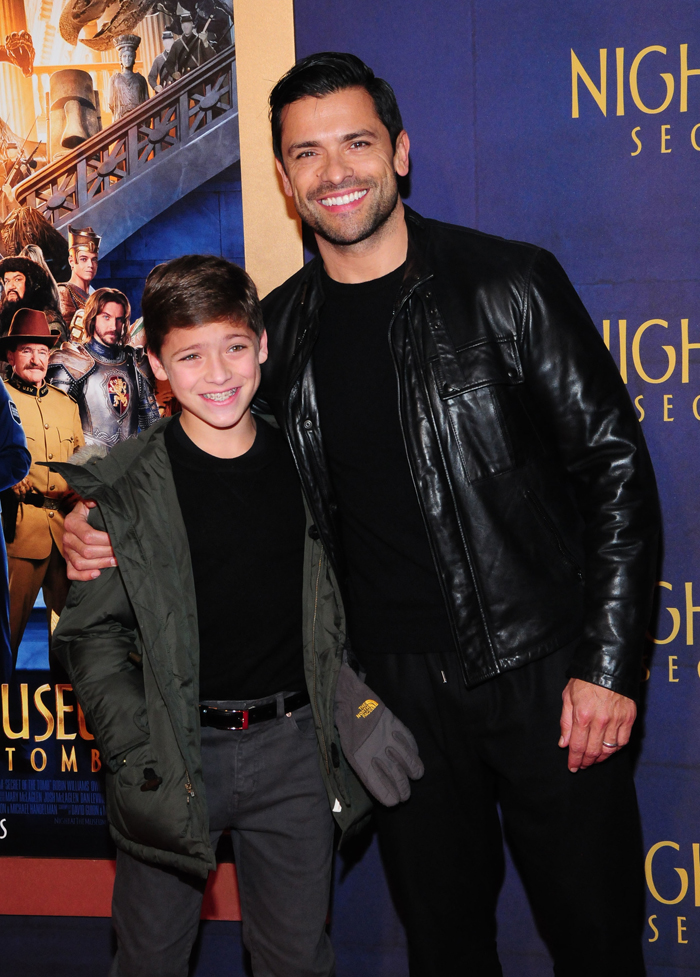 Mark Consuelos and Kelly Ripa have been married for 19 years, and they have three kids together. They must be doing something correctly as a couple. As far as parenting goes, no one really knows how successful they are at it until the kids grow up. Kelly previously told Wendy Williams that she's a strict parent. Of her daughter, Kelly said, "I don't think she likes me, but I don't care. I'm like, 'I'm not your friend. I'm your mom.' I don't care who you are or what you do, if you're a mom, you're a mom." Mark feels similiarly. He wrote an essay for Men's Health in honor of Father's Day. He talks about his own father's former strictness, which has fallen away in favor of spoiling the grandkids. Isn't that how it always works? Mark says he and Kelly keep the guard up at home:
For better or worse, you always end up sounding like your dad. You never think it's going to happen–you'll be different, you tell yourself–but when the time comes and you become a parent, it just happens.

You say things to your kids and you think, "Wow. I totally morphed into my father. How did that happen?"

The funny thing is, my kids don't notice it. Why would they? My parents are grandparents now, and they're totally different. My father spoils my kids, and they absolutely adore him for it.

When you're a father, your main concern is whether your kids are being polite or doing well in school. When you're constantly hoping they're not out there getting murdered or getting caught up in drugs, you can really lose sight of the fun part of parenting. My parents trust that Kelly and I are taking care of all that, so they can just swoop in and have the fun.

For me, it's hilarious. When my dad is doing his grandfather stuff, he's so laid back and mellow. Once he's gone, I look at my son and tell him, "That guy was like Pancho Villa and Saddam Hussein wrapped into one. That guy was a tyrant! He was so strict. You couldn't get away with anything."

These days, my dad and I are good friends. We talk all the time and have great conversations. I can't afford to be like that with my kids at this point. Being friends with my kids just isn't in the cards. I have to be like my dad was with me.
[From Men's Health]
Mark goes on to talk about how "ninety percent of success in this world is just showing up," according to his own dad. He applies that to his family life and always shows up to his kids' functions because "that's what it means to become a better man." I'd go even further and say that's what it means to be a better person. Mark's writing for a men's magazine, so he's not directly addressing women, but I agree with this essay. It's so easy to try and be friends with your child, but there's gotta be some parental perspective there too.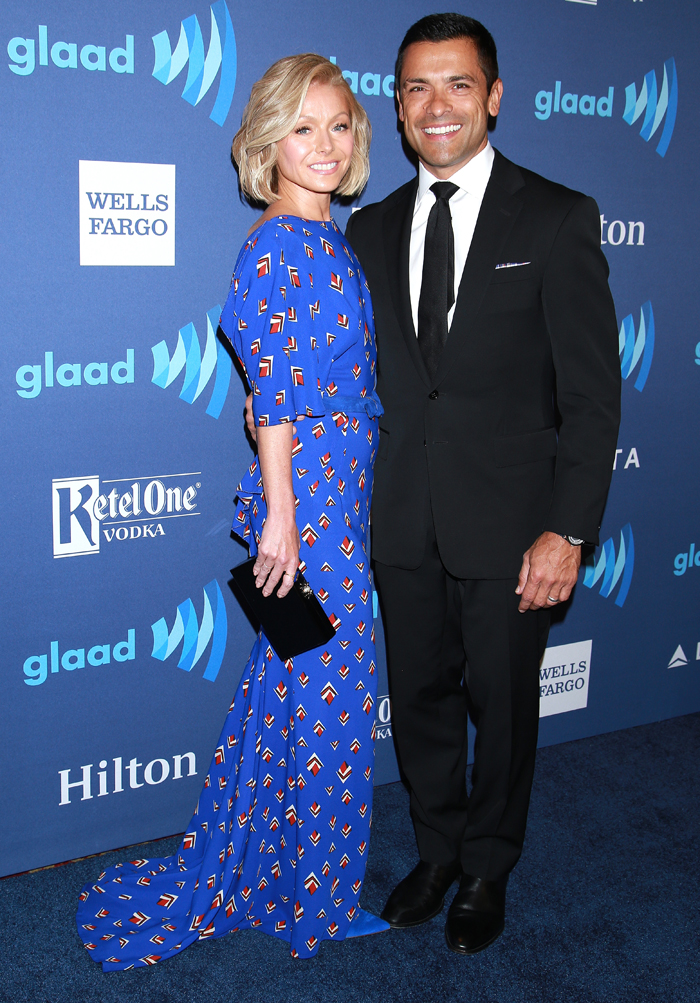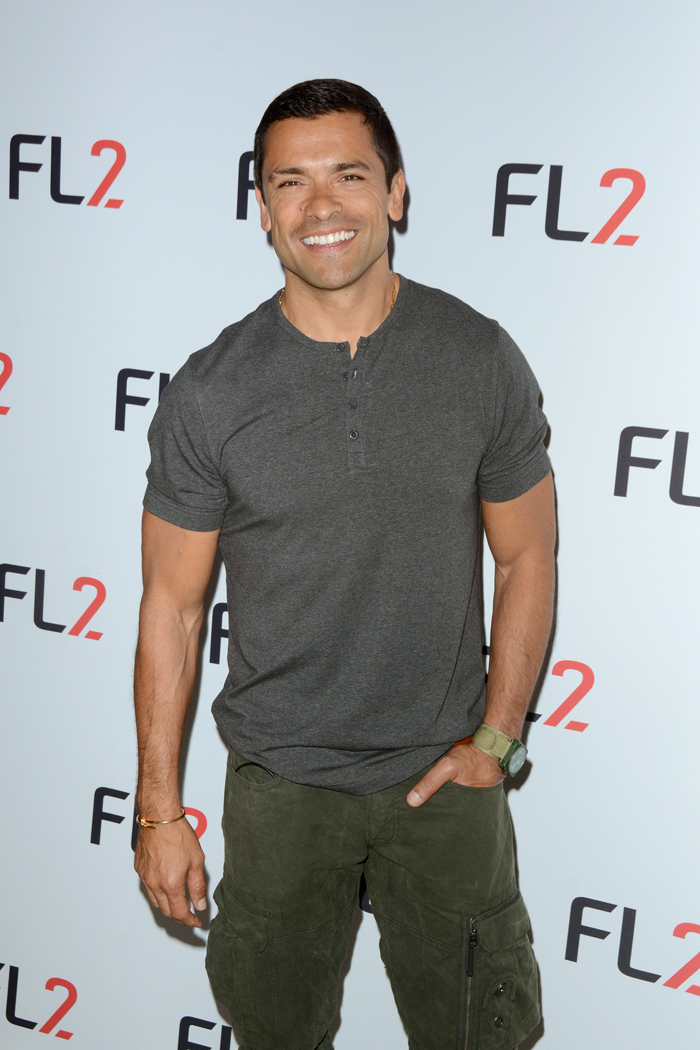 Photos courtesy of WENN