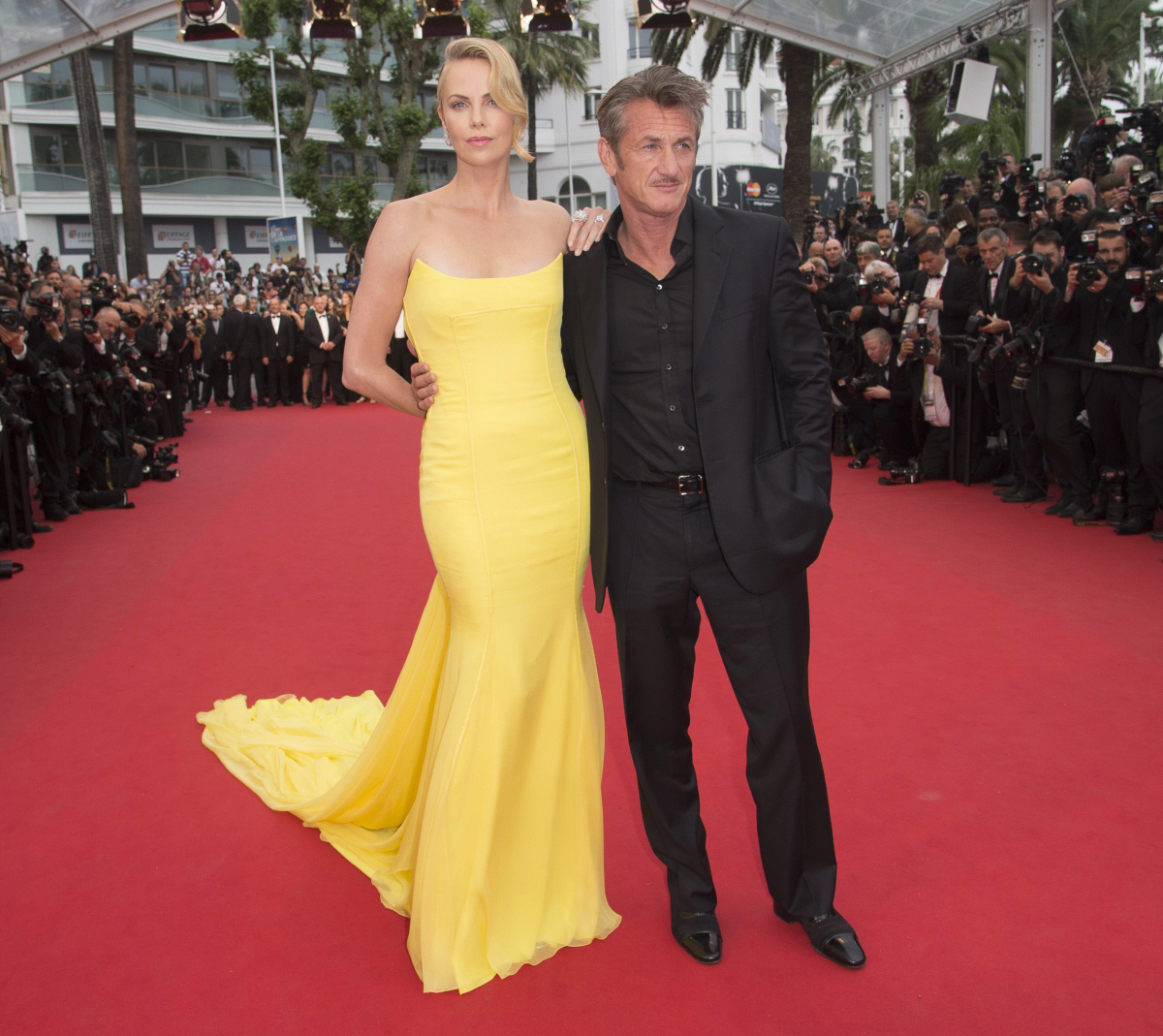 You know what surprises me? The lack of details around Charlize Theron and Sean Penn's breakup. It happened so suddenly, people. One month ago, they were loved up at the Cannes Film Festival. Sean had flown to France specifically to walk the red carpet with Charlize for the premiere of HER film, Mad Max: Fury Road. In the months before, Charlize and Sean had been talking openly in interviews about their happiness together, their love and their future together. And then suddenly it was over? Something weird happened and it bugs me that the tabloids are not on it! Except for Radar – Radar did this story yesterday:
Sean Penn's relationship with Charlize Theron may be on ice, but the actor doesn't see why they can't keep things sizzling in the sack. A source tells RadarOnline.com that Penn couldn't resist doing a little drunk dialing after he attended U2's special May 28 concert at the Roxy Nightclub in Los Angeles.

"During the after-party, Sean was very much acting like a single man on the prowl," the source tells Radar.

Despite his wandering eye, Penn decided to try to rekindle his connection with his former fiancée.

"Sean had been partying with the band, and he decided to call Charlize very late — it was obvious he was feeling no pain," says the source. "He wanted to go over to Charlize's house, but she said no way…she refused to be a booty call!"

As Radar reported, Penn, 54, and 39-year-old Theron eased up on their relationship and went their own ways following their joint film project The Last Face in South Africa.

"Everyone knows how intense Sean is, and there is no exception on movie sets. Charlize felt he was overly critical of her at times. Separating work and personal became hard, and the lines were definitely blurred," explained an insider, who revealed Penn moved out of Theron's house several weeks ago.
I'm not sure about the booty call (meh) but I'll believe that the beginning of the end was when he directed her in The Last Face. Sometimes working together can be the kiss of (ham-faced, beef jerky) death. Still doesn't explain why the end came so swiftly though.
Meanwhile, the new trailer for Charlize's film Dark Places was just released. We've seen an international trailer before, but I like this one better. This is another adaptation of a Gillian Flynn book and Charlize fought hard to make it. Book-wise, I liked Gone Girl more than Dark Places, but I'll probably see this.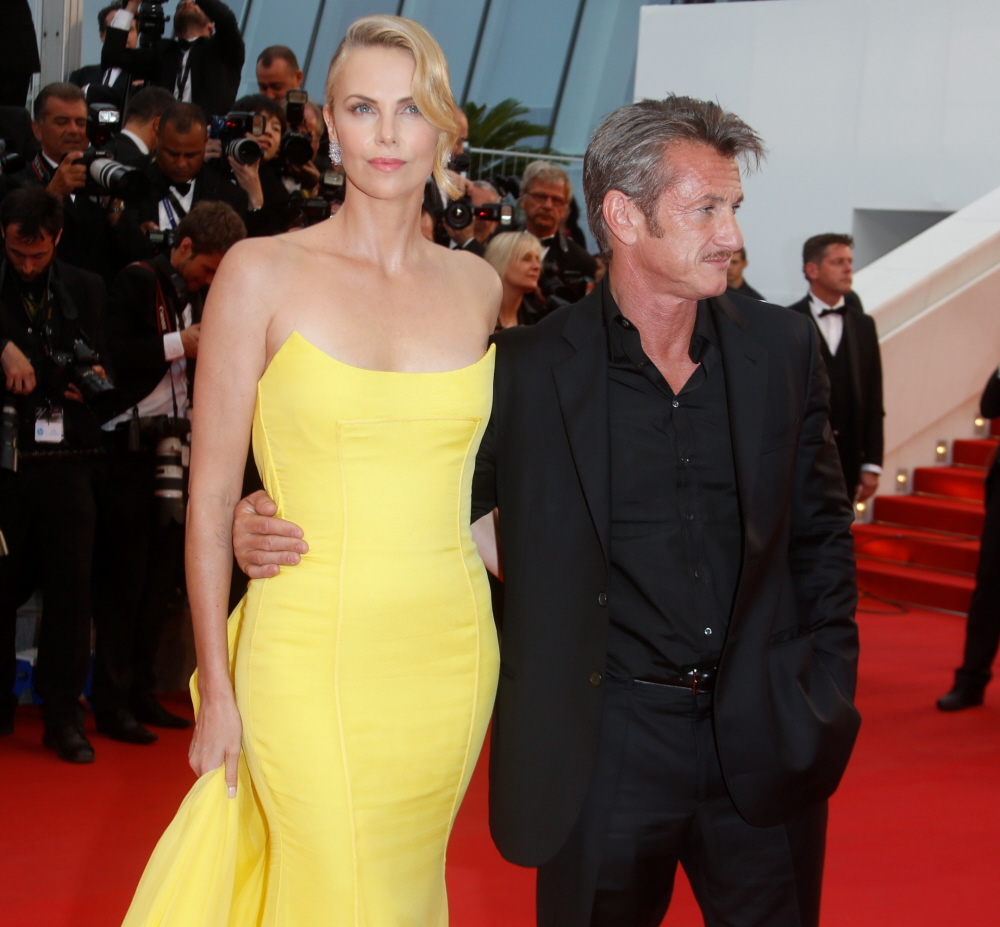 Photos courtesy of WENN.