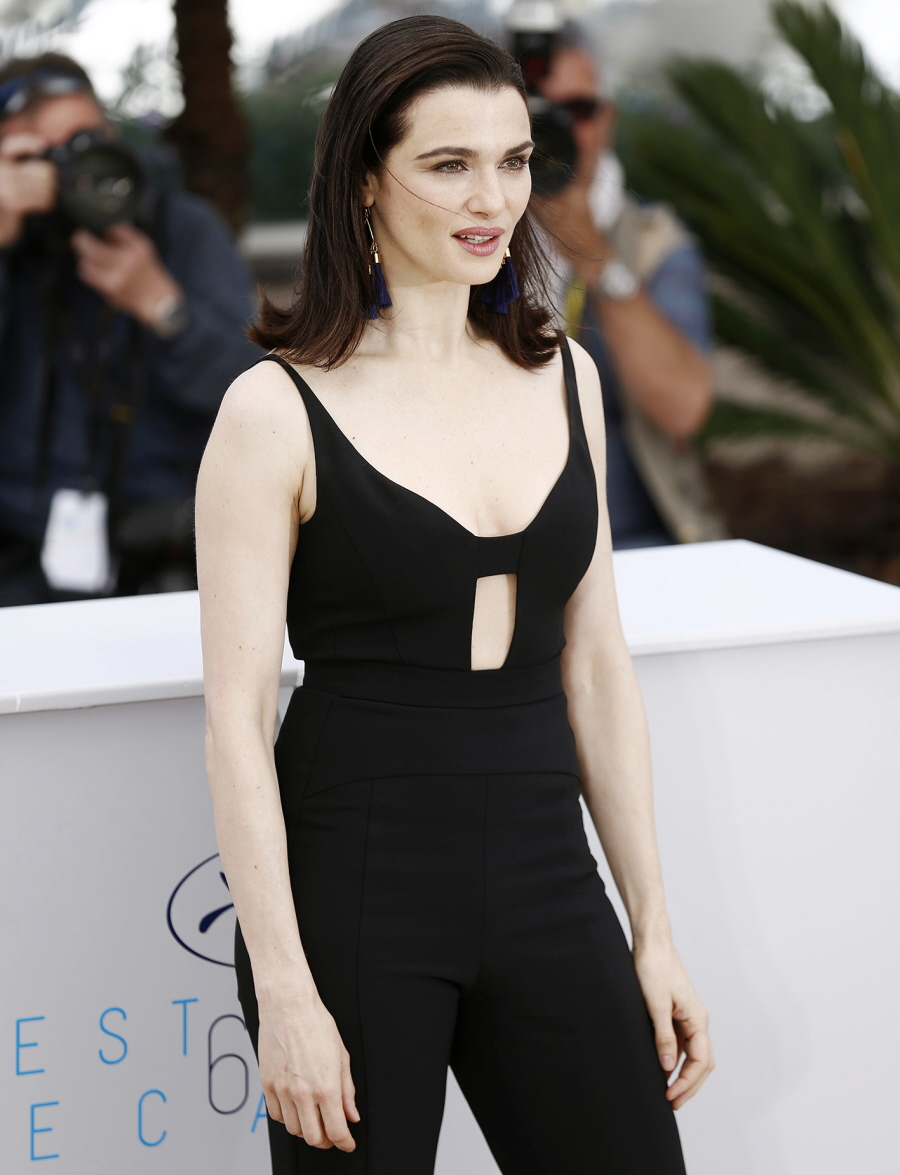 Last Friday, we discussed the tabloid rumor that Rachel Weisz and Daniel Craig's marriage might be falling apart. Star Magazine's rumors were along the lines of "they haven't walked a red carpet together in more than a year" and "Daniel might be fooling around." Notably, I think, Daniel didn't come to Cannes when Rachel was promoting projects back to back last month. So what's happening? I have no idea. But Rachel did sit down for a lengthy interview with The Daily Mirror and she ends up discussing her marriage, her husband and much more. You can read the full piece here. Some highlights:
Rachel on her 20s: "I was often single and feeling alone in my 20s. I'd eat pizza at home by myself, rent movies, all the clichés…It was hard sometimes but you hope eventually you'll find the right partner. When I was younger, I worried about so many things and it was hard for me to feel happy or understand what made me happy. Once you reach your forties, you know where to look."

On her marriage: "I love to cook. Daniel is also very good at it. We always enjoy trying out different kinds of cuisine and having fun with that."

She won't do Botox or plastic surgery: "You have to be realistic about it and not fight it. I don't worry about wrinkles but I've worked on my fitness since Henry was born and I pay more attention to my body than I did when I was younger. But overall, you have to find as many positive things as you can about getting older. Life is much less problematic for me today."

Her start in modeling: "I enjoyed that time. I earned enough money so that I began feeling much more independent. When you see photos of models in magazines, you would never realise the amount of hours and stress that go into that job. You have to be very disciplined to succeed at it."

Living in New York with Daniel: "I miss so many things about England. I still feel very English and love the TV and conversation. We have a distinct sense of humour and sprinkle conversation with innuendo and puns. You don't get that in America!"

Whether she would ever be a Bond girl: "Never!"
You don't get innuendo and puns in America? Um…don't get me wrong, I think the British people have a grand tradition of word play and humor as well, but Rachel makes it sound like all Americans are dull and humorless conversationalists. To that I say… BALLS. As for the other stuff… I actually hope that Rachel and Daniel work it out, but I'm getting a vibe that they won't be lasting a lot longer.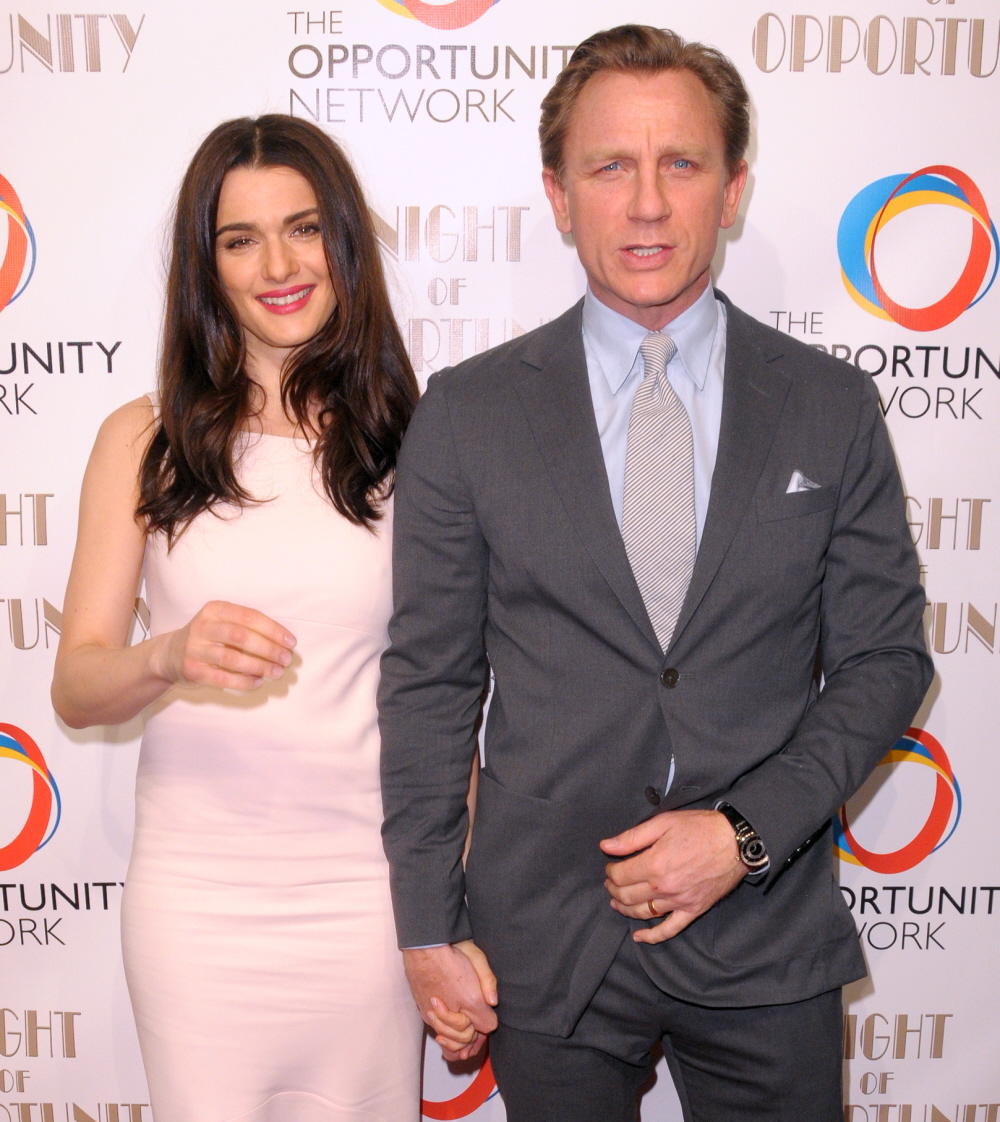 Photos courtesy of WENN.