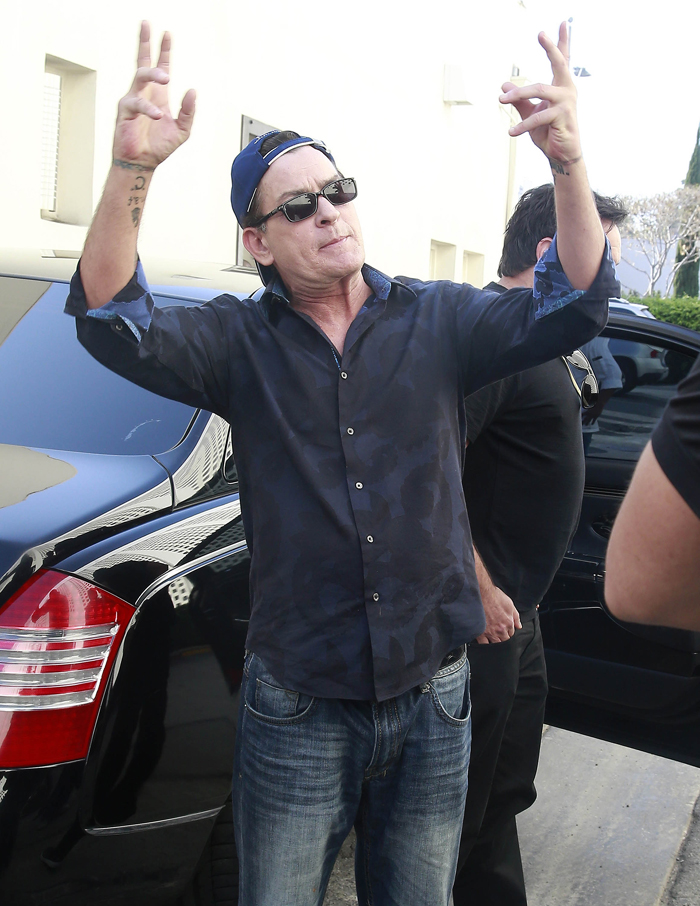 After Colin Farrell and Mark Consuelos delivered thoughtful missives to celebrate Father's Day, someone had to drop the ball. That person was Charlie Sheen. He spent yesterday trashing Denise Richards for some unknown reason.
Denise has taken so much crap from Charlie over the years. She always deals with him gracefully, which is more than he deserves. Most recently, Denise took care of Charlie's twin boys with Brooke Mueller when neither parent could care for them. Even though the twins were abusive, Denise said she'd find a way to care for them again. Charlie never (ever) appreciates the good thing he has with Denise. Any time she dares to put her foot down, he requests a child support reduction or kicks Denise out of her home. That's in addition his other passive-aggressive ways any time Denise refuses to worship him like a god.
Something set Charlie off again. He posted this message to celebrate Father's Day:
open letter to
the
media:
Denise Richards
is a shake down
piece of sh*t doosh phace
&
worst mom alive!
a despicable charlatan who
sux ISIs
a**!!!!
(and c**k)
f*k it

see u in
court you evil
terrorist sack of landfill rash

this gangster
Sheenius will be
Winning!
Duh!!
really grandma?
I'm the
ARCHITECT OF THE TERM YOU LEAKY AND MALARIA
RIDDLED
PUDDLE OF SH*T STINK DECAY!!
[From Charlie Sheen on Twitlonger]
Those are only the highlights. The full "poem," which you can read here, goes on to drag Richie Sambora into the argument. He also praised Brooke Mueller, who is "a sexy rok star whom I adore." (Charlie only said this because Brooke's fine with all of his behavior as long as the money keeps coming.) I can't even guess why Charlie was so upset yesterday. He was tweeting live from Mexico instead of spending Father's Day with his daughters, Sam and Lola. As always, Denise delivered a classy response to Charlie's rantings.
Happy Dad's Day! @charliesheen have a great trip in Mexico! Kids were disappointed u weren't here for it- Hey we'll celebrate when u r back!

— Denise Richards (@DENISE_RICHARDS) June 21, 2015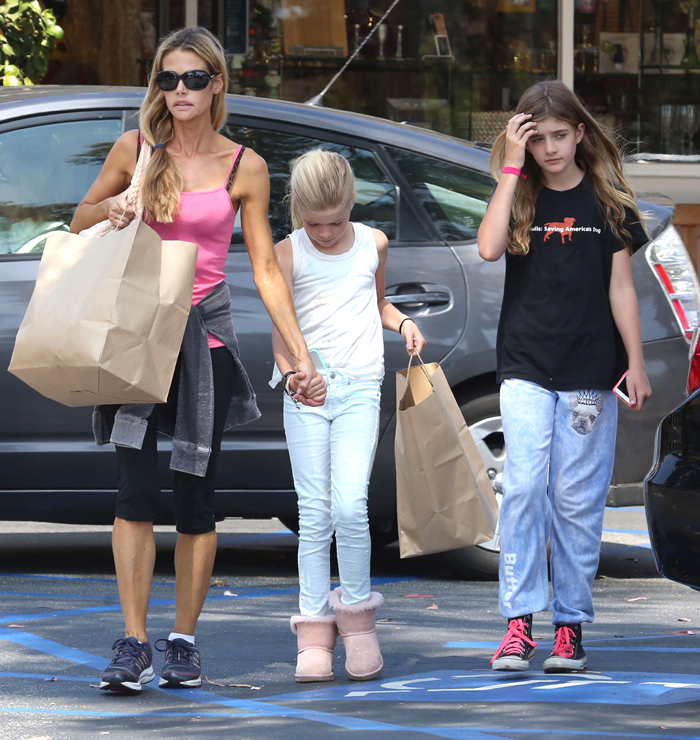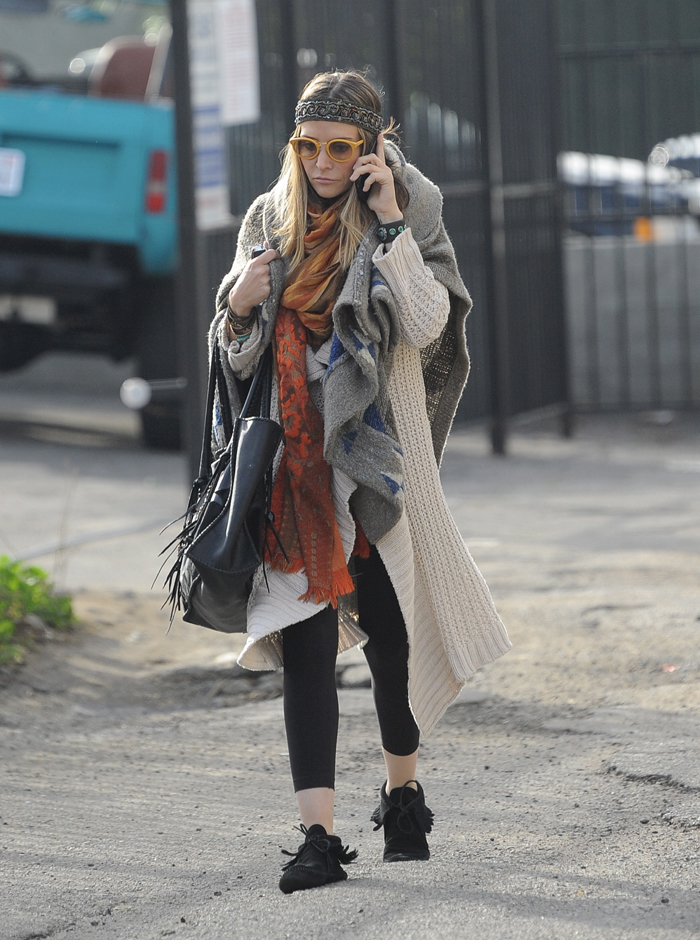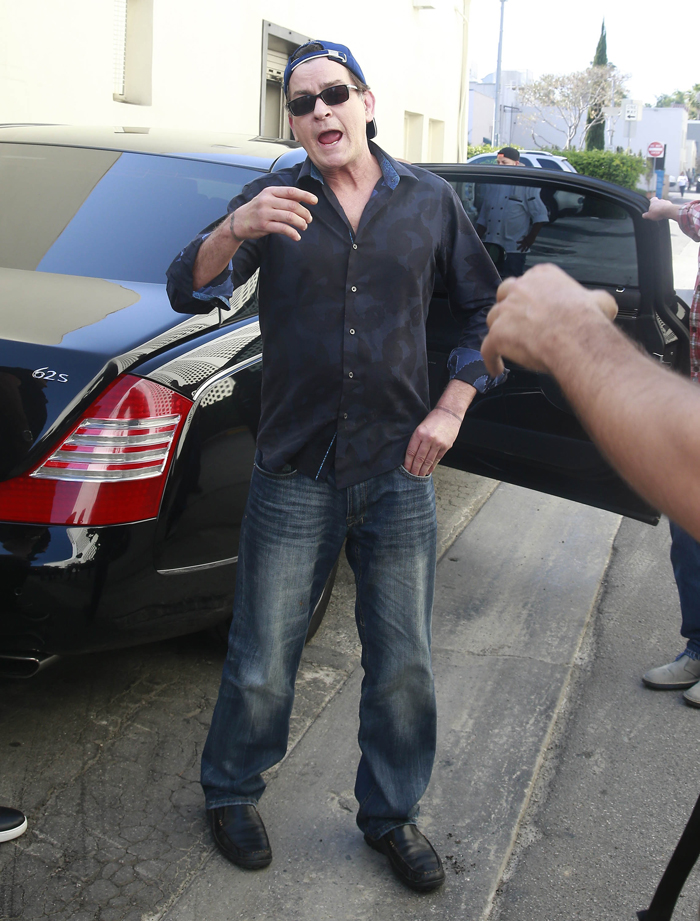 Photos courtesy of Fame/Flynet & WENN